From 24 November 2023 to 7 January 2024, the Winterlights festival will transform Luxembourg City into an enchanting winter wonderland.
The 2023 Winterlights festival will include some 100 chalets and other attractions set up at different locations throughout the city centre and Gare district. Christmas decorations, craft products, toys, clothes, jewellery, confectionery, food and drink, rides (Ferris wheel, miniature train), concerts, workshops and shows for kids... there's something for everyone, from the traditional to the more unconventional:
"Lëtzebuerger Chrëschtmaart" at Place d'Armes
"Wantermaart" at Place de la Constitution
"Wanterpark" at Kinnekswiss
"Niklosmaart" at Place de Paris
Winterkids at Place Guillaume II
Kleeschen on tour
Wanterchalet
Charity market
Musical entertainment at the Christmas markets
Come to the Winterlights festival to share unforgettable, magical moments with friends and family in a wonderfully festive atmosphere!
From 24 November 2023 to 8 January 2024, Christmas illuminations will adorn Luxembourg City's streets and squares.
Programme of cultural events
During the festive season, visitors will be delighted by a rich programme of theatre performances, concerts, exhibitions and films. Everyone is sure to find something to suit their taste!
During the holiday season, Luxembourg City simply brims with festive cheer. Guided tours are one of the best ways to explore this winter wonderland. Book a guided tour between 24 November 2023 and 7 January 2024.
Snapshots from the official opening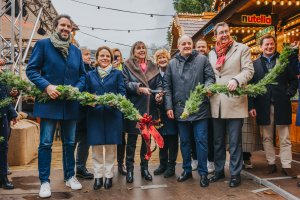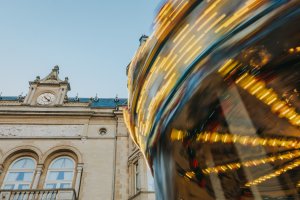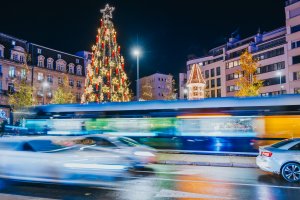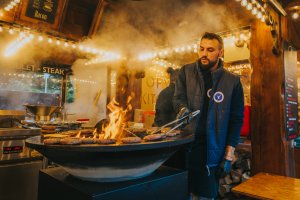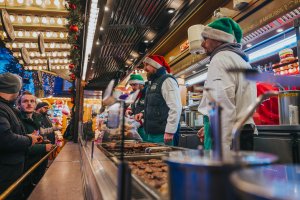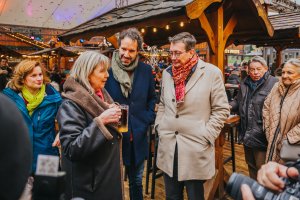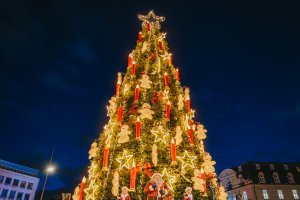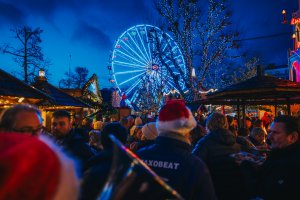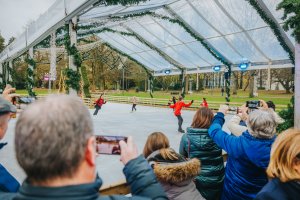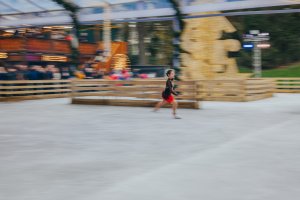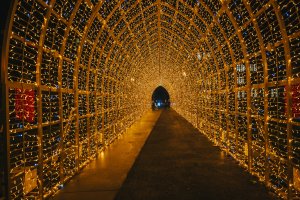 Go back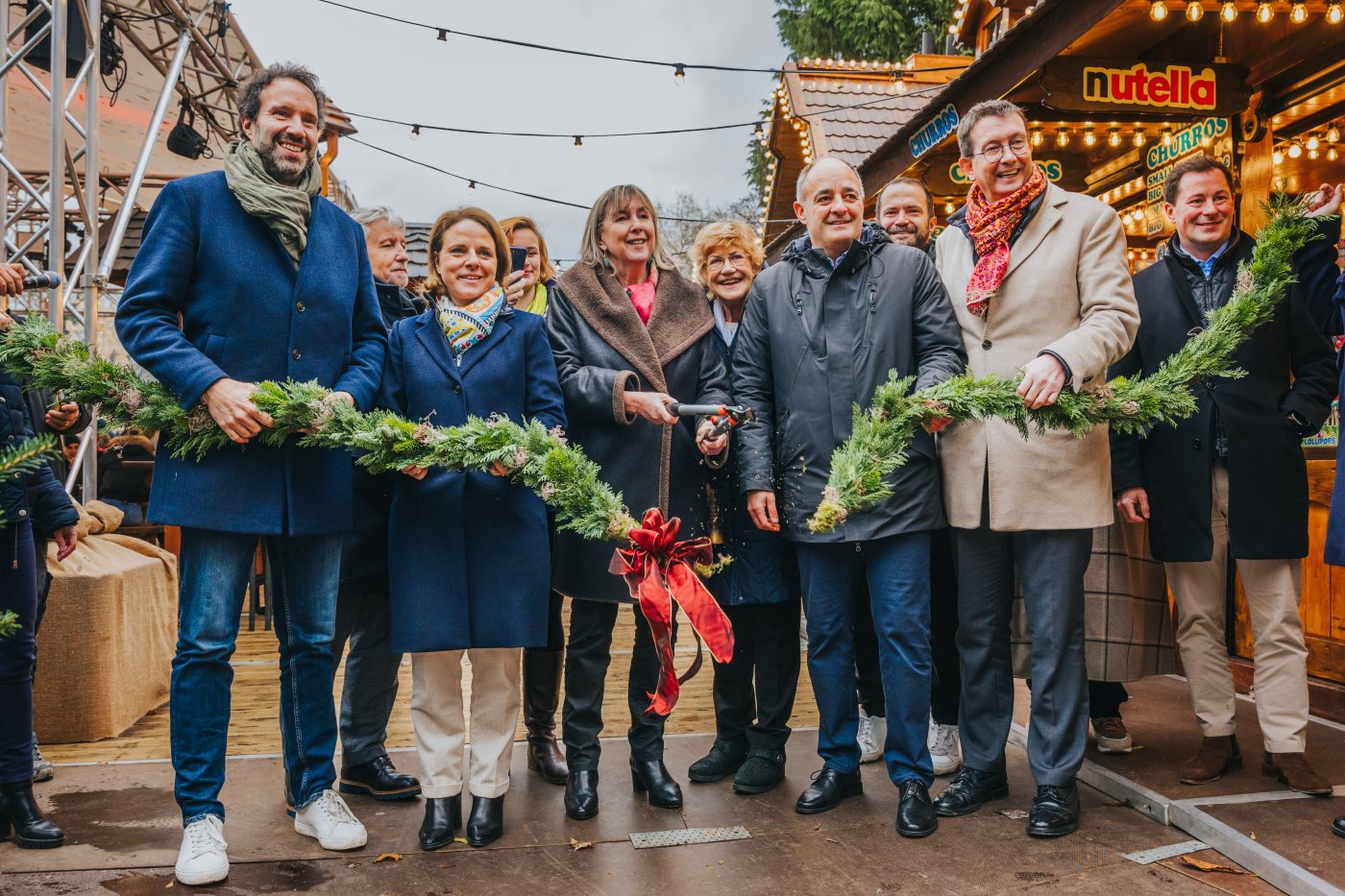 © Ville de Luxembourg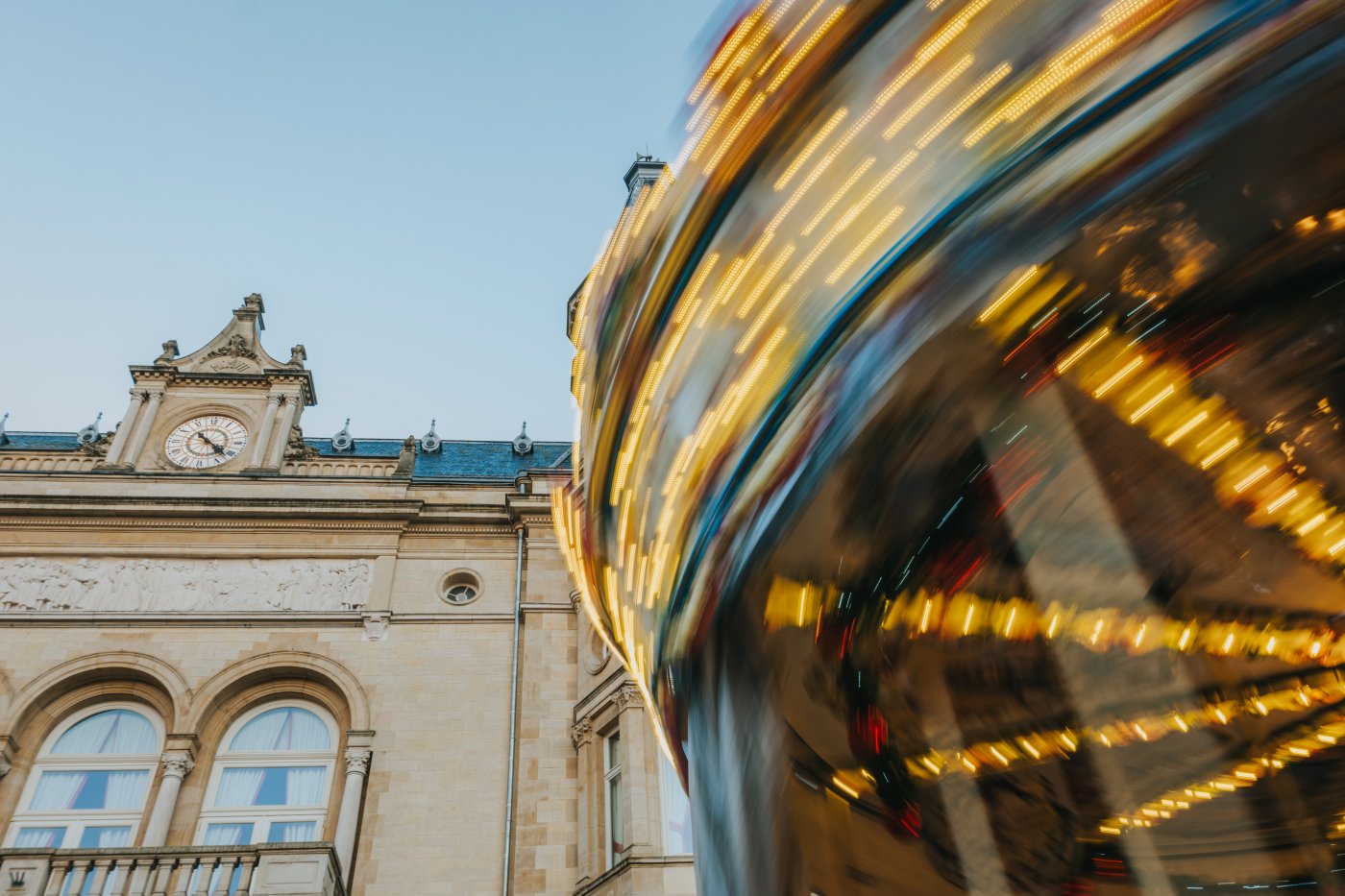 © Ville de Luxembourg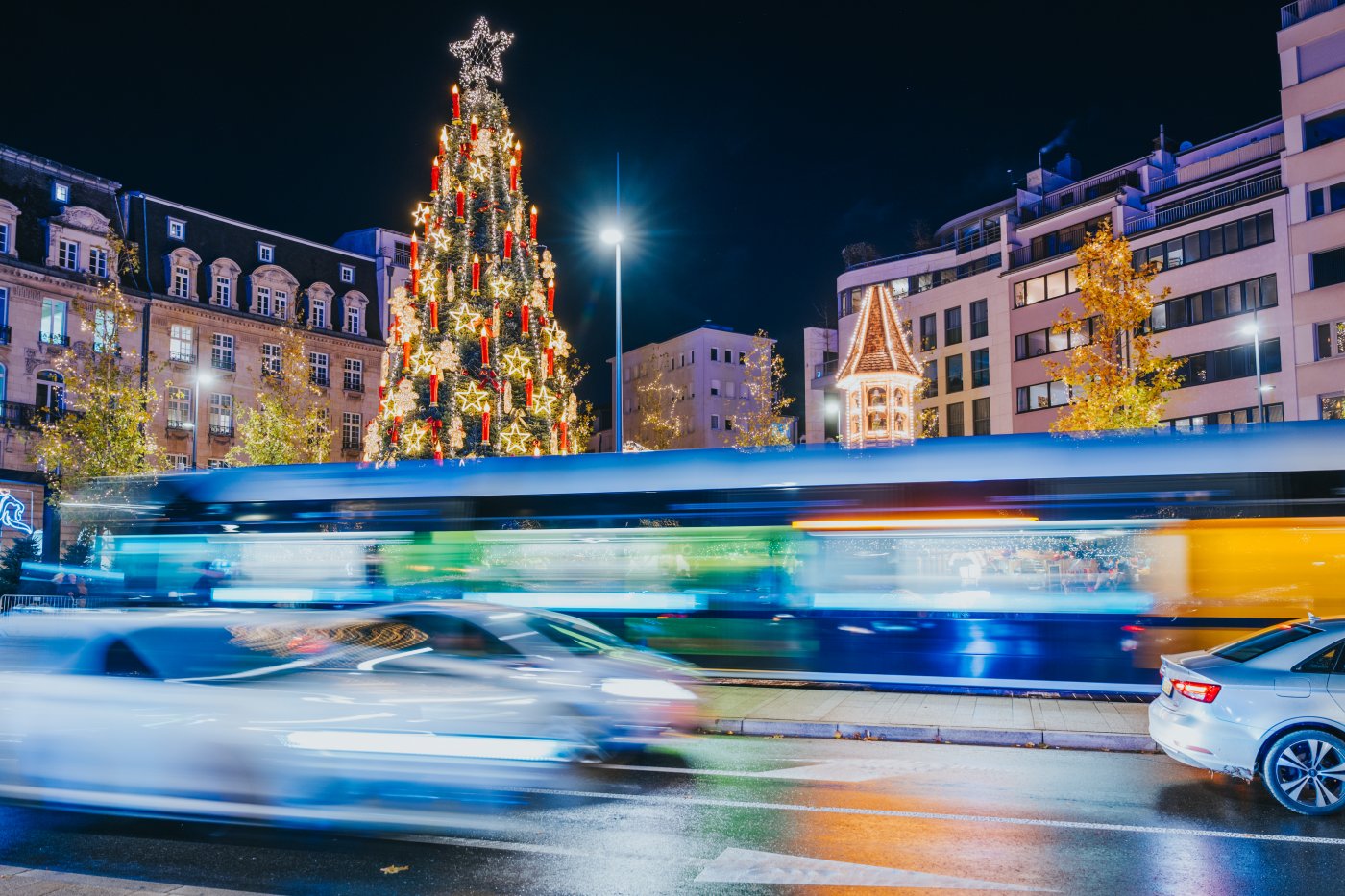 © Ville de Luxembourg - Fränk Schneider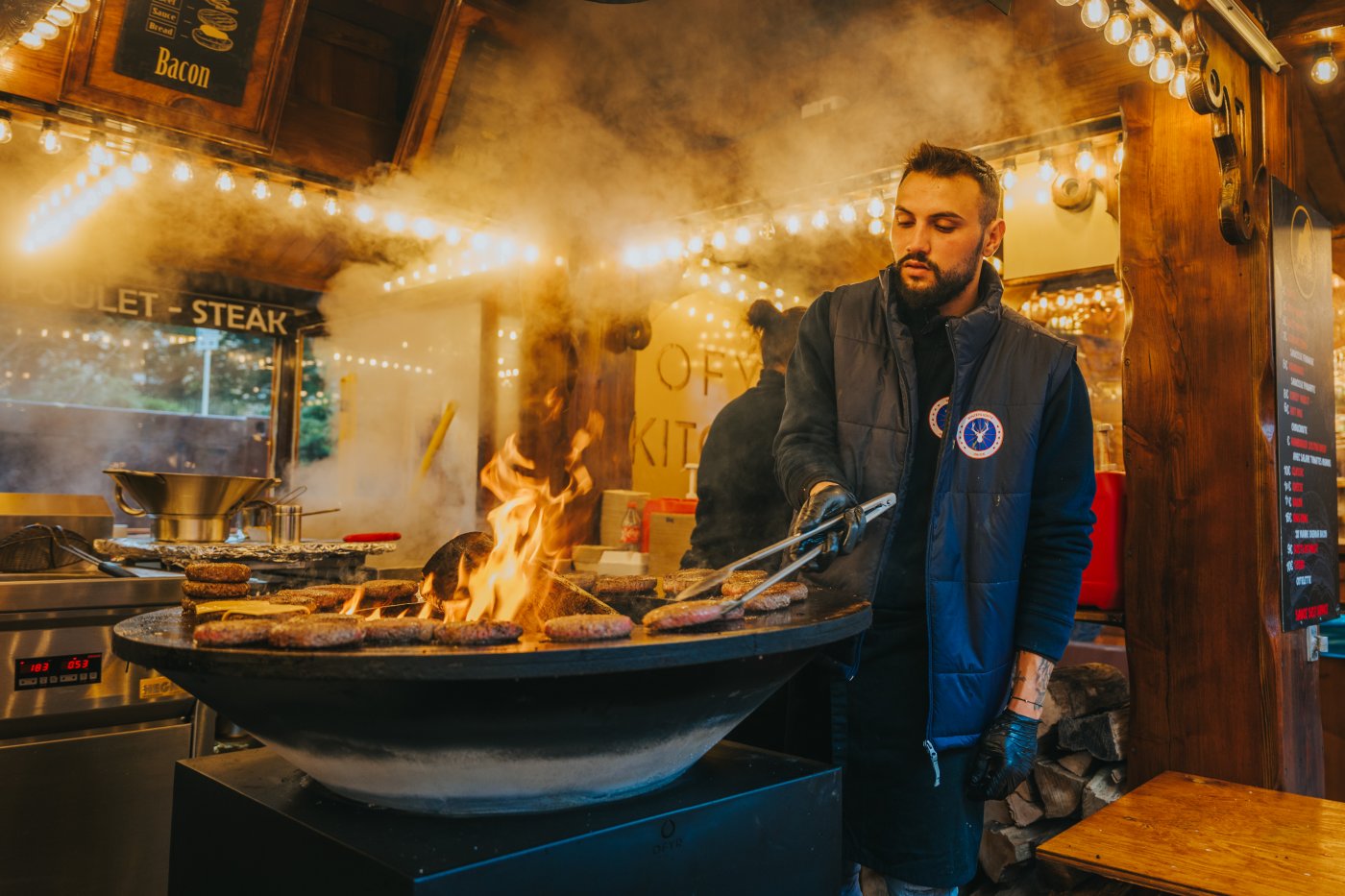 © Ville de Luxembourg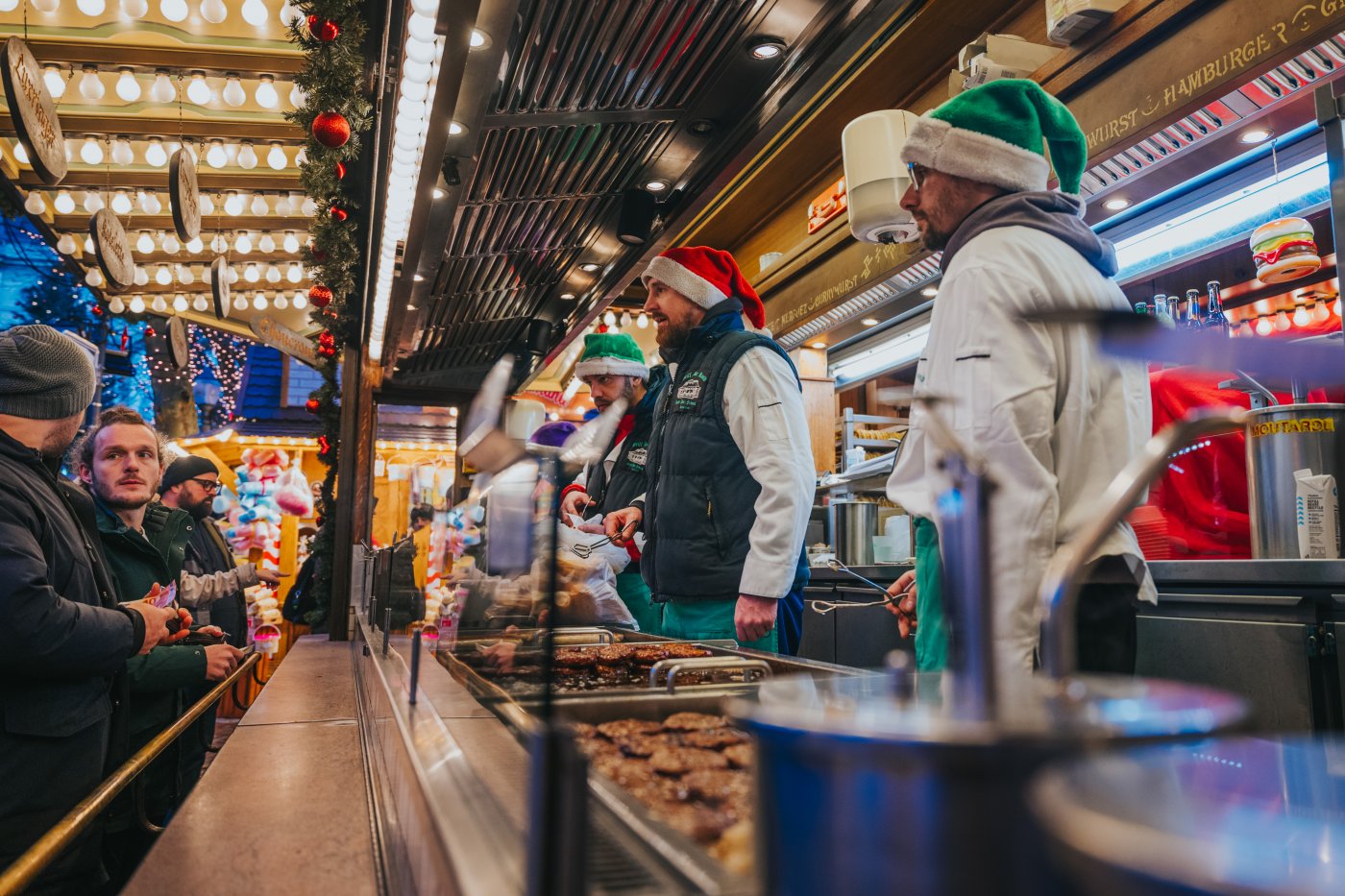 © Ville de Luxembourg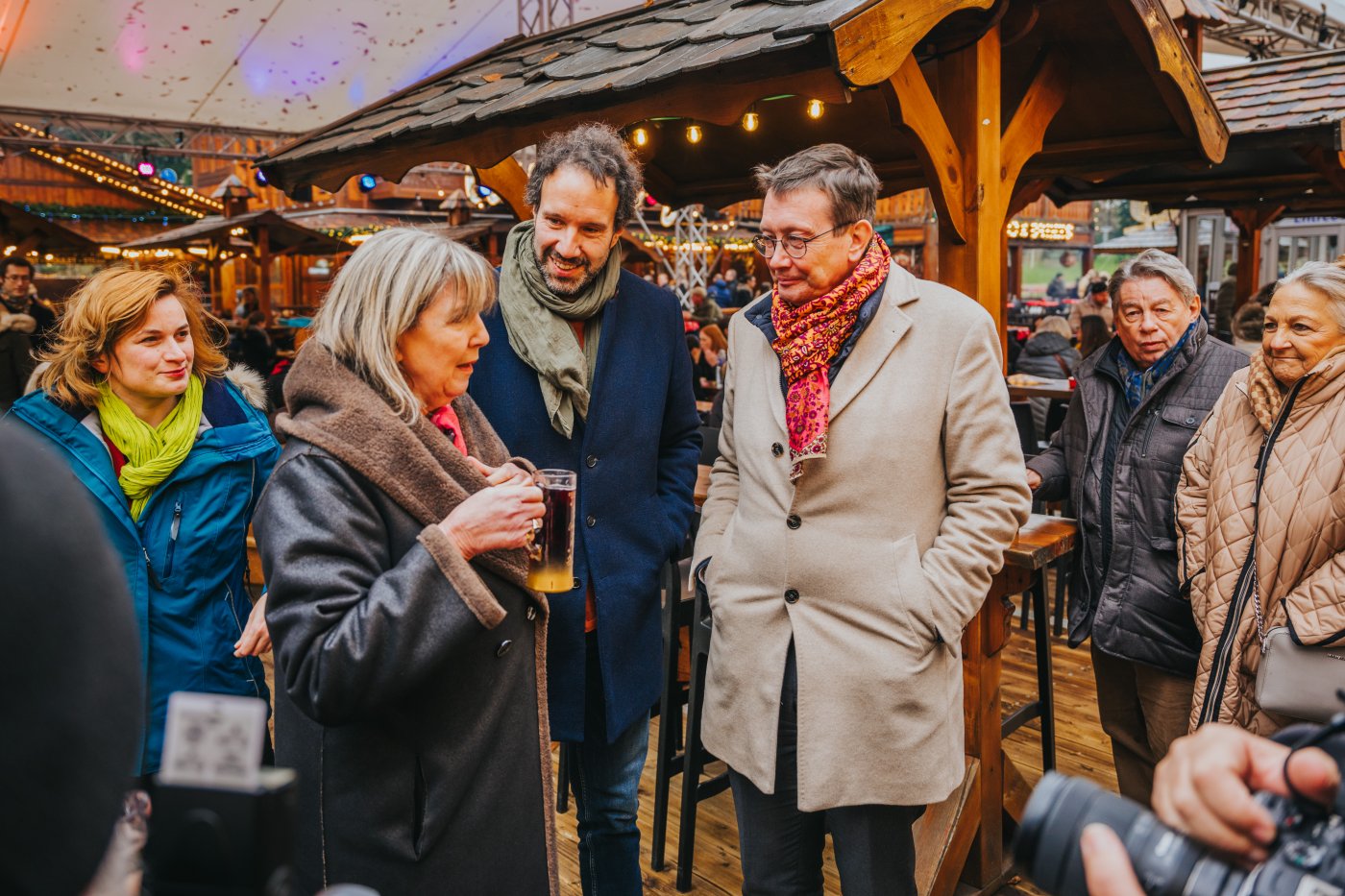 © Ville de Luxembourg
© Ville de Luxembourg - Fränk Schneider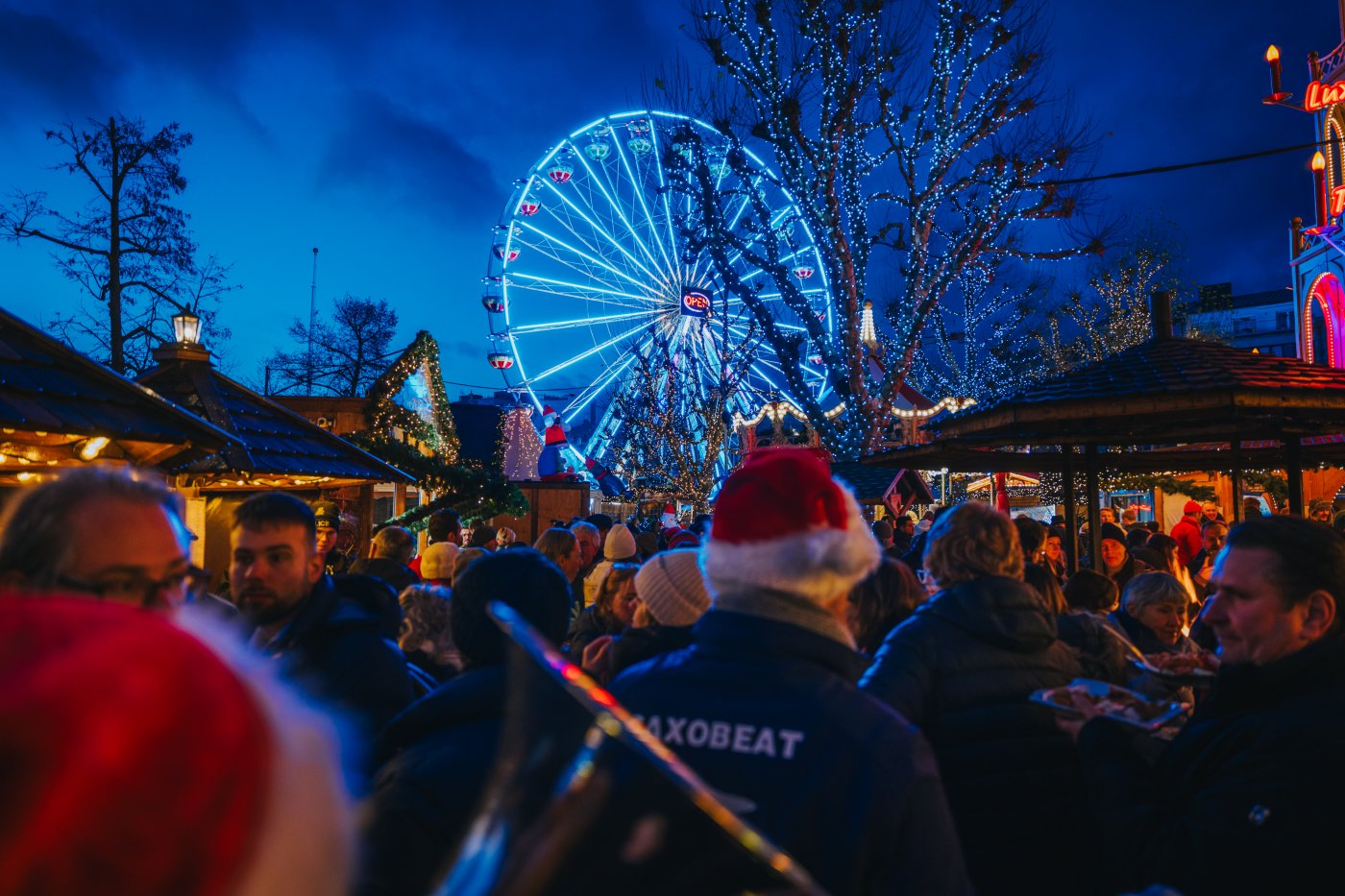 © Ville de Luxembourg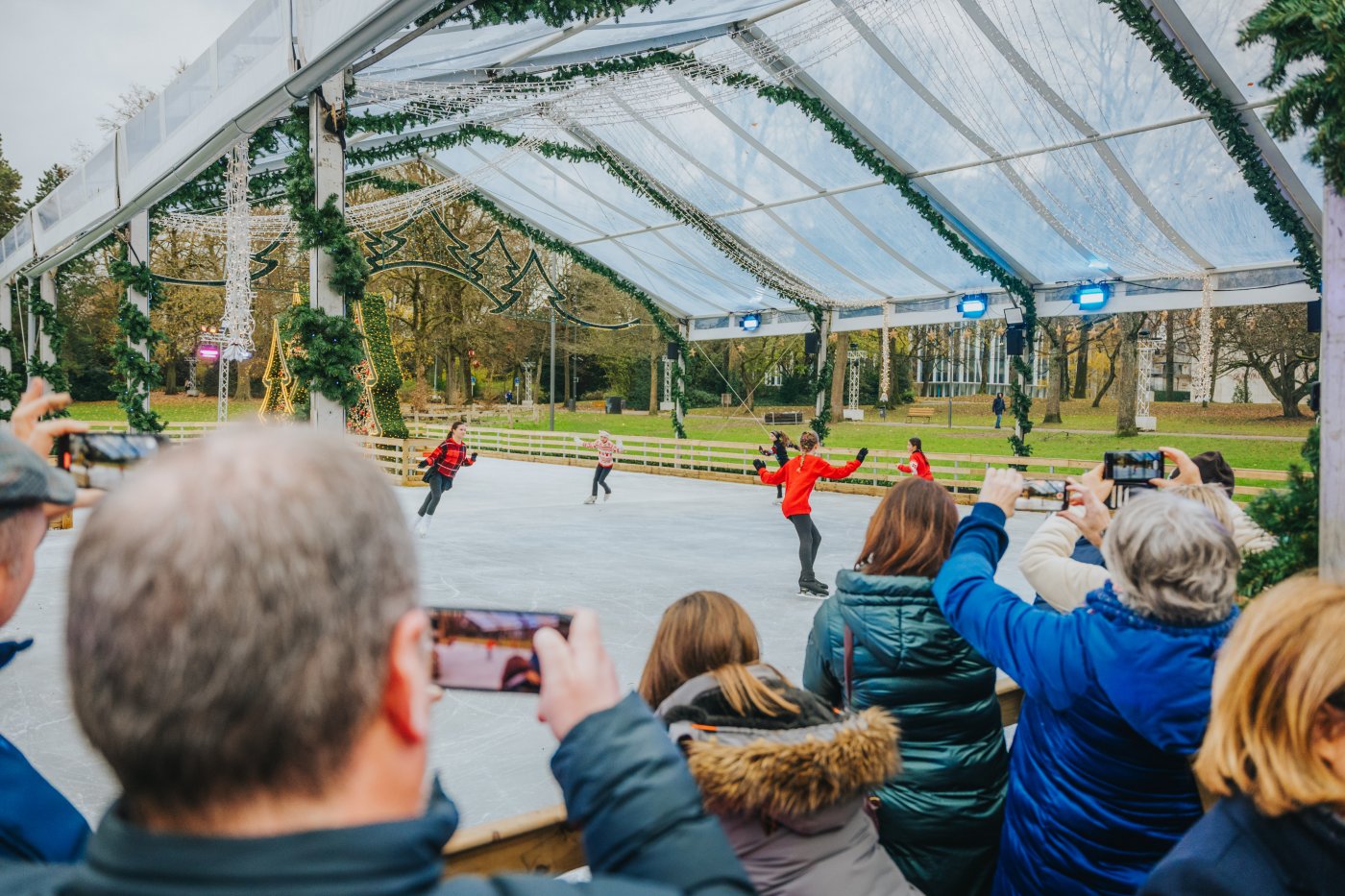 © Ville de Luxembourg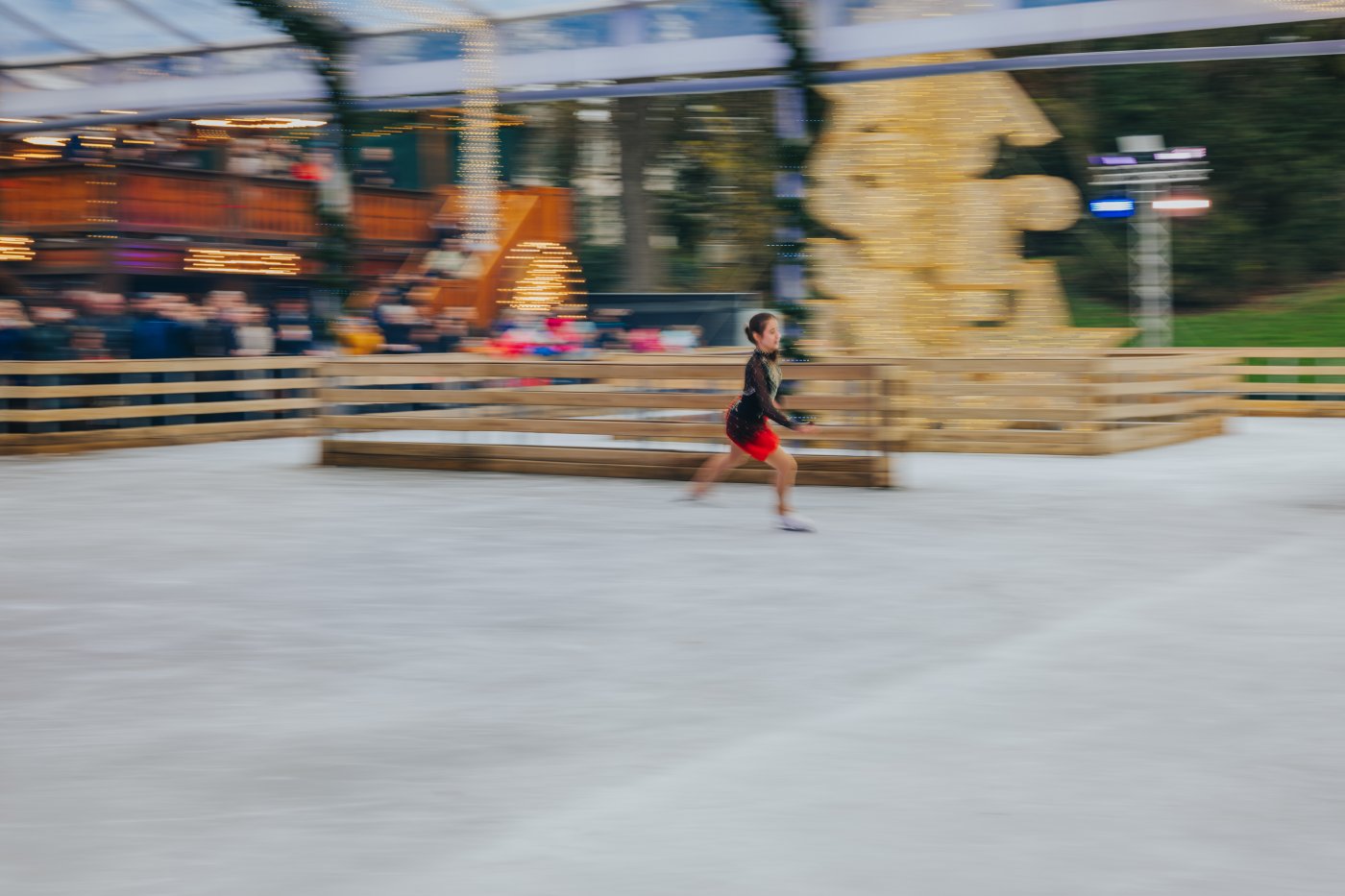 © Ville de Luxembourg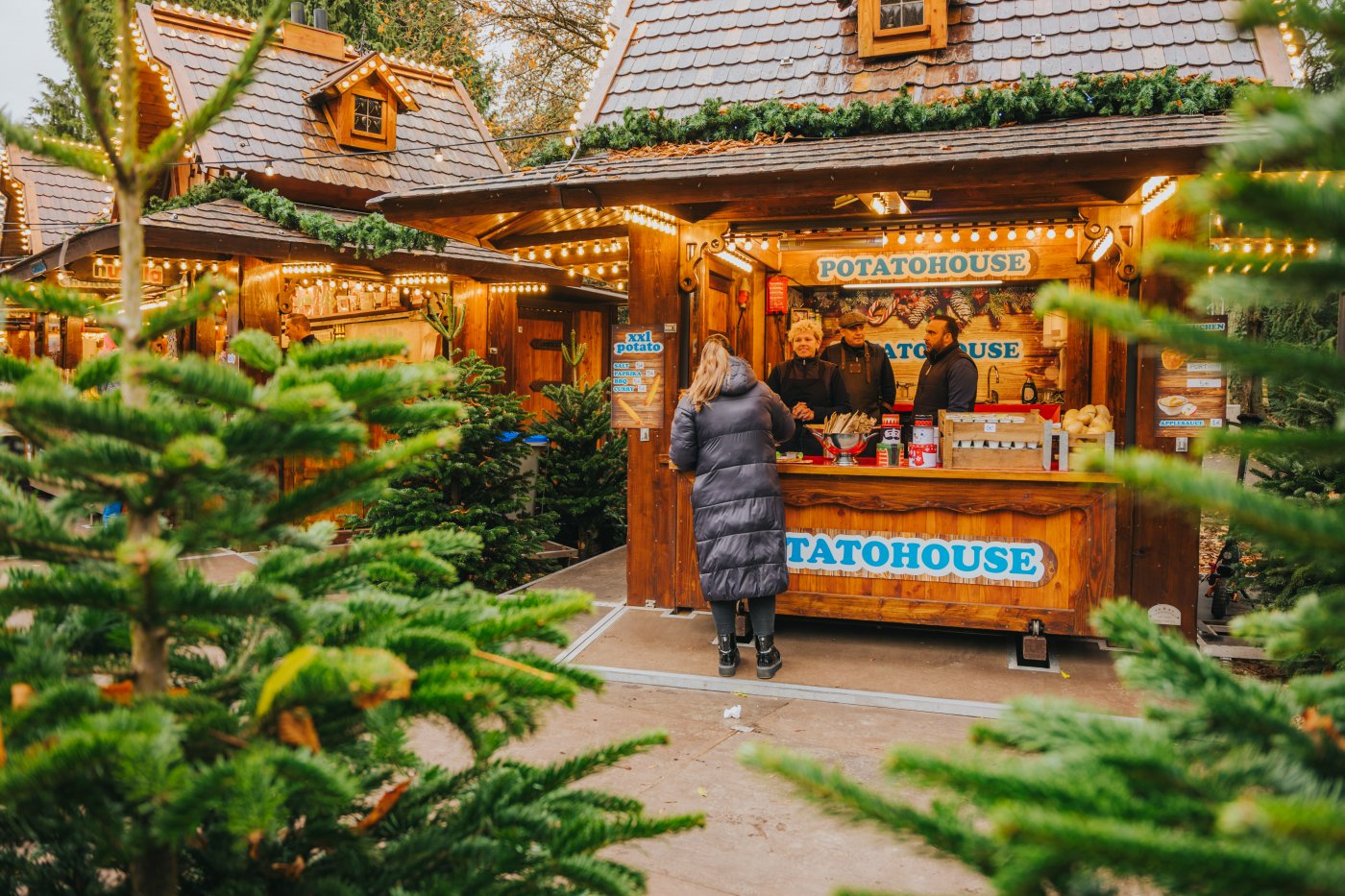 © Ville de Luxembourg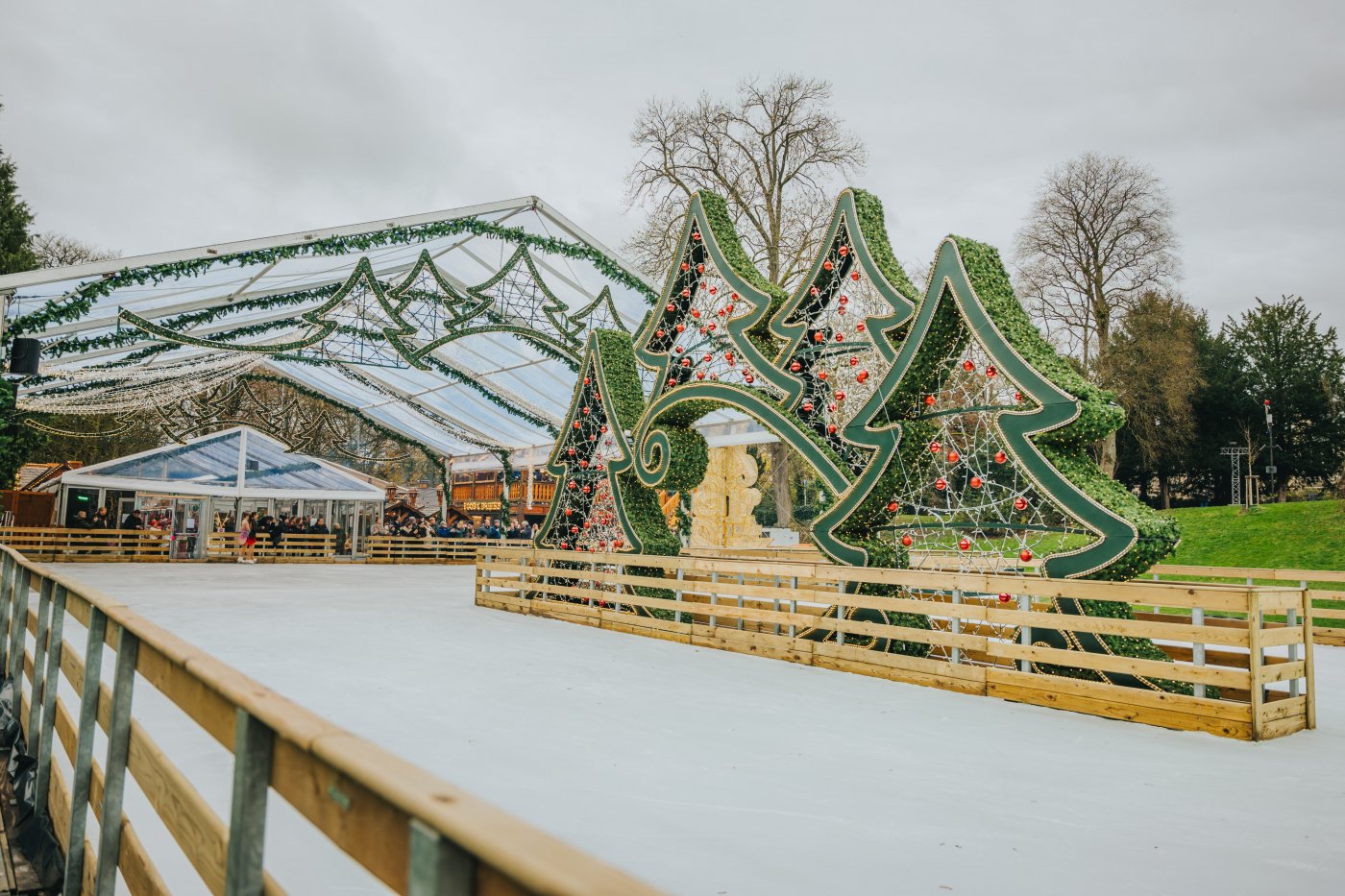 © Ville de Luxembourg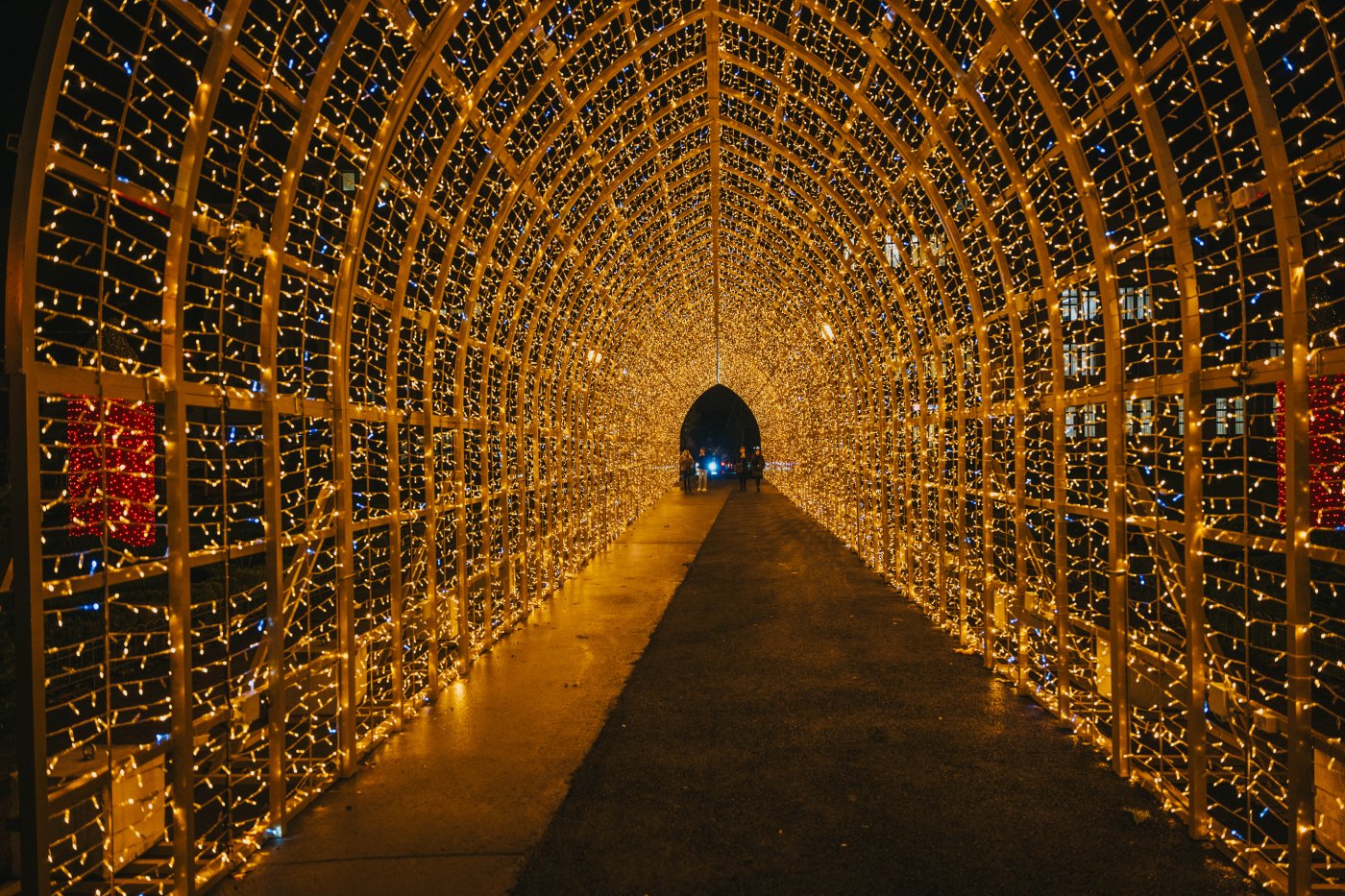 © Ville de Luxembourg
1 13