On Friday 9 July 2021, Luxembourg City mayor Lydie Polfer, accompanied by the Minister of Sport Dan Kersch, hosted the President of the Chamber of Deputies Fernand Etgen, the Chamber of Deputies' Health and Sports Commission (Commission de la Santé et des Sports), the municipal council and the City's Sports and Leisure Commission (Commission des sports et loisirs) for a tour of the city's new rugby and football stadium. Afterwards, the media were also shown around the new stadium, and given the chance to explore everything the new facility has to offer.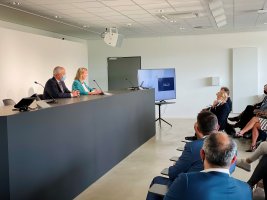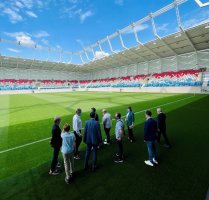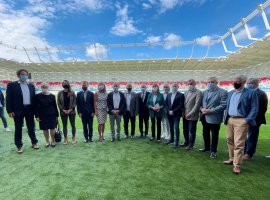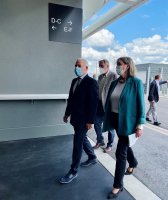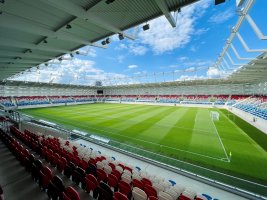 Go back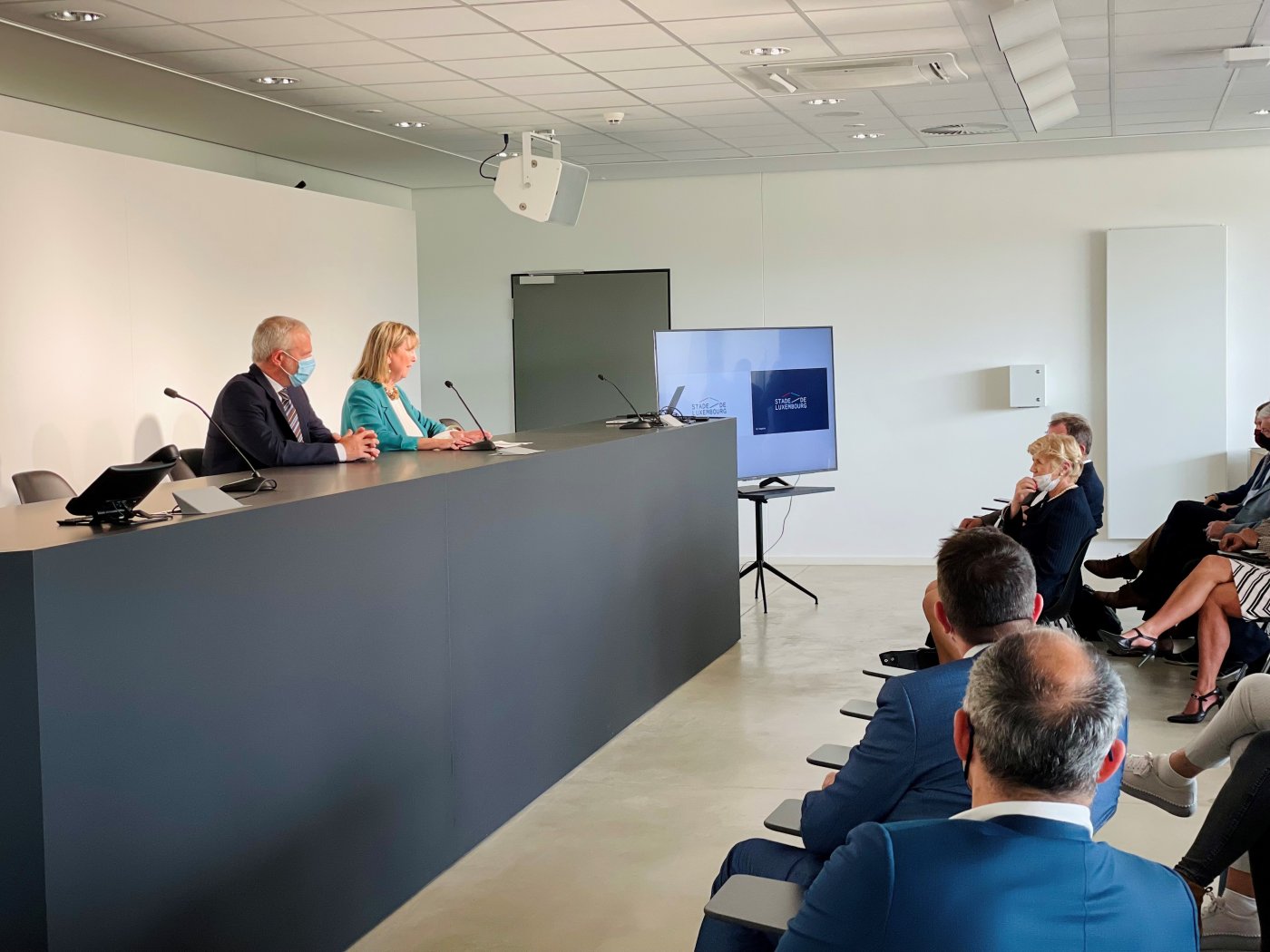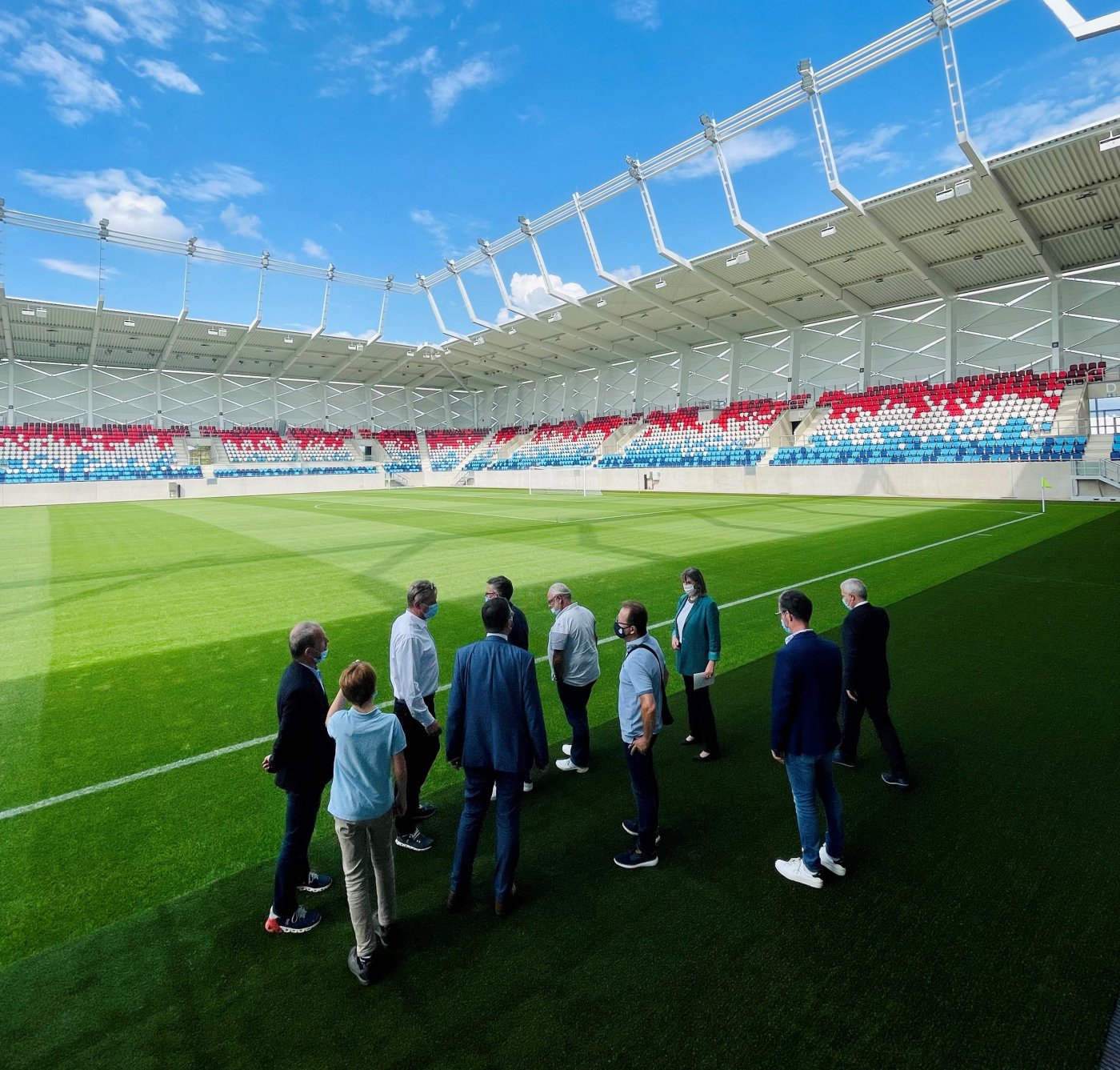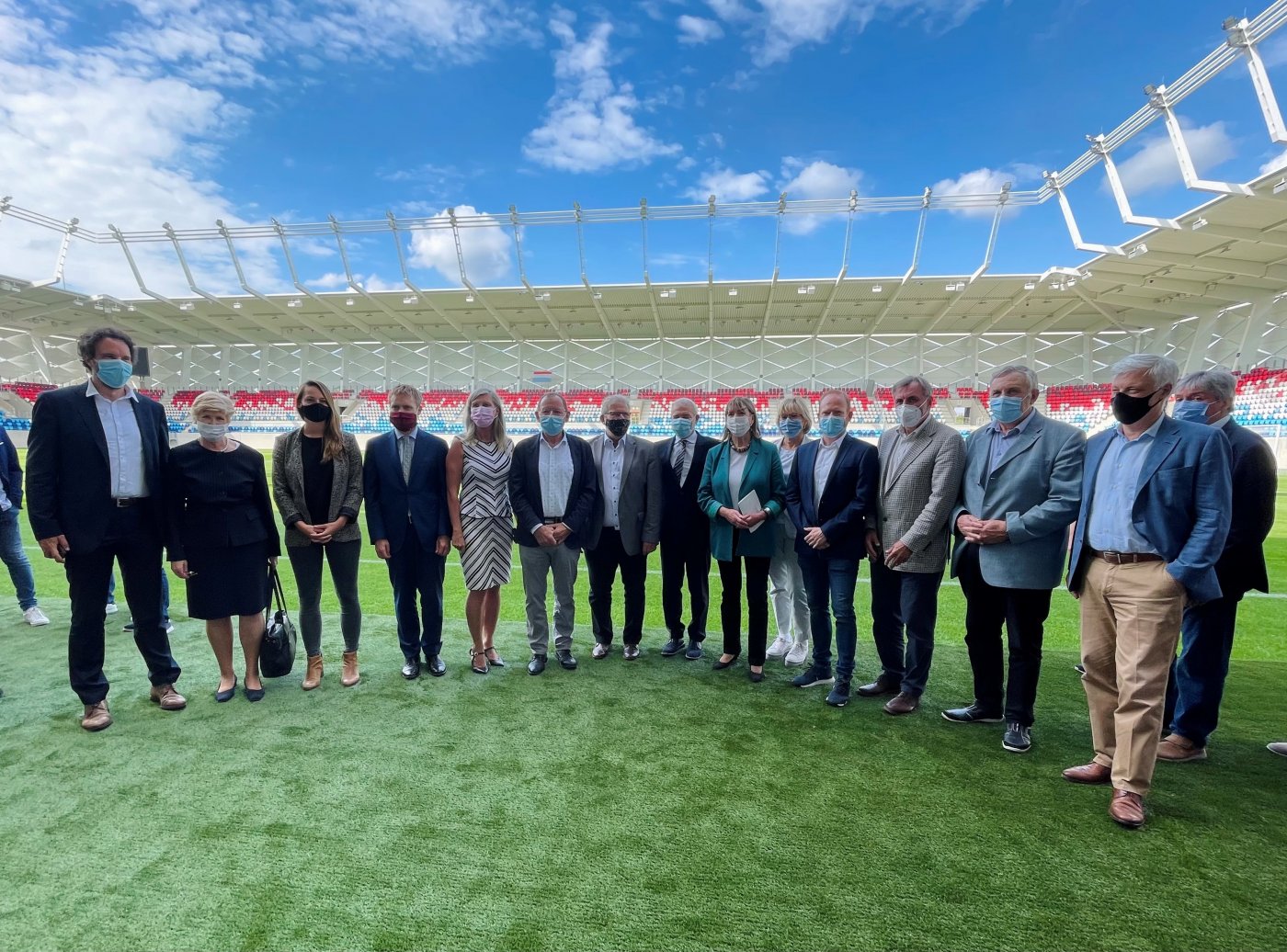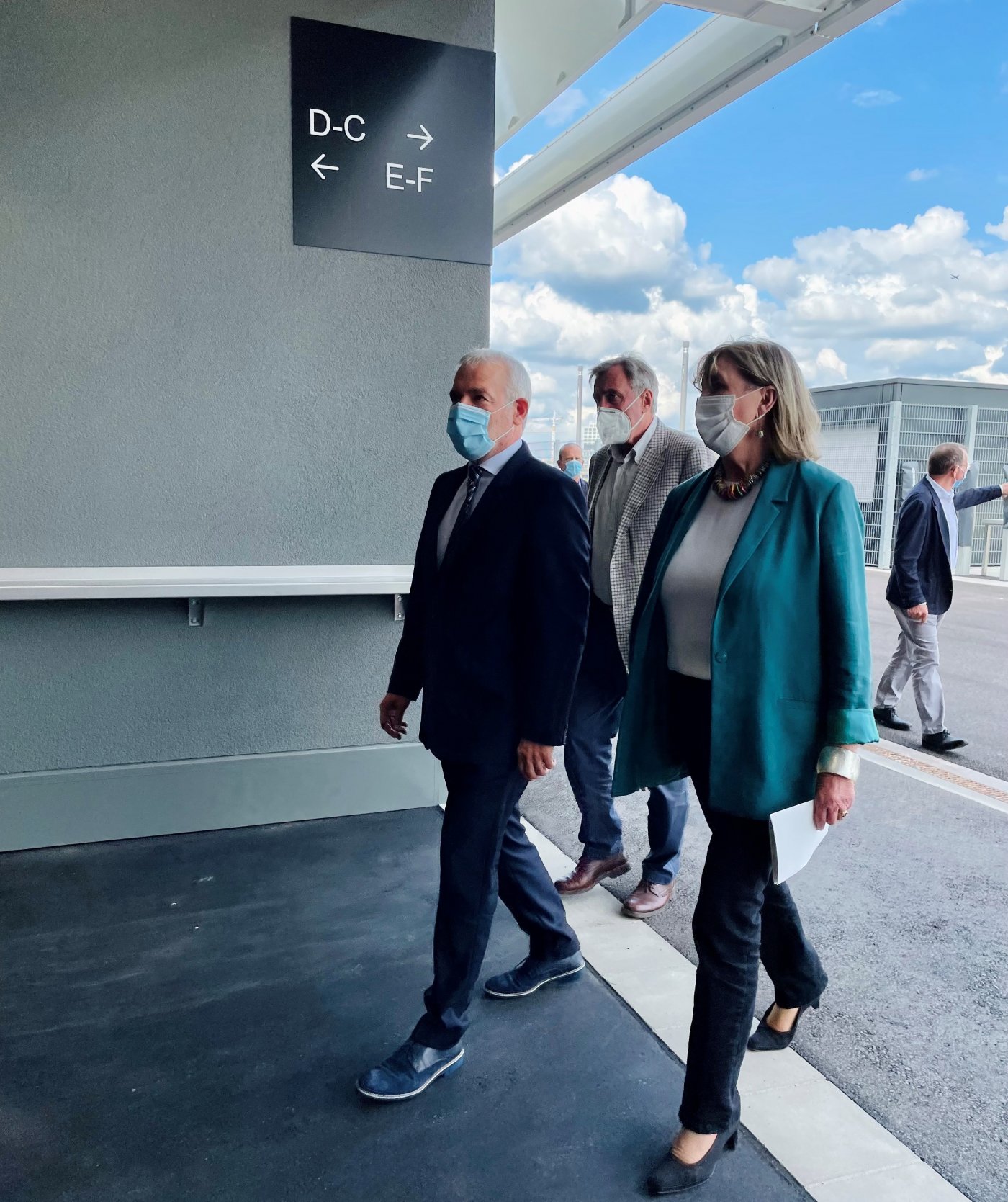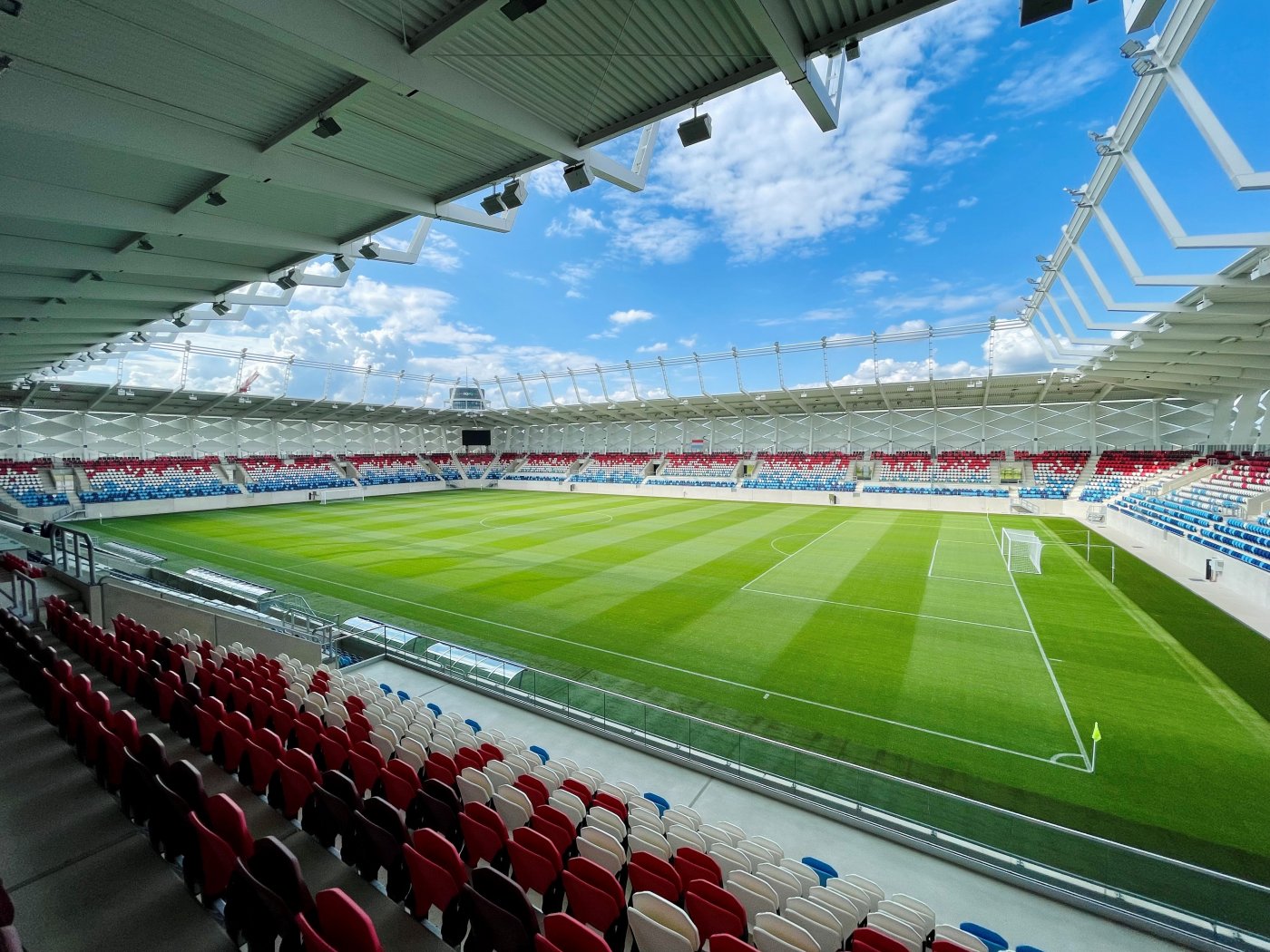 1 5
The tours also provided an opportunity to reveal the Stade de Luxembourg's new visual 'brand'. The stadium's striking architectural design serves as the central element of its logo and graphic brand, both of which are as striking as the edifice itself. The outer shell, which is composed of diamond-shaped metal panels, was the main inspiration for the visual identity. The use of geometric shapes – in particular the diagonal lines of the stadium's diamond panels – as the basis for the visual identity is meant to reflect its unique design. The choice of colours for the stadium's seating (blue, red and white) is also reflected in the visual identity.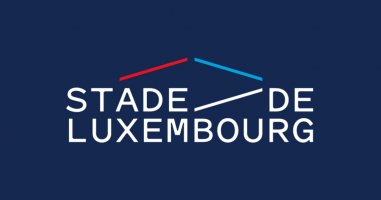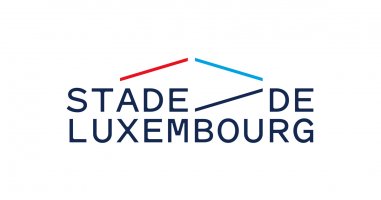 Go back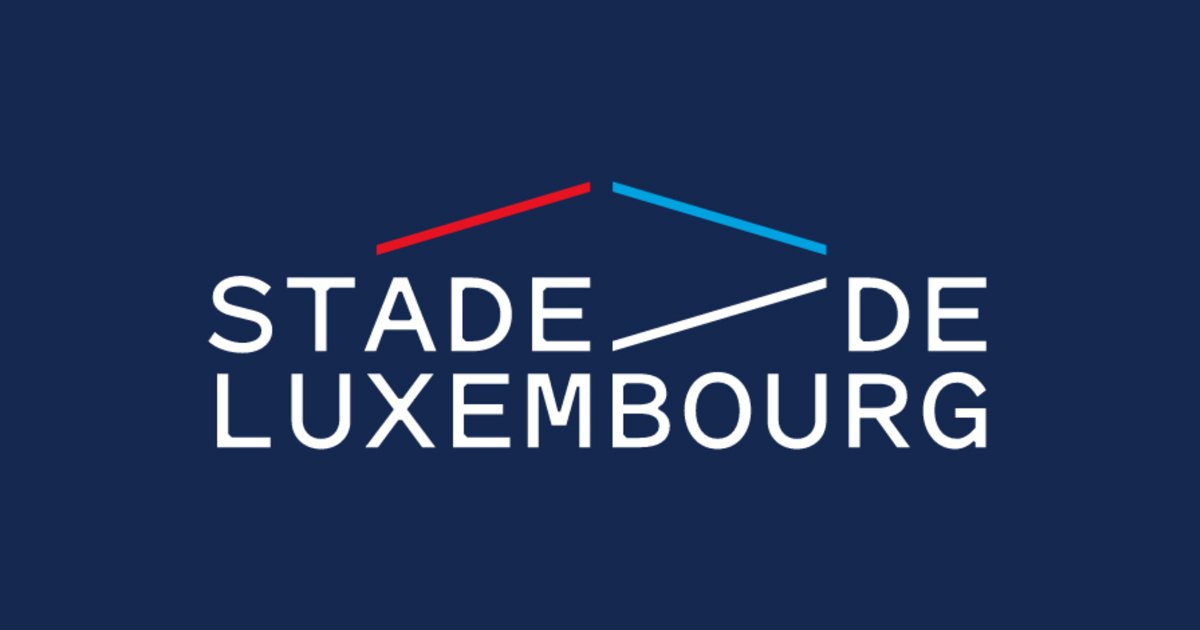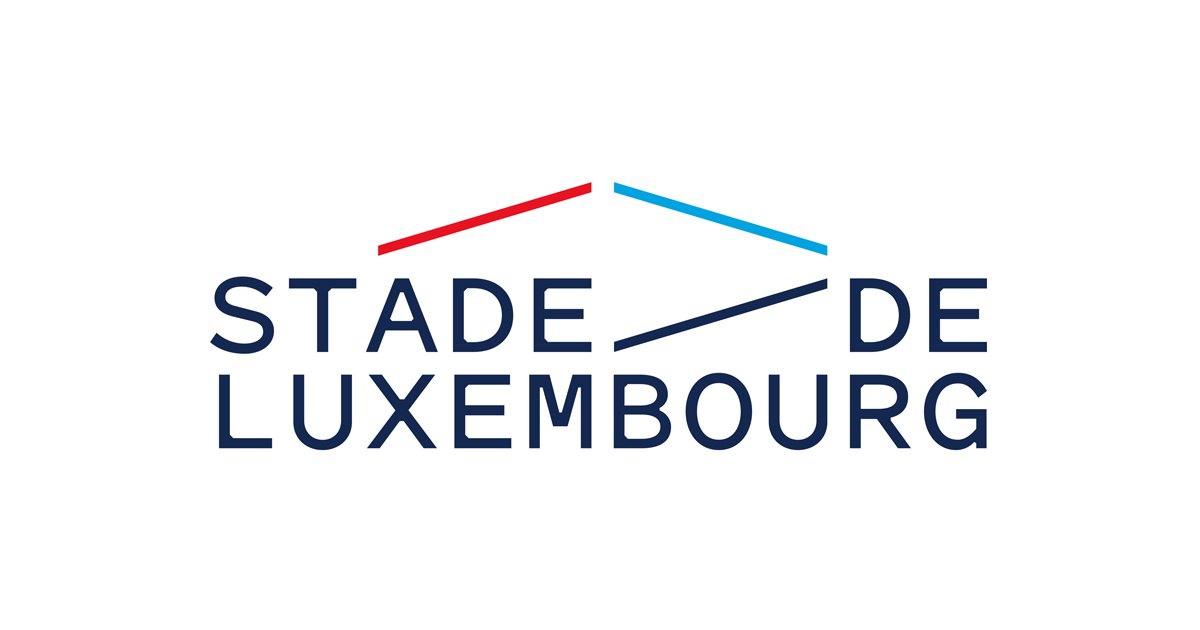 1 2
The presentation comes just days before the test match between two Luxembourg junior teams on 14 July 2021, which will test (and hopefully showcase) the smooth running of the facility and its technical facilities.
Once any final tweaks have been made, the official UEFA qualifier match between Luxembourg and Azerbaijan, scheduled for 1 September 2021, will mark the Stade de Luxembourg's official opening.