On Wednesday, 17 July 2019, Mayor Lydie Polfer, Chief Alderman Serge Wilmes and Alderman Patrick Goldschmidt inaugurated the "Theaterplage", an urban beach in the heart of the city.
Until the end of September, Place du Théâtre will sport a summer makeover lending it a laid-back, festive atmosphere: a giant, 350 m2 sandbox with beach toys, deckchairs, beach umbrellas sporting the City's "multiplicity" colours, a piano and a pétanque court, plus a variety of plants and fun decor with bunting and fairy lights will delight visitors of all ages.
The "Theaterplage" project is part of the ongoing efforts of the college of the mayor and aldermen to bring new life to Place du Théâtre and showcase this space that is just a short walk away from the city centre's pedestrian zone. Last year, summer initiatives included benches and a grassy area, while during the "Winterlights", an indoor market was organised here.
The project is coordinated and implemented by the Service Espace public, fêtes et marchés (Departemnt of Public Spaces, Festivals and Markets) in close collaboration with the Service Eaux (Water Department), Service Hygiène (Sanitation Department), Service Jeunesse (Youth Department), Services Parcs (Parks Department), Service Patrimoine naturel (Natural Heritage Department) and Service Voirie (Roads Department).

Dates: 17.7.- end of September 2019
Opening hours: 9 a.m -10 p.m (Monday-Sunday)
Free entry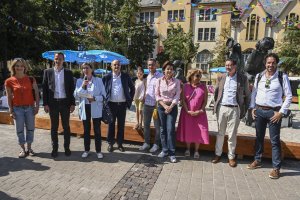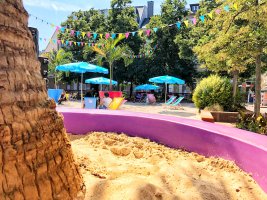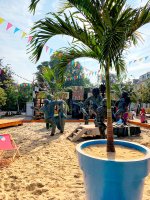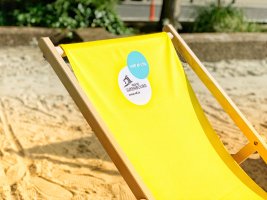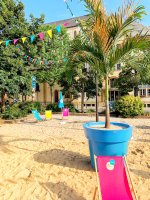 Go back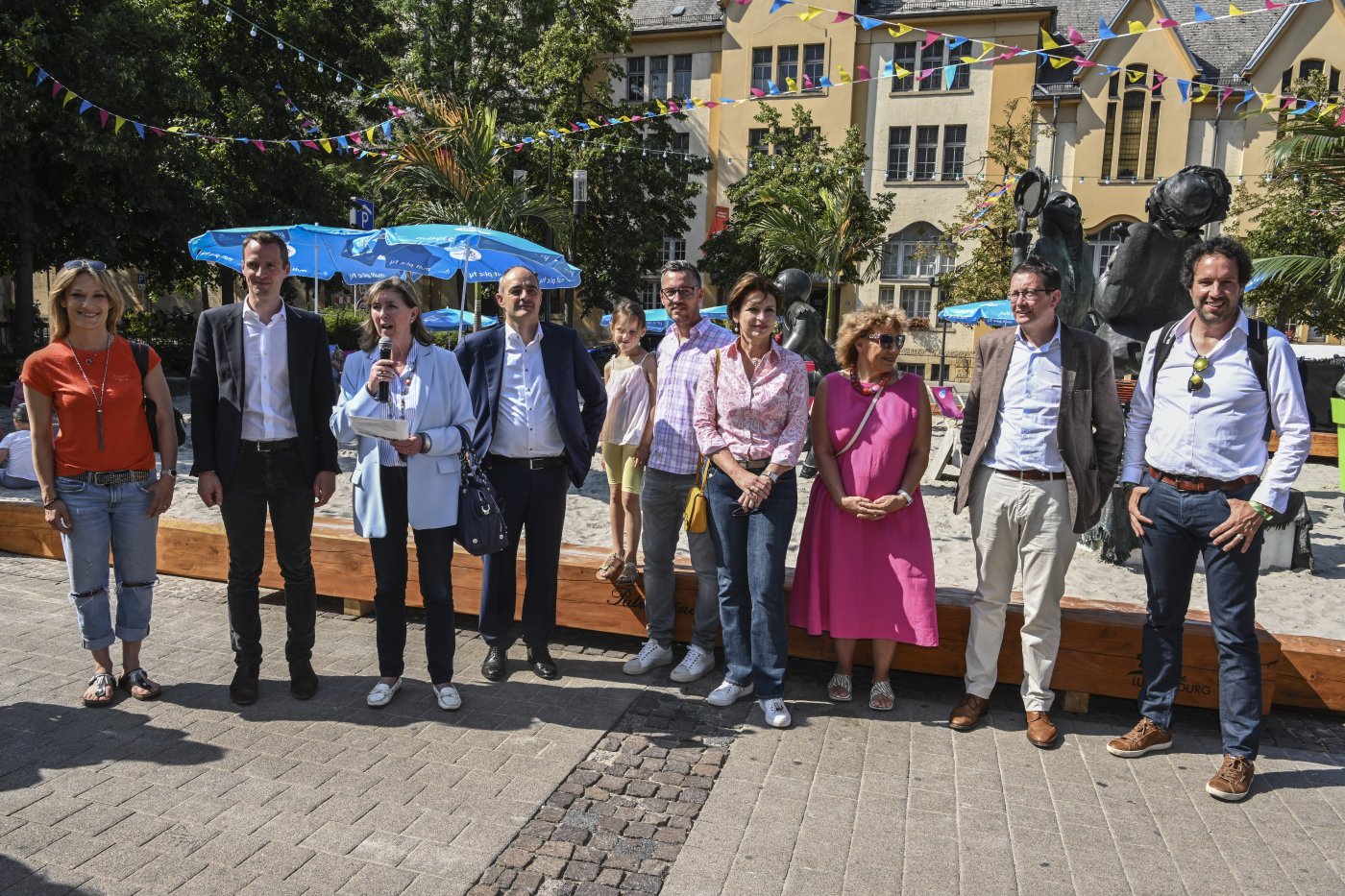 © Photothèque de la Ville de Luxembourg_Charles Soubry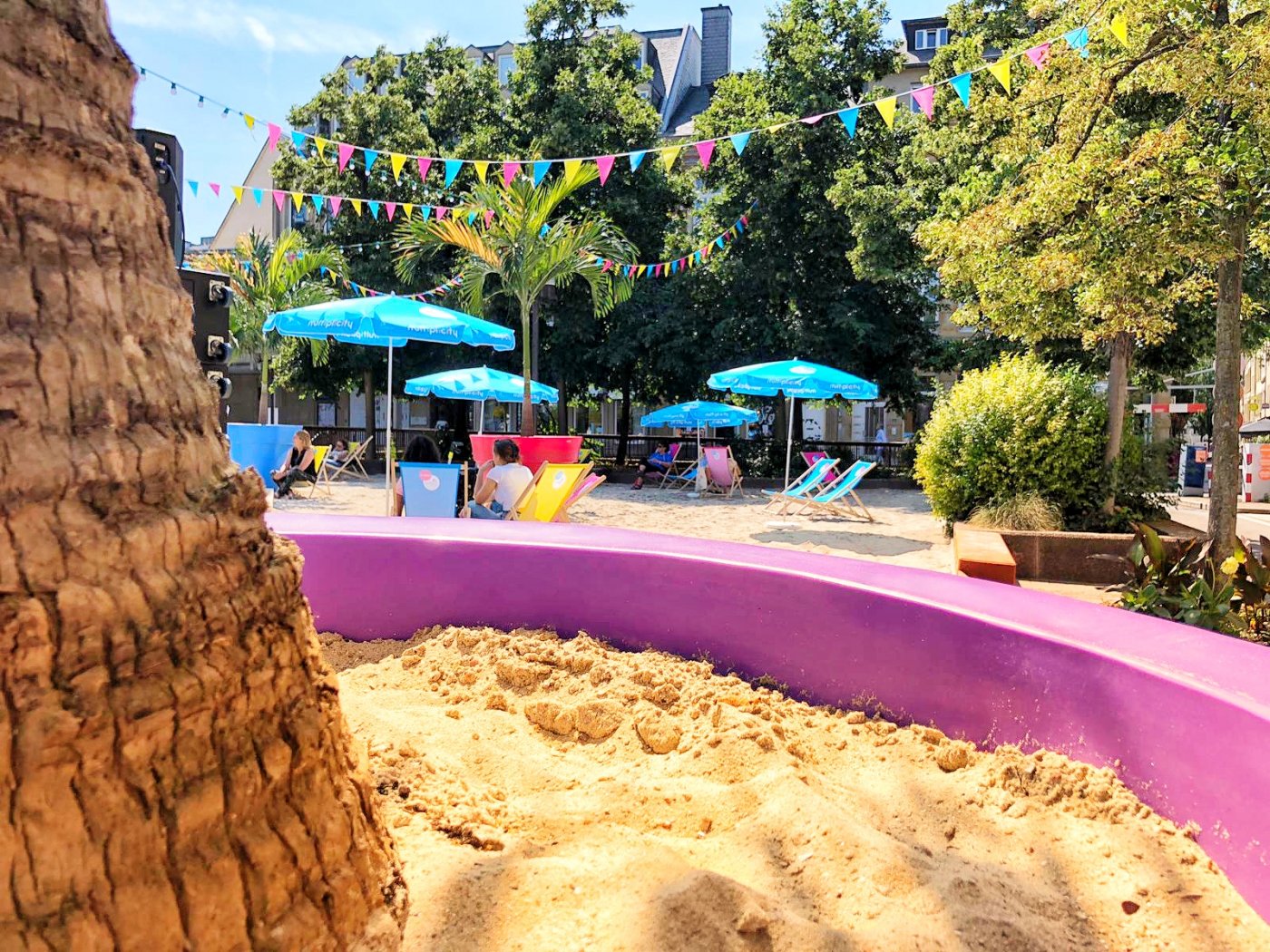 © Ville de Luxembourg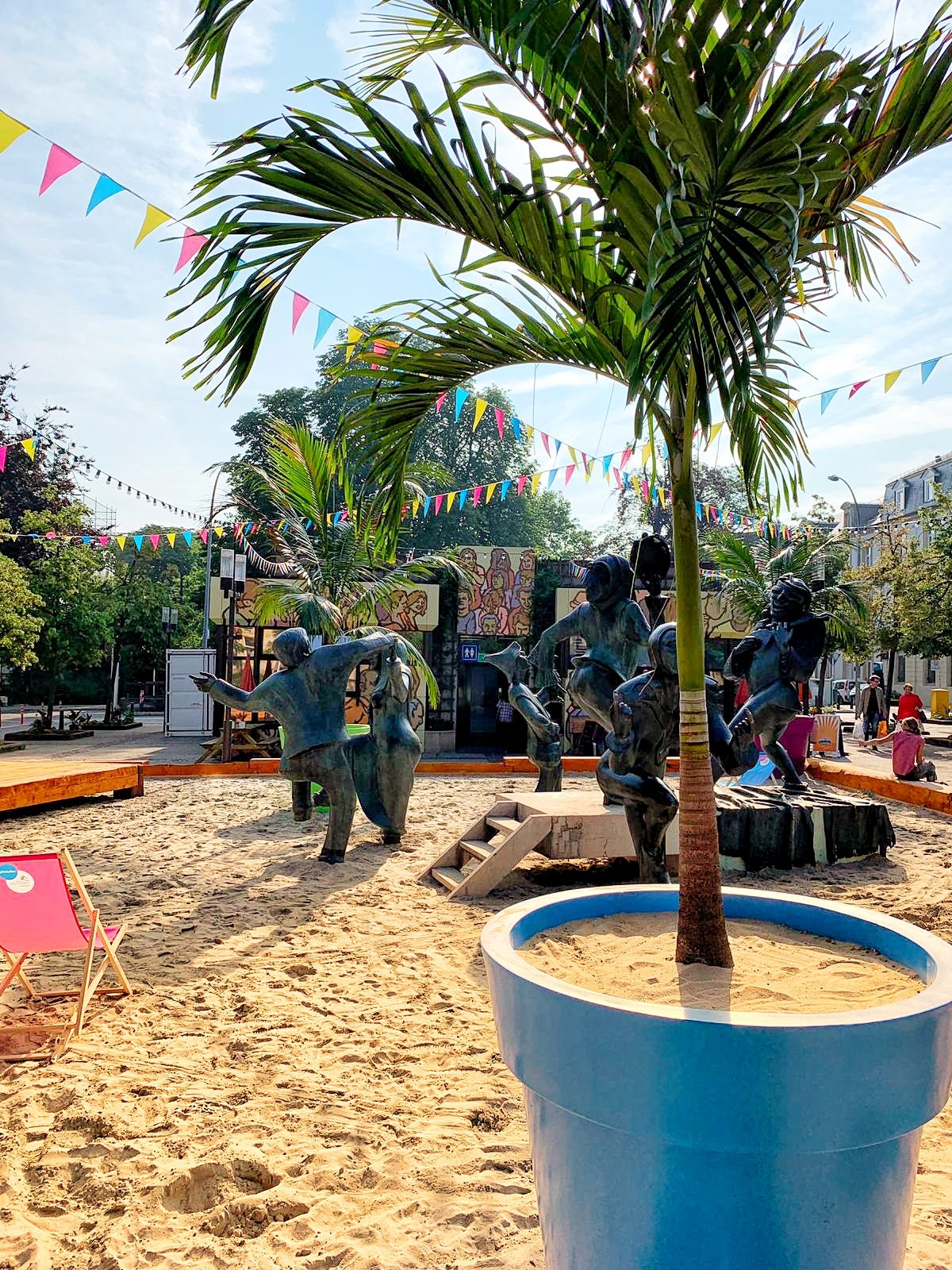 © Ville de Luxembourg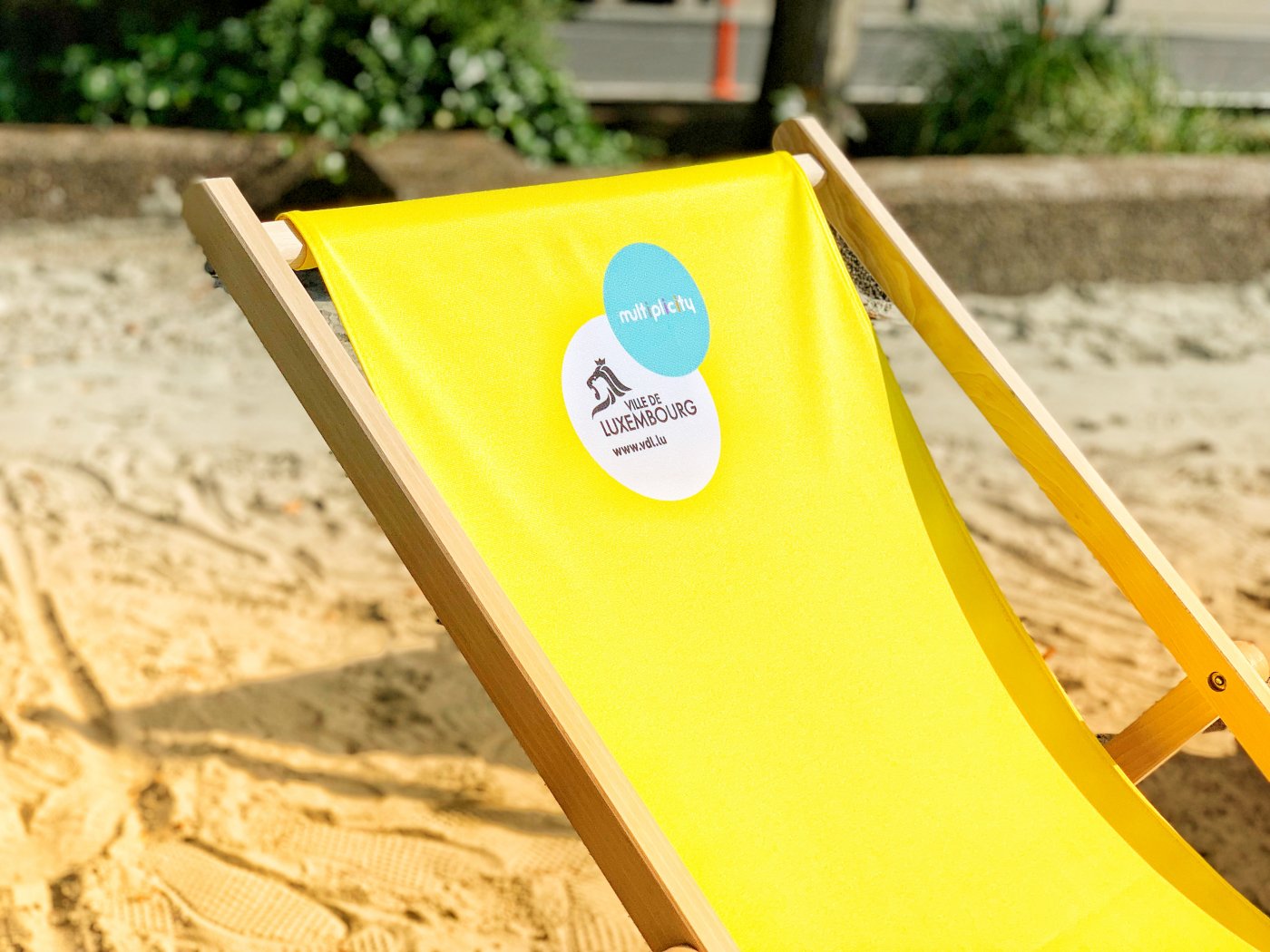 © Ville de Luxembourg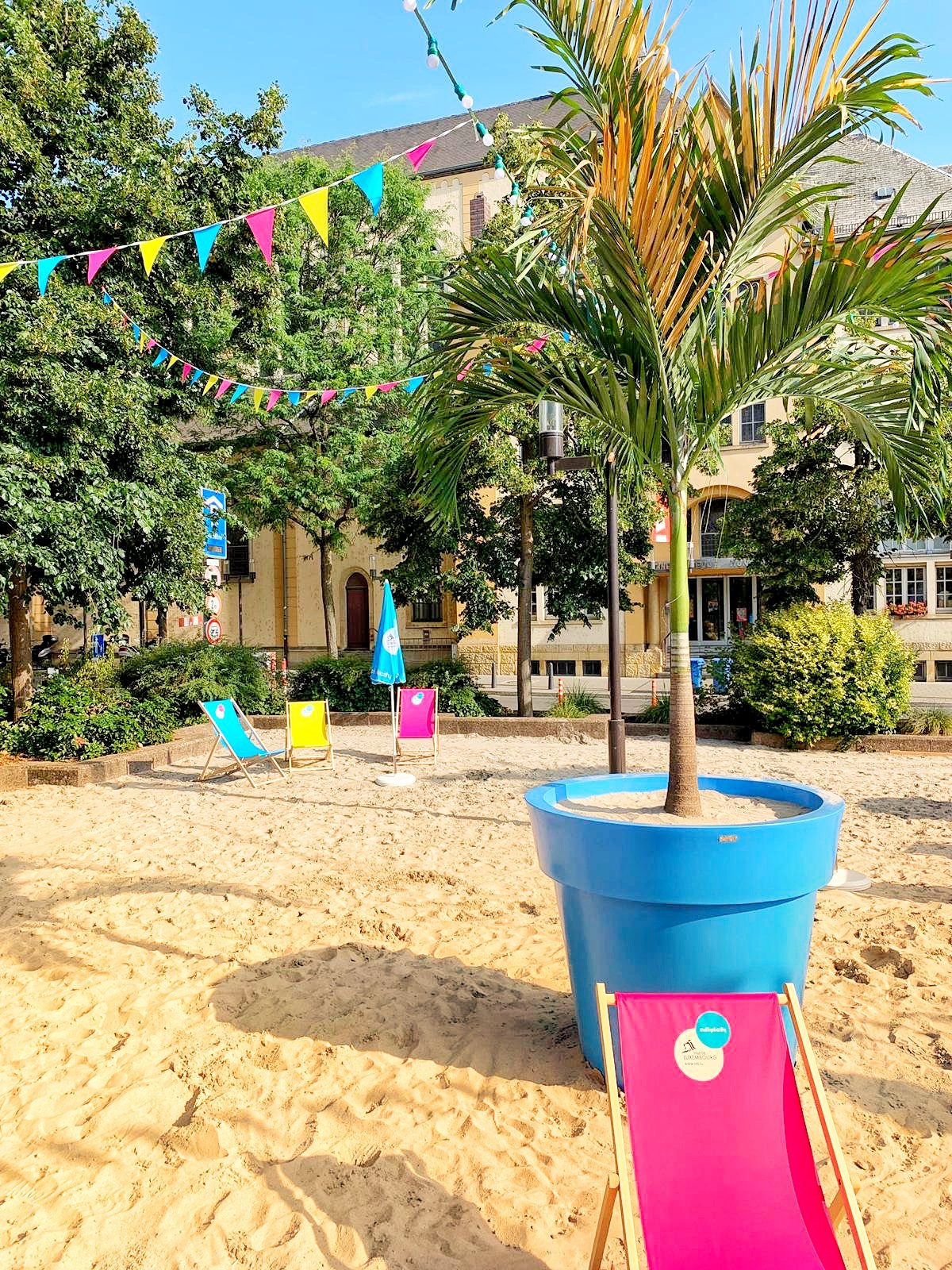 © Ville de Luxembourg
1 5