UEFA representatives toured the Stade de Luxembourg on 11 and 12 February 2021. While they commended the City of Luxembourg for this outstanding new sporting facility, it was determined that the works had not progressed far enough for the stadium to host a European qualifier match in real-world conditions. Consequently, the first official match at the Luxembourg Stadium will not be able to take place on 30 March 2021
The main issue that remains to be resolved relates to the IT network, which is vital for the facility to operate properly – specifically:
the videosurveillance system
computerised access control
the Wi-Fi network for the media (TV and radio commentators, print journalists, photographers)
TV transmission
fire detection
Not all parties were satisfied with the results of the initial tests on the IT network. Therefore, further tests will be needed before the equipment can be installed permanently and the operator can be trained, which will help ensure visitor safety.
Despite the tireless efforts of the many people involved, the COVID-19 pandemic has forced the City to postpone a significant number of works, which has slowed progress on the project.
The situation will be reassessed around Easter 2021.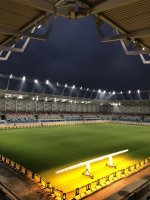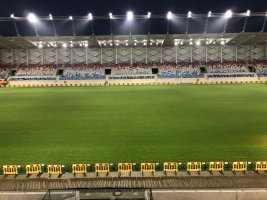 Go back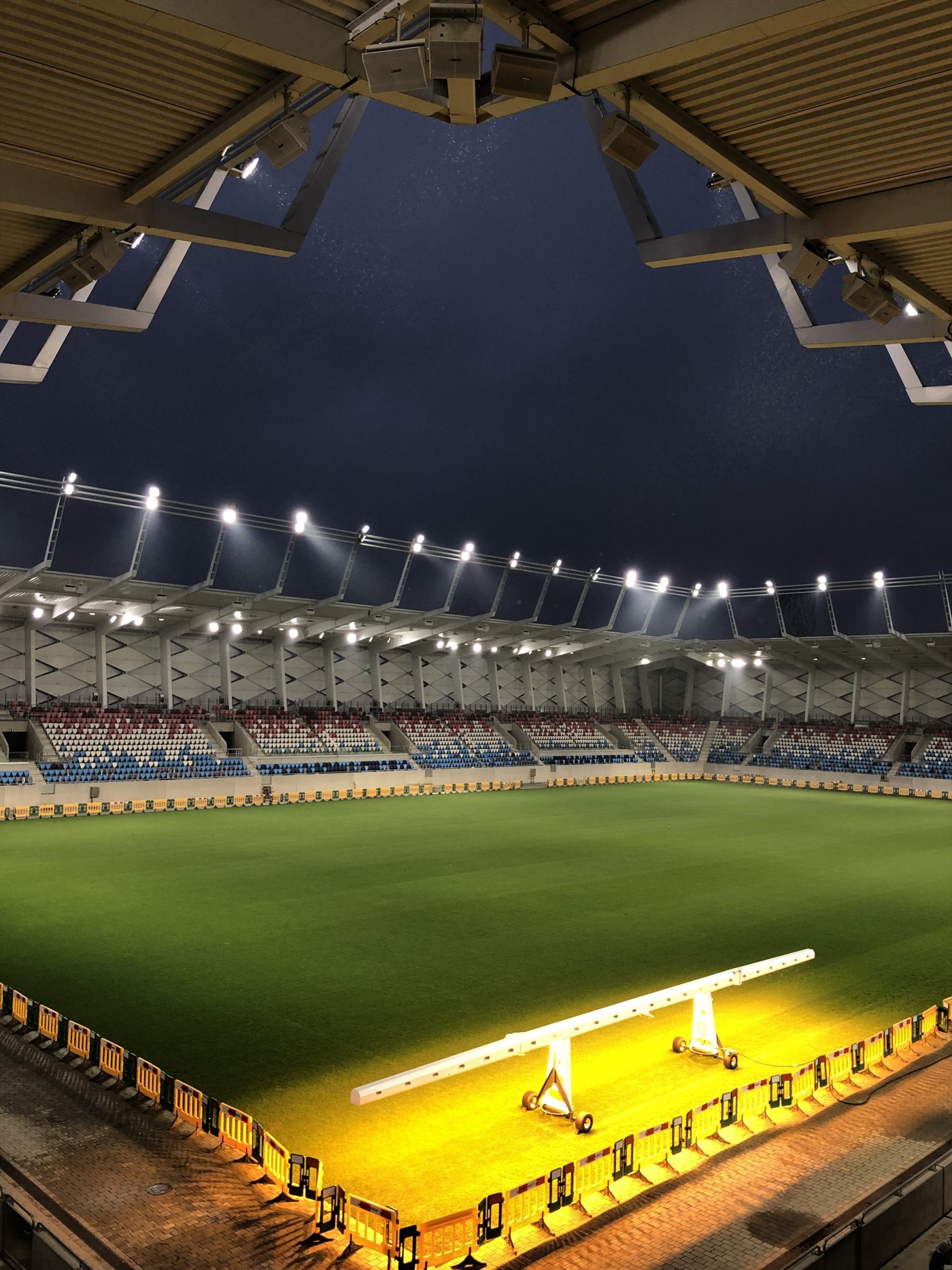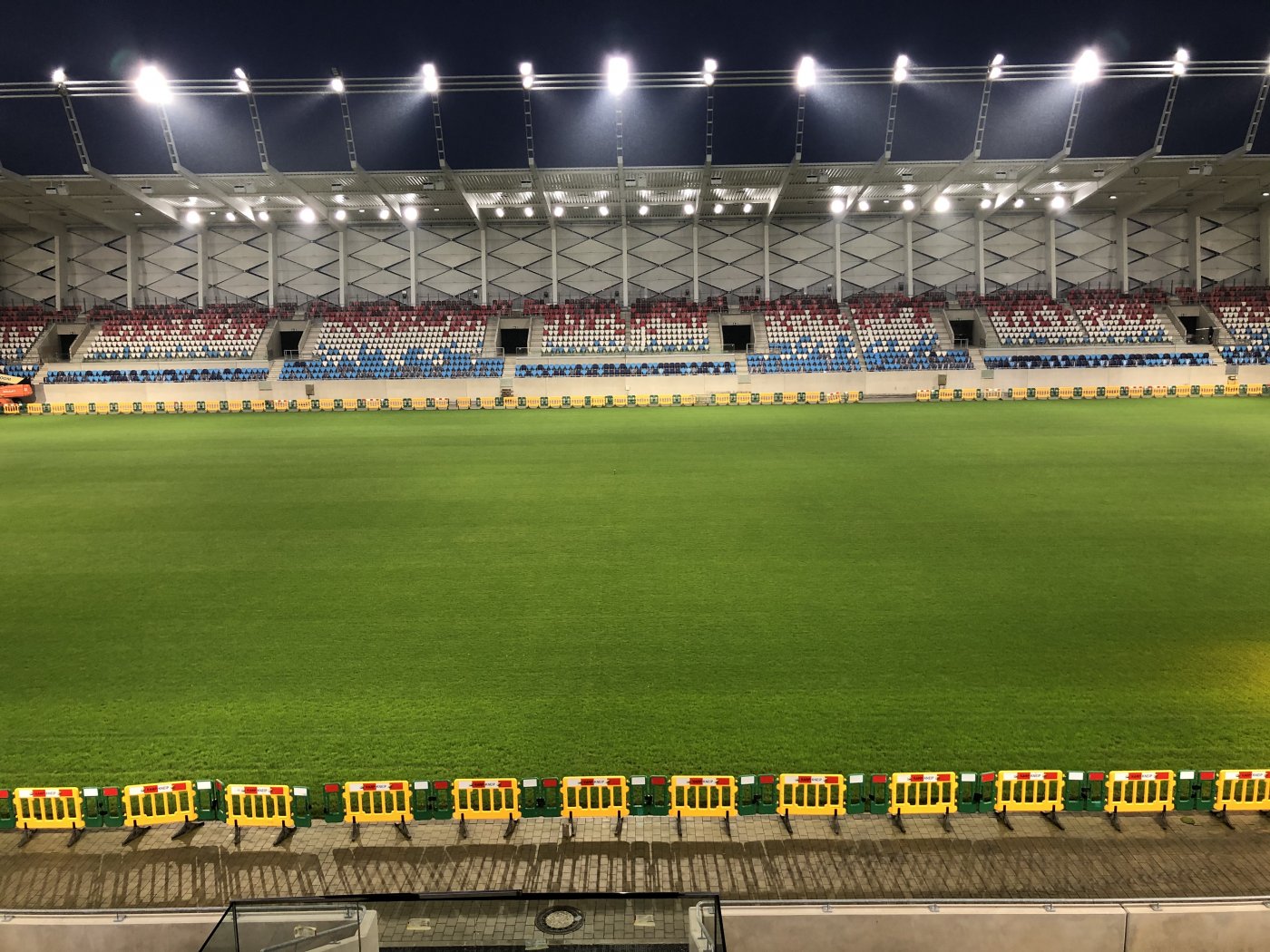 1 2