At the City's 37th "Sportleréierung", 323 athletes belonging to Luxembourg City sports associations were honoured for their accomplishments (national champion or winner of the national cup, in the "senior" and "junior" categories).
42 individual athletes and 14 teams received certificates for their performances during the 2020/2021 season (which was unfortunately disrupted by the Coronavirus pandemic) and 75 individual athletes and 29 teams were commended for their feats in the 2021/2022 season.
The winners hailed from 30 clubs devoted to 27 different sporting disciplines: Mountain and sports climbing, athletics, aviation, beach volley ball, billiards, Schutzhund, curling, cycling, ice dancing, dancesport, chess, ice stock sport, horse riding, football, gymnastics, weightlifting, ice hockey, ten-pin bowling, judo, speed skating, mountain skiing, water sports, stock car, taekwondo, tennis, sports shooting, triathlon and sailing.
In addition, 43 members with leadership roles in 18 different Luxembourg City sports clubs were honoured for their work as managers and administrators for over 20 years.
The Luxembourg Jazz Combo provided musical accompaniment during the official ceremony.
For more information click sports.vdl.lu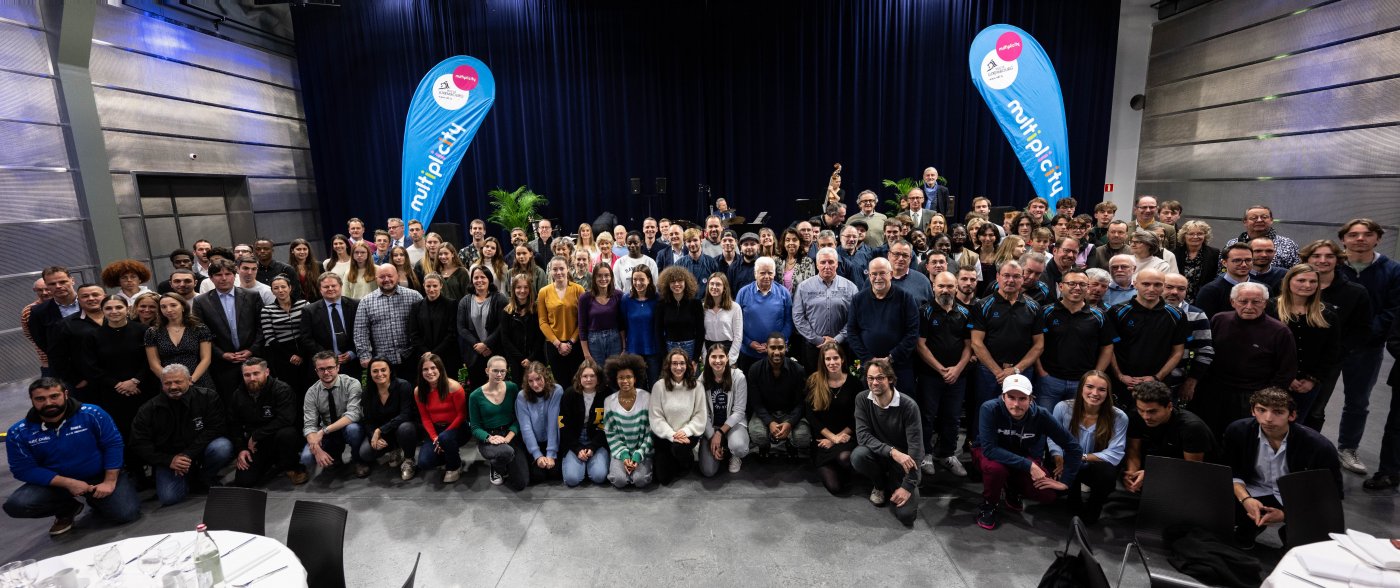 © Ville de Luxembourg - Charles Soubry