The REFLEXIONS REFLECTIONS photo exhibition in Merl Park was officially opened on 6 October 2021, with members of the College of the Mayor and Aldermen in attendance.
The 17 photos that make up RÉFLEXIONS REFLECTIONS are the result of a collaboration between the students in the optional photography course at Lycée Aline Mayrisch, their teacher Séverine Bauer, and photographer Véronique Kolber, whose intimate and poetic photographic style inspired the students.
Through this educational photography project, the students set out to examine their daily lives through snapshots taken with their smartphones, capturing natural or artificial reflected light. These fragments of their everyday lives – light reflecting off a wall, condensation on a window obscuring the view, a shimmering portrait – allow the students to distance themselves from their inner lives and invite viewers to enter the realm of dreams, fantasy and obscurity.
The exhibition is being put on with the support of SCRIPT's kulturama.lu platform and with the financial and logistical support of the City of Luxembourg.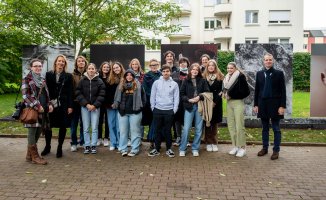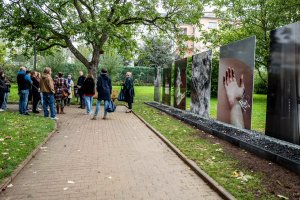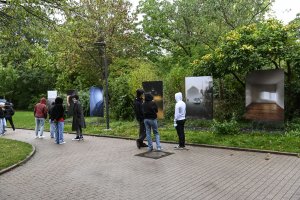 Go back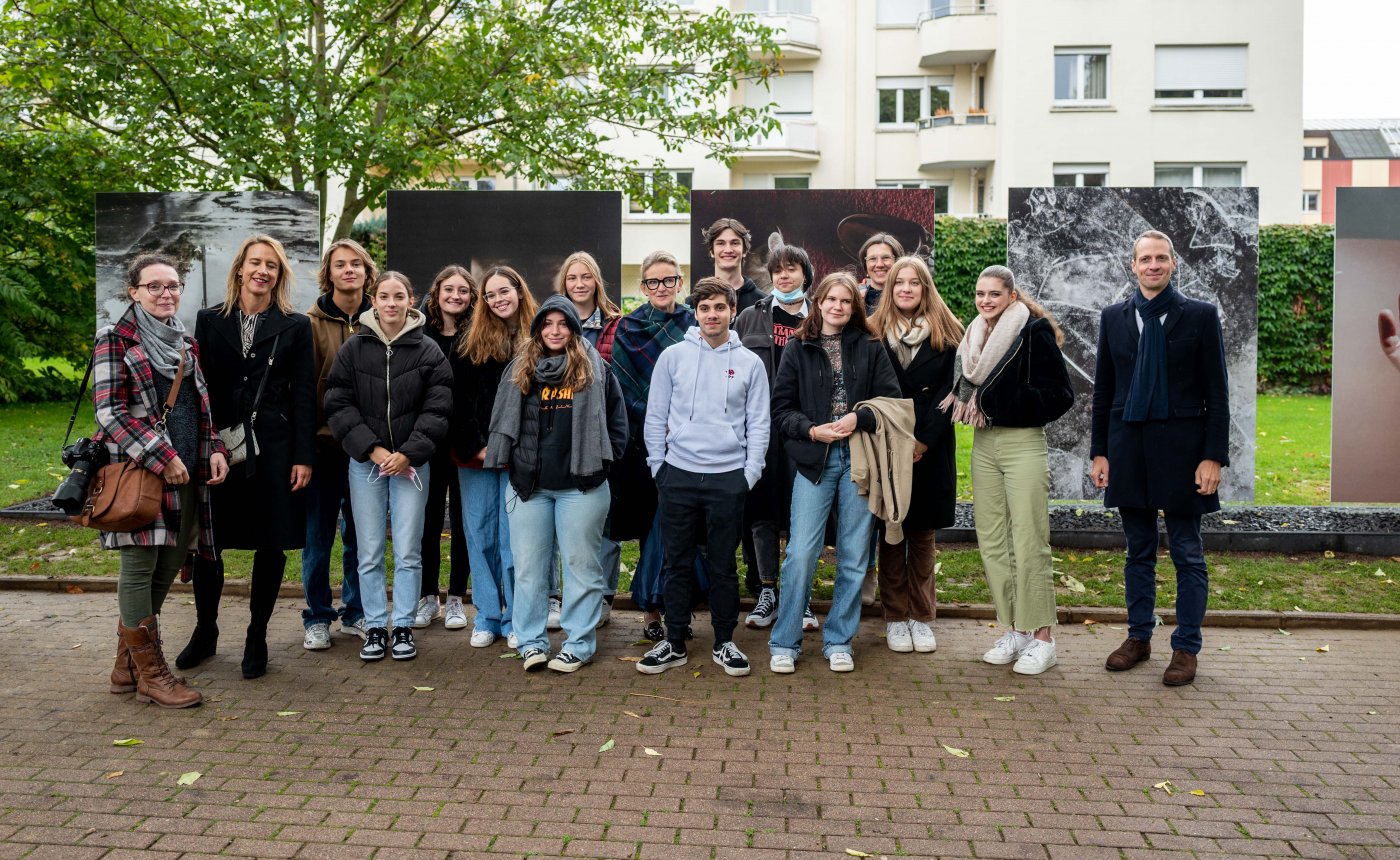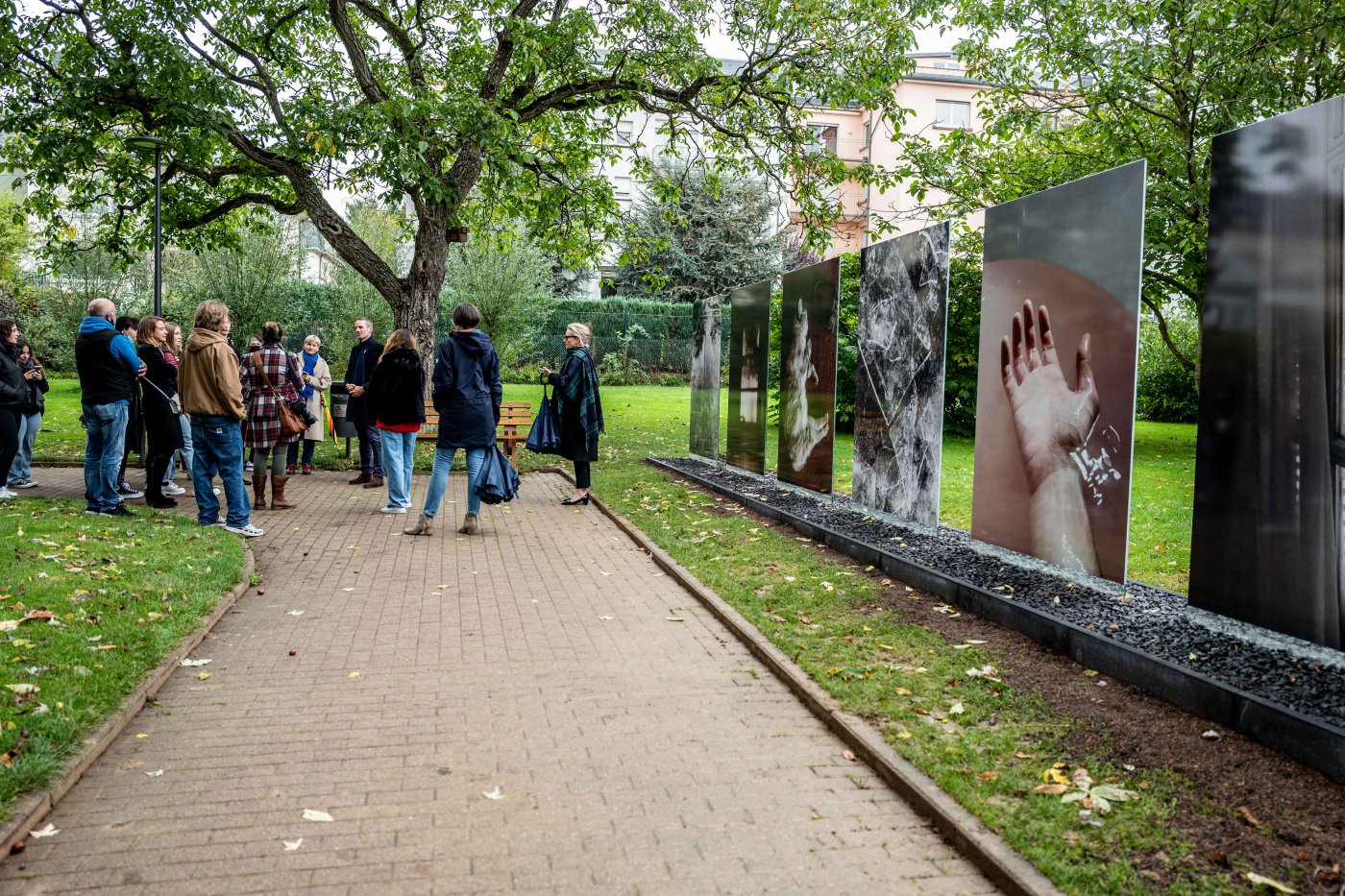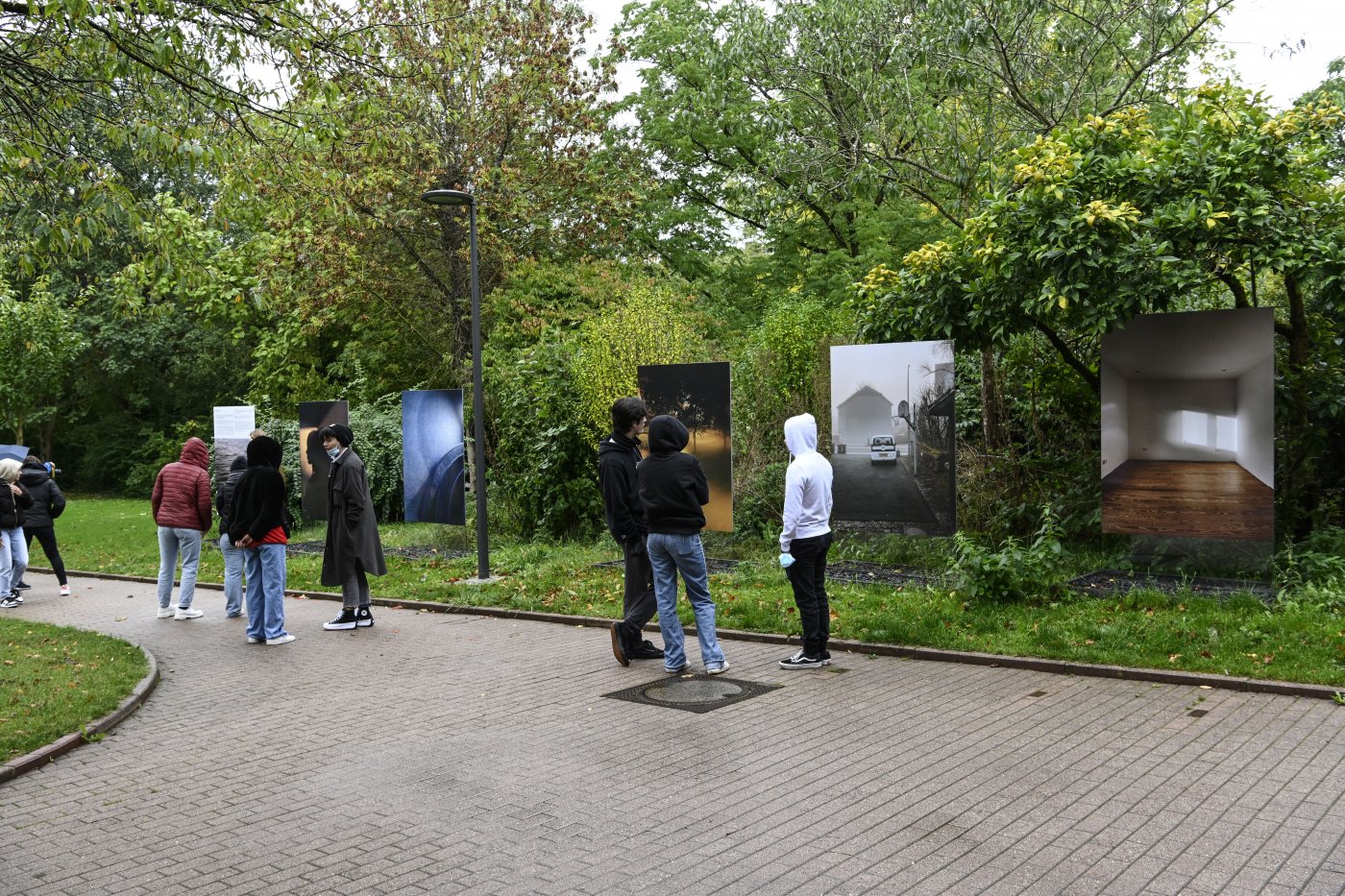 1 3