QuattroPole, a network of four cities – Luxembourg; Metz, in France; and Saarbrücken and Trier, in Germany – is organising culinary demonstrations at each city's weekly markets in September 2021. The idea behind this is to promote regional dishes and local produce.
The next demonstration will feature Anne's Kitchen, and Anne Faber herself will be cooking live at the QuattroPole stand.Taking inspiration from QuattroPole's four colours, Anne will reimagine local and seasonal classics from the Greater Region using autumnal ingredients. In addition to Anne's cooking demonstration, an information stand will also be available for those wanting to find out more about the network of cities. People will also be able to pick up recipes, the QuattroPole cycling map and the Dumont travel guide.
Culinary demonstrations will be taking place at the QuattroPole stand on the following dates:
18 September from 8:00 to 14:00 at the Ludwigskirche market in Saarbrücken
21 September from 7:00 to 14:00 at the Trier weekly market (Viehmarktplatz)
22 September from 7:30 to 14:00 at the "Stater Maart", the Luxembourg City market (Place Emile Hamilius)
The Metz city centre market (Place Saint-Etienne) – date to be confirmed
A similar initiative is the QuattroPole gastronomy week, which will take place from 4 to 10 October 2021. Throughout the week, participating restaurants in QuattroPole's four cities will be featuring one or more dishes from the Greater Region on their menus. These suggestions will be labelled "Recommended by QuattroPole". Find out more about the gastronomy week at www.quattropole.org.
Anne's Kitchen
Anne Faber, a TV chef and food journalist, loves incorporating global influences into her cooking. After having spent time in London and Paris, where she studied the art of French cooking under Alain Ducasse, Anne moved back to Luxembourg, where she puts a new spin on traditional dishes, using local and seasonal products.
QuattroPole – A cross-border network of cities
Straddling the borders of Germany, Luxembourg and France, QuattroPole represents a cross-border region that boasts impressive historic, economic and cultural diversity where multilingualism is part of daily life. Through the network, Luxembourg City, Metz, Saarbrücken and Trier join forces to raise their profile on the European stage while pooling their know-how to carry out innovative projects. This cooperation, along with the implementation of joint projects, is meant to create synergies between the cities and bolster the region's economic attractiveness.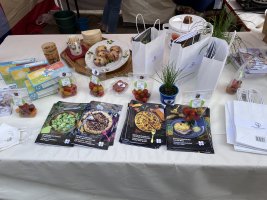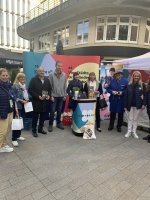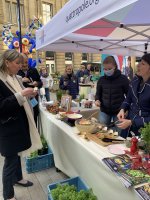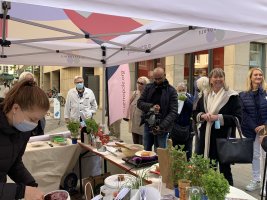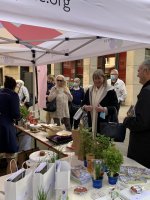 Go back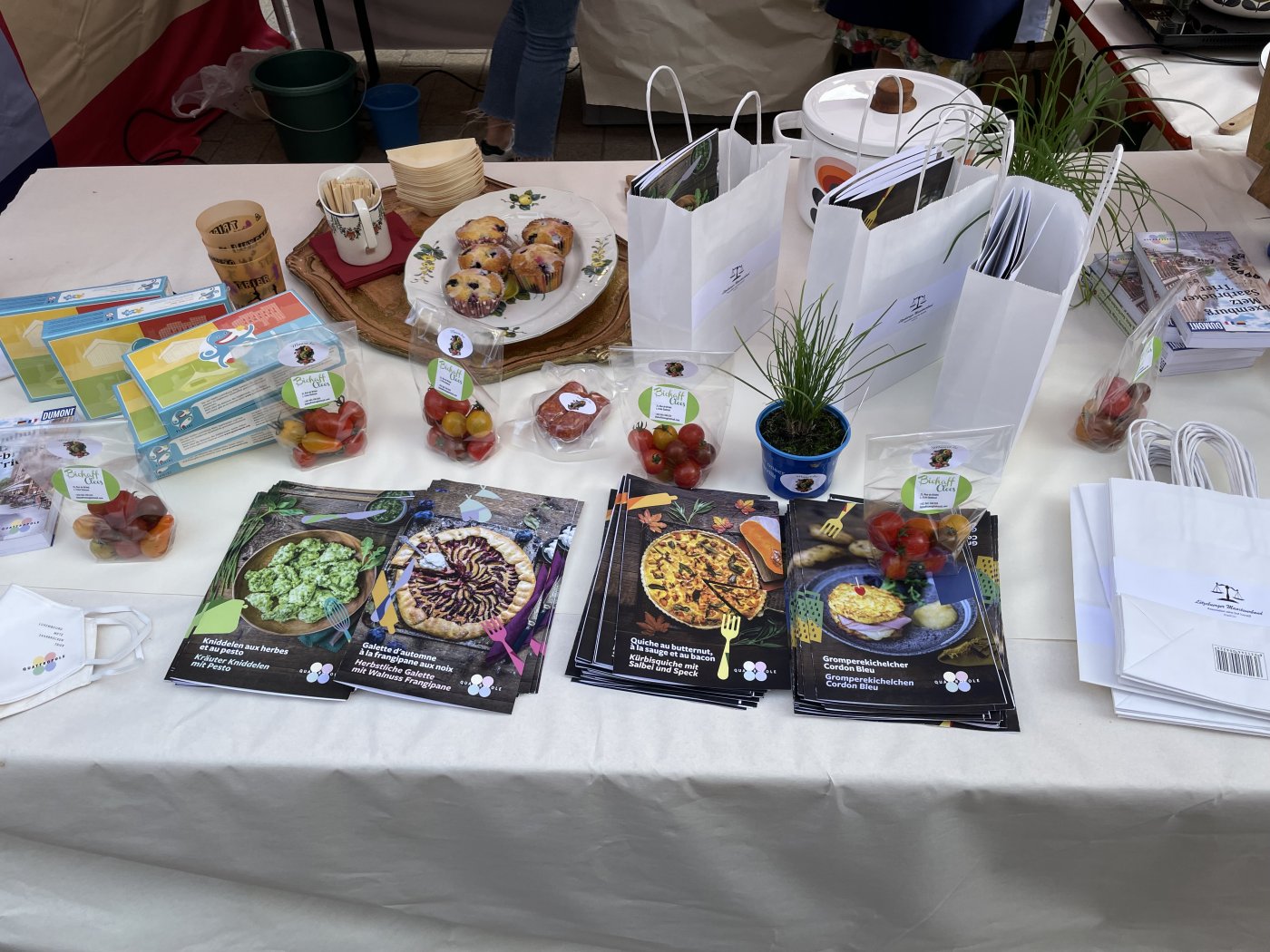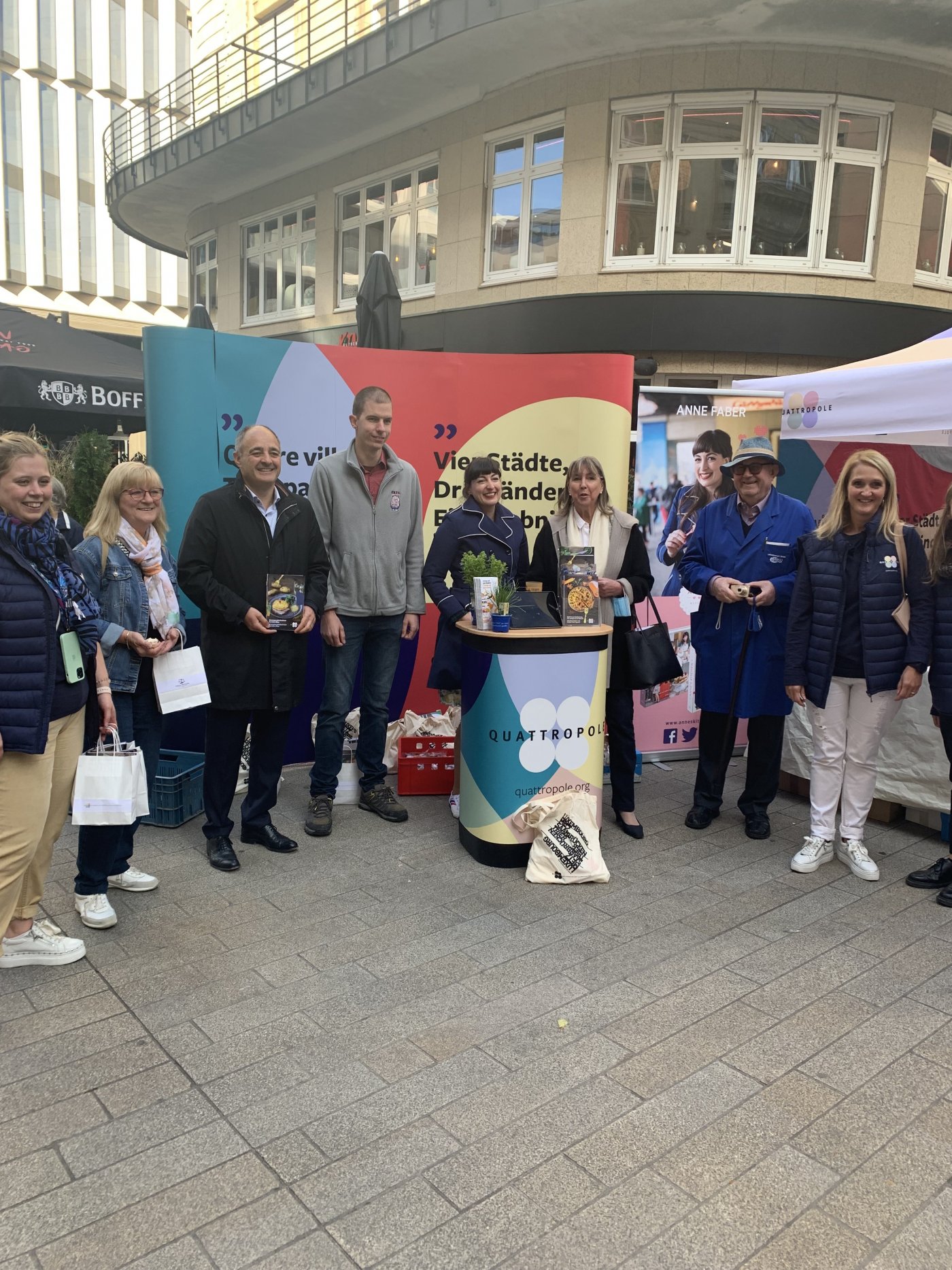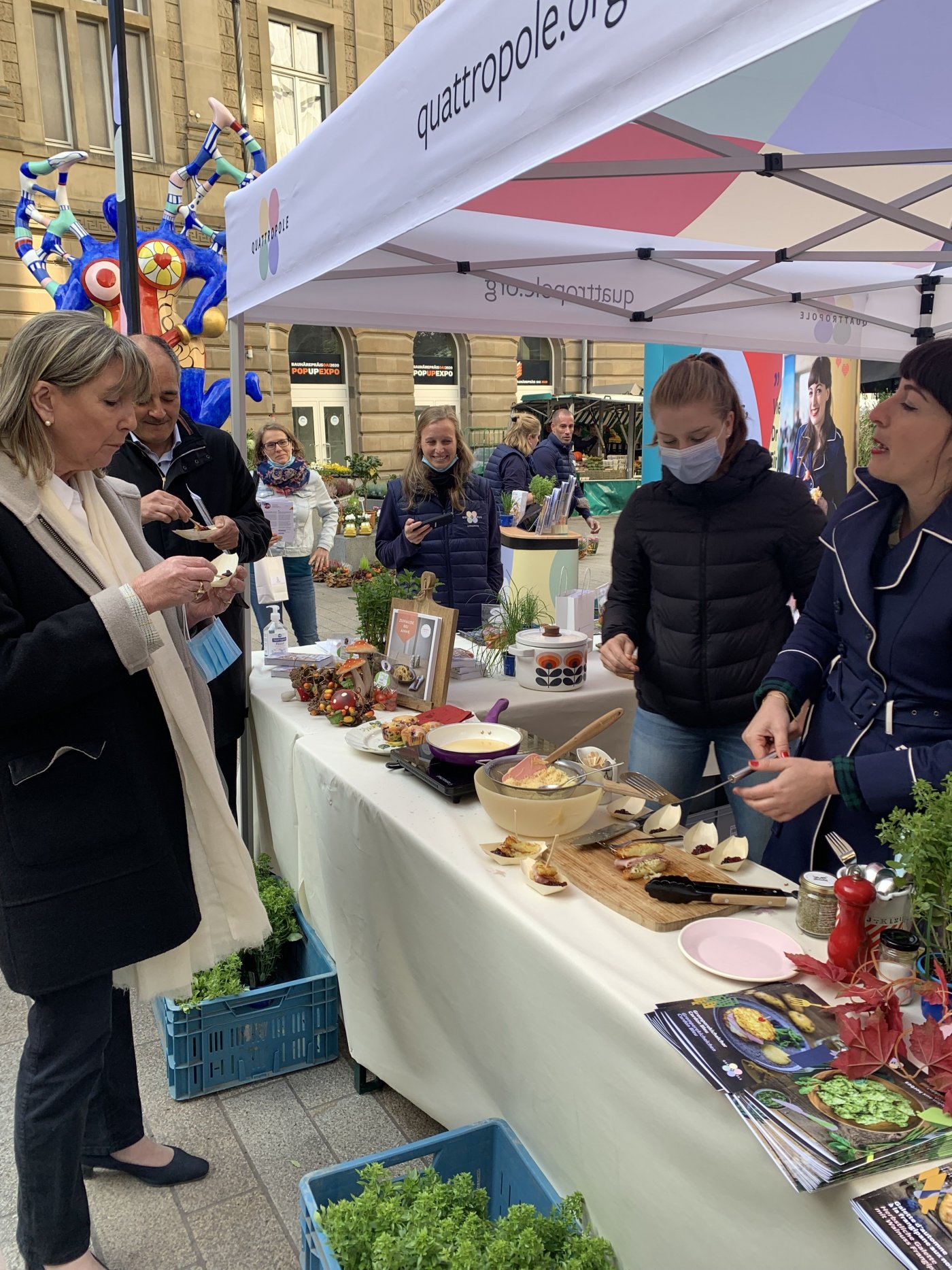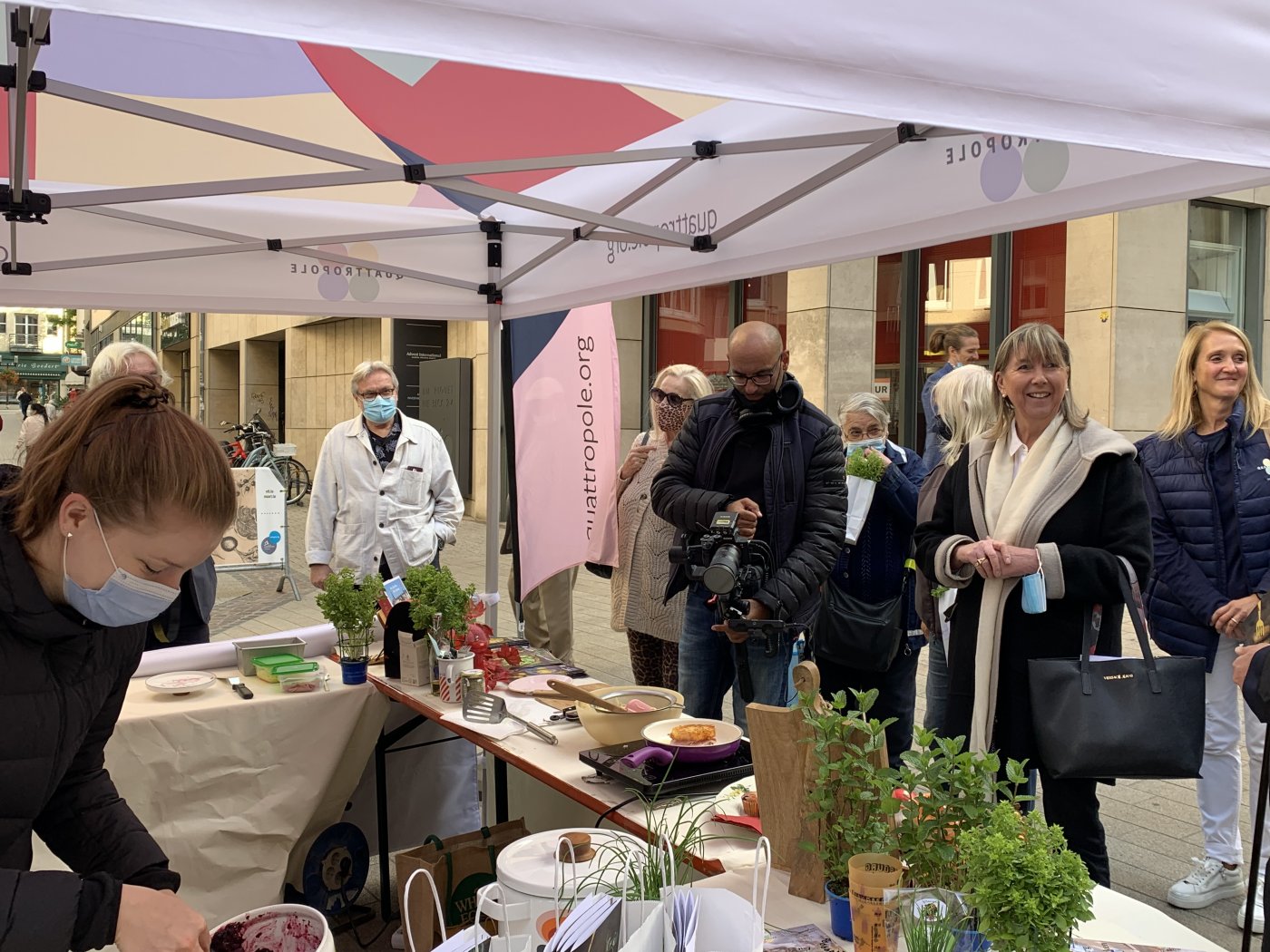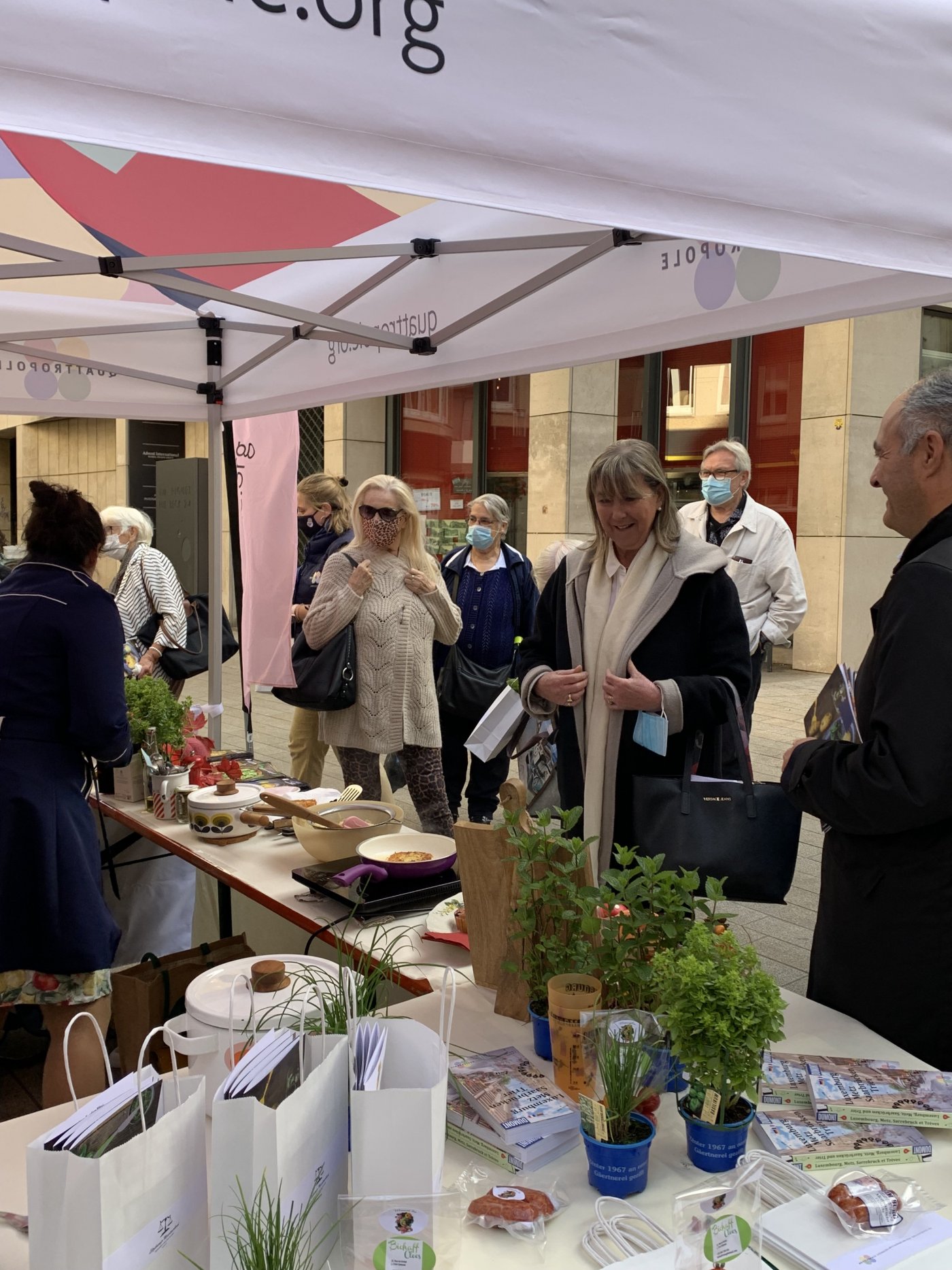 1 5