On Tuesday, 7 January 2020, the photo exhibition "Transitions" was opened on Place Guillaume II, with the college of the mayor and aldermen of the City of Luxembourg in attendance.
Created by students from the École nationale pour adultes (National School for Adults) together with artist Séverine Peiffer, this art project gets visitors to explore their own identities and emotions through the world of photography.
Since its invention in the mid-19th century, photography has allowed us to explore our individual identities and analyse the differing aspects of our inner and outer selves. The students – with the help of artist Séverine Peiffer – experimented with various forms of artistic expression in order to convey their thoughts, fears, doubts, identities and, ultimately, find out more about themselves. While some of them decided to portray their optimism and determination, others opted to display their vulnerability and sensitivity, or even preferred to keep those parts of themselves secret. All of them took up the challenge to express their personality through art, specifically the wet-collodion process, a photography technique dating from the 19th century.
"Transitions" examines how these young people feel about their surroundings, declares their presence in this world, and offers a dialogue between them and their audience.
The exhibition will be on display until 16 February 2020 and is open to everyone.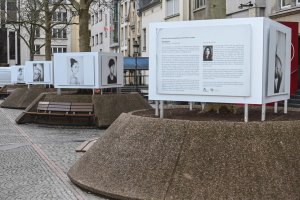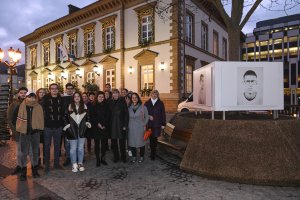 Go back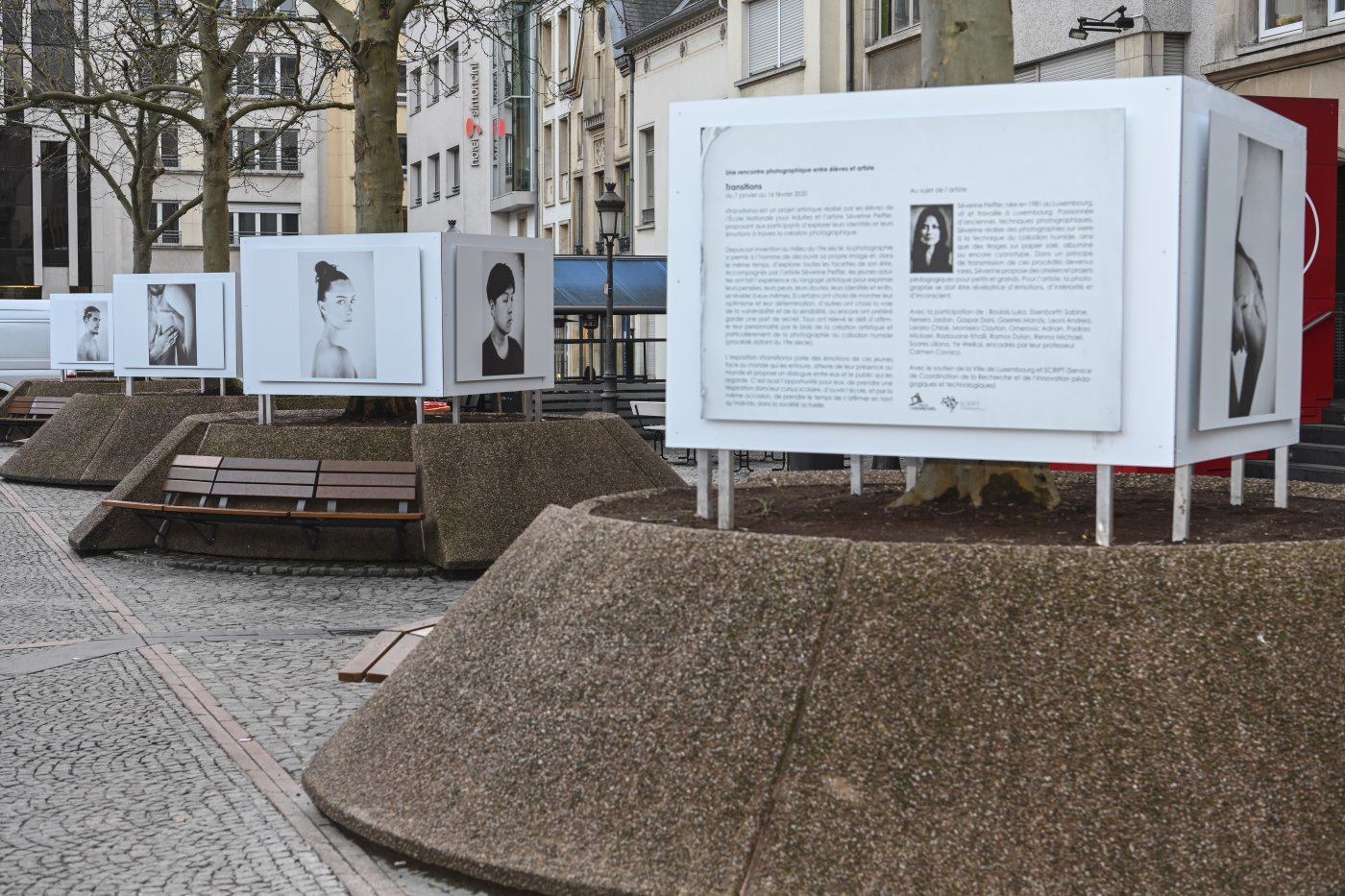 © Ville de Luxembourg_Photothèque_Charles Soubry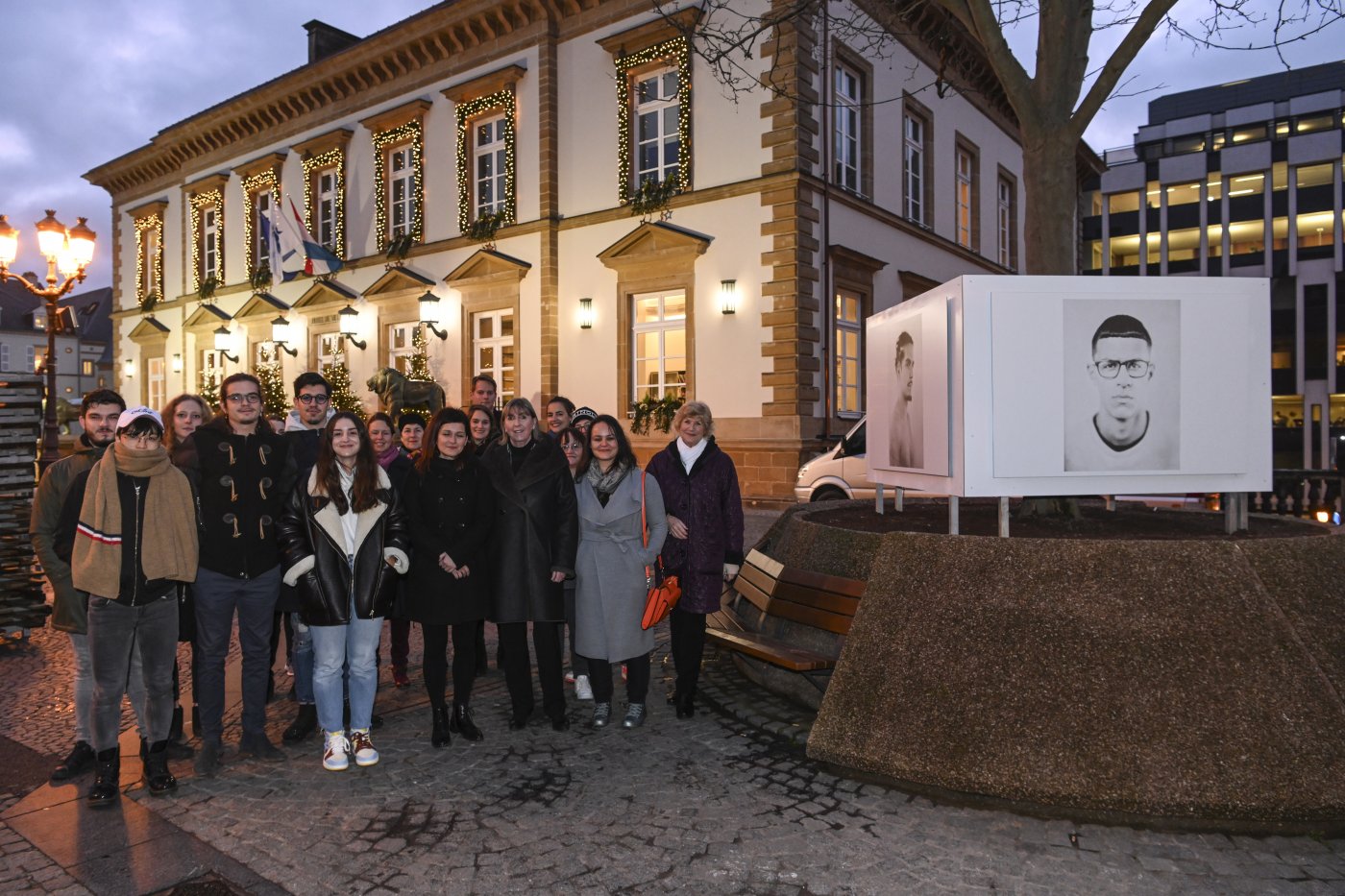 © Ville de Luxembourg_Photothèque_Charles Soubry
1 2