As part of Orange Week 2021 – an initiative that aims to combat violence against girls and women – the City of Luxembourg invites the public to come and form an "orange" human chain at noon on Thursday, 25 November 2021 at Place Guillaume II in front of Luxembourg City Hall.
The City is urging the general public to come show solidarity and help raise awareness for this issue. To maximise the impact of the event, participants are asked to wear an orange item of clothing or accessory.
Other Orange Week 2021 initiatives
The City of Luxembourg will be taking part in orange Week 2021 with two initiatives: the illumination of a number of municipal buildings in orange, and the hosting of a special film screening and discussion, at the Cinémathèque.
From 25 November to 10 December, Luxembourg City Hall, Villa Vauban, the Grand Théâtre tower and the Ban de Gasperich water tower will be lit up in orange.
On Thursday, 2 December (18:30), the Cinémathèque will be showing the film "Take my eyes" ("Te doy mis ojos", in Spanish with French and German subtitles, at 17, place du Théâtre), followed by a discussion with representatives from the association "Femmes en Détresse" (Andrée Birnbaum). For more information, click here
Orange Week is being coordinated at the national level by the Conseil National des femmes du Luxembourg (National Women's Council of Luxembourg) and the Luxembourg chapter of Zonta International, and is being funded by the Ministère de l'Égalité entre les femmes et les hommes (Ministry of Equality between Women and Men).
More information at www.cnfl.lu (only in FR) and www.facebook.com/letzsayno/.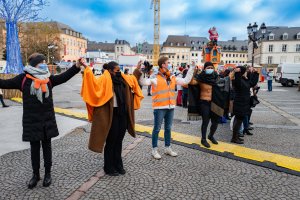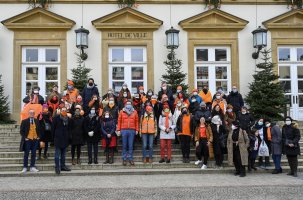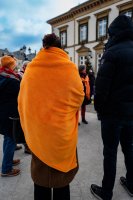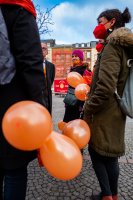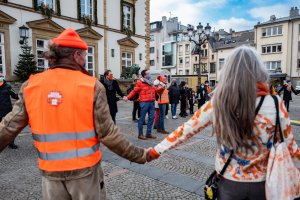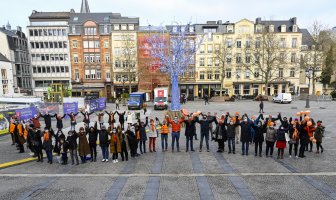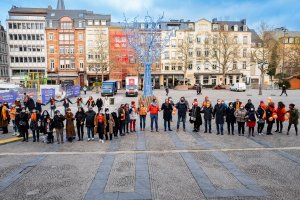 Go back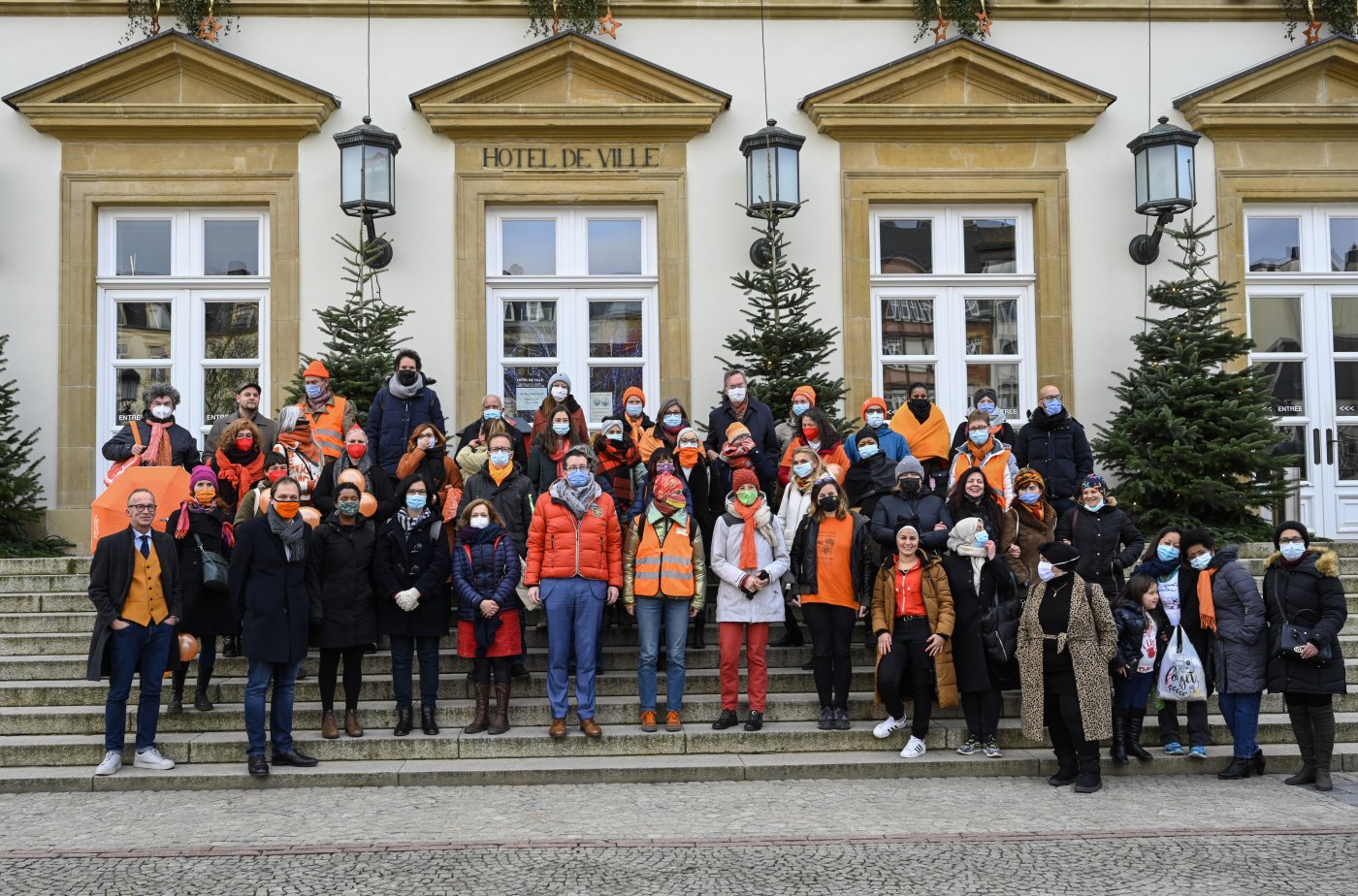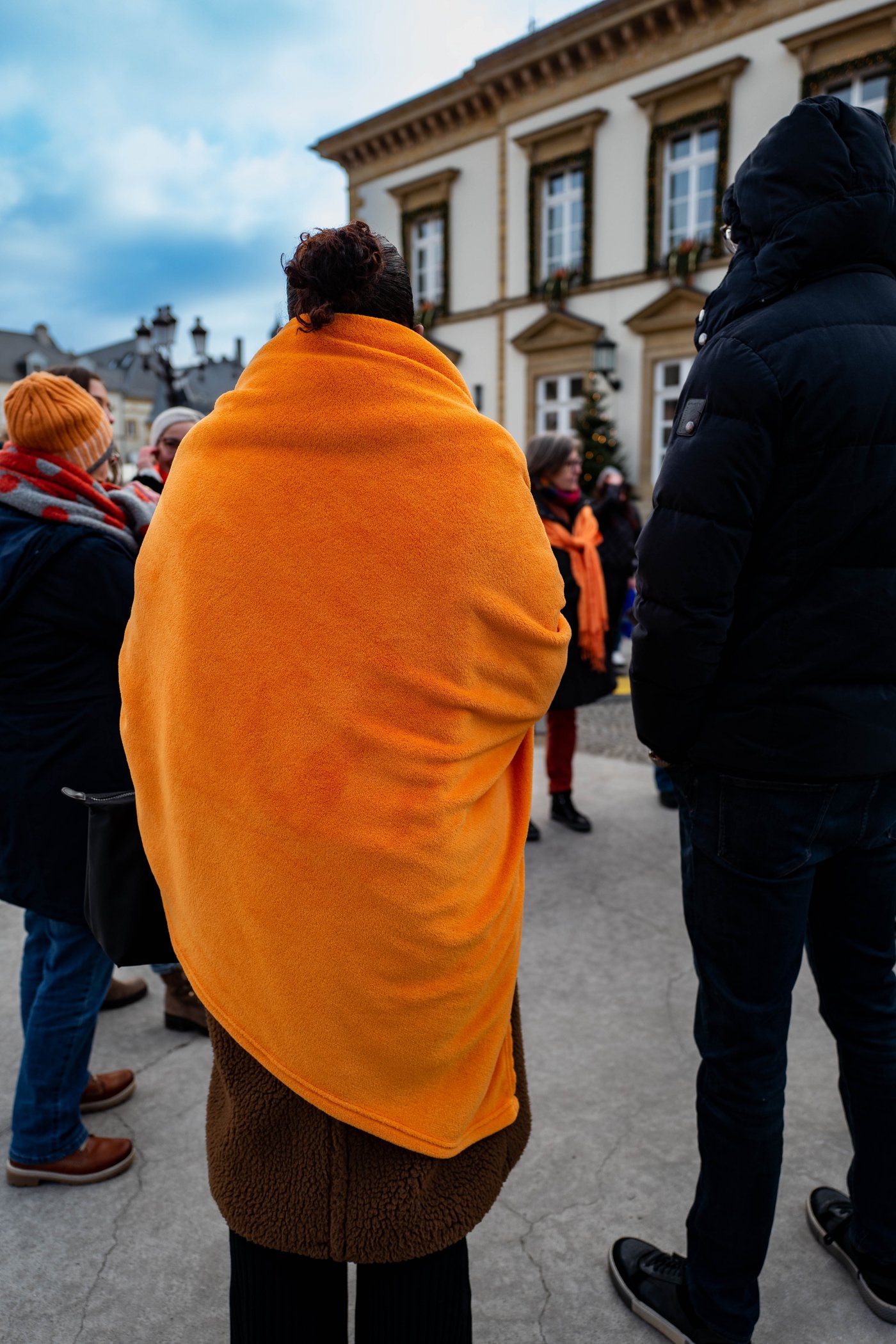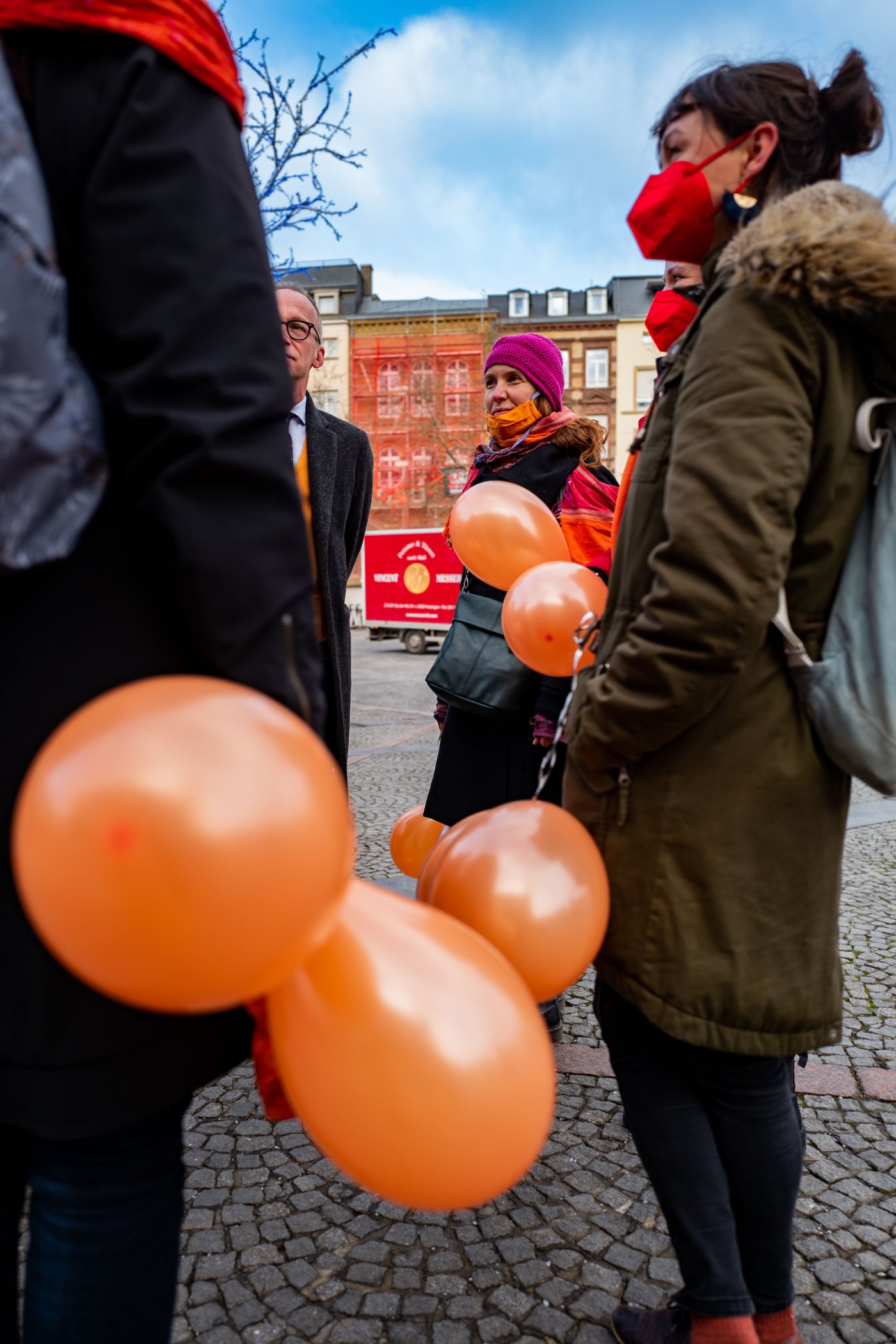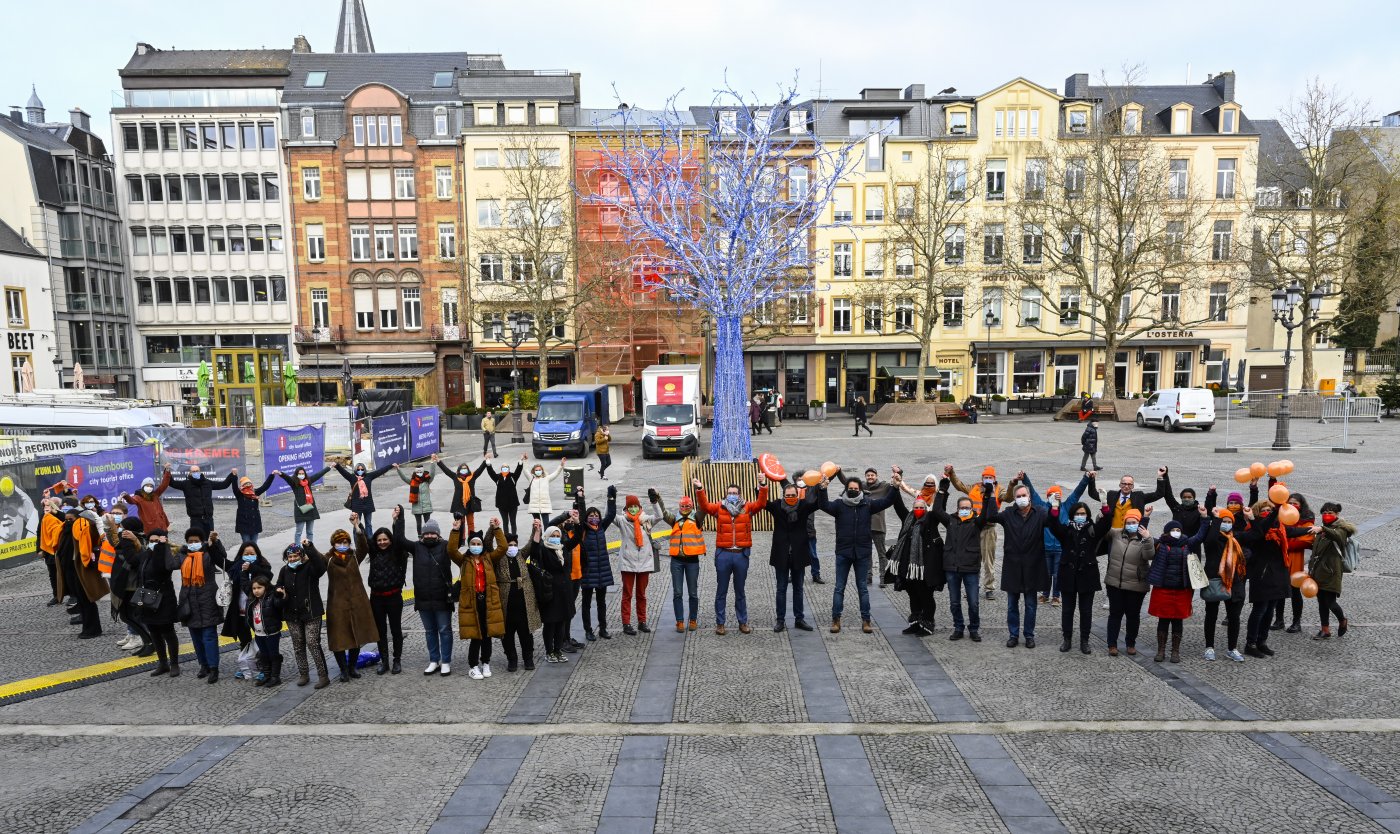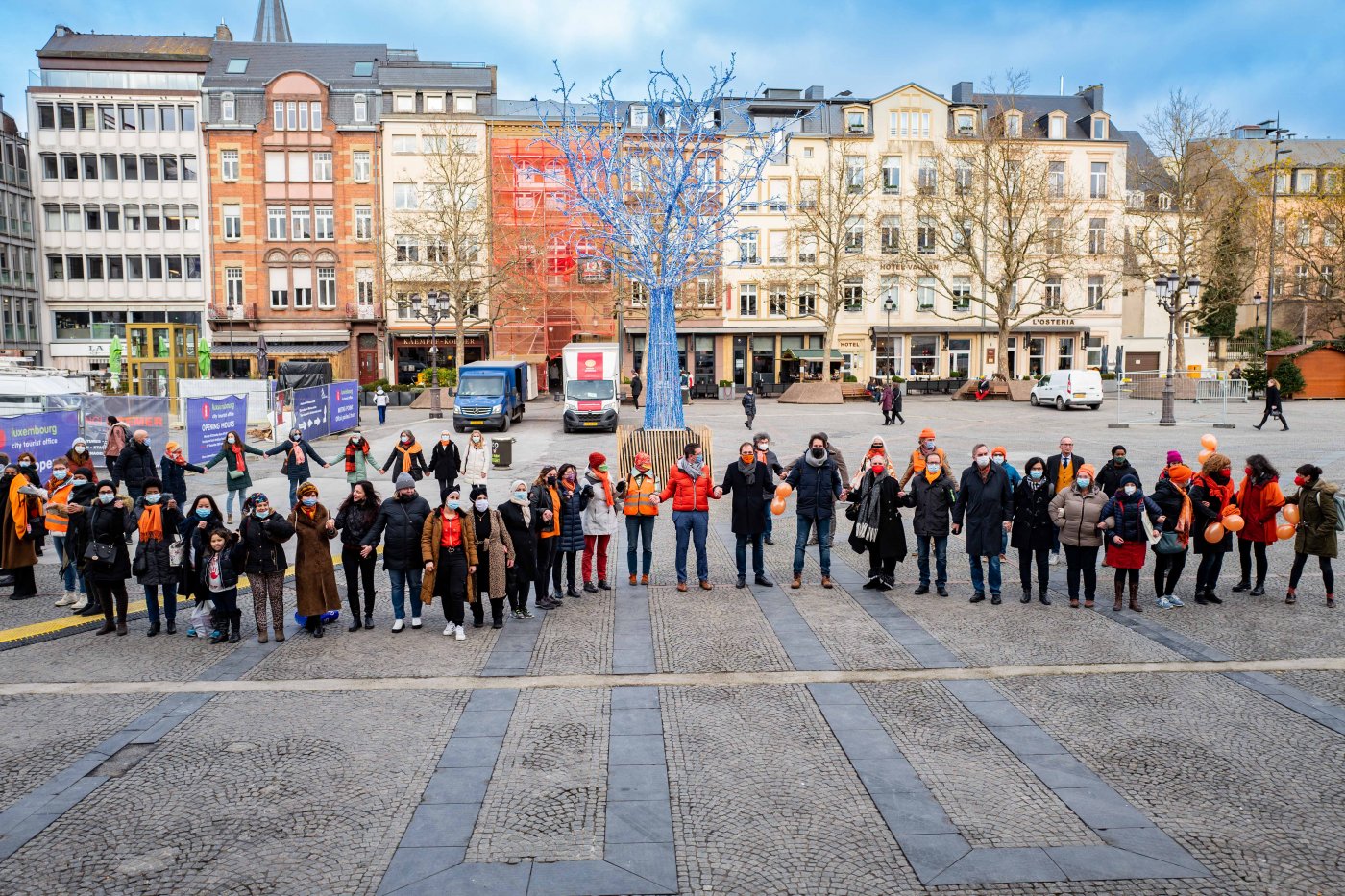 1 7