From 16 to 19 March 2023, the Viennese jewellery workshop STOSSIMHIMMEL will be occupying the City of Luxembourg's pop-up store located at 43, Grand-Rue, and will be offering pieces that have been specially created for Luxembourg's traditional "Bretzelsonndeg" (Pretzel Sunday).
STOSSIMHIMMEL – Deliberately unique
The jewellery workshop STOSSIMHIMMEL is located in the heart of Vienna, in the city's legendary textile-manufacturing district, and is run by seven creators who describe their work as "deliberately unique". This means that people who buy this Austrian brand make a conscious decision in choosing unique pieces crafted using a sustainable approach that is unlike commonly used methods of mass production. STOSSIMHIMMEL jewellery is crafted using a very diverse range of jewellery-making techniques and is offered in a vast array of styles, which accounts for the immense popularity that the brand has enjoyed over the last 26 years.
STOSSIMHIMMEL - "Wien in Luxemburg" and "Bretzelsonndeg"
The seven artists are delighted and honoured to have been invited by the City of Luxembourg and the Embassy of Austria in Luxembourg to exhibit their latest collections and pieces as one of the "Wien in Luxemburg" partner events.
STOSSIMHIMMEL will be bringing a touch of Vienna to Luxembourg and is looking forward sharing a sample of Viennese art and culture during the traditional "Bretzelsonndeg" by offering its collection of pretzel-inspired jewellery at one of Luxembourg City's pop-up stores over the course of the three-day event. For the creators, the pretzel symbolises love and connection, much in the same way that their jewellery creates bonds between people and events, while also serving as bridge between art, culture and the body. In that sense, this initiative reflects the warm relationship between these two European cities, and the individual ties that bind their residents.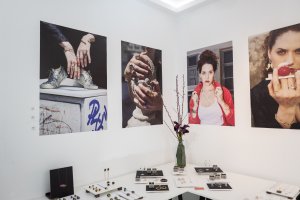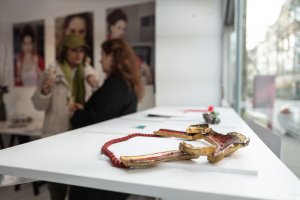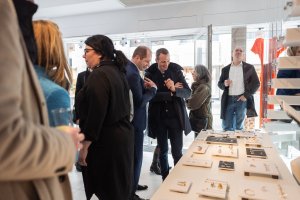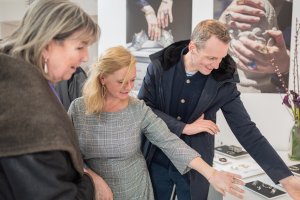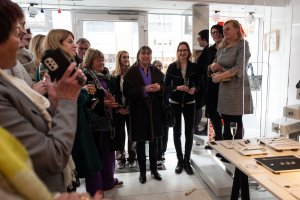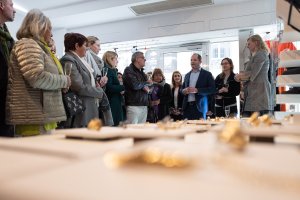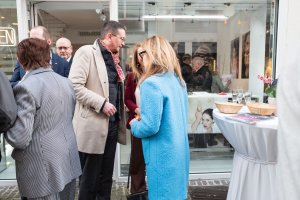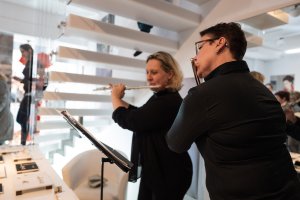 Go back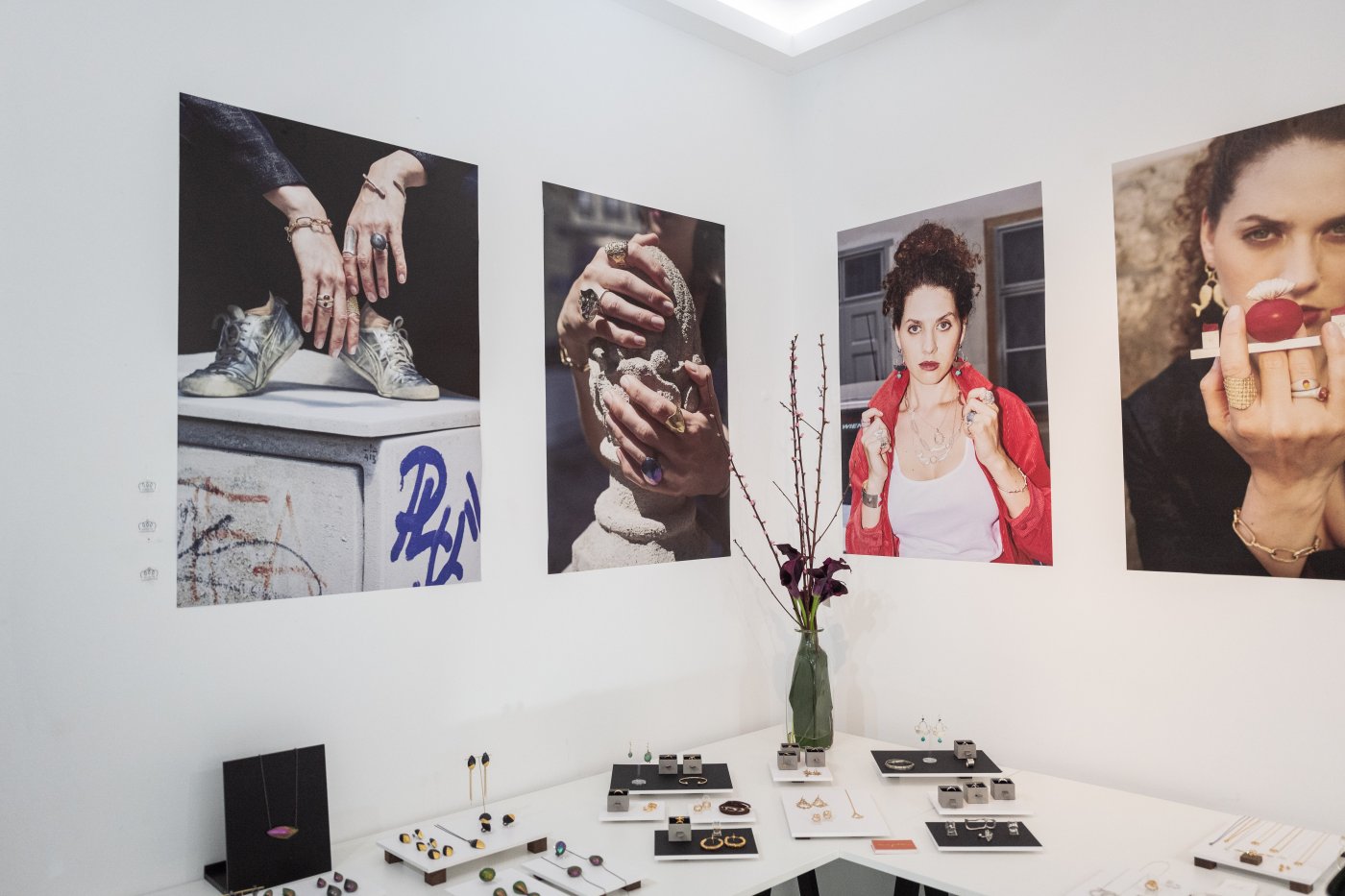 © Ville de Luxembourg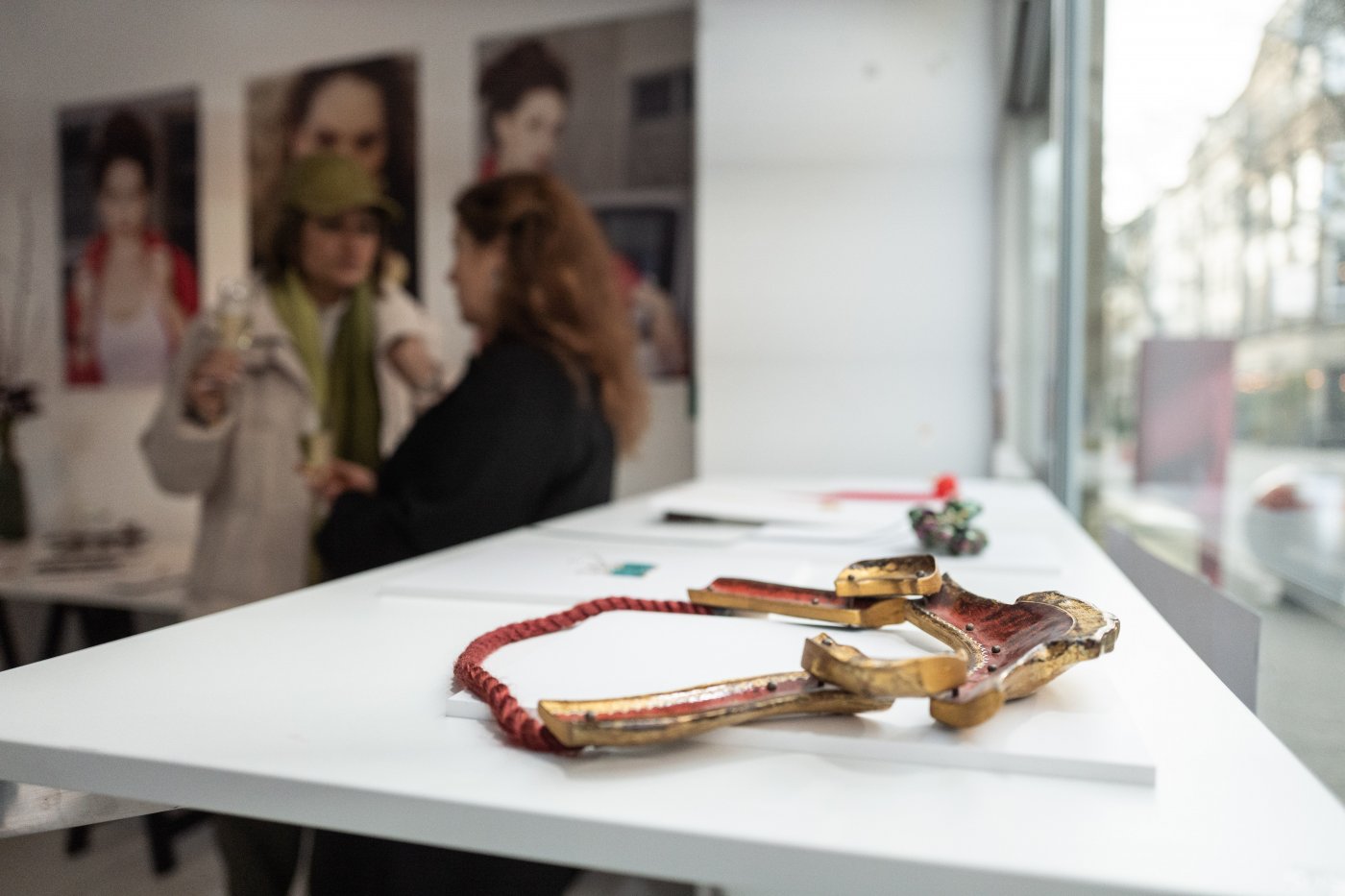 © Ville de Luxembourg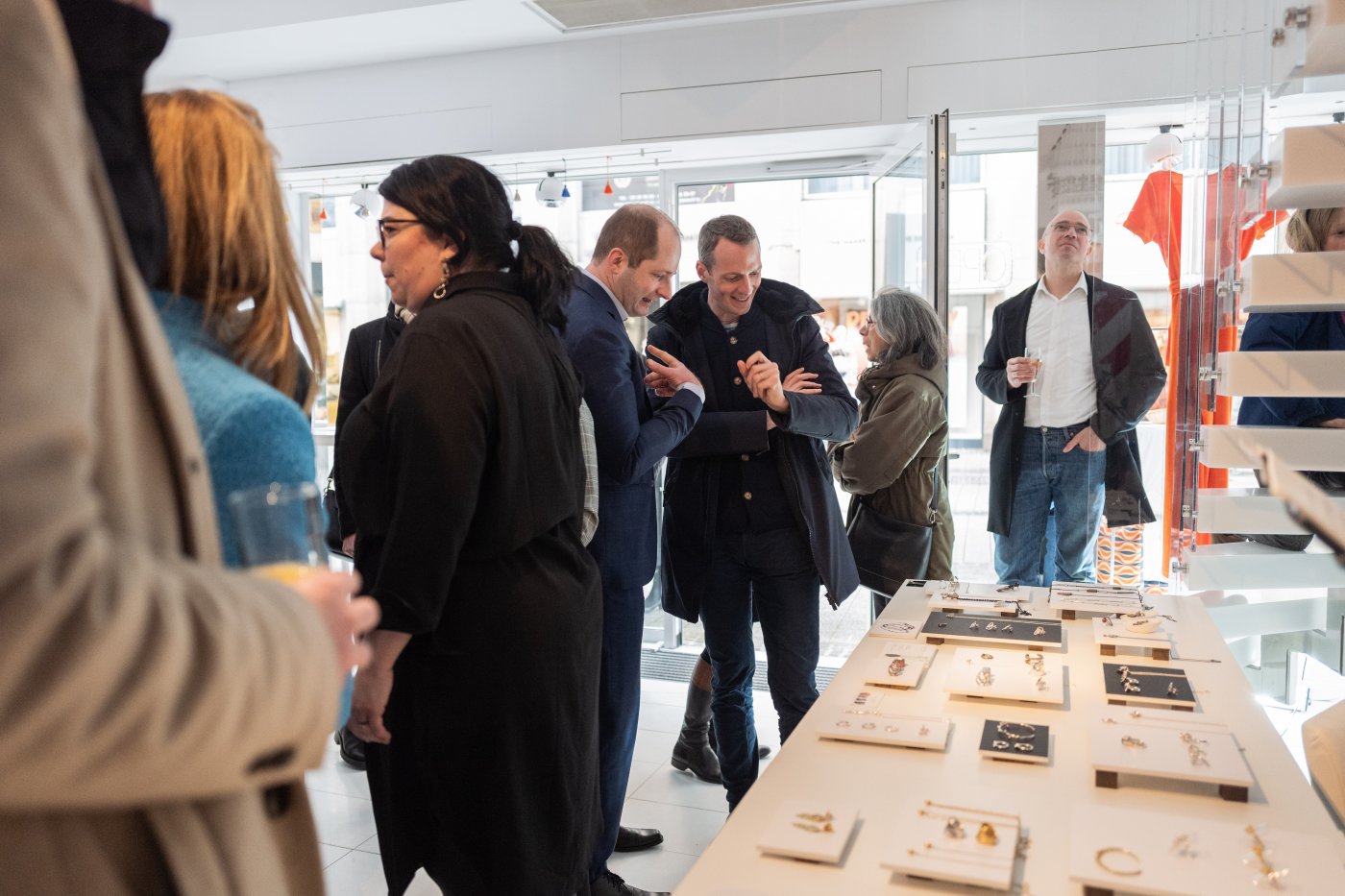 © Ville de Luxembourg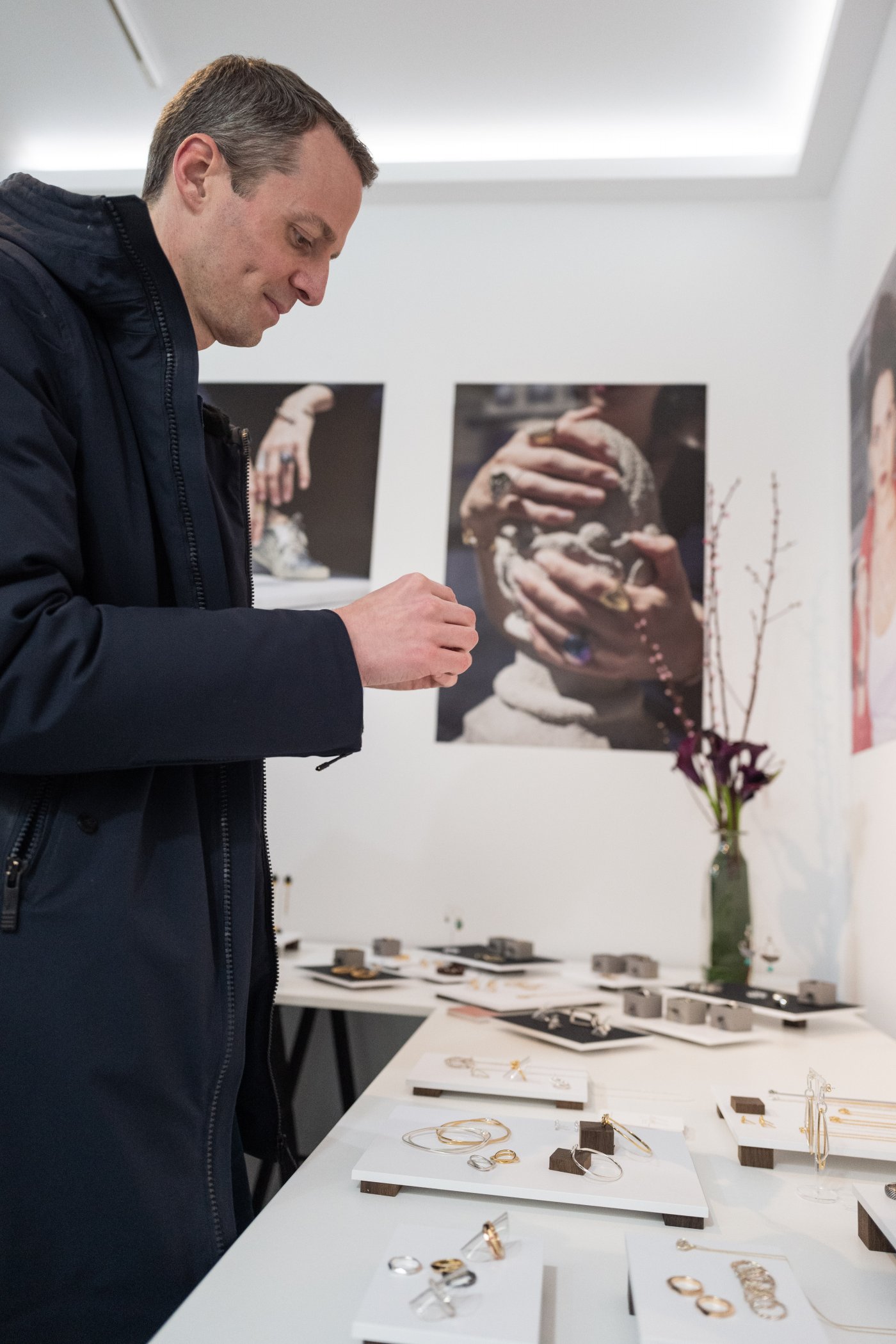 © Ville de Luxembourg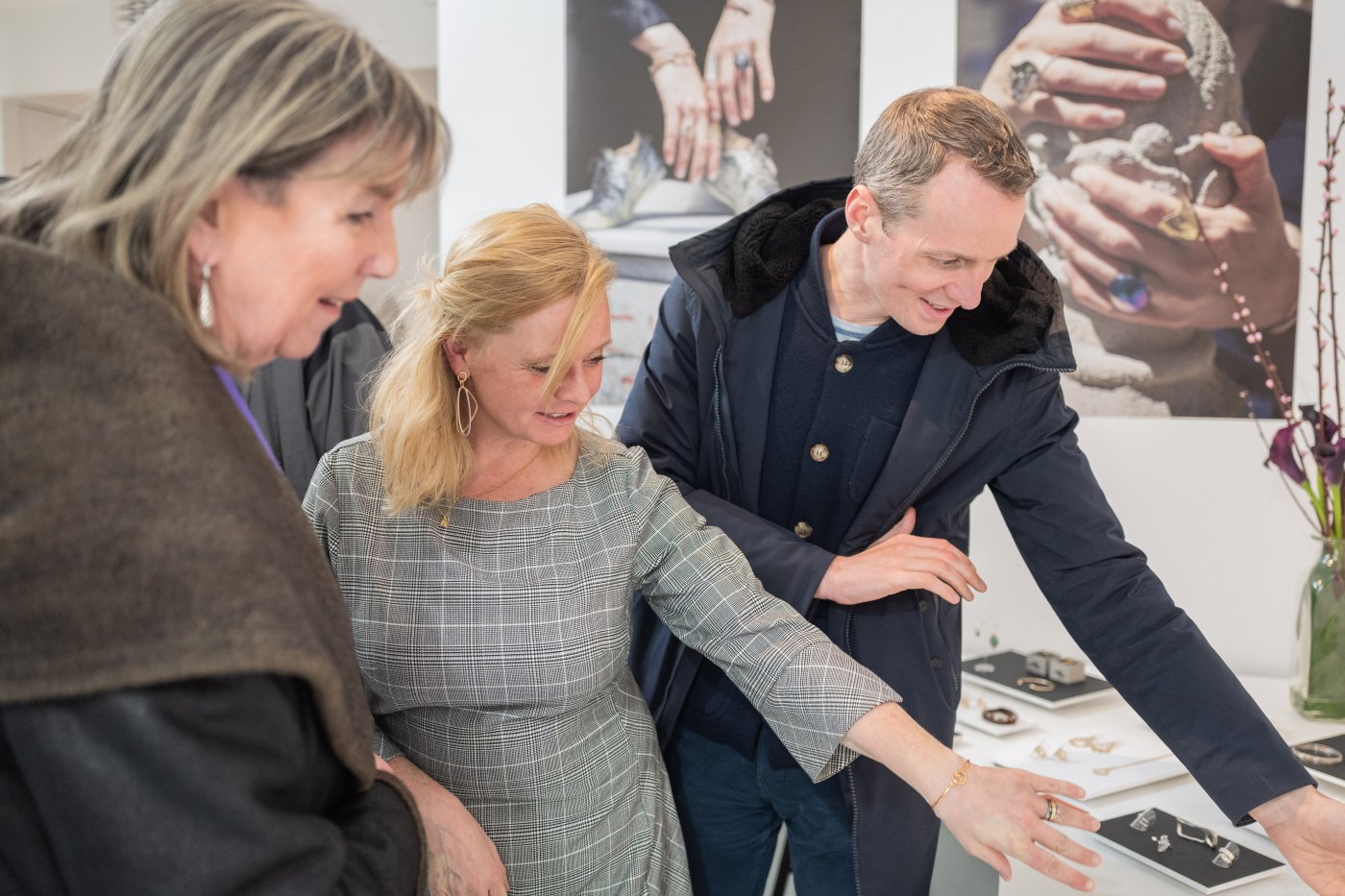 © Ville de Luxembourg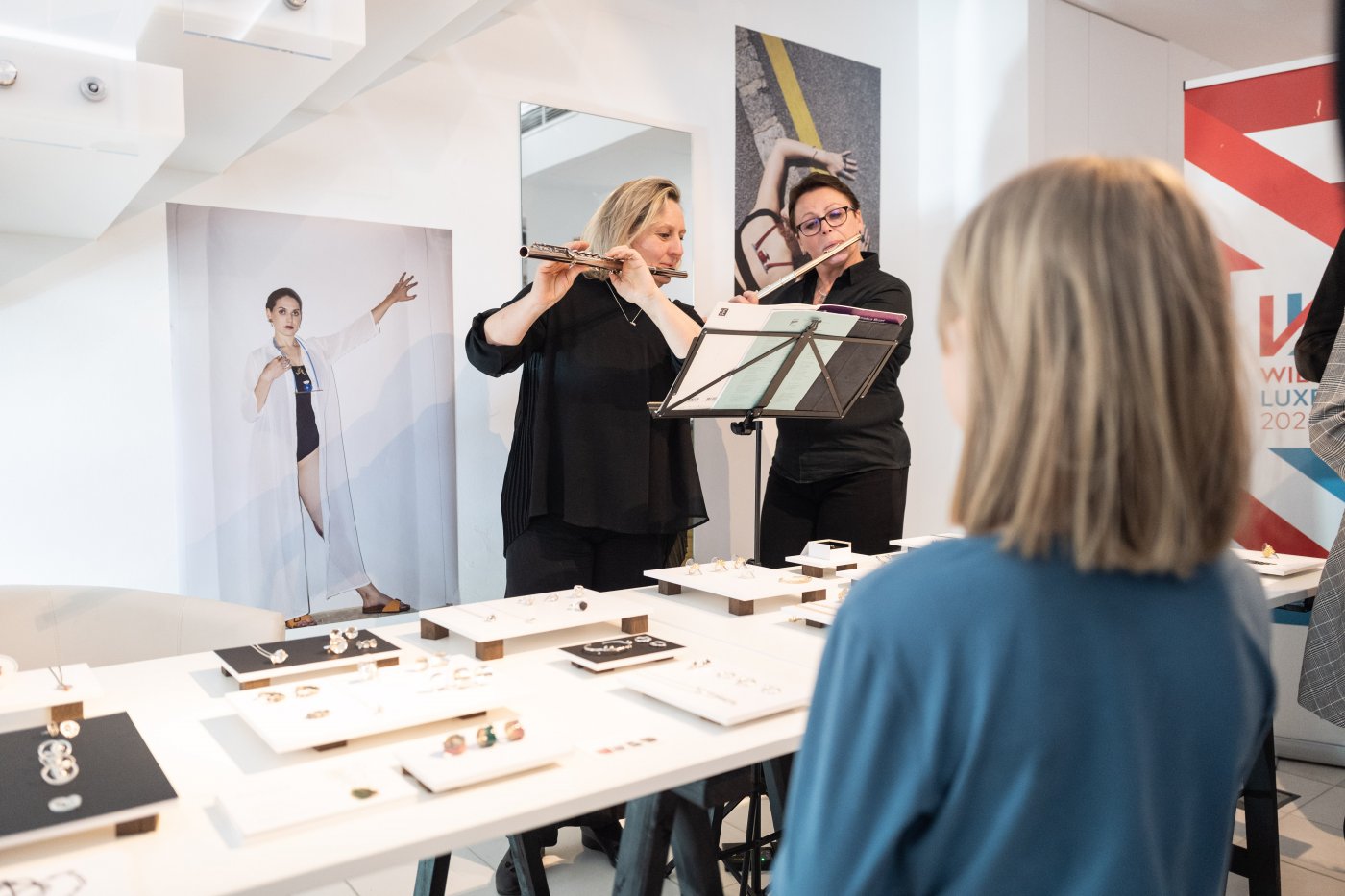 © Ville de Luxembourg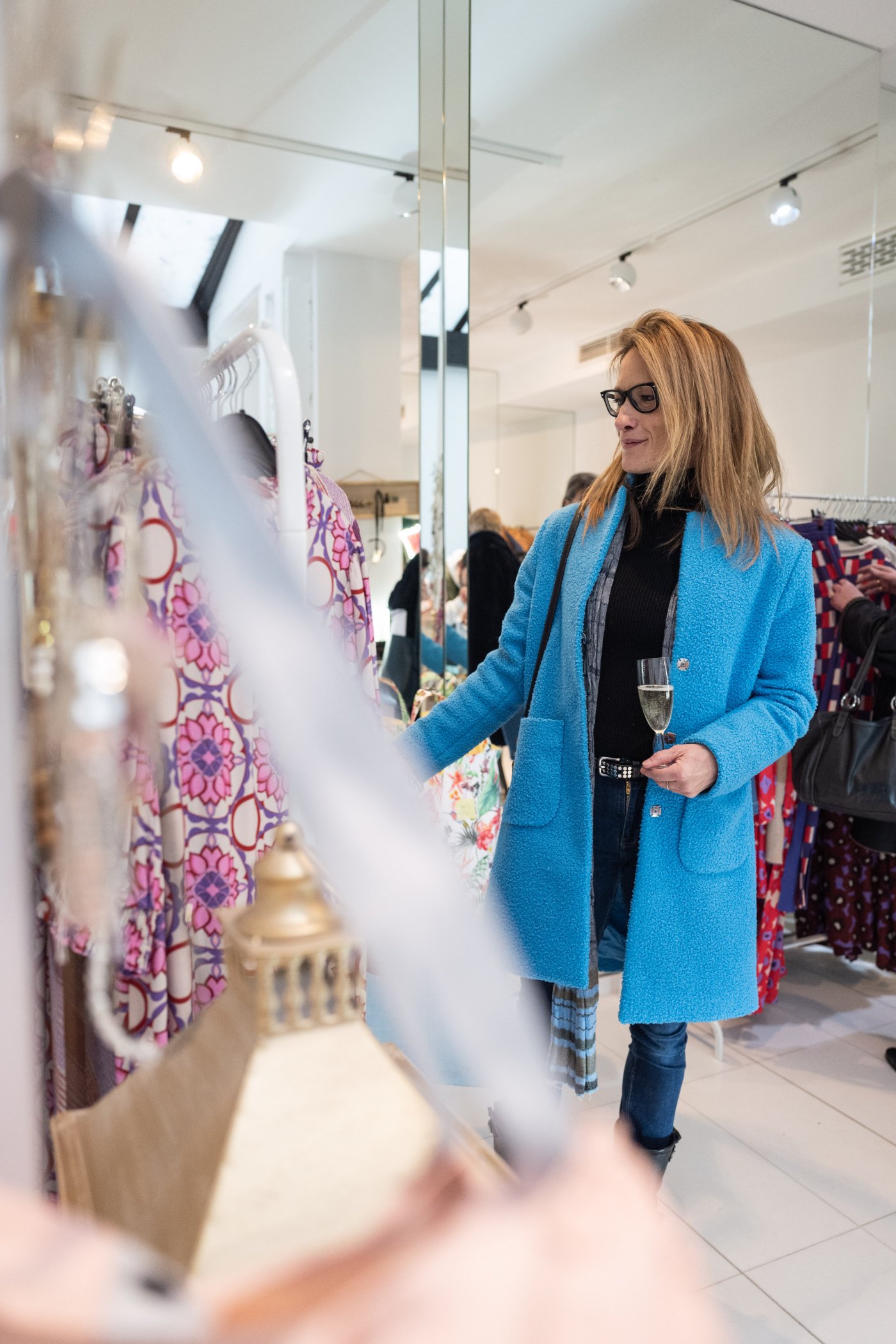 © Ville de Luxembourg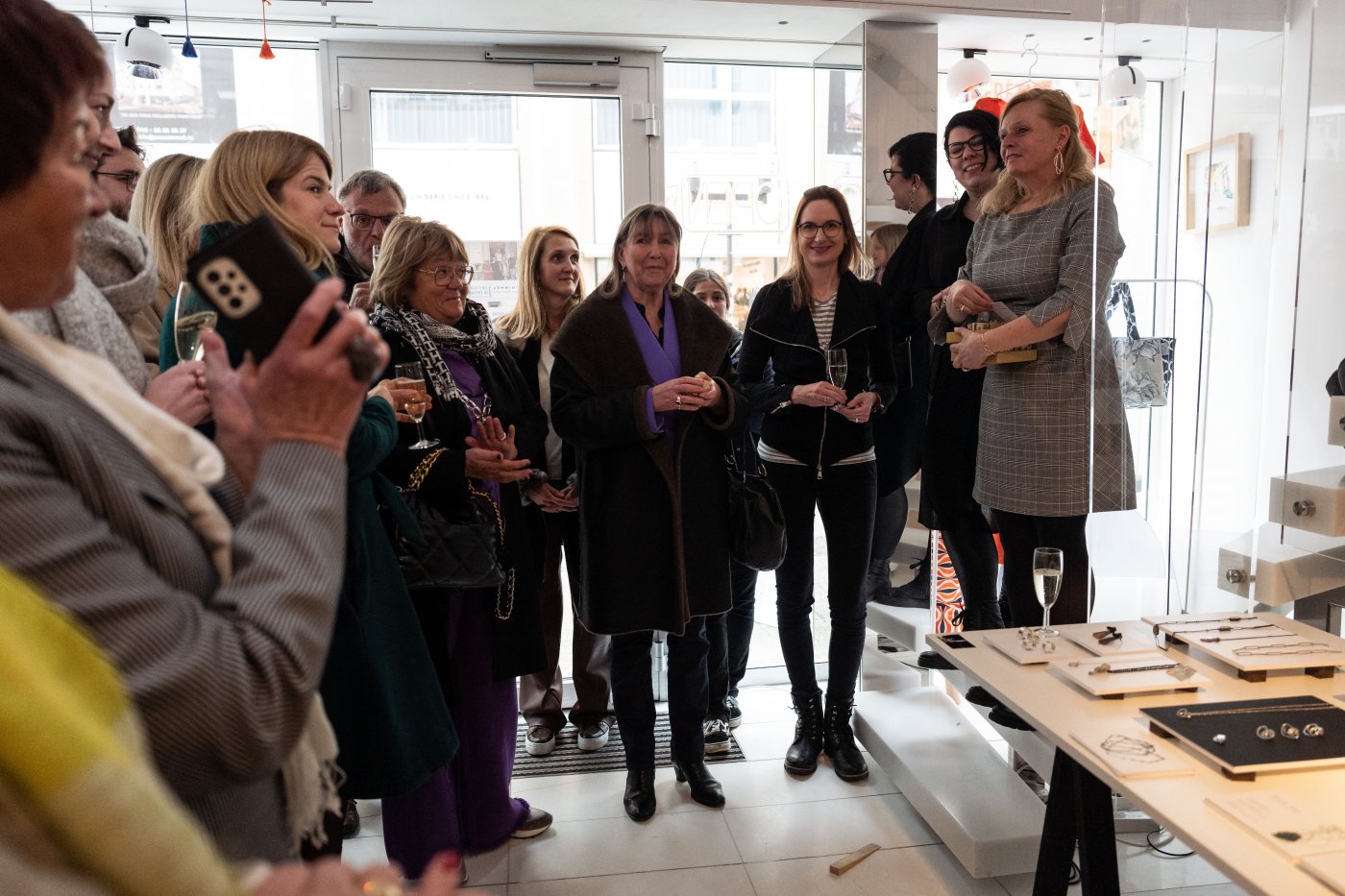 © Ville de Luxembourg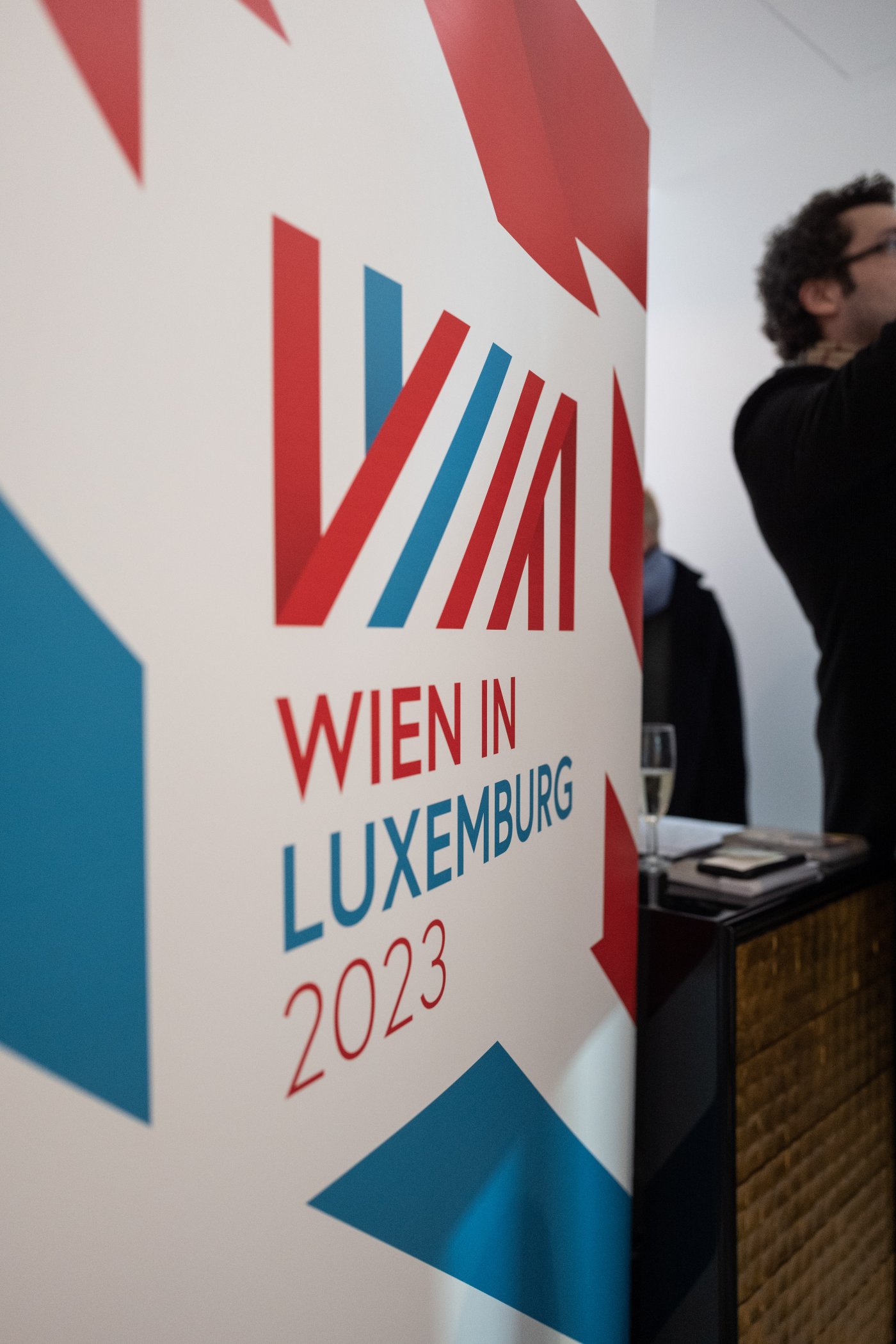 © Ville de Luxembourg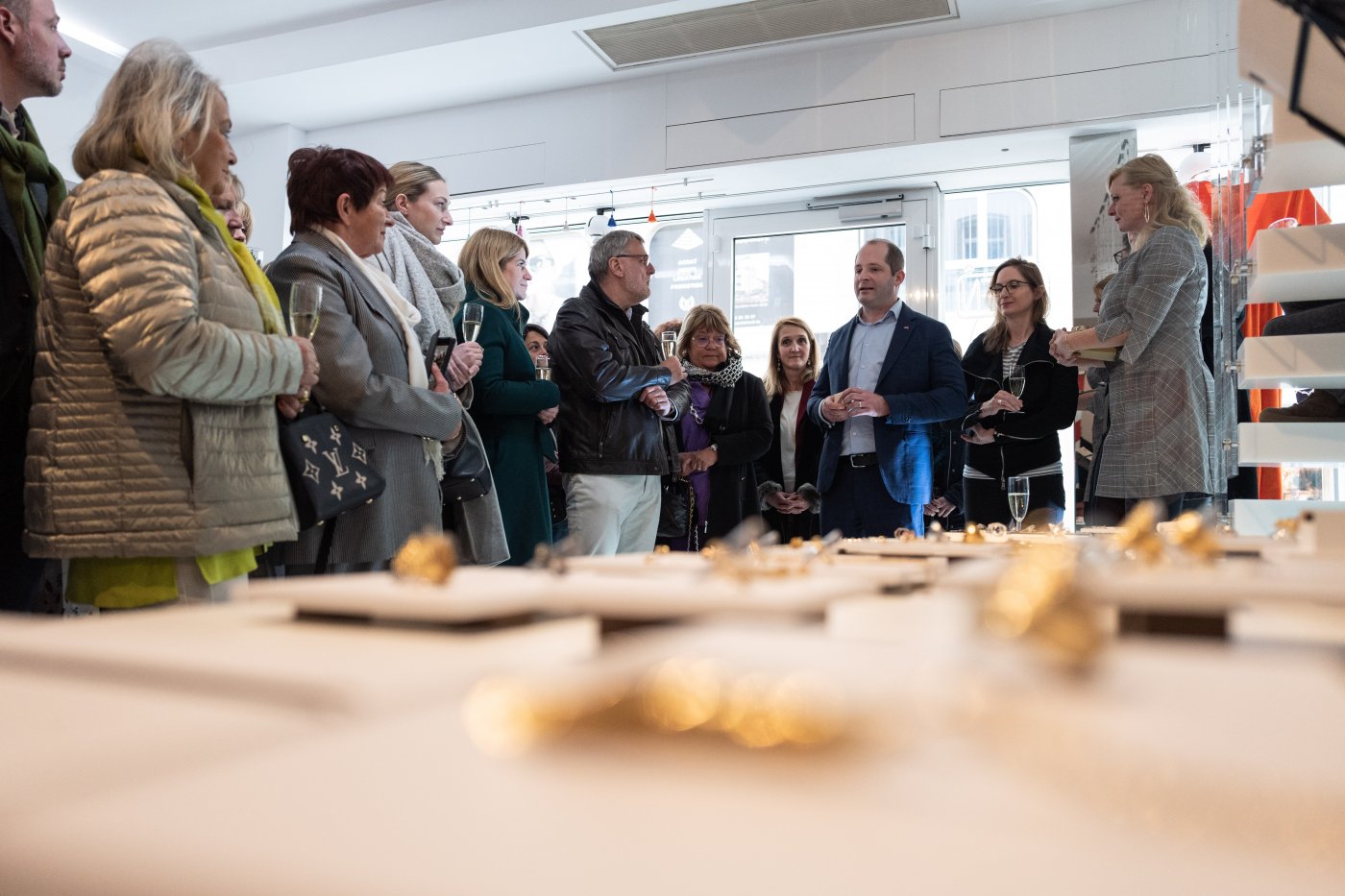 © Ville de Luxembourg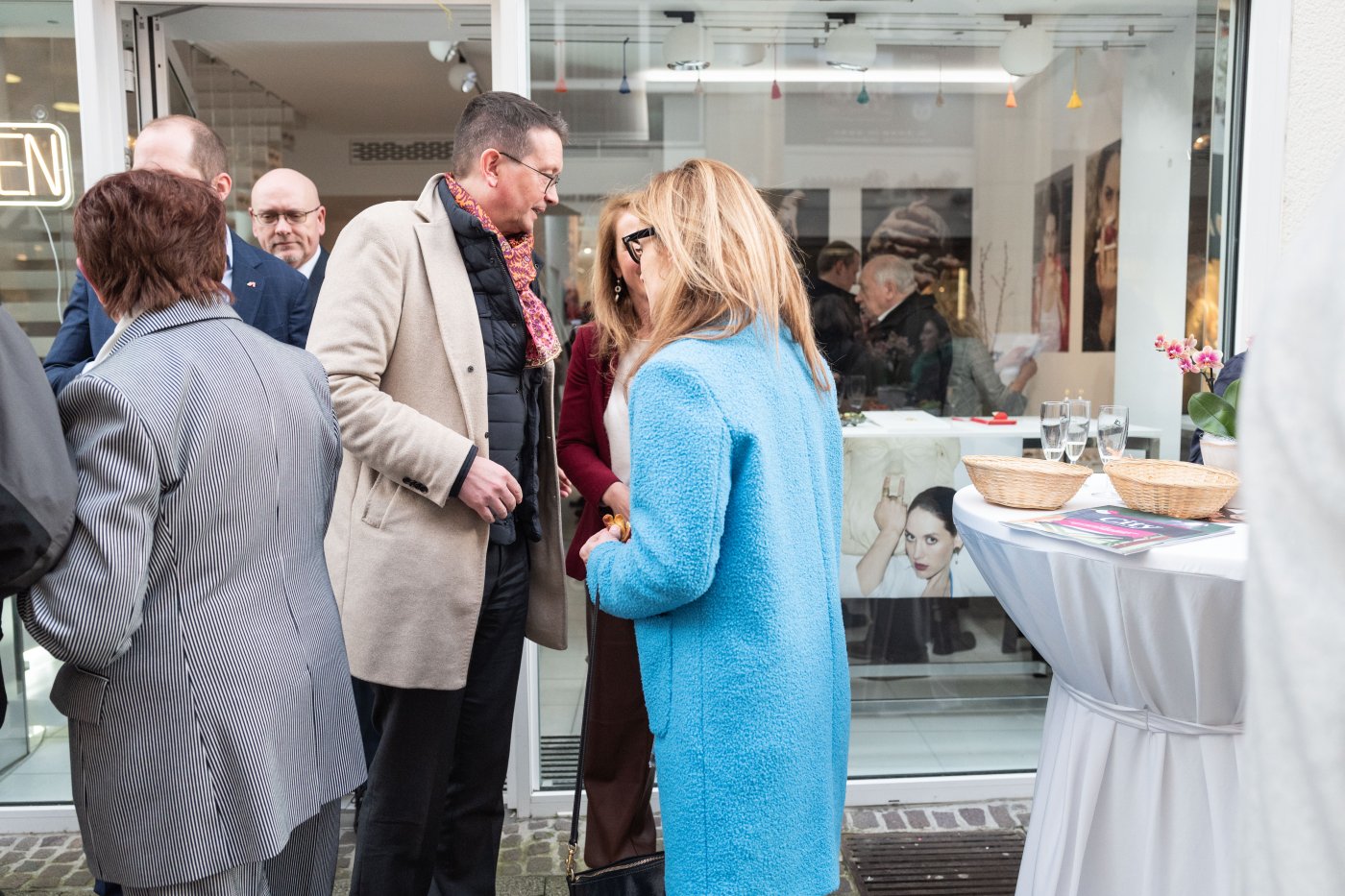 © Ville de Luxembourg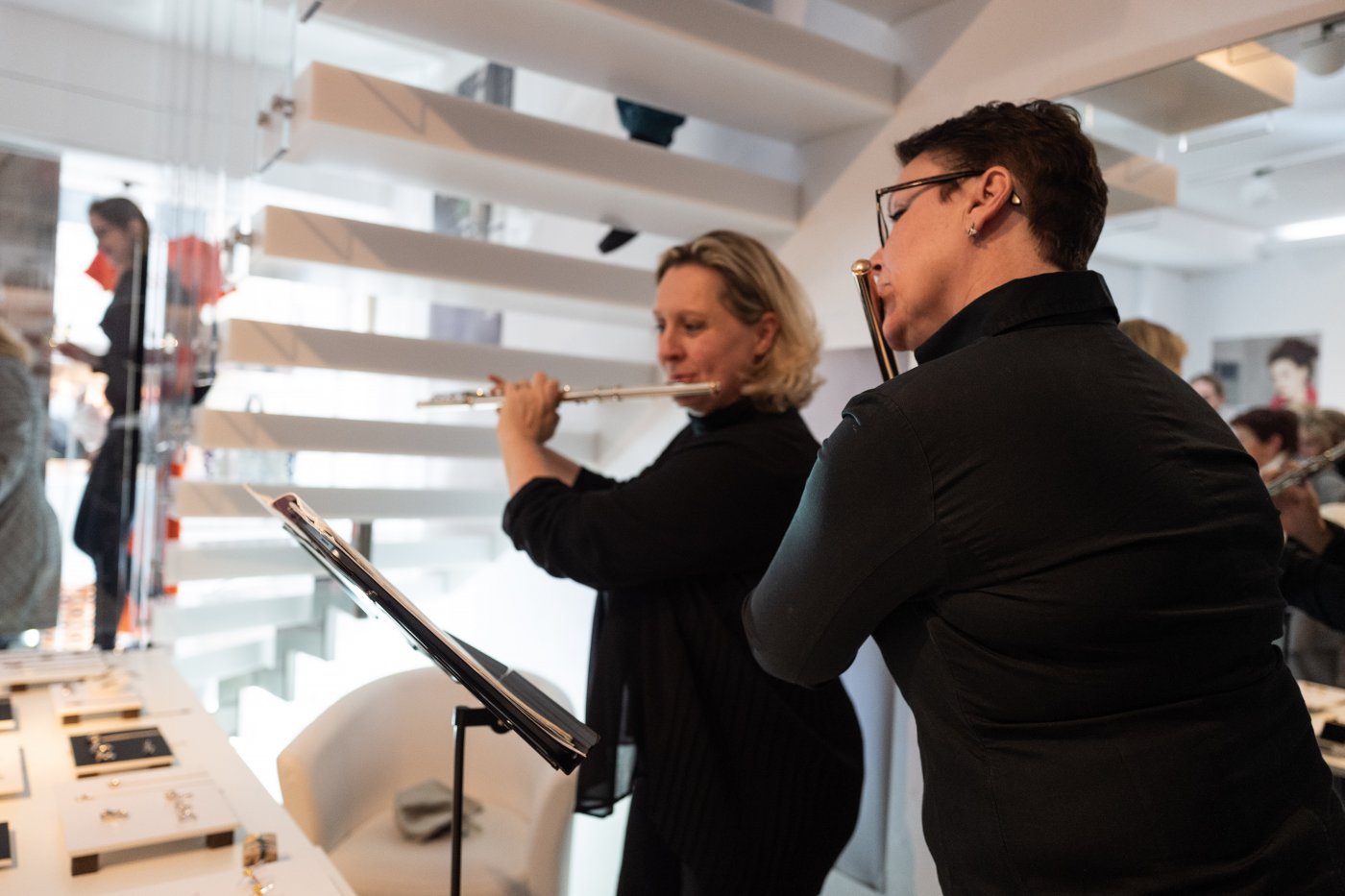 © Ville de Luxembourg
1 12