On Friday, 17 March 2023, the brasserie space on the ground floor of the Fort Neipperg car park Restaurant (43, rue du Fort Neipperg) was officially opened. The college of aldermen addressed their best wishes to the new operator, Friture Joslet S.à.r.l., which runs a popular food establishment at the Schueberfouer and now serves its traditional Luxembourgish brasserie-style dishes at this new location.
The space has a total seating capacity of 50, with about 30 covers in the central seating area and 20 covers at the bar. Natural building materials such as wood were favoured to give the space a modern feel, and thermal solar panels were installed on the roof of the building to provide heating for the brasserie and reduce the restaurant's energy needs.
A top-notch brasserie was integrated into the car park as part of the comprehensive project to renovate and modernise the Fort Neipperg car park.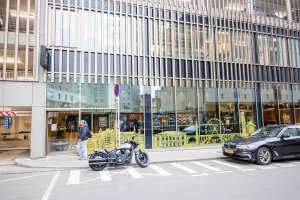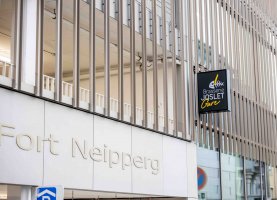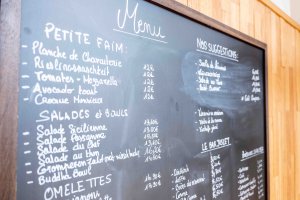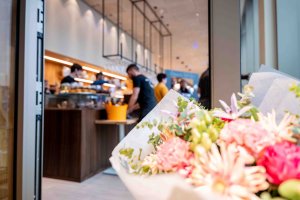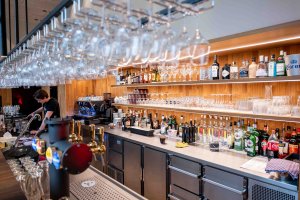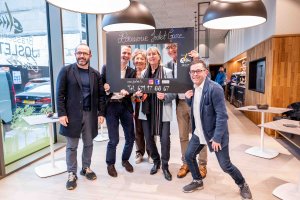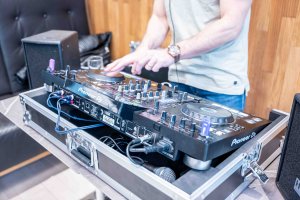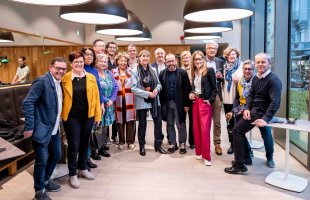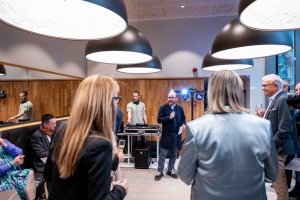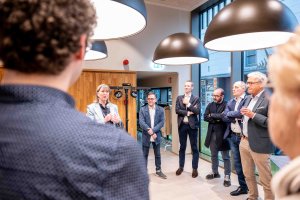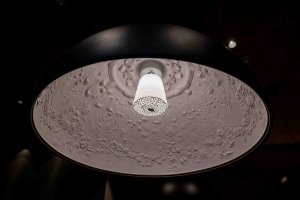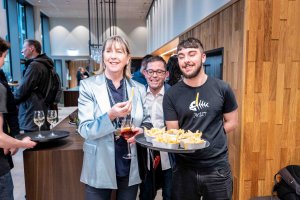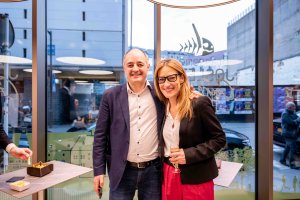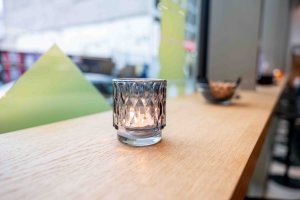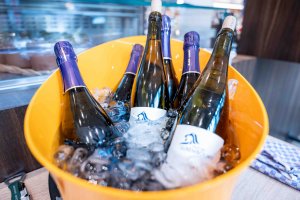 Go back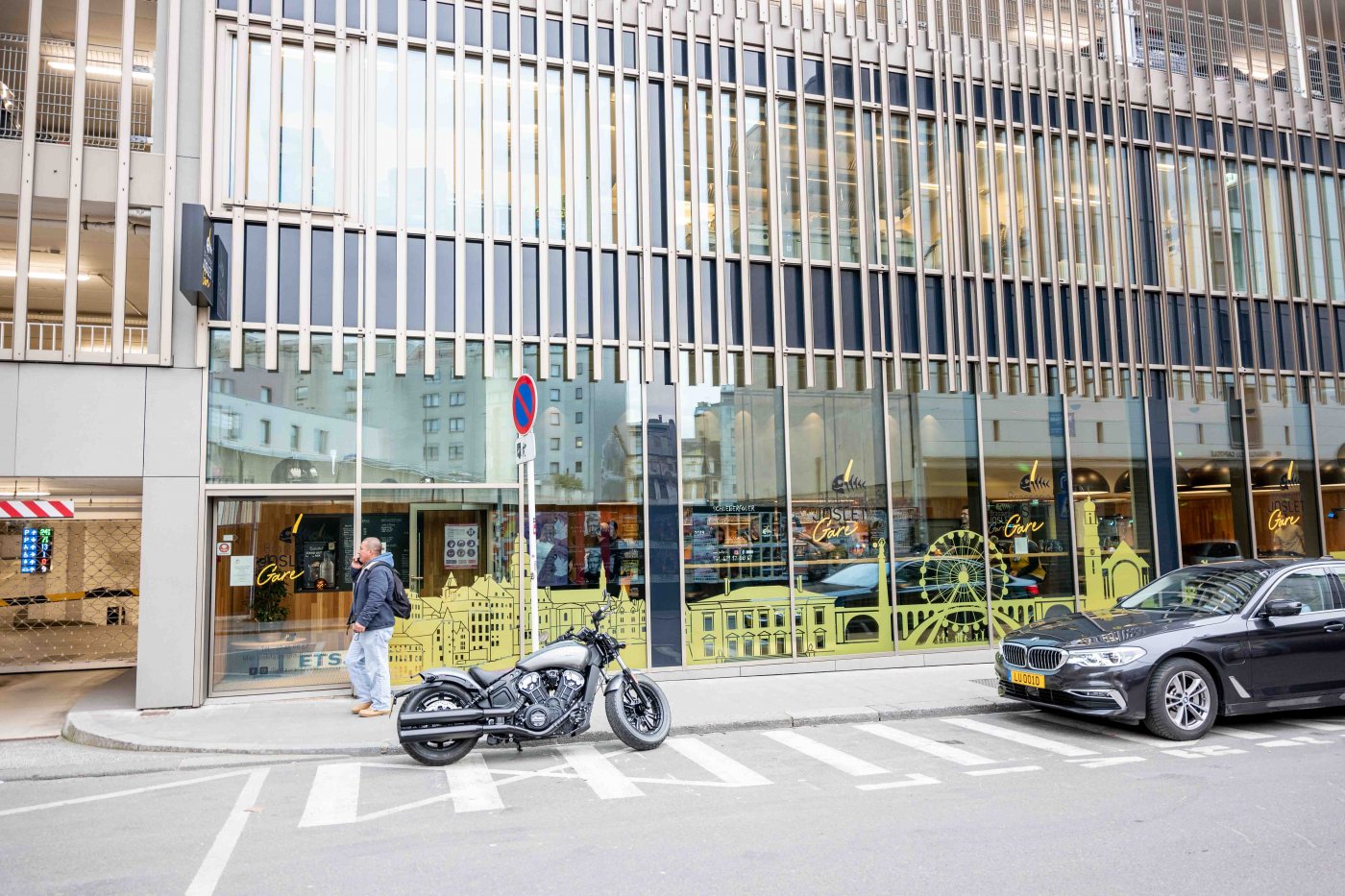 © Ville de Luxembourg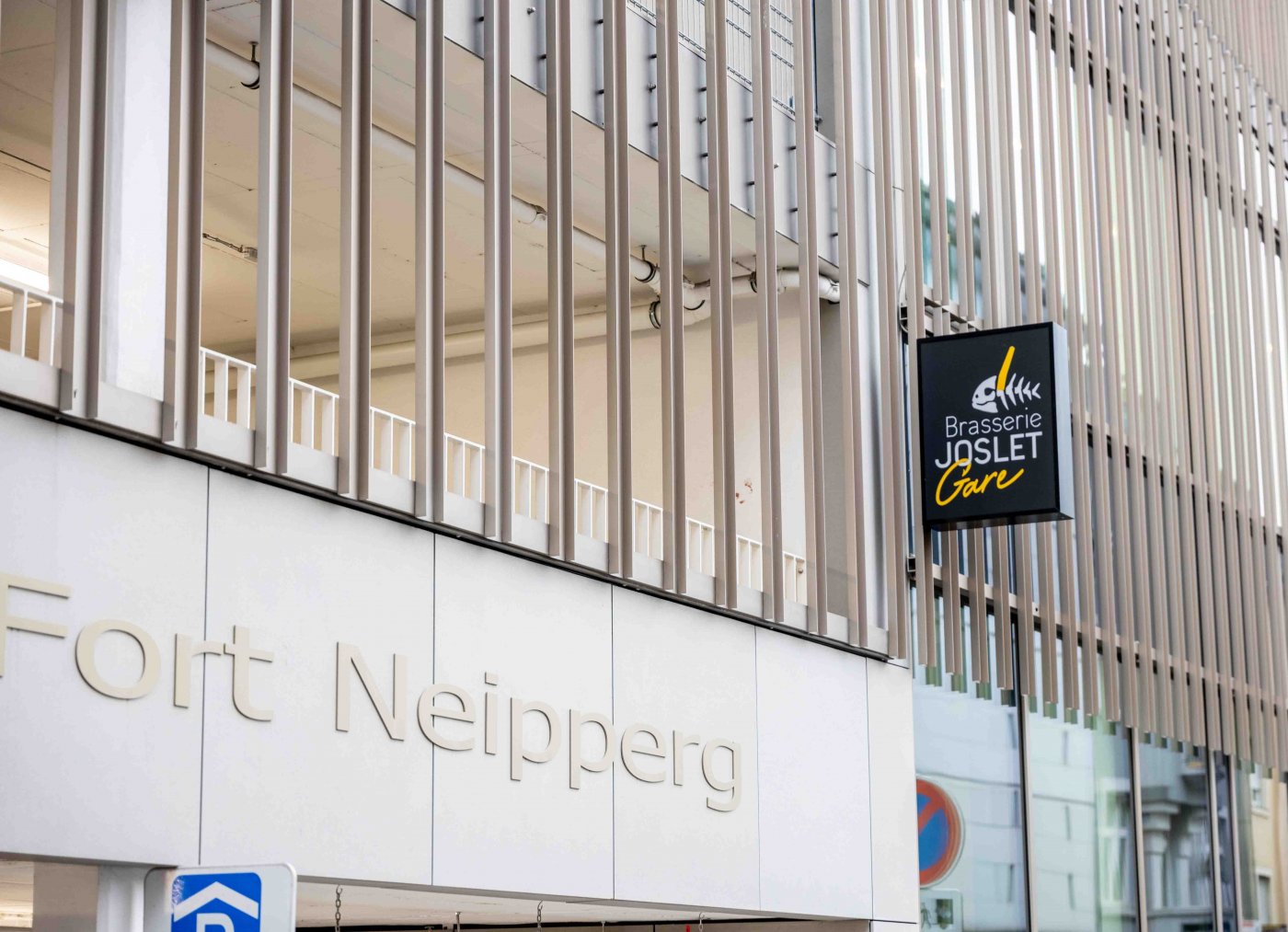 © Ville de Luxembourg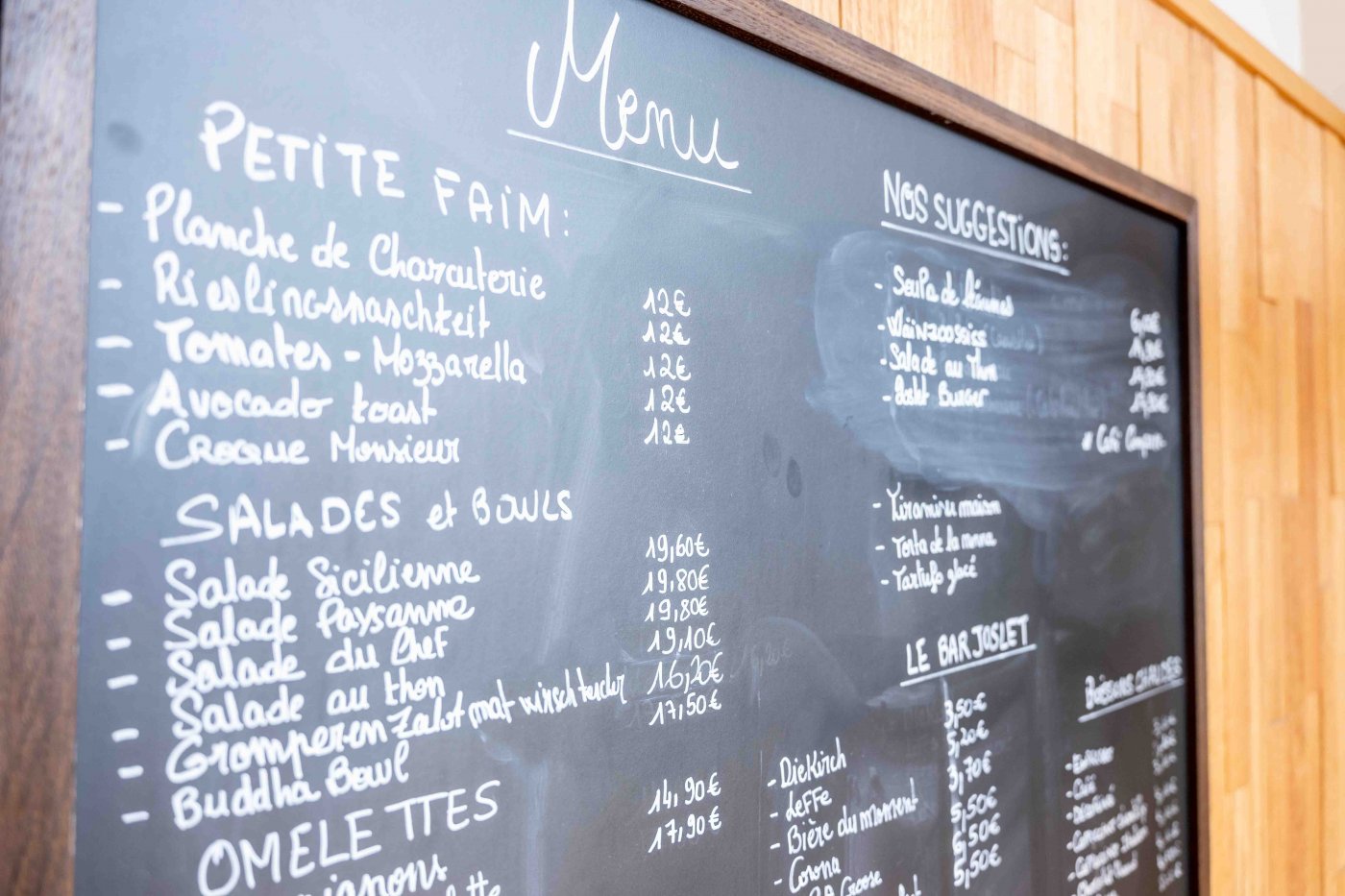 © Ville de Luxembourg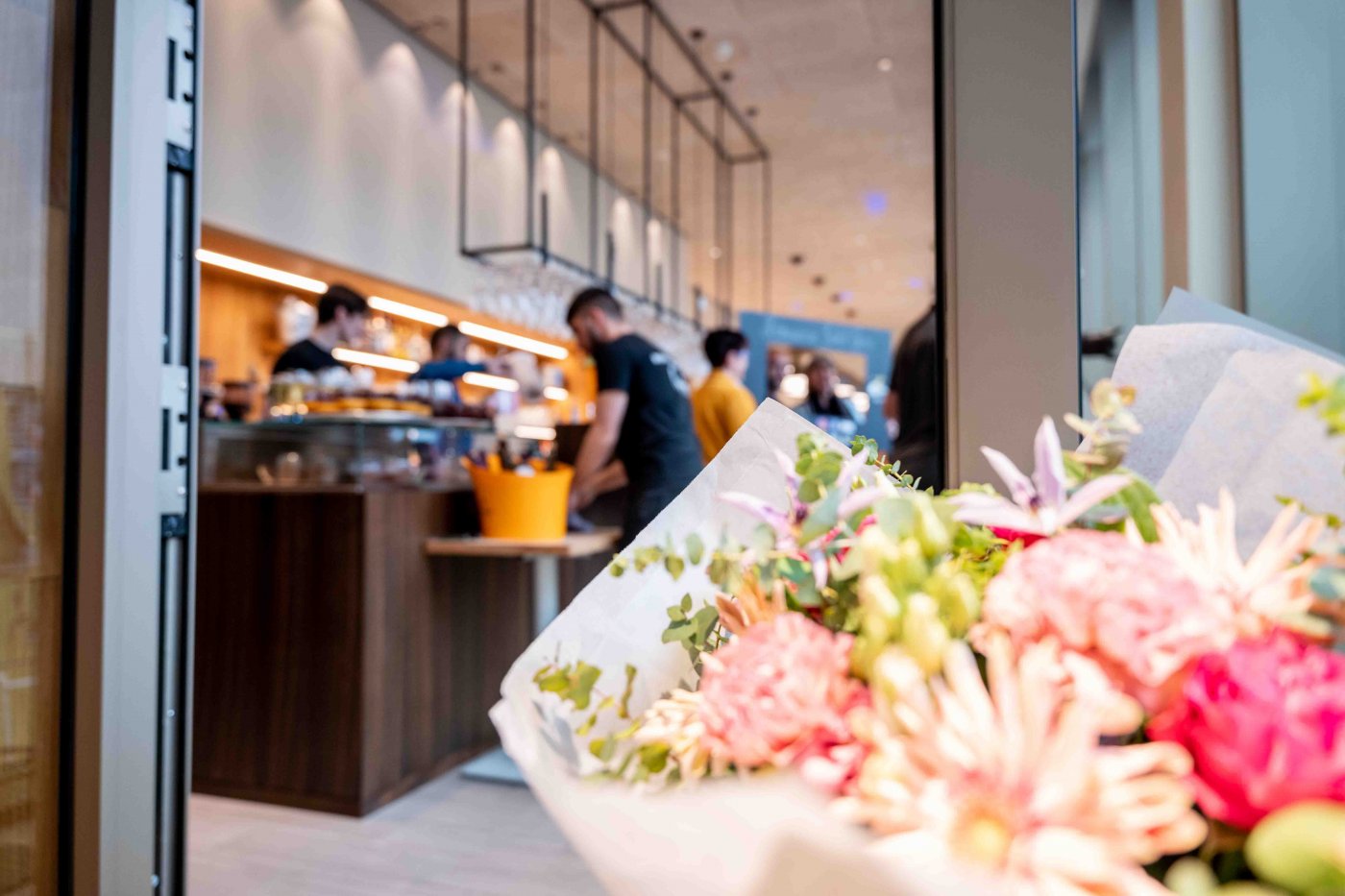 © Ville de Luxembourg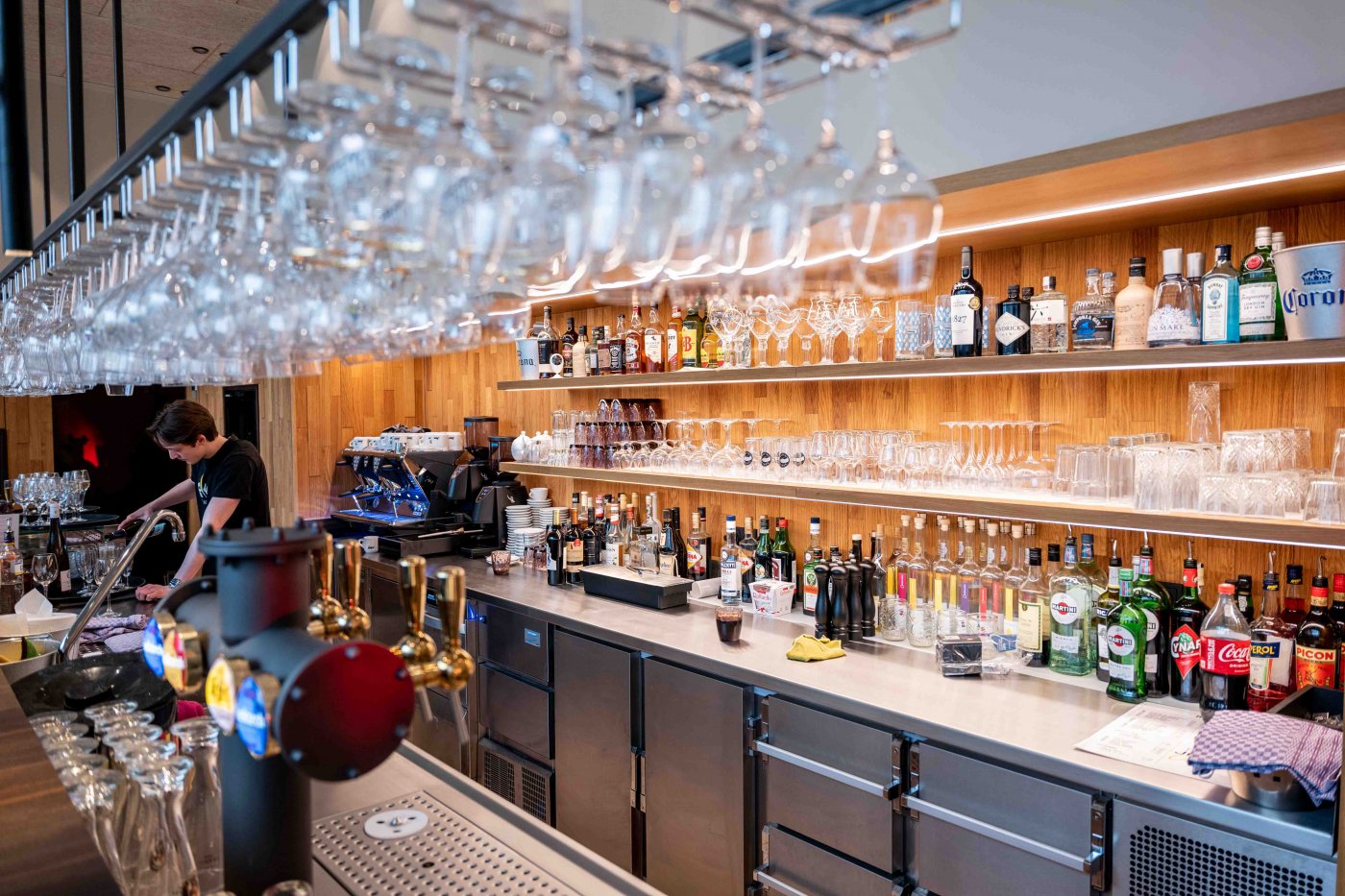 © Ville de Luxembourg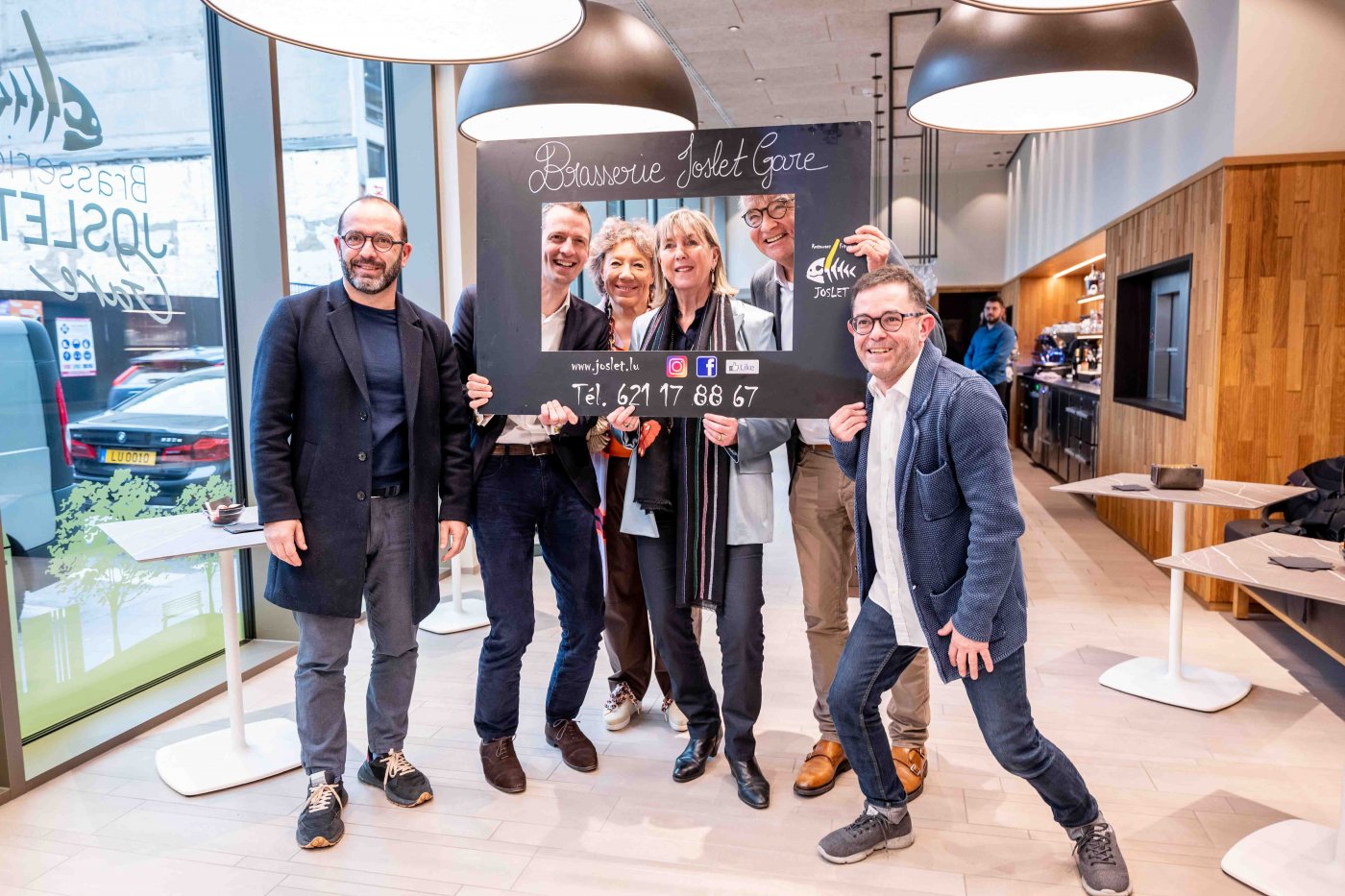 © Ville de Luxembourg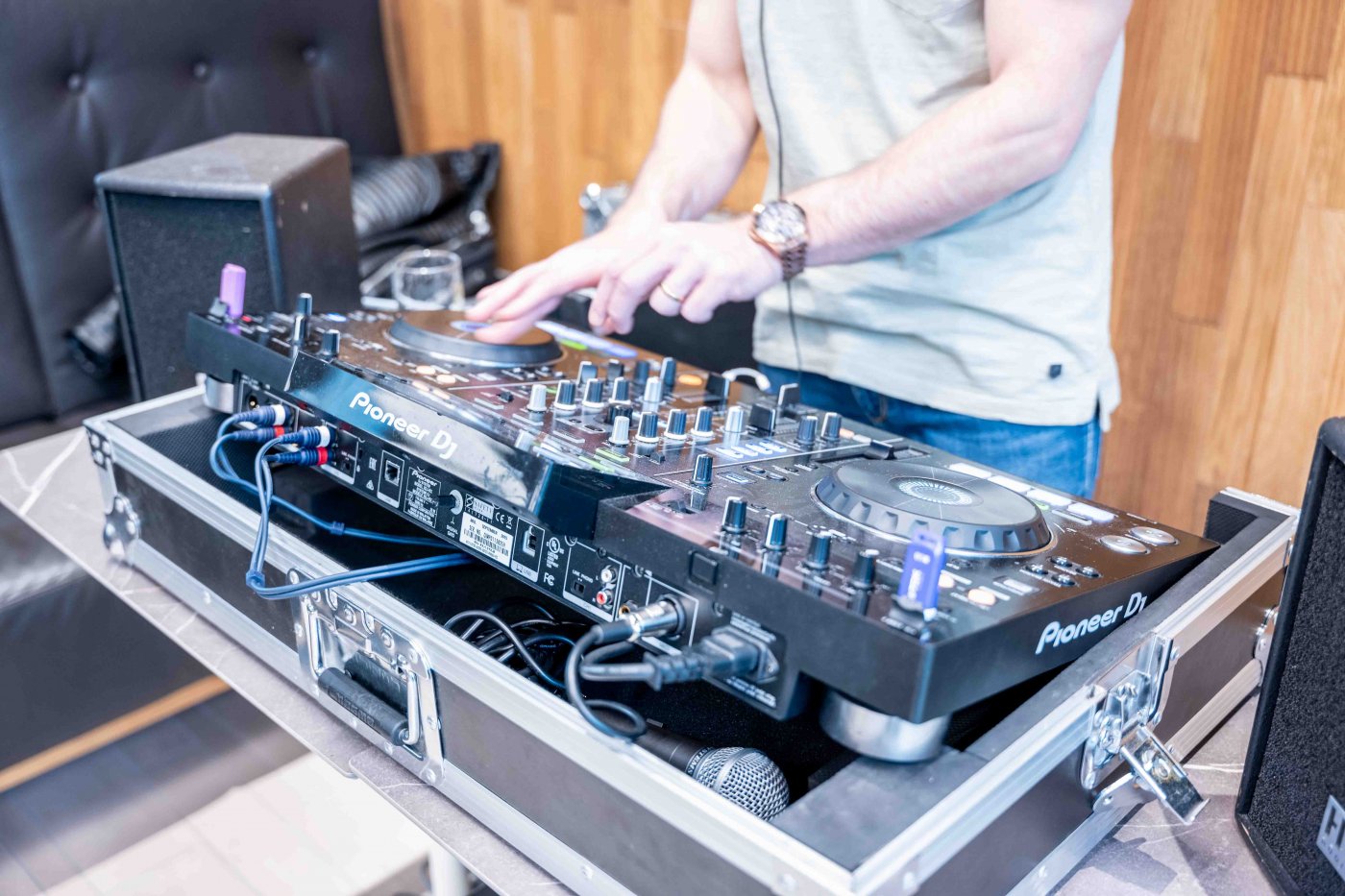 © Ville de Luxembourg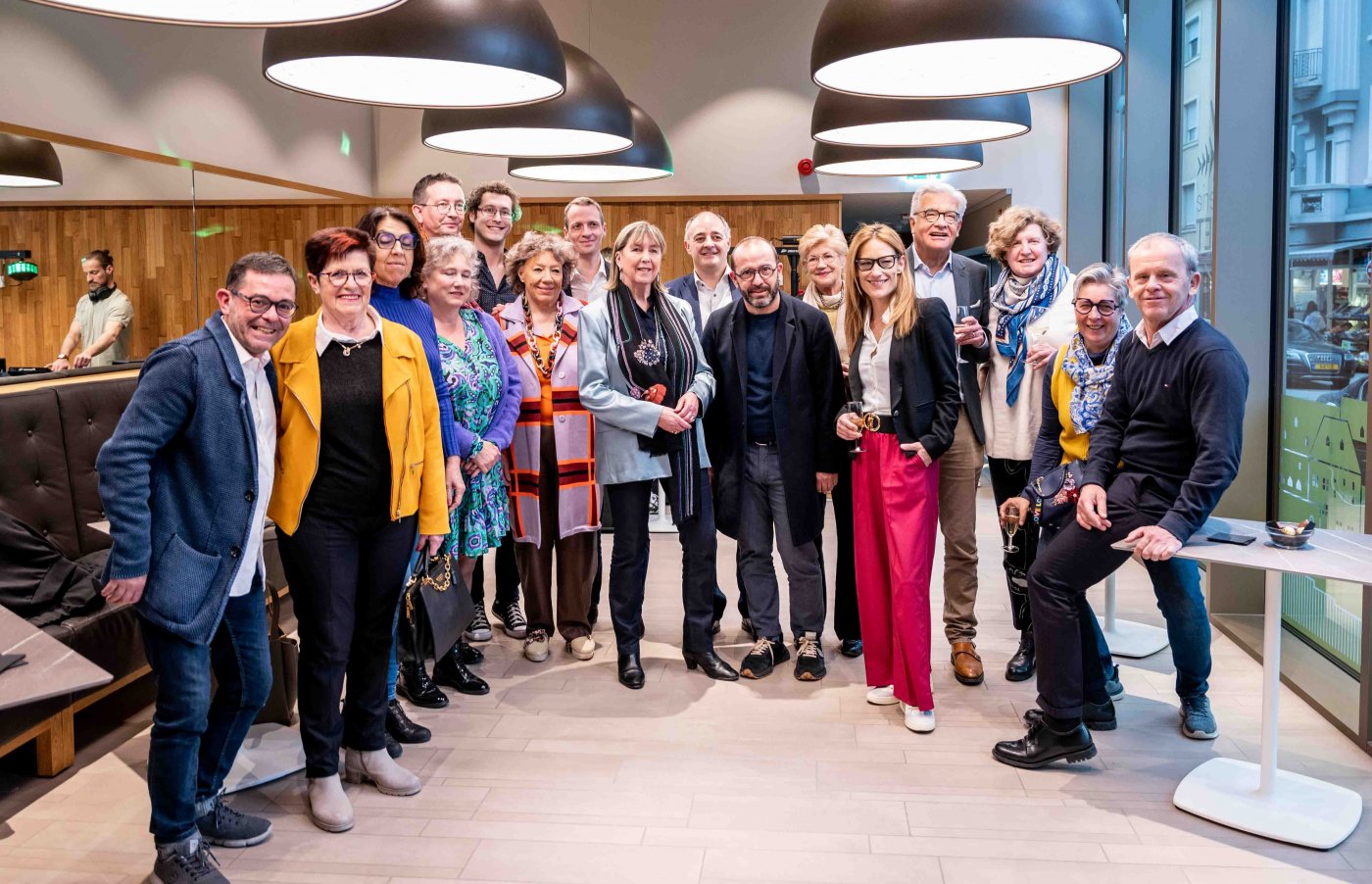 © Ville de Luxembourg
© Ville de Luxembourg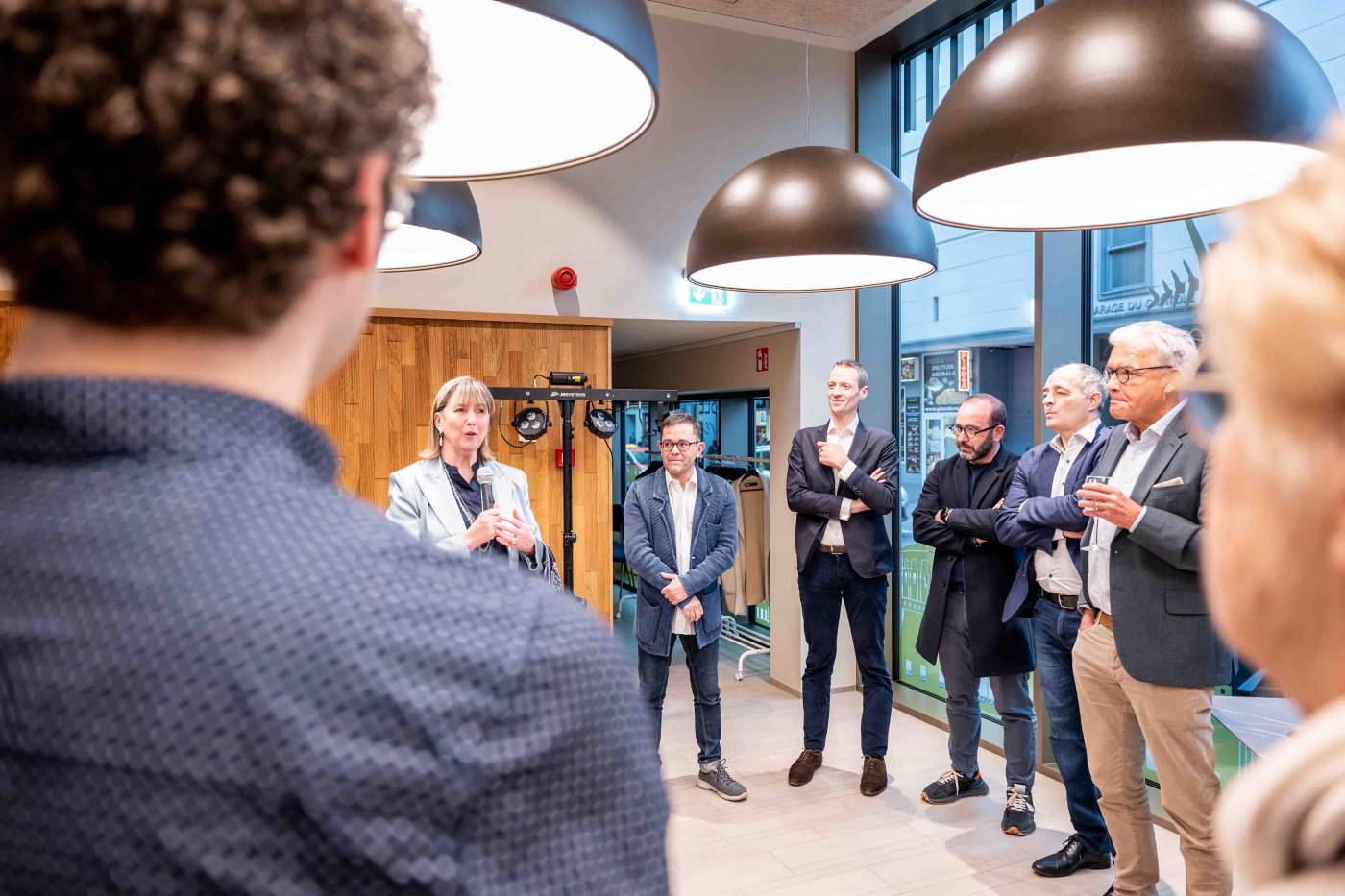 © Ville de Luxembourg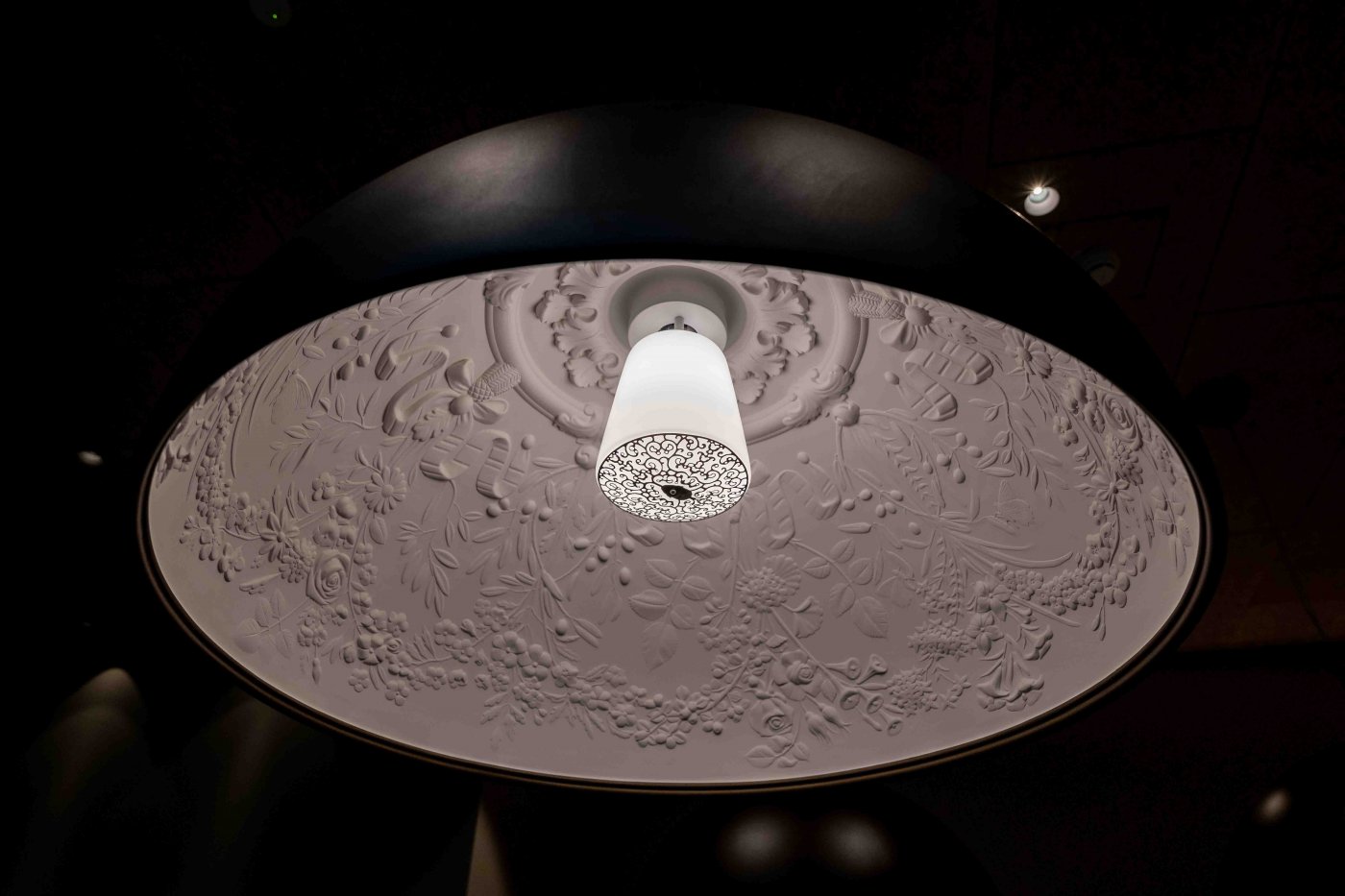 © Ville de Luxembourg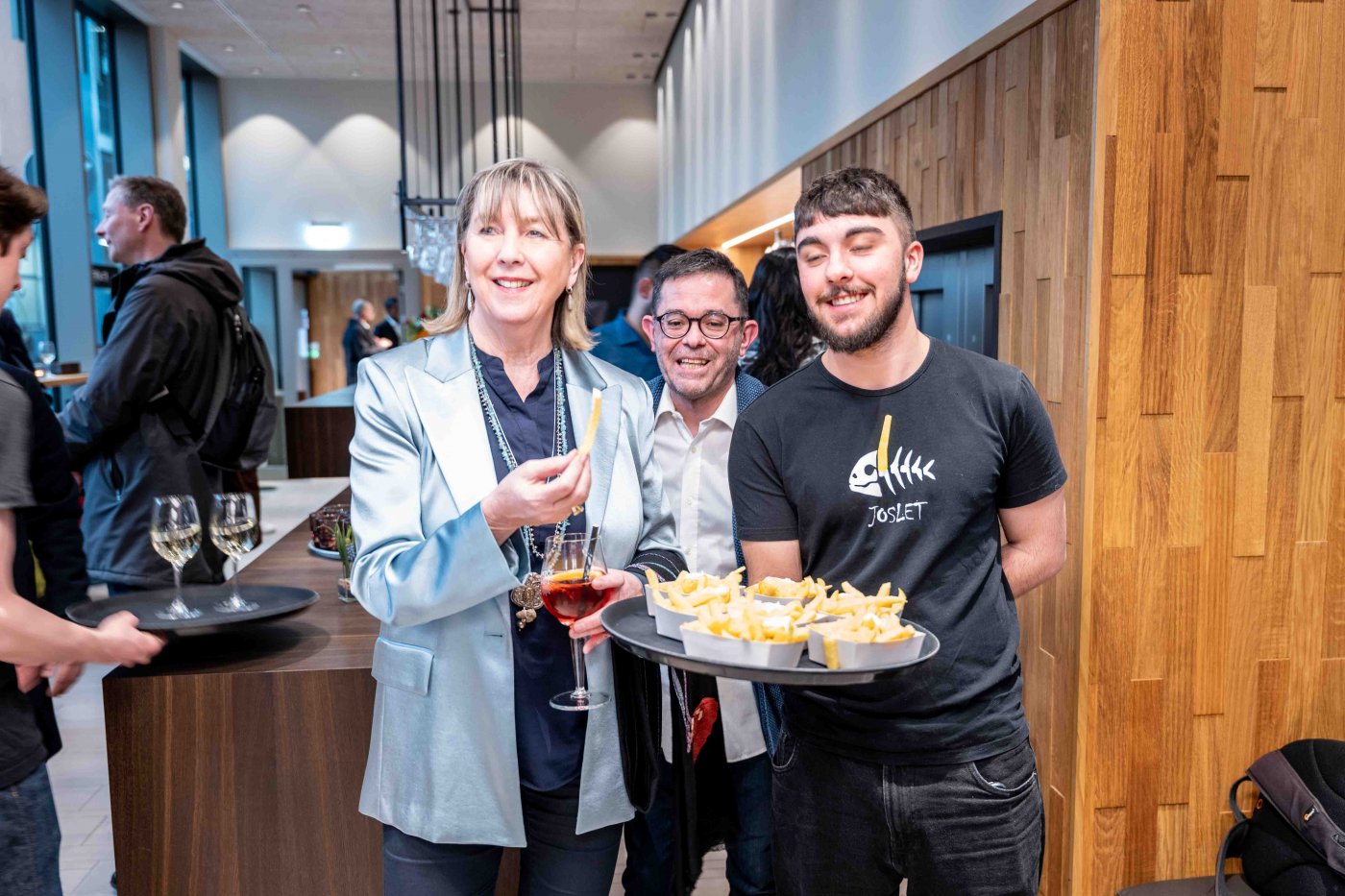 © Ville de Luxembourg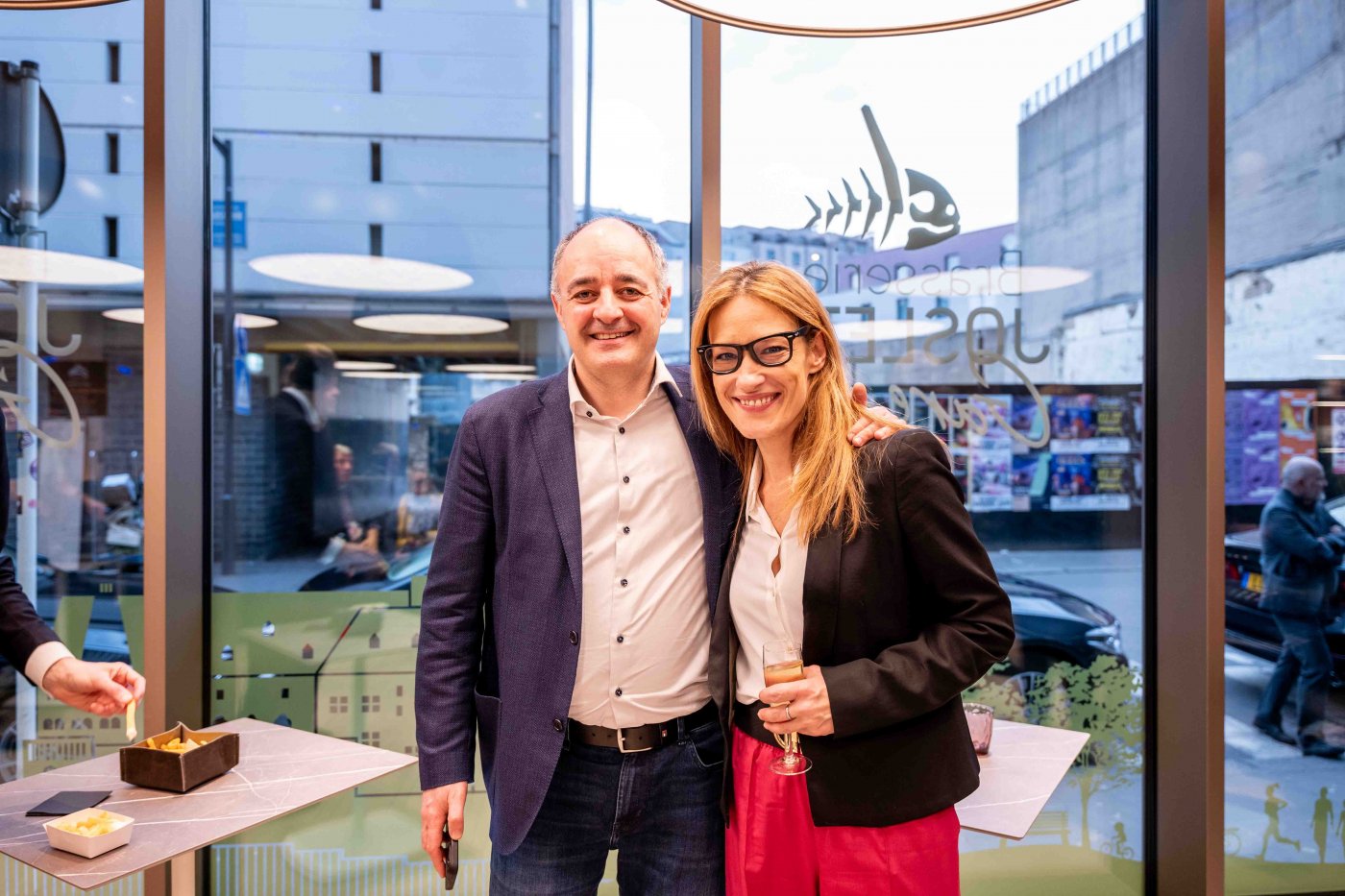 © Ville de Luxembourg
© Ville de Luxembourg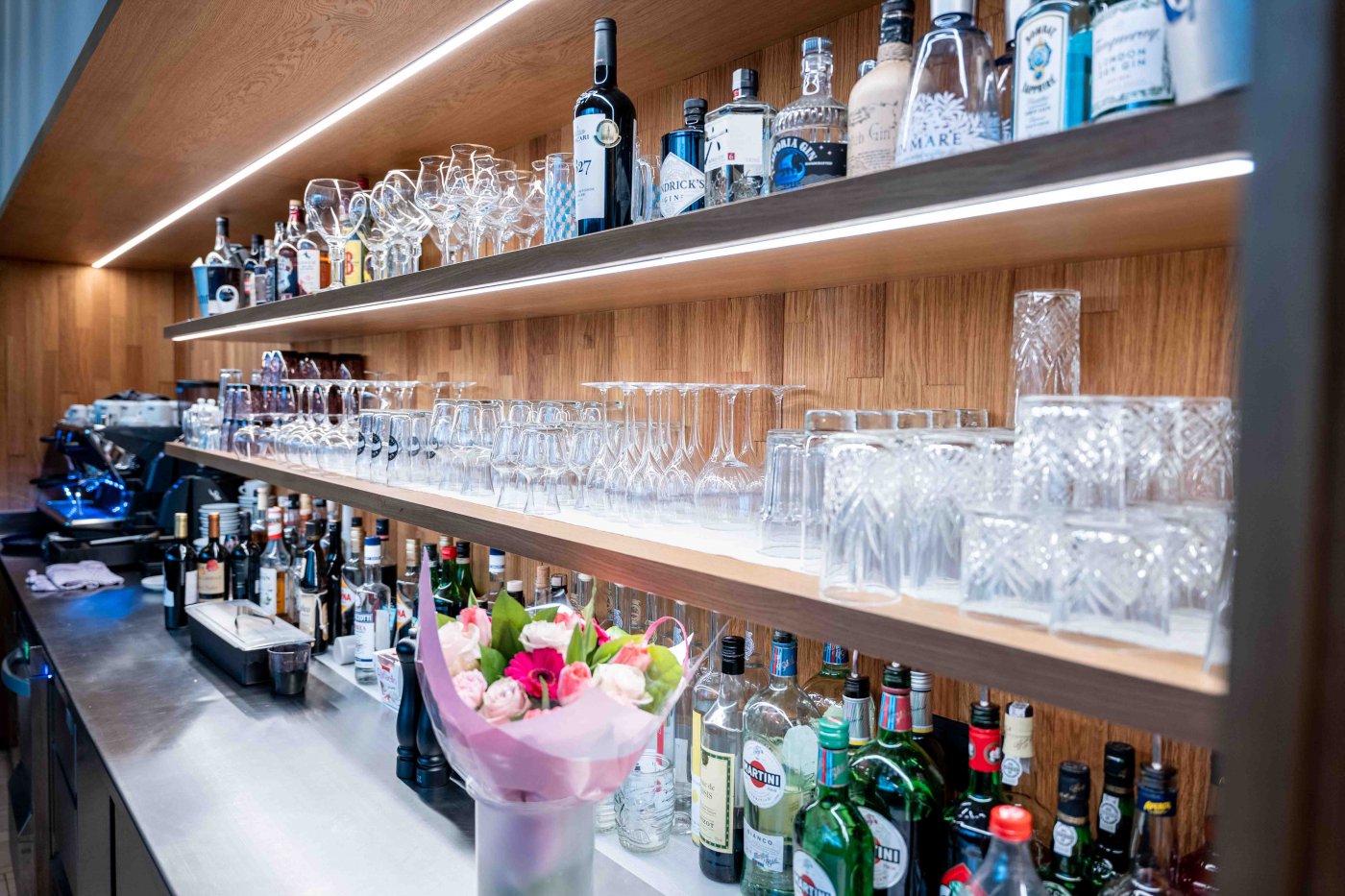 © Ville de Luxembourg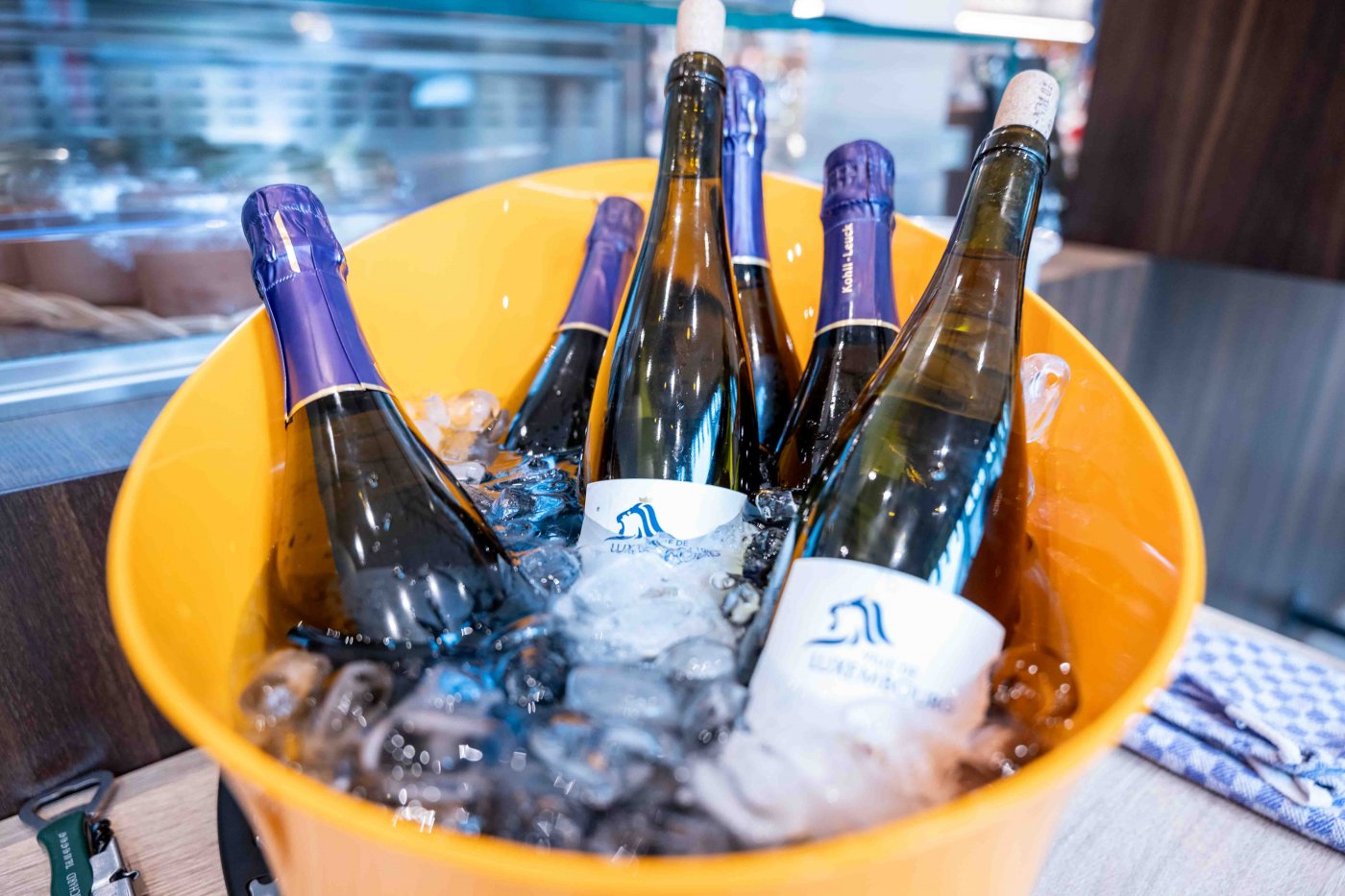 © Ville de Luxembourg
1 16