This Tuesday, 14 September 2021, the City opened two pop-up stores in the City on Grand-Rue. The retailers were also in attendance.
At "Äerd Lab", located at 40, Grand-Rue until 15 October 2021, visitors can find designer objects created on site using a 3D printer and ceramic made of natural, organic materials.
"House of Henderson" will be showcasing lifestyle and homeware products at 70, Grand-Rue until 30 September. On offer are unique, handmade pieces such as chairs, small bits of furniture, decorative objects and household items.
Participate in the "Mon quartier – Mon commerce"/"Mäi Quartier – Mäi Buttek" project
The pop-up store project is an initiative undertaken by the City of Luxembourg to encourage entrepreneurship and promote the development of the city's commercial offering.
To extend the pop-up store concept to different districts, the City is issuing a new call to owners of temporarily vacant commercial premises, as well as to designers, artists, retailers and start-ups who are interested in renting short-term commercial premises.
For more information on how to participate in this project, please contact the City of Luxembourg's Service Développement économique et commercial (Economic and Commercial Development Department) [Contact: Tel.: (+352) 4796-5000 (from Monday to Friday, 9:00 to 12:00 and 14:00 to 17:00)/email: dec@vdl.lu).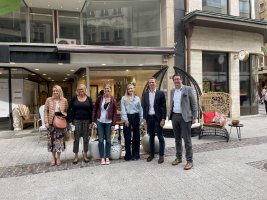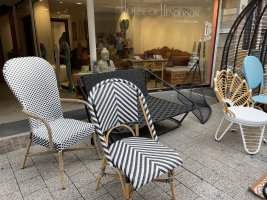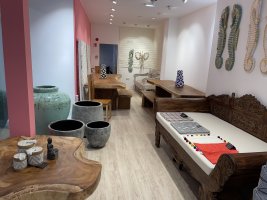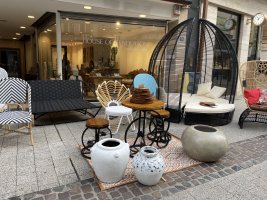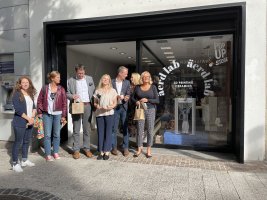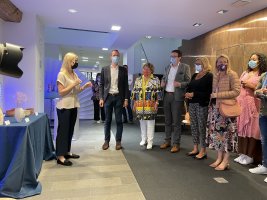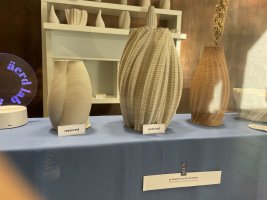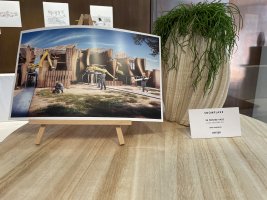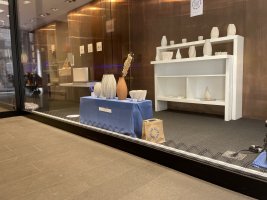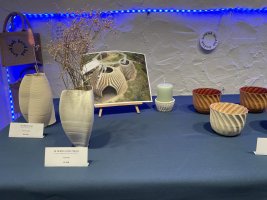 Go back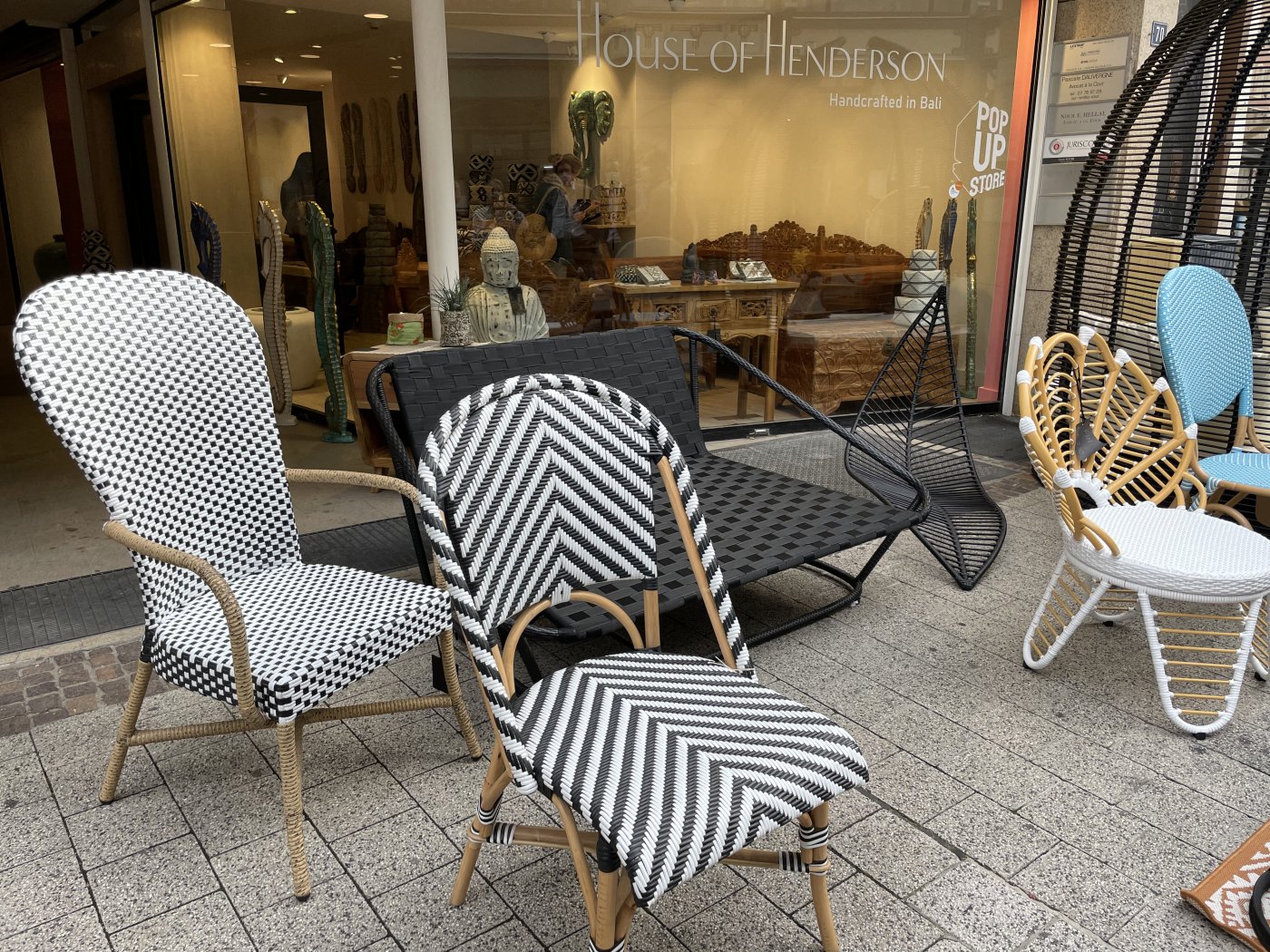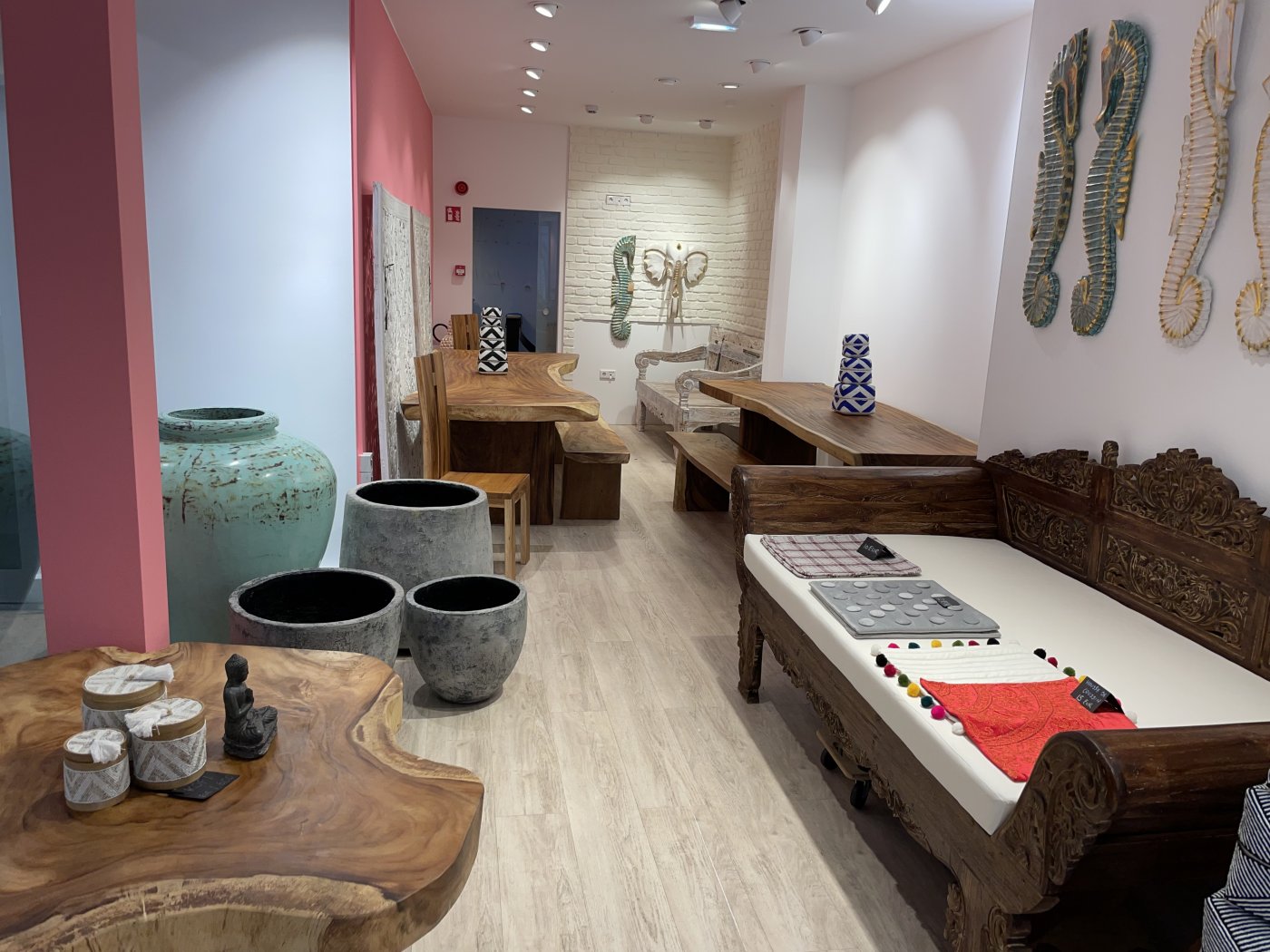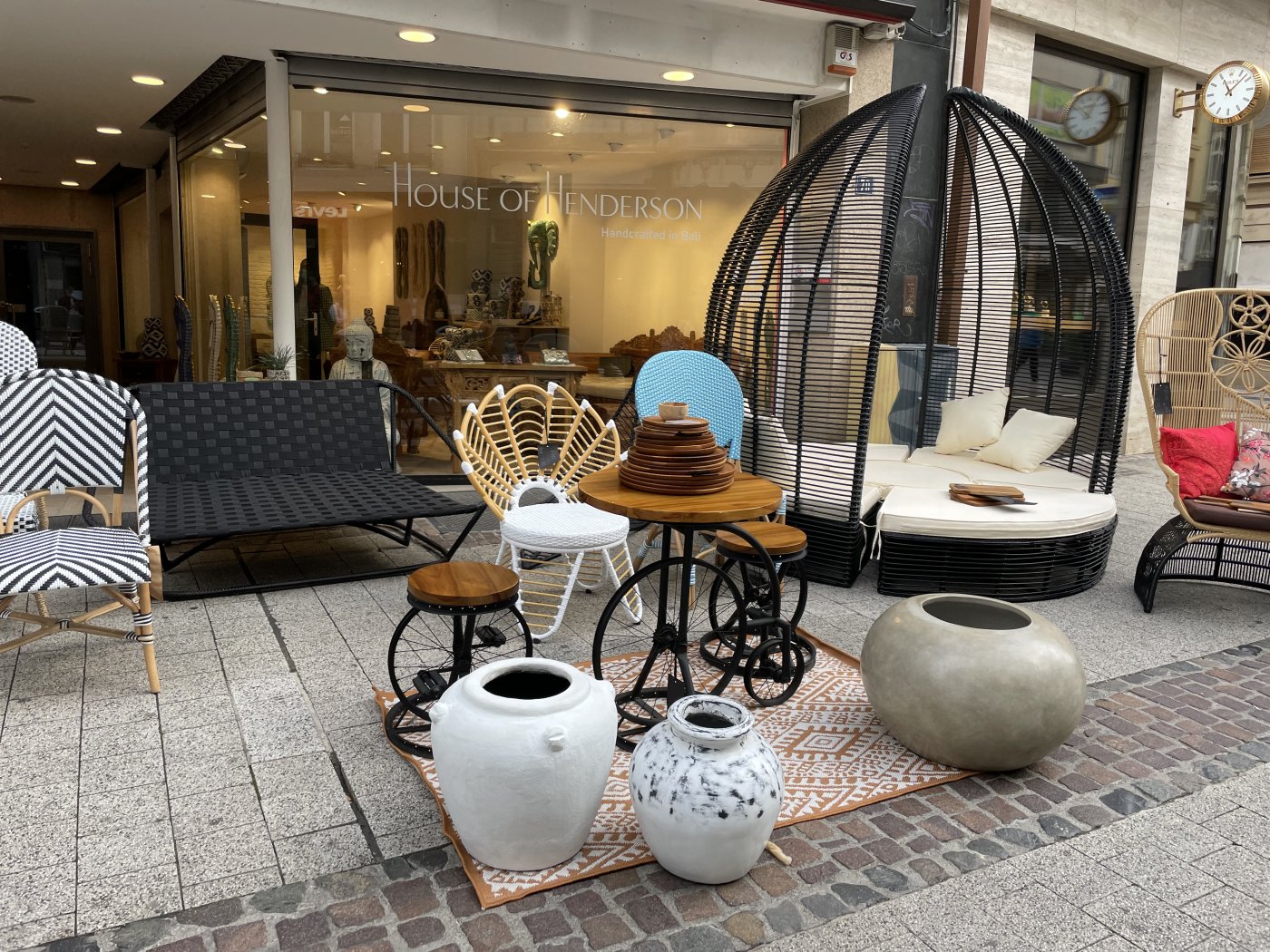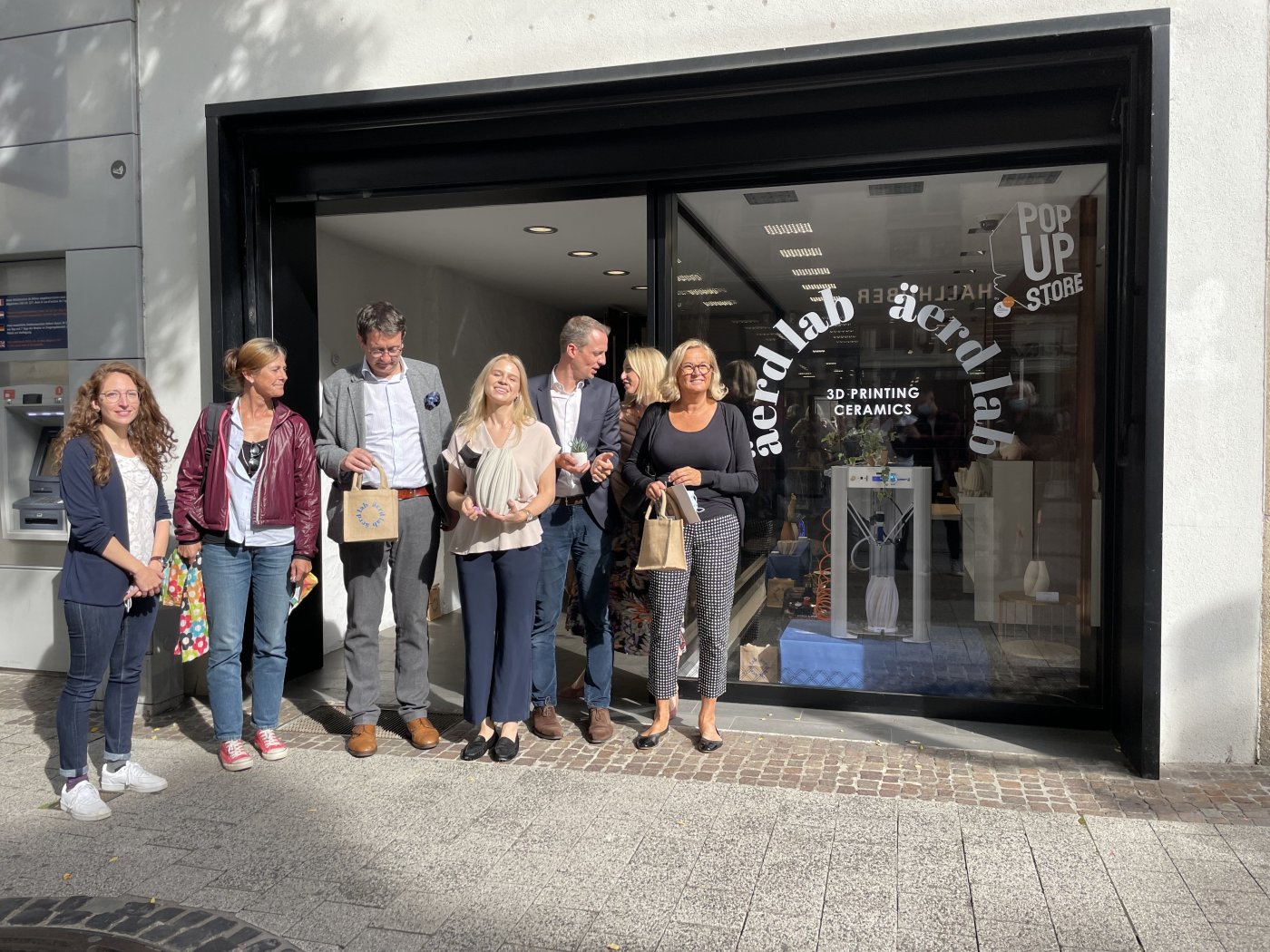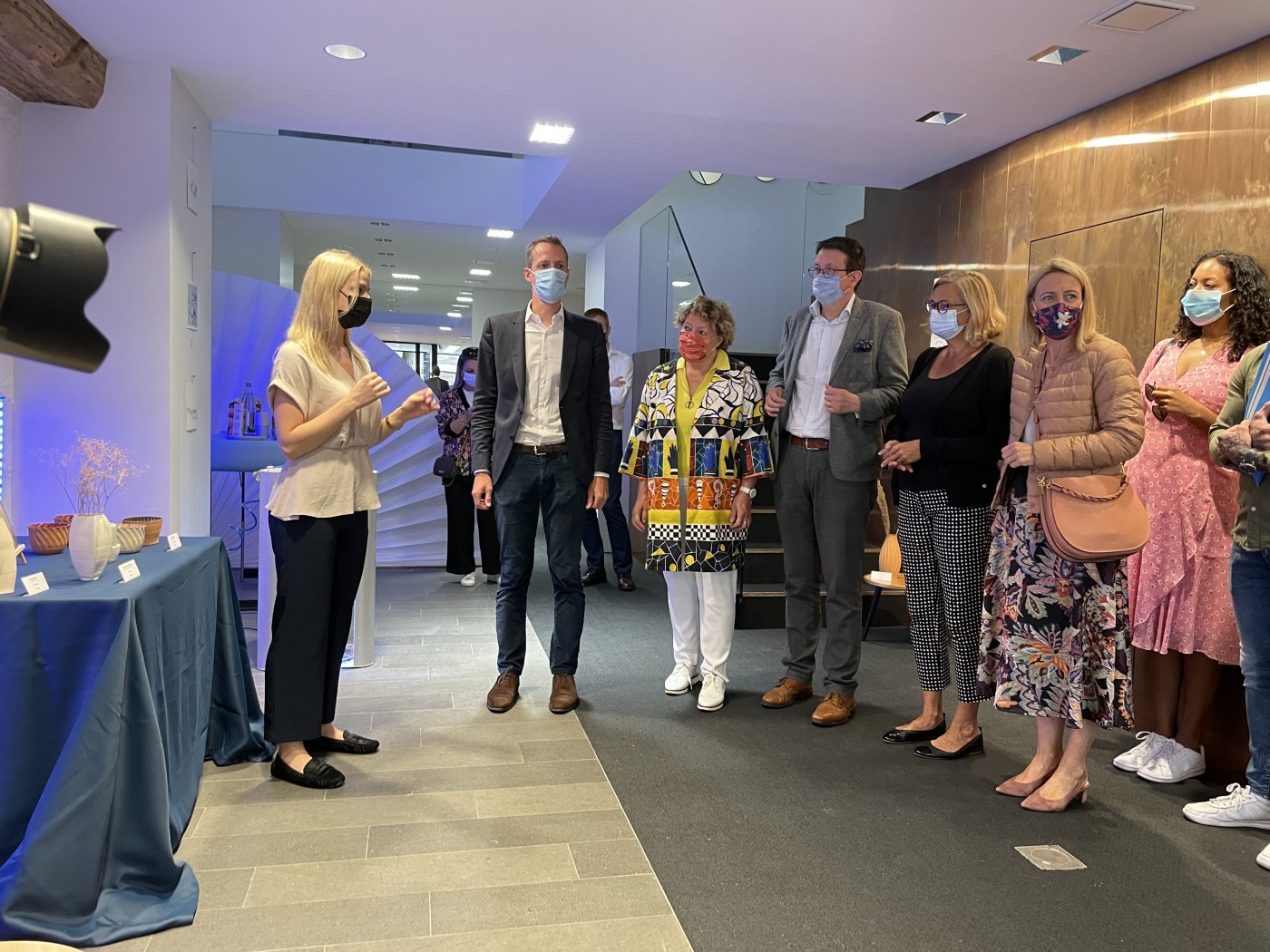 © Pop-up Store 40 Grand-Rue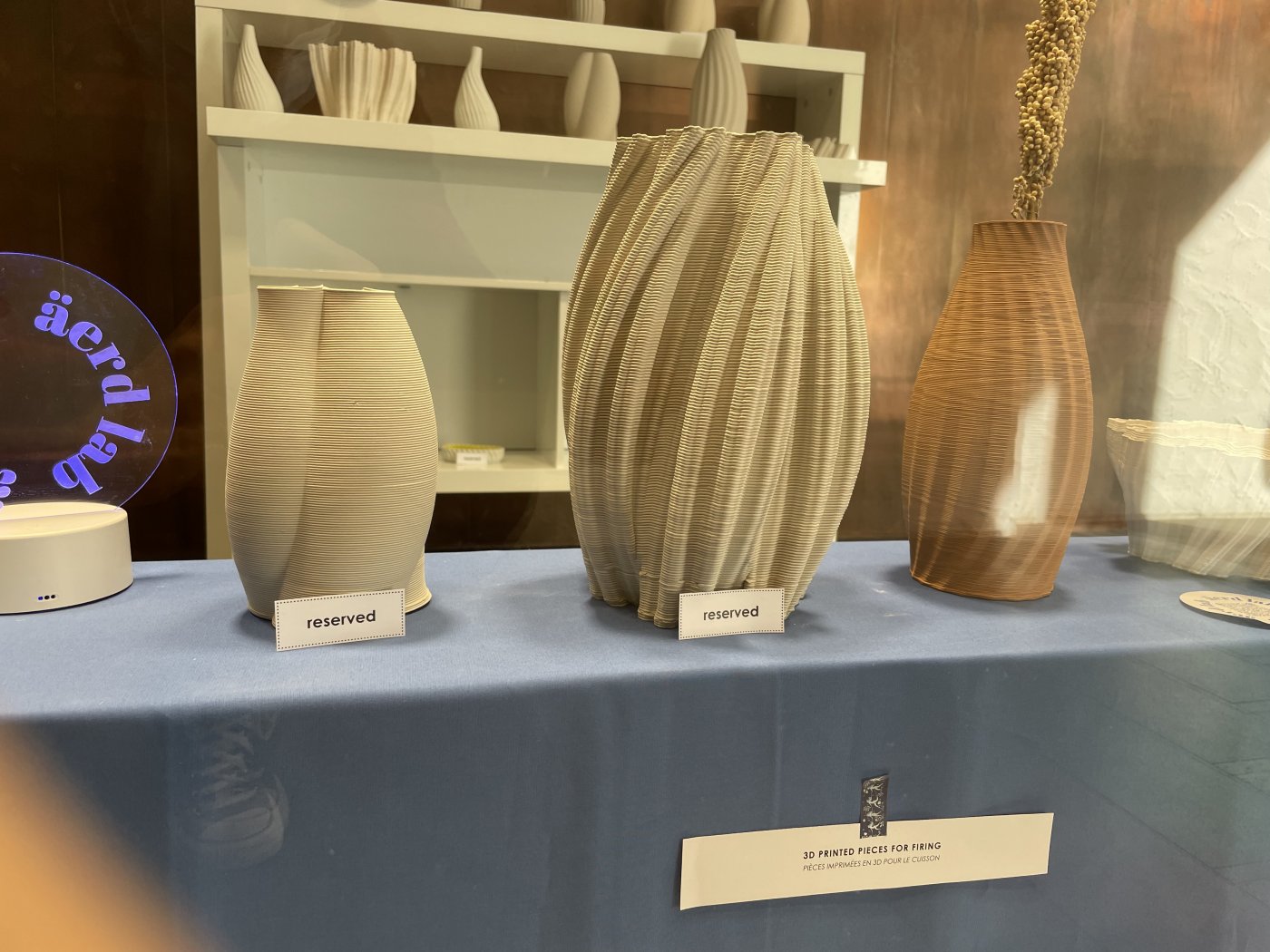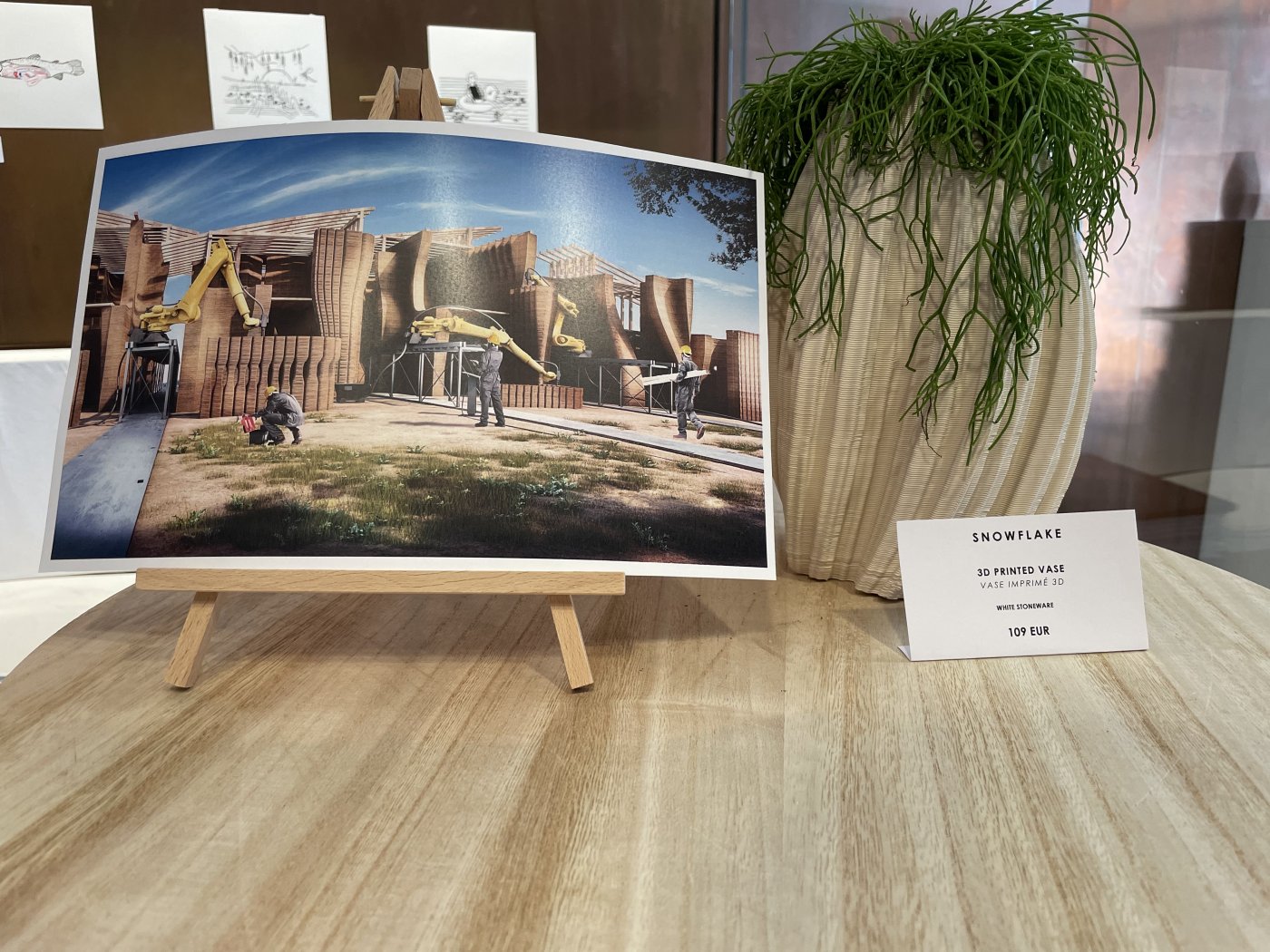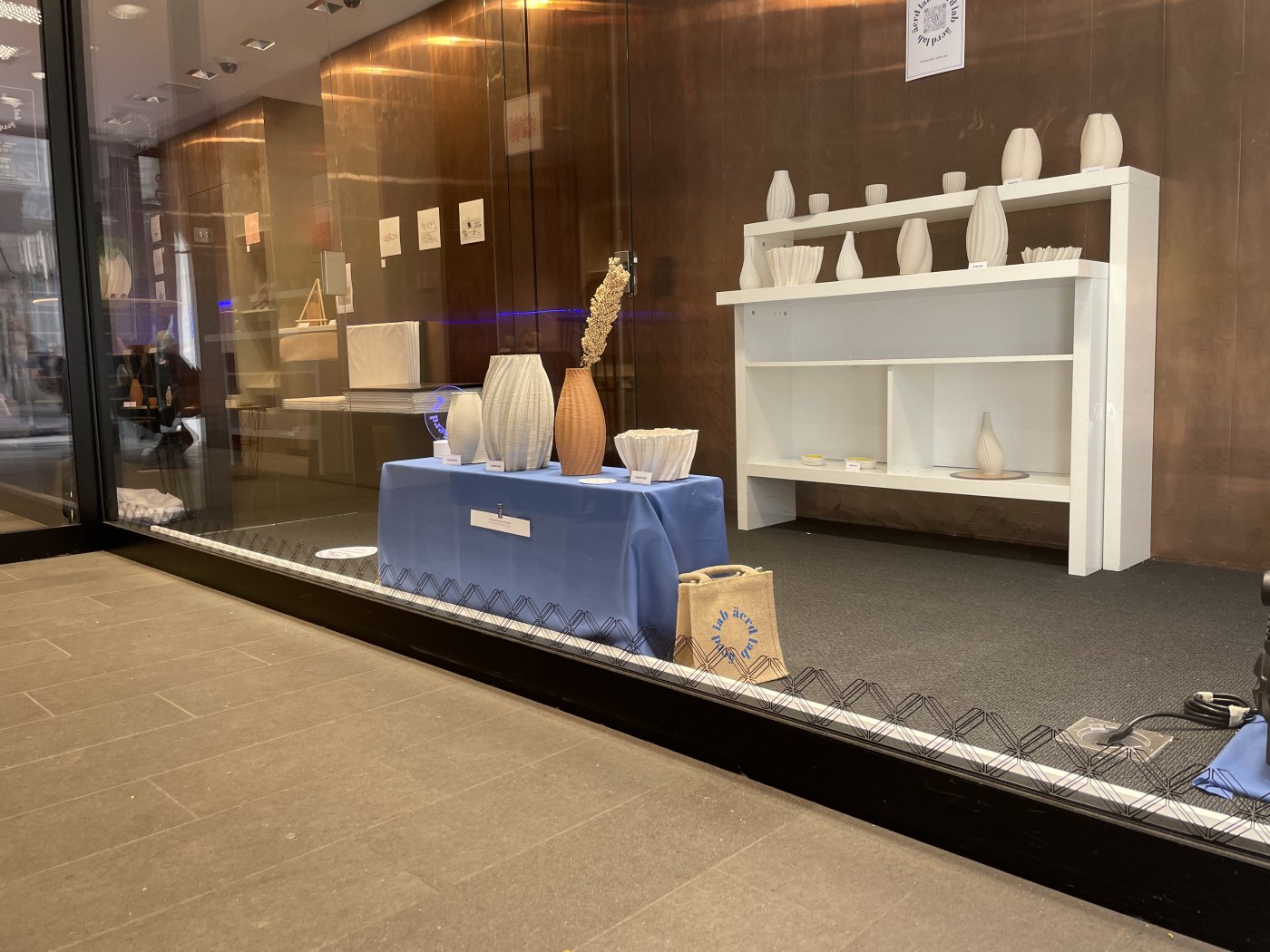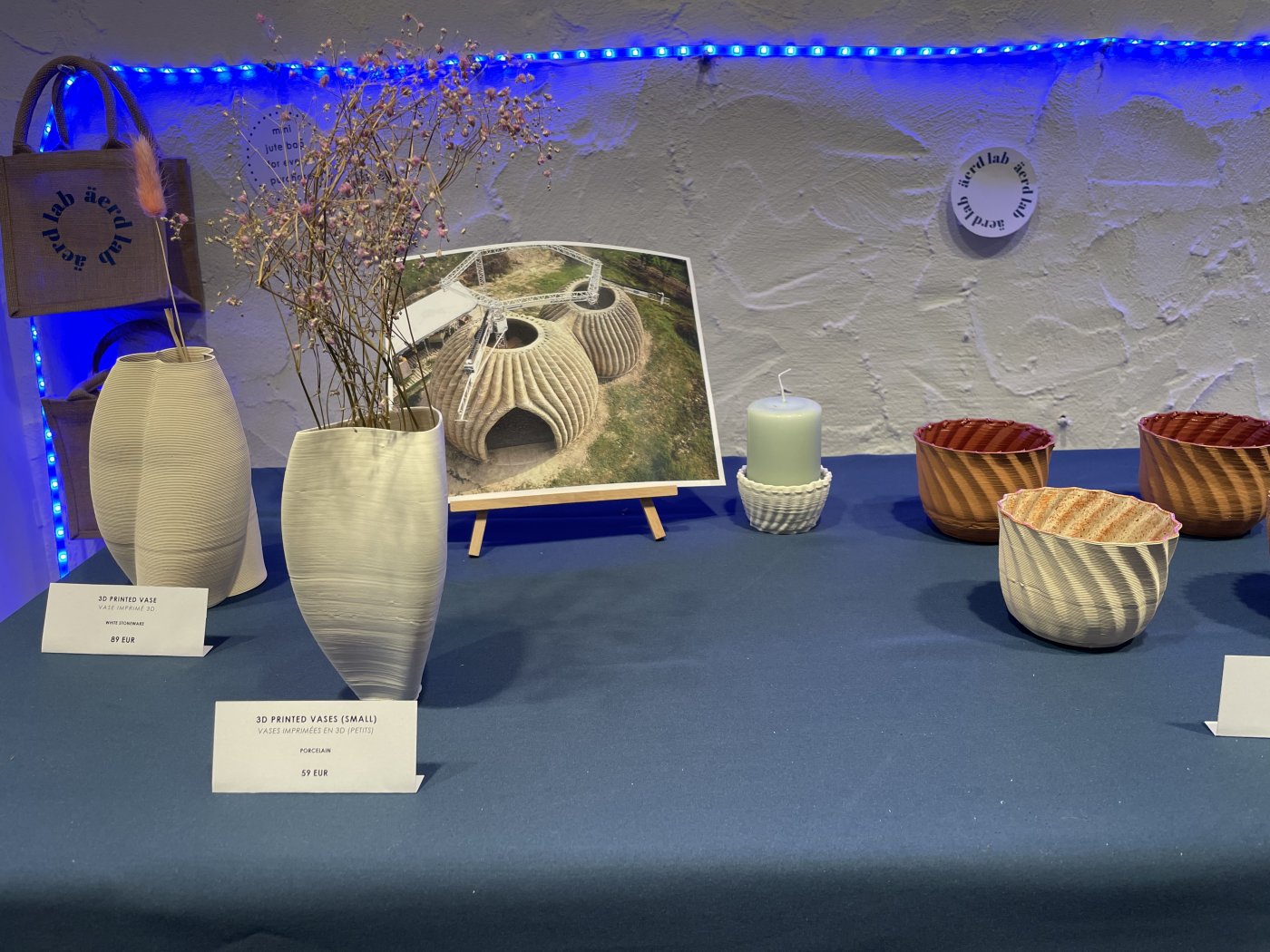 1 10