The aim of the "LE MUR Luxembourg" project is to provide a vehicle for showcasing alternating samples of visual artwork on the wall located at the corner of Rue du Fort Neipperg and Rue Bender. Since its launch in March 2022, "LE MUR Luxembourg" has displayed the work of seven artists, and now features a piece by an eighth: Spanish artist Yubia, whose mural will be on display for two months.
A year ago, the "LE MUR" was selected as one of several walls and surfaces in the public space that the City of Luxembourg decided to use to showcase street art.
Yubia is originally from Bilbao, but has been living in Barcelona for 10 years. She has been painting graffiti on the streets since 2002. In her art, she plays with bright colours and bold, clear lines. Her characters and designs, drawn in a style that is naîve and childlike, are self-referential with strong messages. Her work is also full of references to the 80s and 90s, as well as to some of her favourite places.
Following the exhibition of Yubia's work, "LE MUR Luxembourg" will be given over successively to 11 other local, regional and international artists, who will adorn the wall with their temporary works. The wall is redecorated with new works of art every two months in a process that generally takes one or two days to complete. The new creation is then revealed to the public at a vernissage.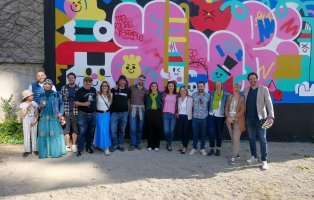 Go back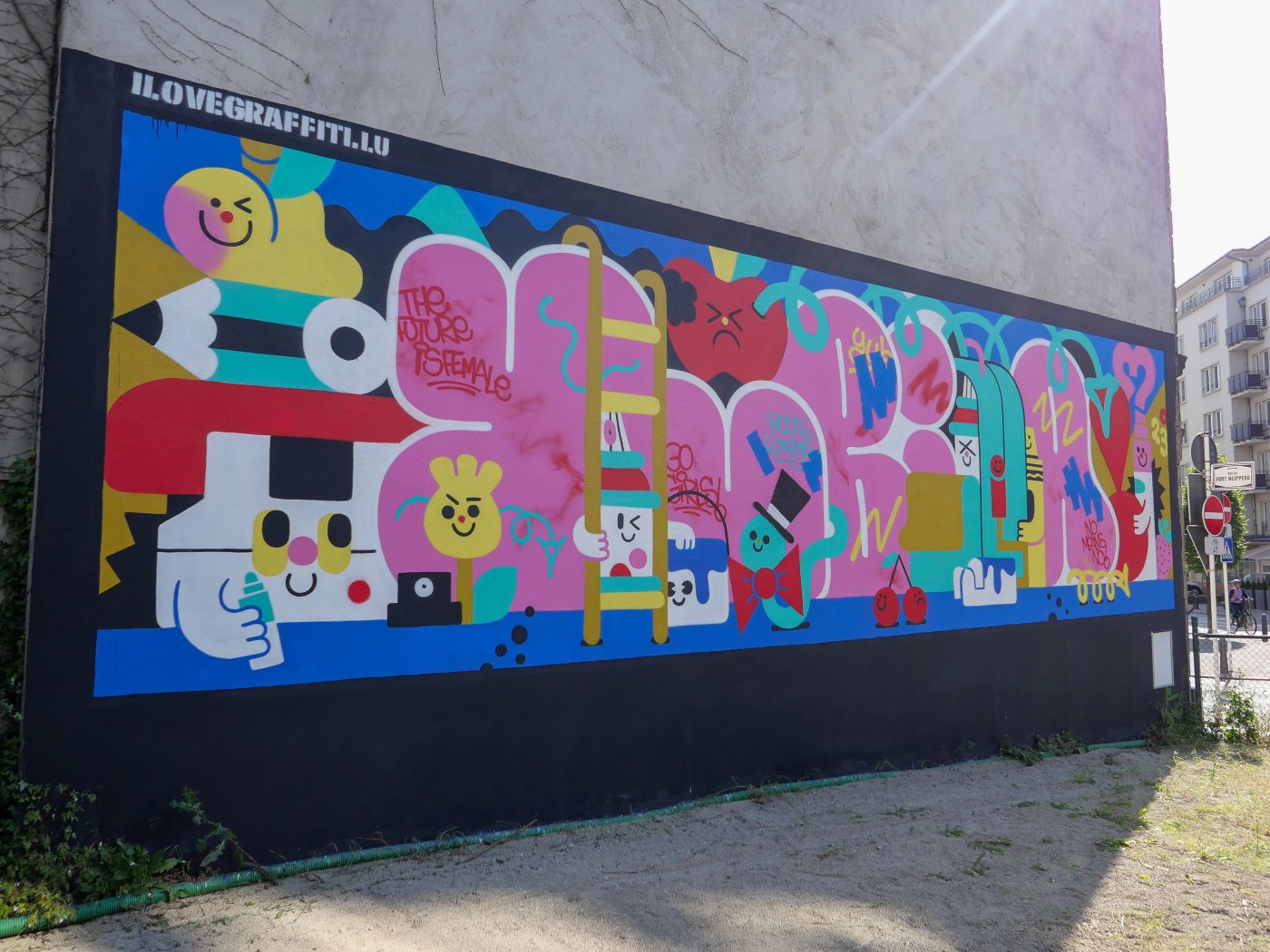 © Ville de Luxembourg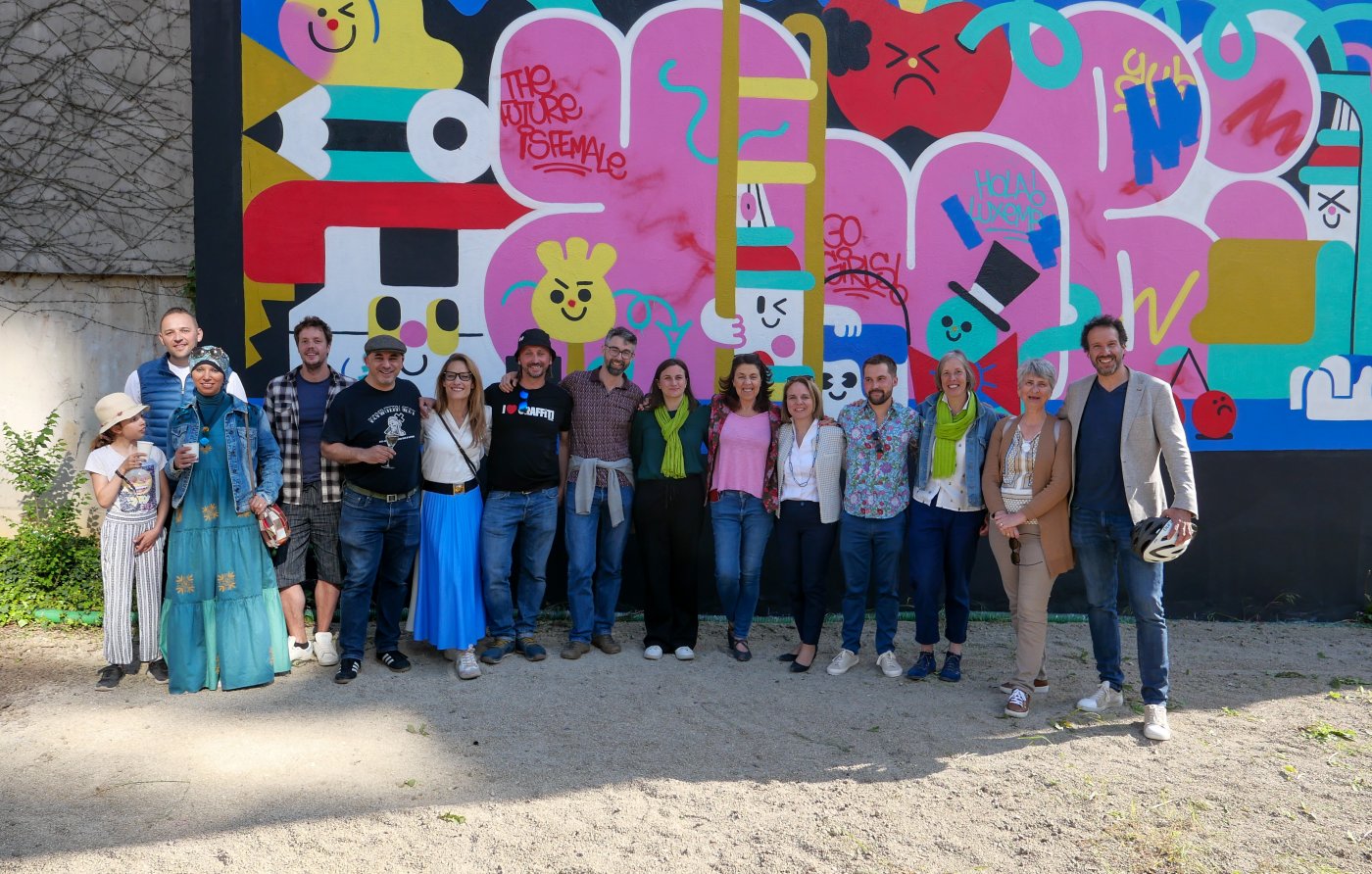 © Ville de Luxembourg
1 2