On 22 February 2023, the City of Luxembourg hosted its 9th "Integration and Interculturalism" day at the Hollerich Cultural Centre. Initiatives like this, fostering the exchange of views with the aim of promoting the integration of residents of various nationalities, are organised jointly by the City of Luxembourg's Service Intégration et besoins spécifiques (Integration and Special Needs Department) and the Centre for Intercultural and Social Studies and Training (Centre d'étude et de formation interculturelles et sociales – CEFIS), and are targeted at associations involved in promoting integration and interculturalism.
The City's "Integration and Interculturalism" day is the embodiment of years of close collaboration, and many associations accepted the City's invitation to attend the 9th edition of this annual event. The evening's proceedings were attended by Luxembourg City Mayor Lydie Polfer, the Alderman in charge of integration-related matters, Maurice Bauer, Alderman Patrick Goldschmidt, the members of the municipal council and the Minister for Family Affairs, Integration and the Greater Region, Corinne Cahen. The 9th Integration and Interculturalism Day included a plenary session, followed by three simultaneous workshops during which participants were given the opportunity to share their views on future local projects, social cohesion, the upcoming municipal elections and electoral issues.
As this year is an election year, topics that were addressed included, among others, foreigners' right to vote in the municipal elections scheduled to take place on 11 June 2023, major local initiatives, and the actions to promote social cohesion that the City of Luxembourg will be undertaking in collaboration with the Municipal Advisory Committee on Integration (Commission consultative communale d'intégration).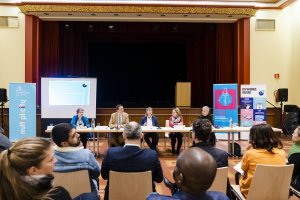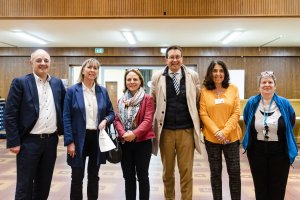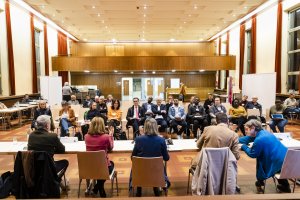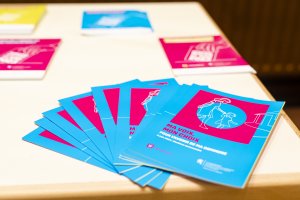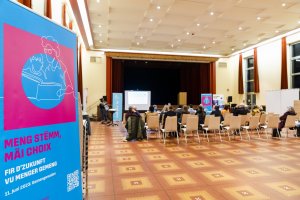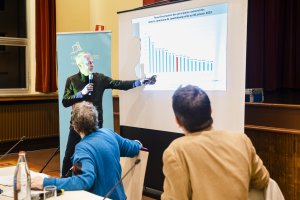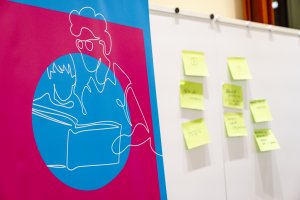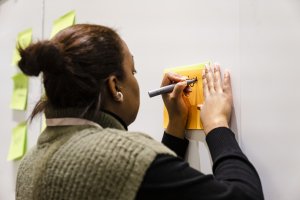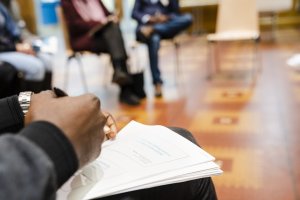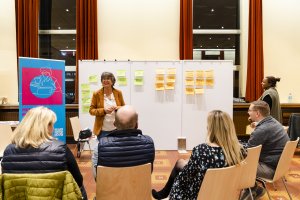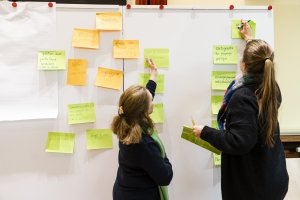 Go back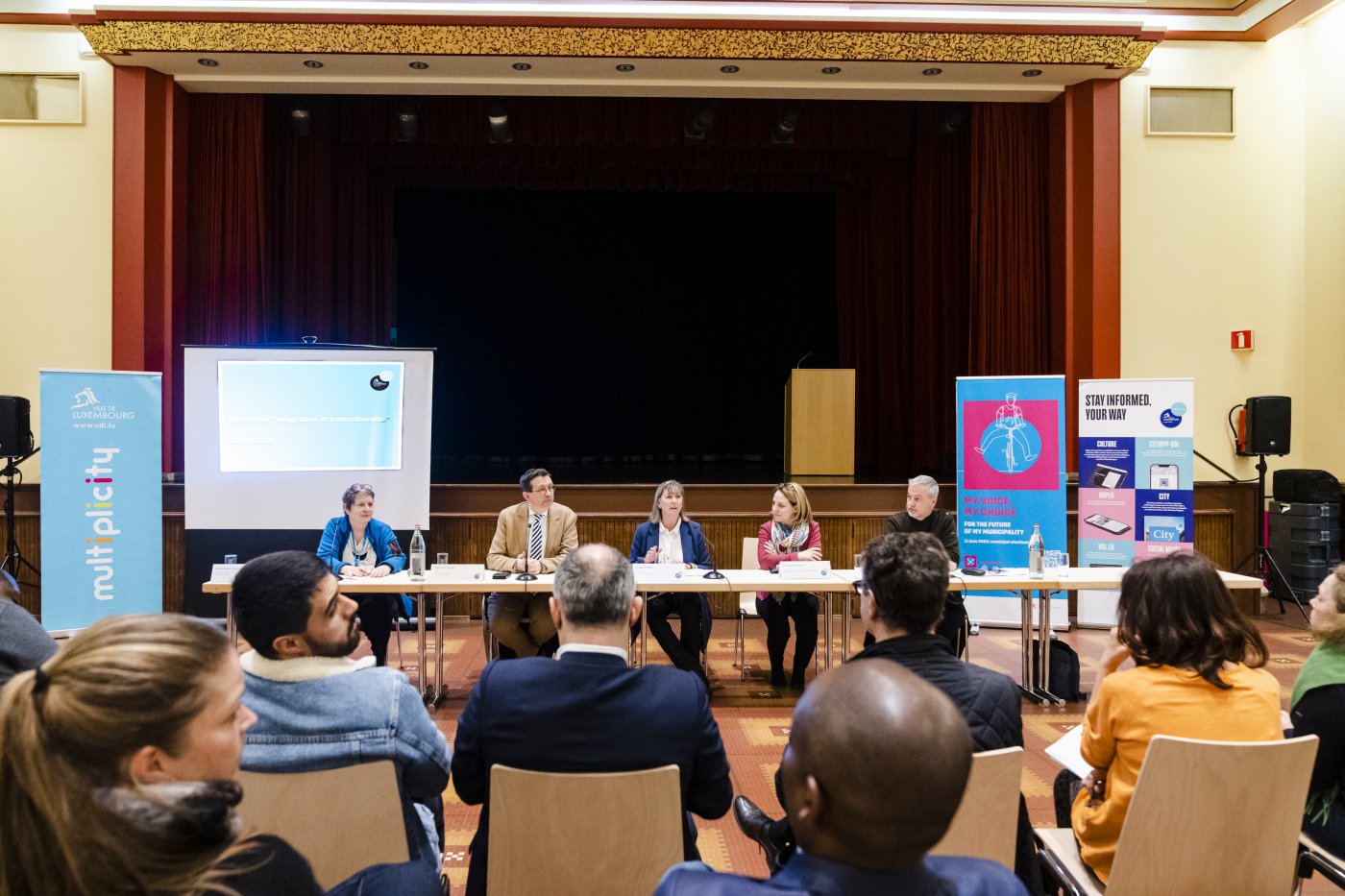 © Ville de Luxembourg, Caroline Martin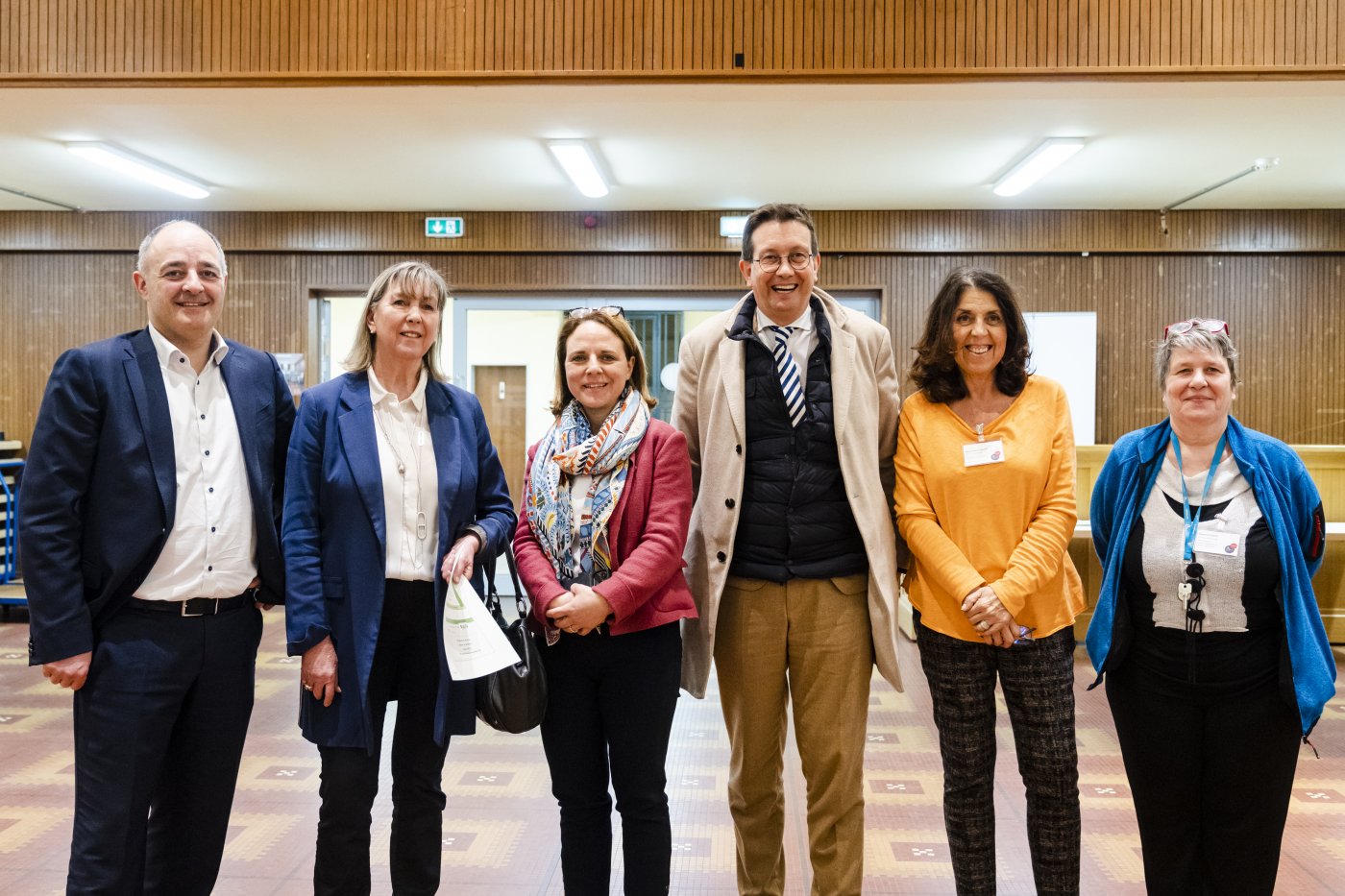 © Ville de Luxembourg, Caroline Martin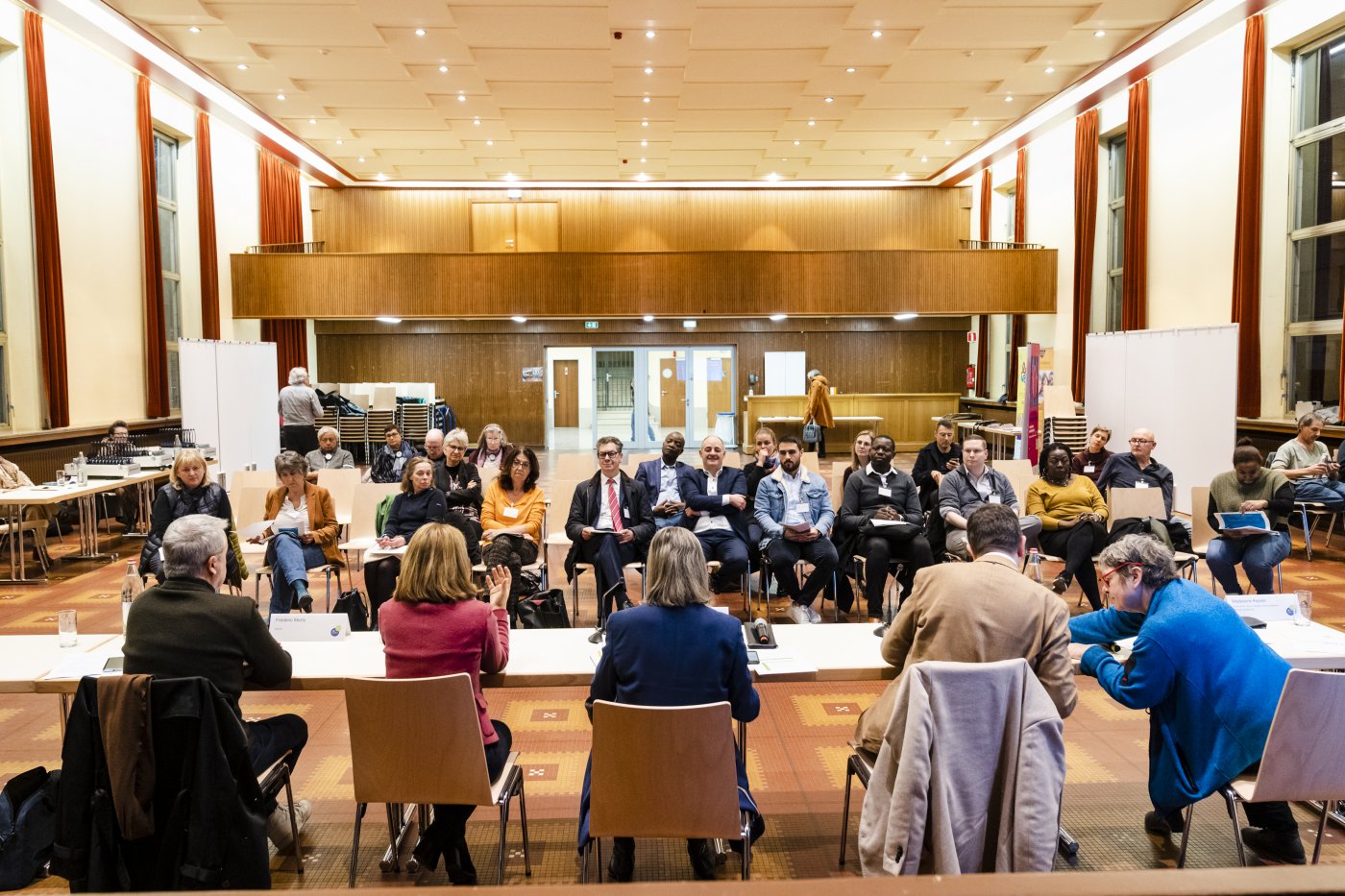 © Ville de Luxembourg, Caroline Martin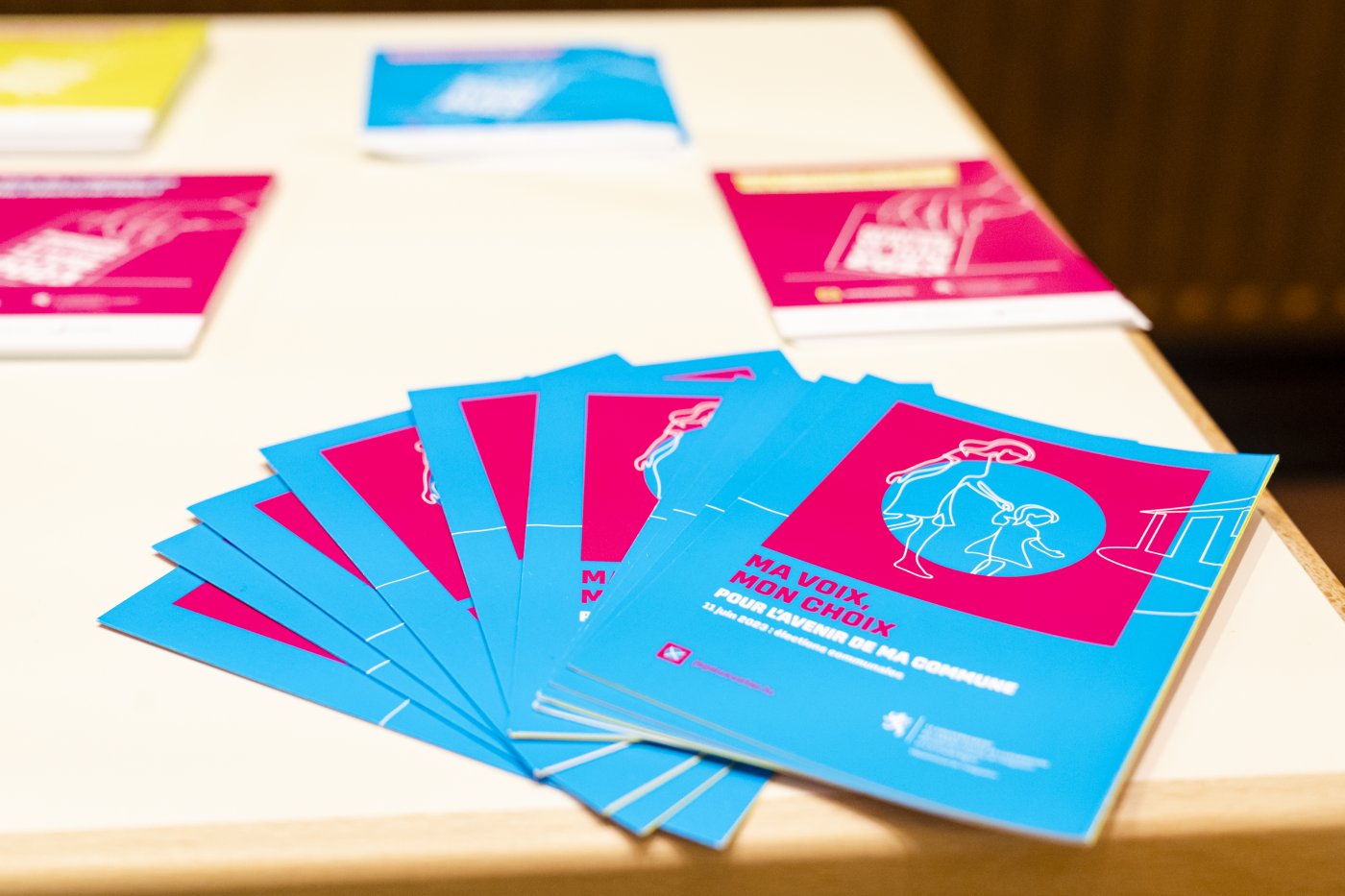 © Ville de Luxembourg, Caroline Martin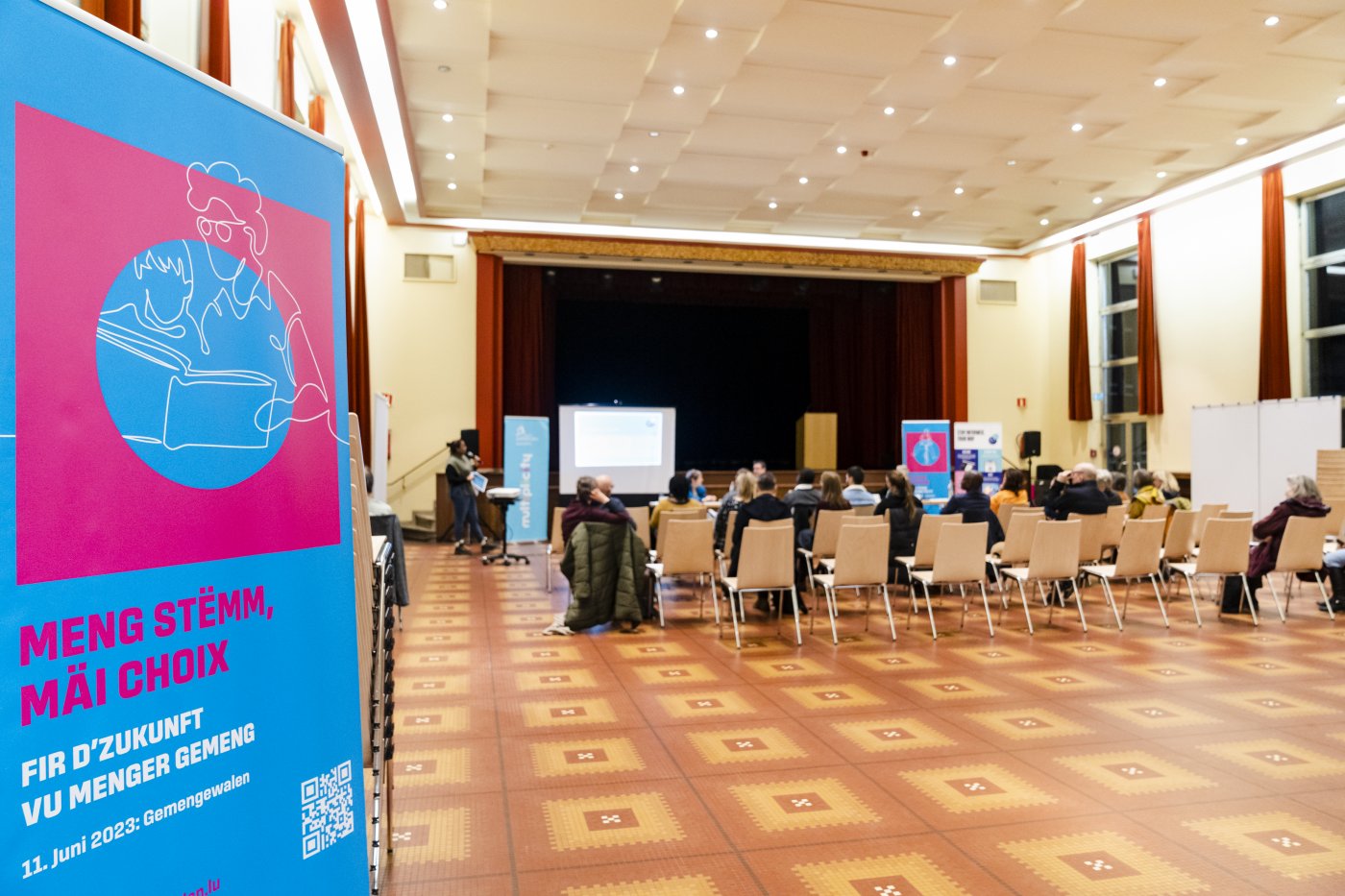 © Ville de Luxembourg, Caroline Martin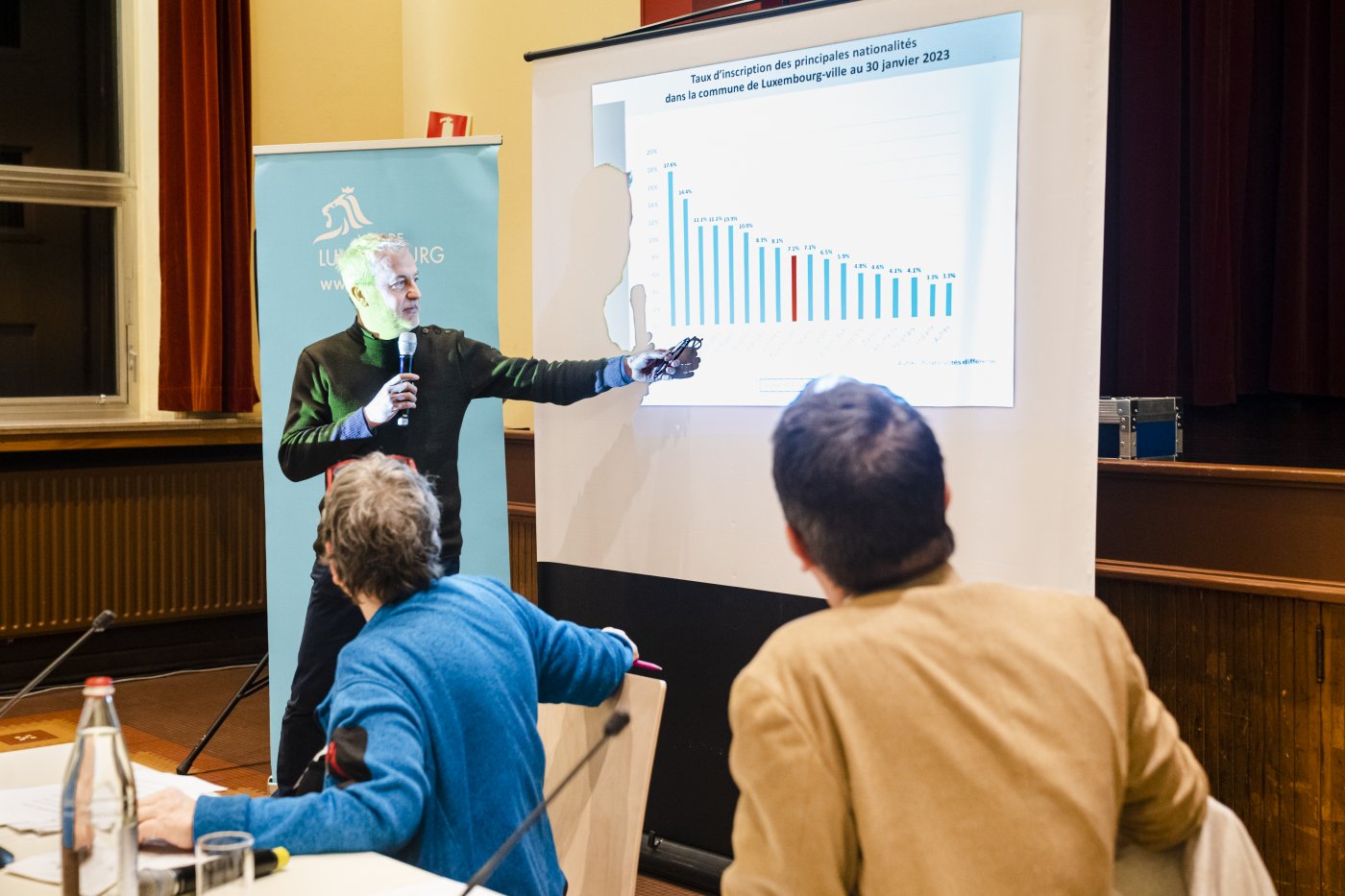 © Ville de Luxembourg, Caroline Martin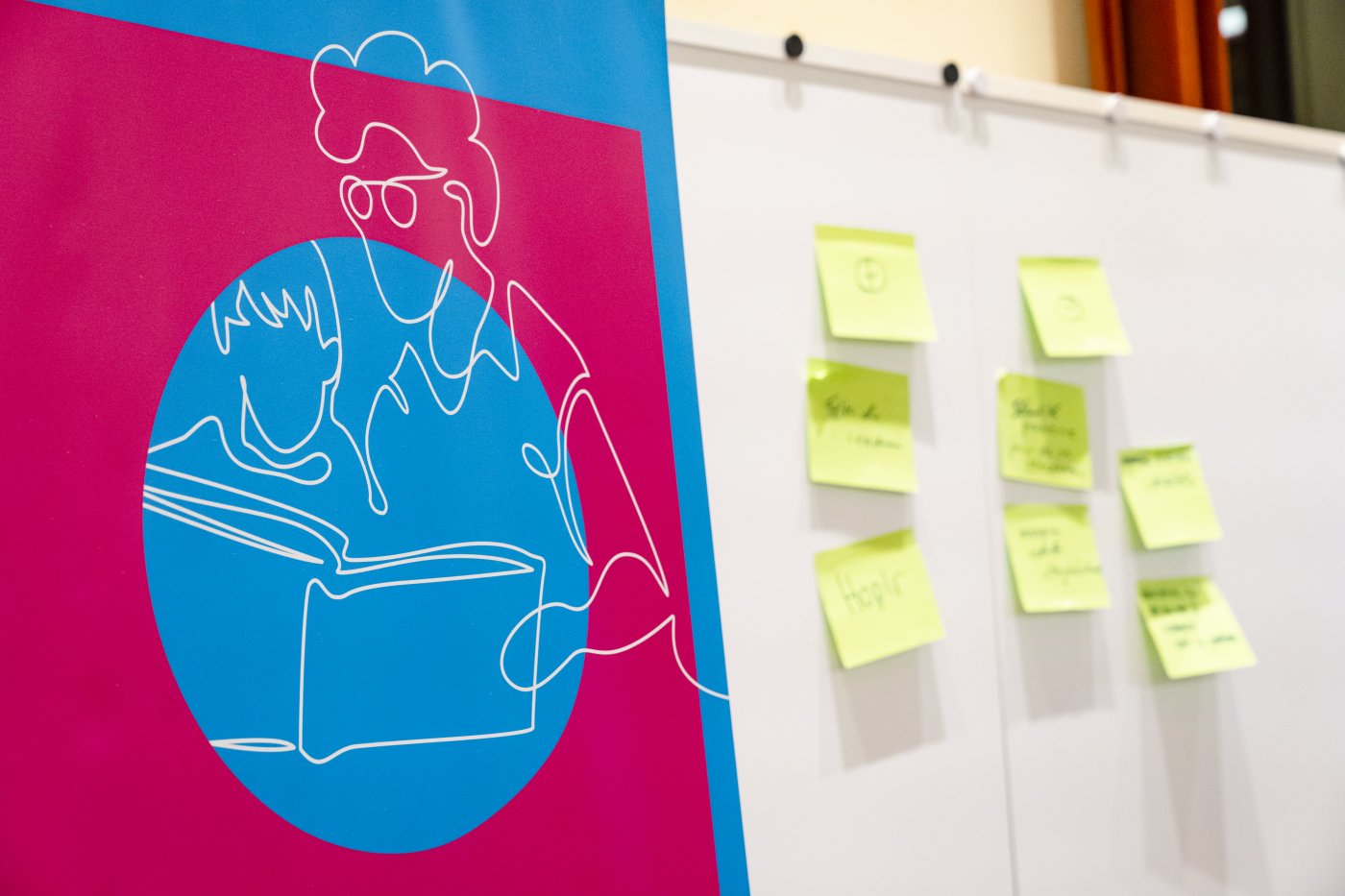 © Ville de Luxembourg, Caroline Martin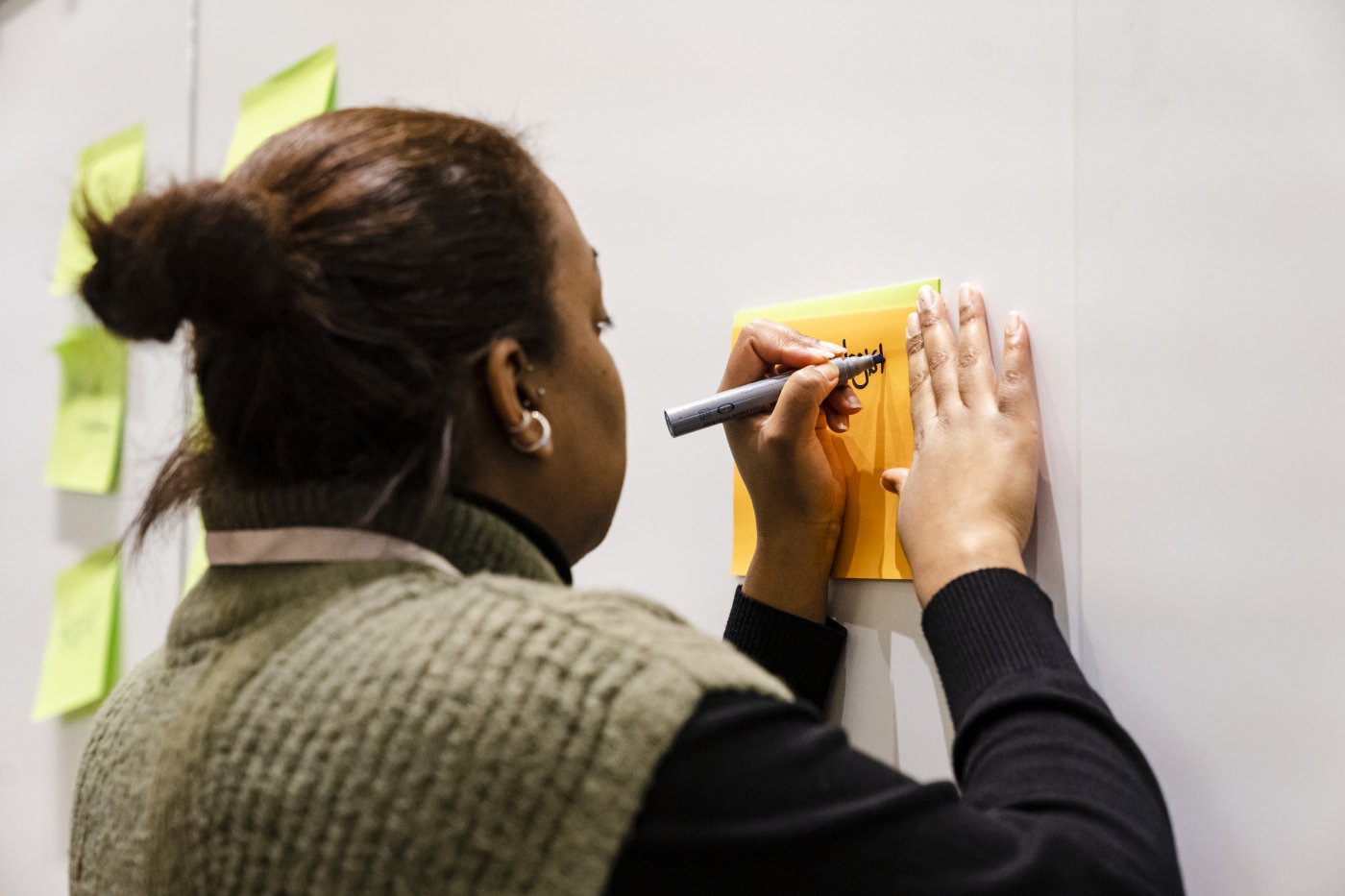 © Ville de Luxembourg, Caroline Martin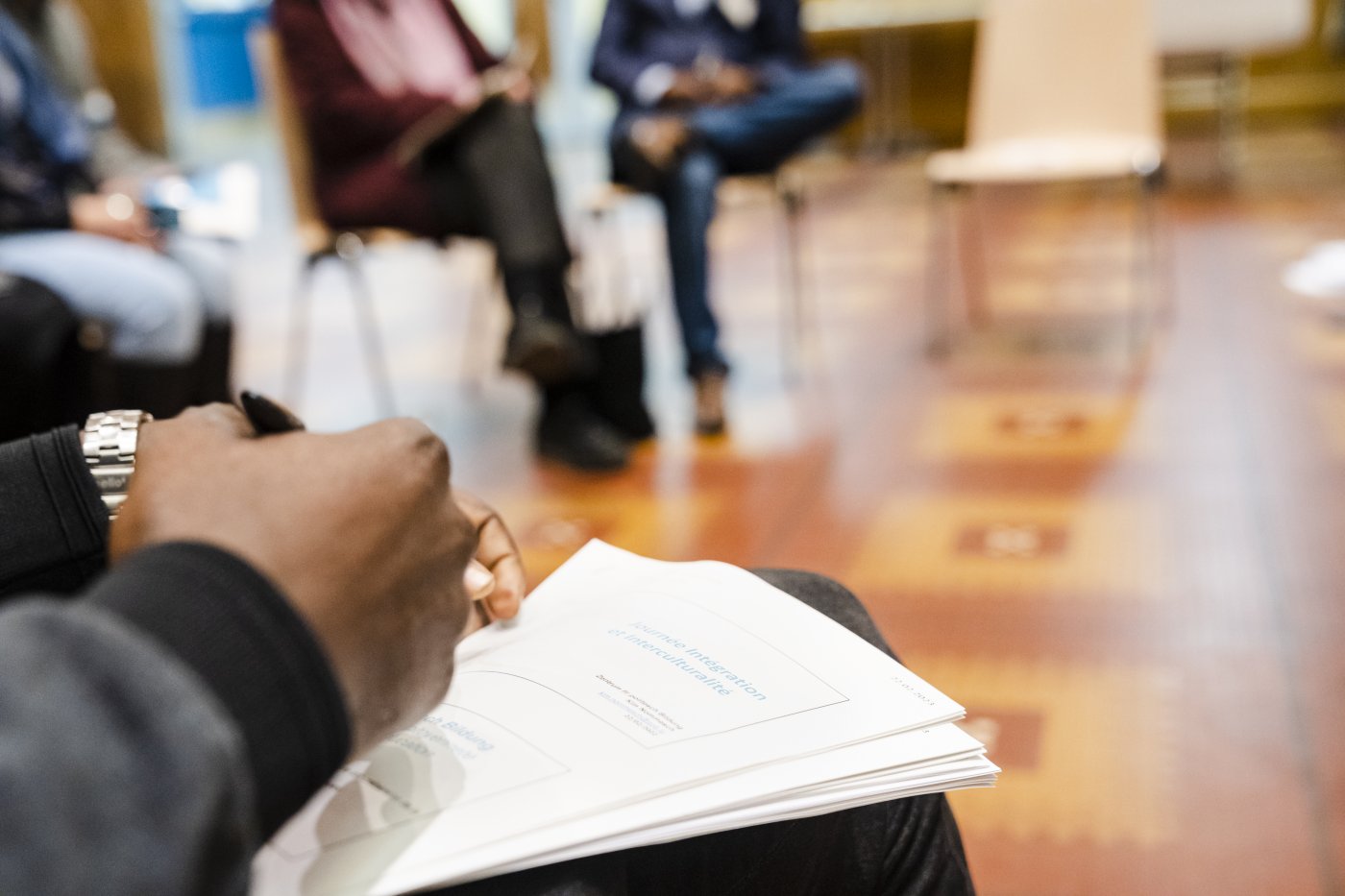 © Ville de Luxembourg, Caroline Martin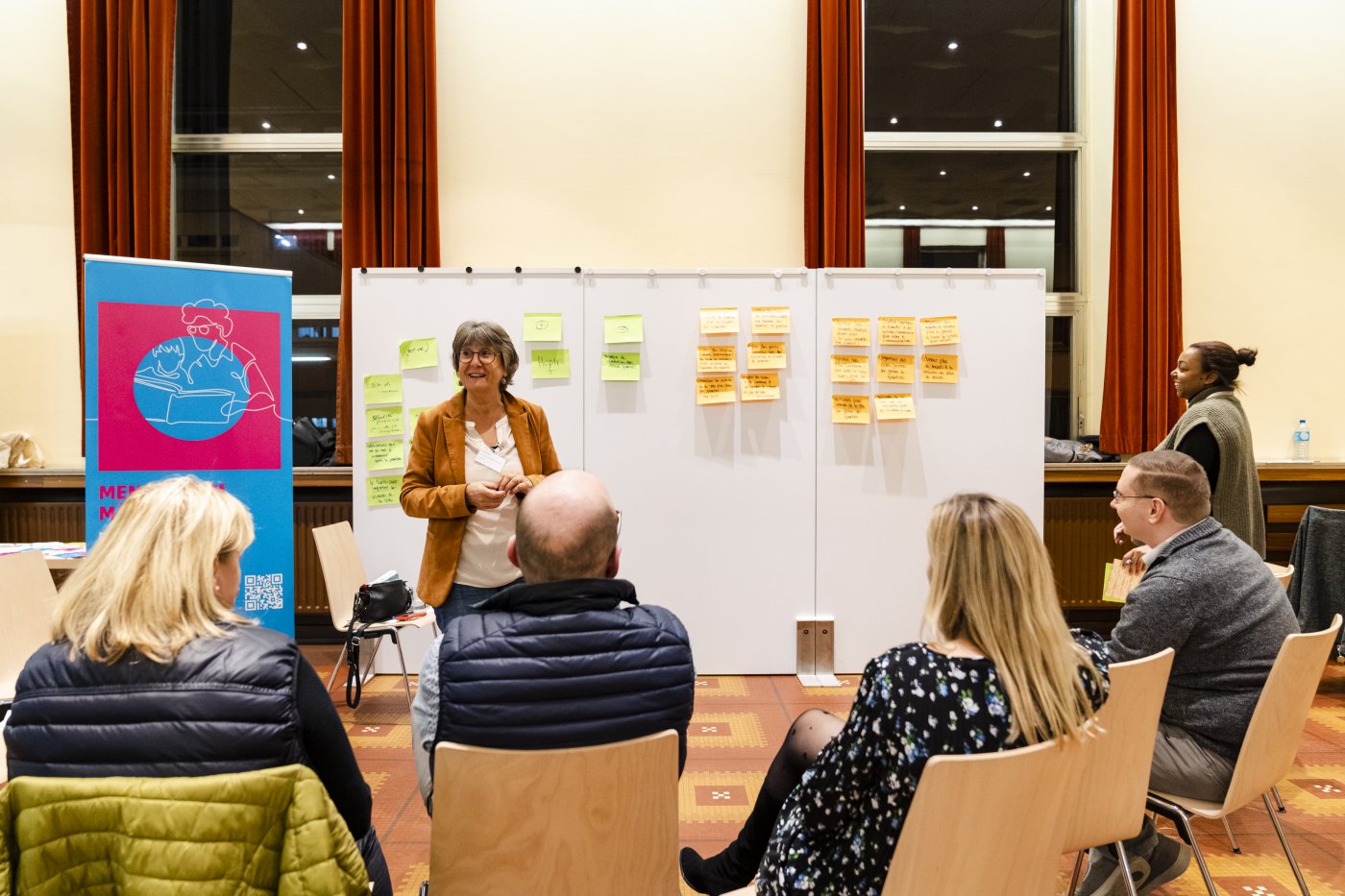 © Ville de Luxembourg, Caroline Martin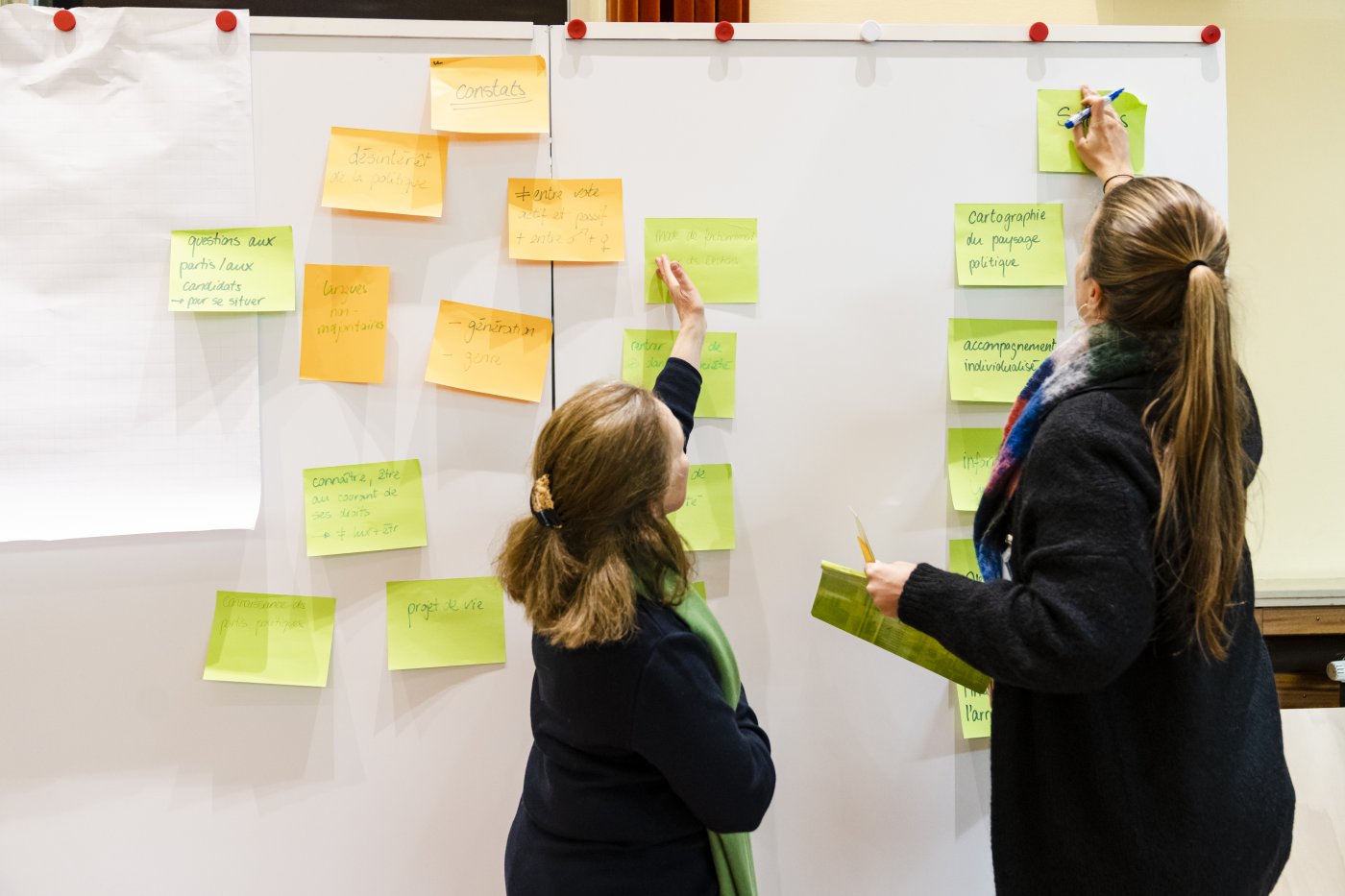 © Ville de Luxembourg, Caroline Martin
1 11