The building at 157, Rue de la Tour Jacob in Clausen, which was in poor condition, was previously used as a three-storey accommodation – ground floor plus two upper floors, and an unused basement and attic.
To adhere to the construction programme – which entails the creation of several housing units – and to bring the structure into compliance with current building standards, a partial renovation would not have been sufficient. As such, only the main facade was preserved and the remaining structure was demolished.
The overall project involved completely remodelling and refurbishing the building in question, and creating four social housing units – two 2-bedroom apartments and two studios – that will be rented out.
Project subsidised by the Ministry of Housing (Ministère du Logement) (max. 75% of the approved estimate)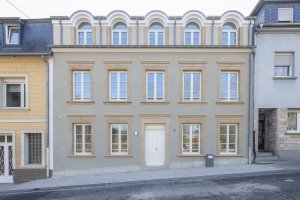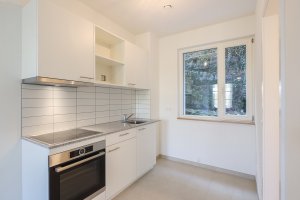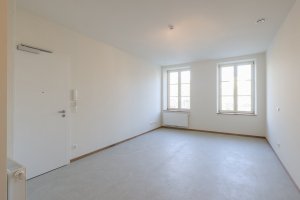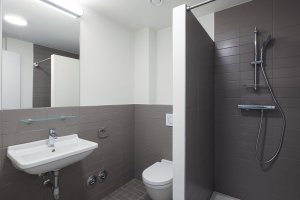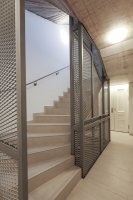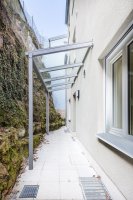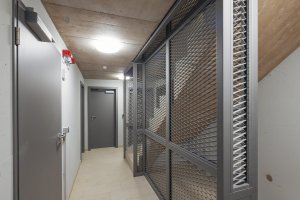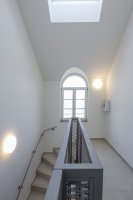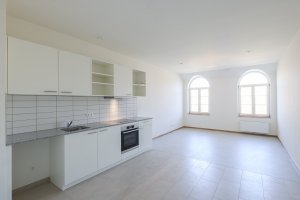 Go back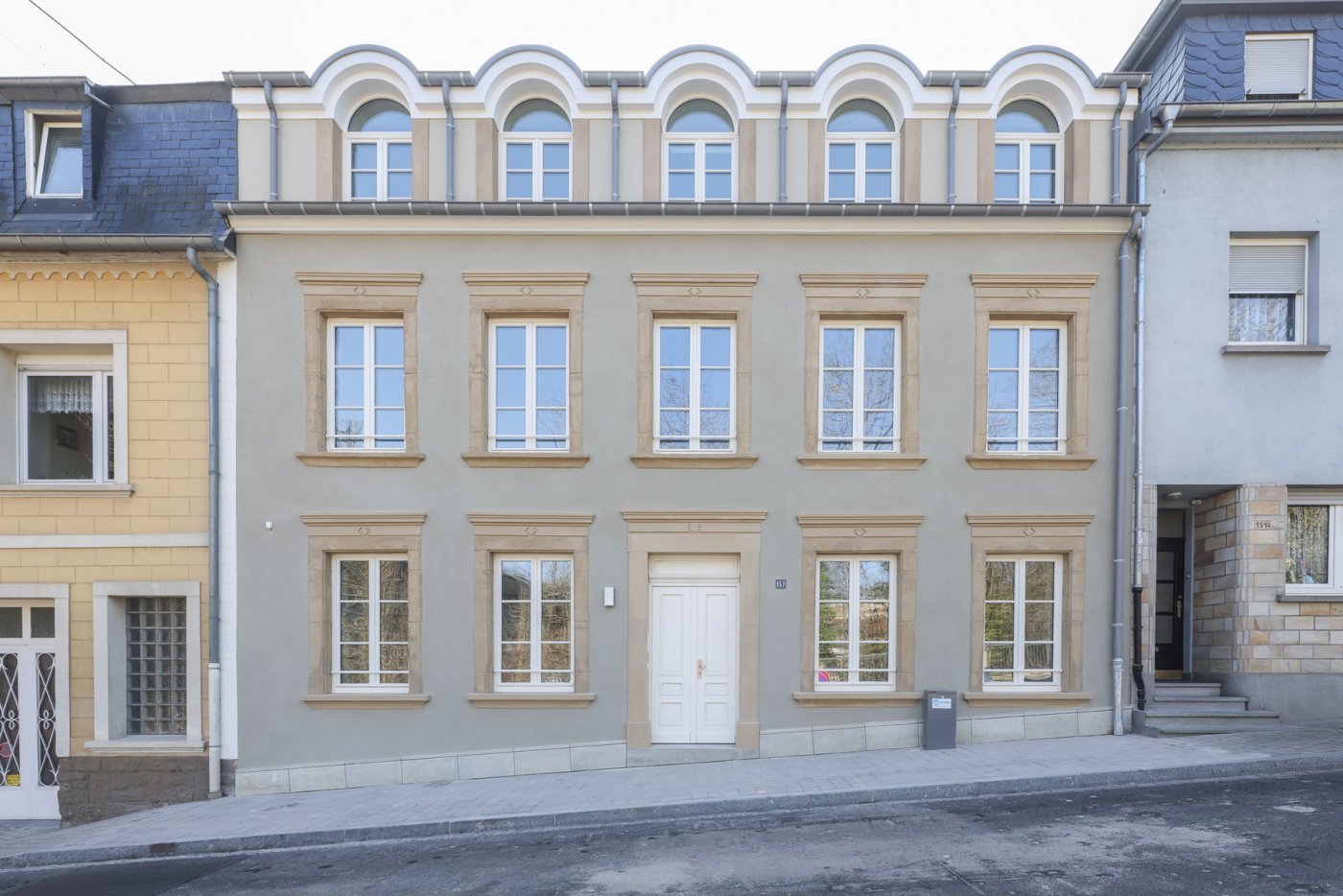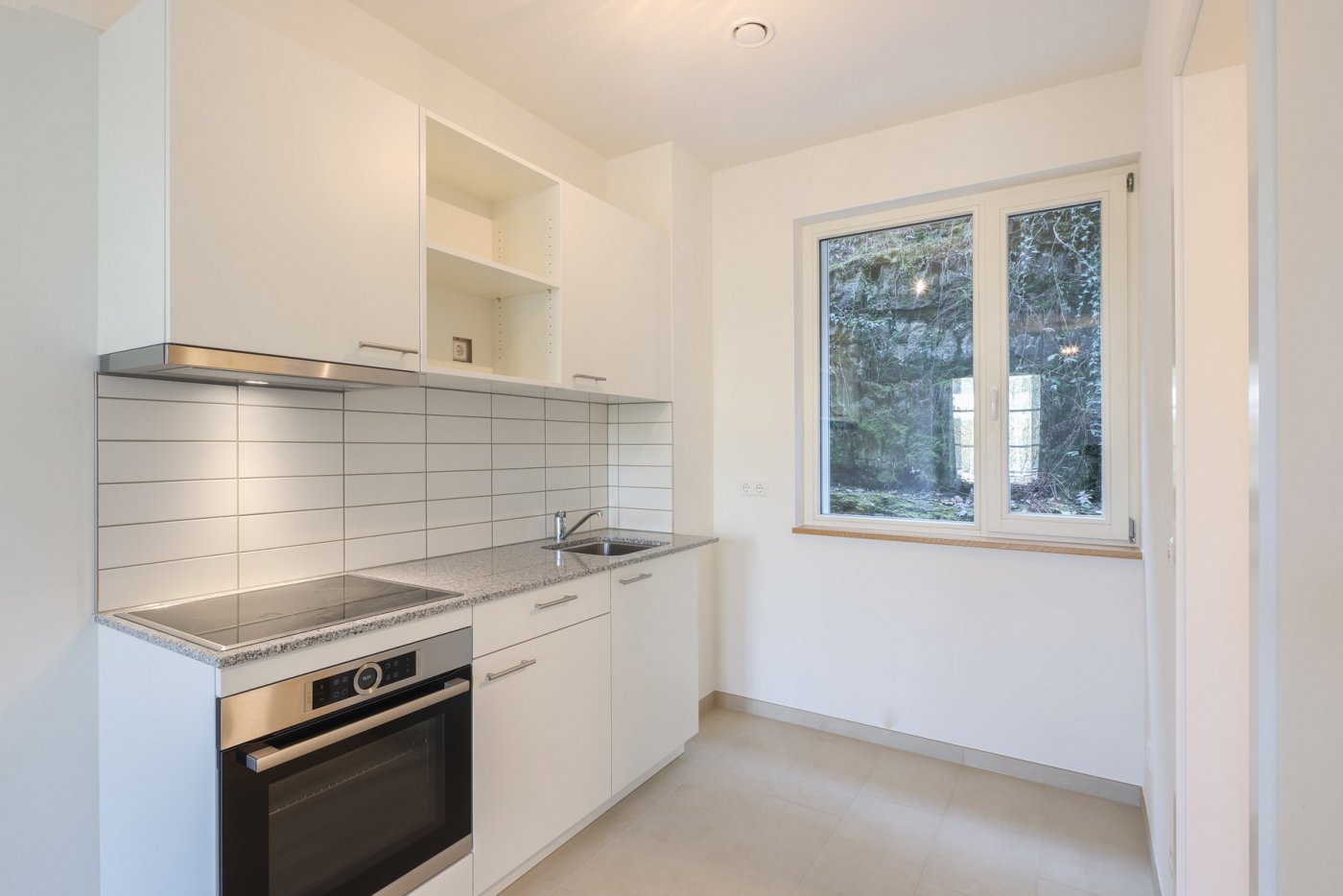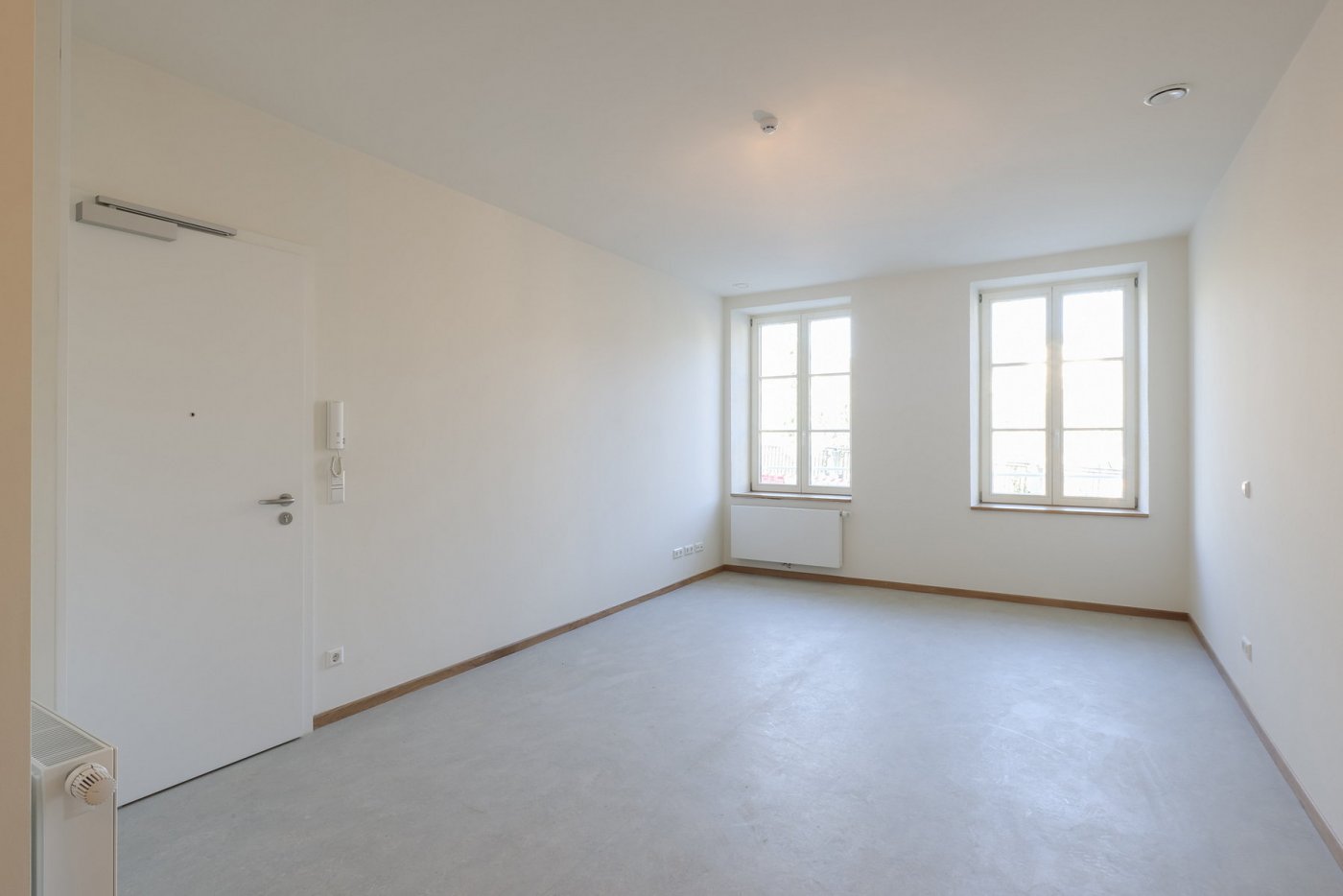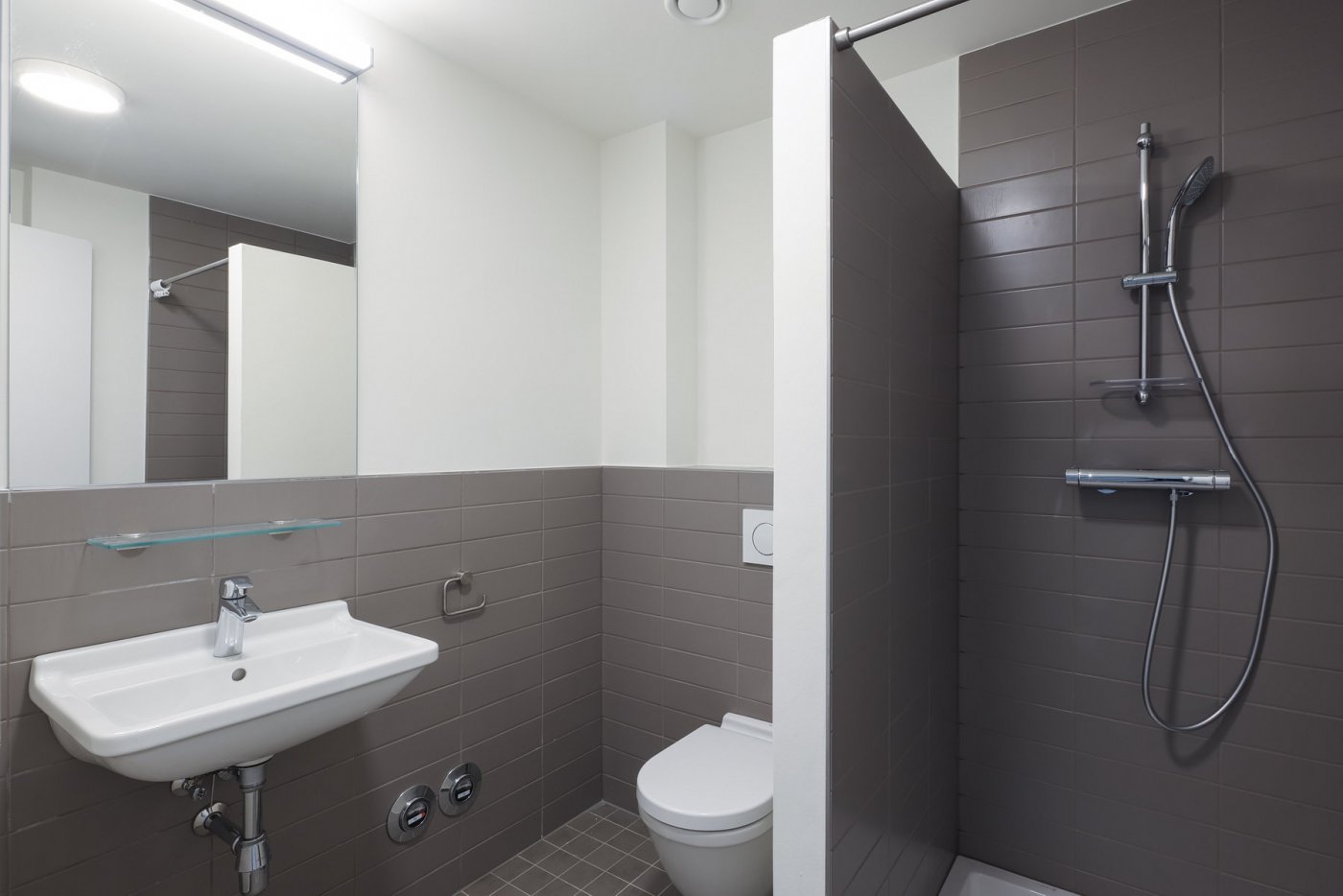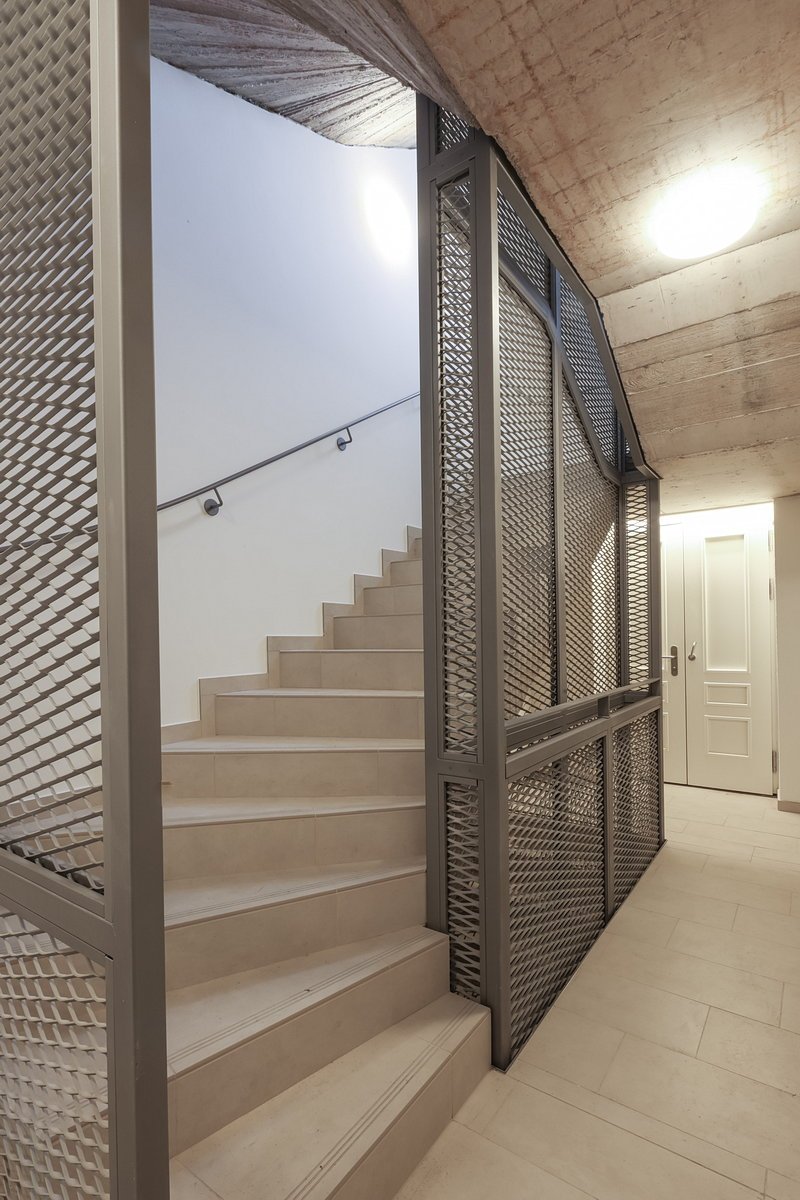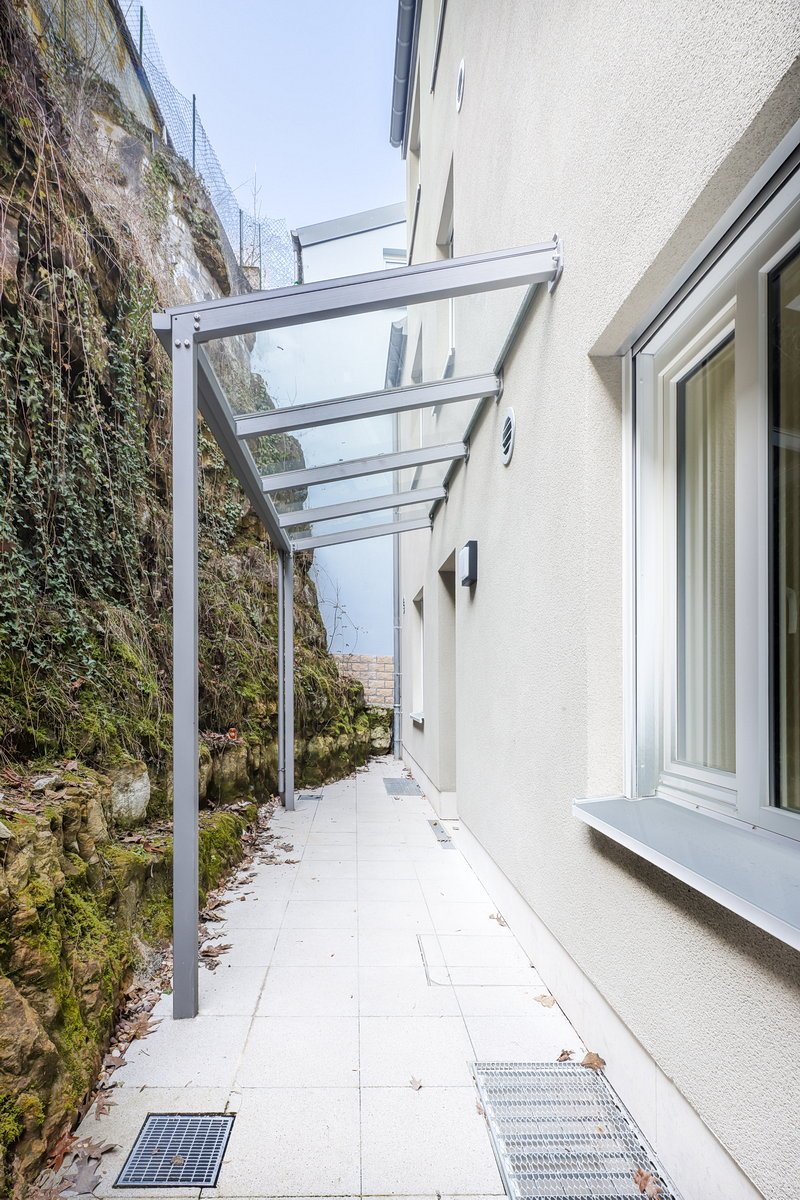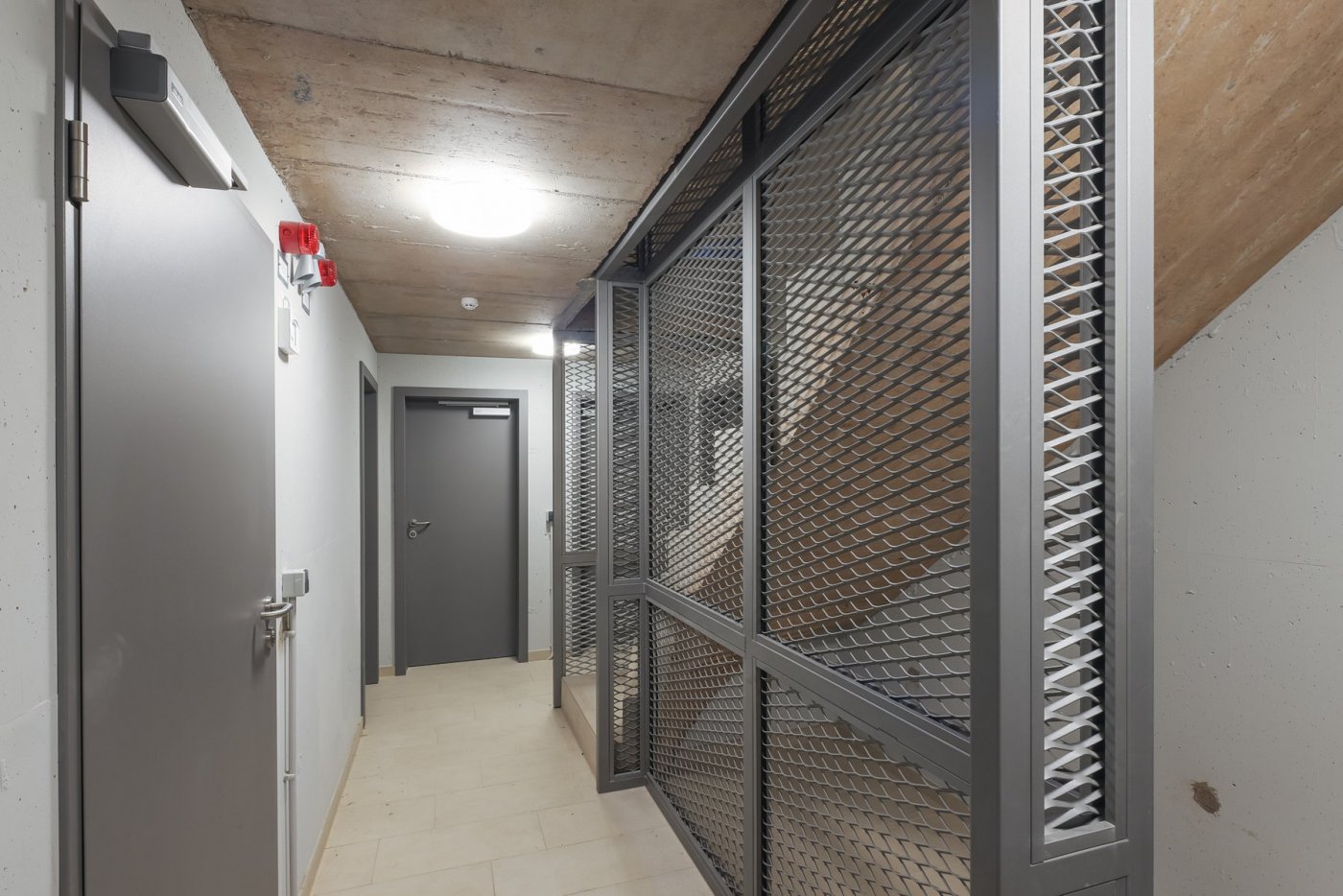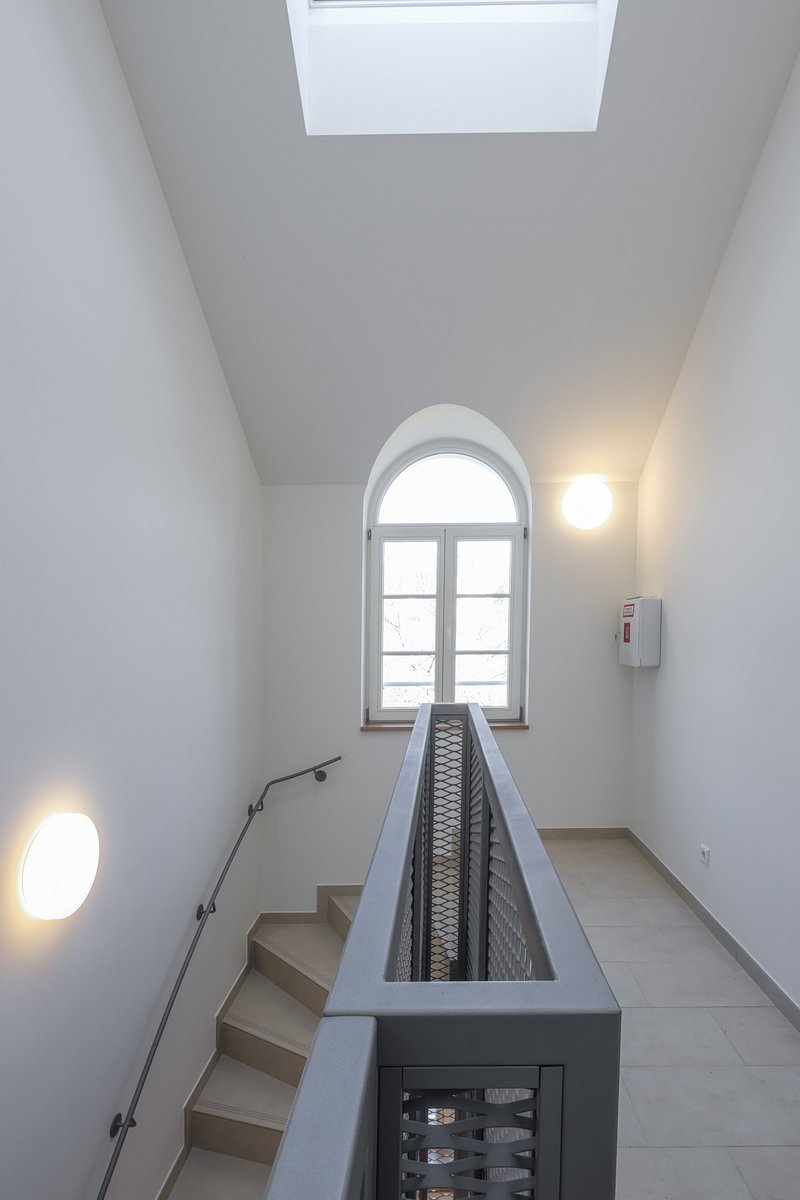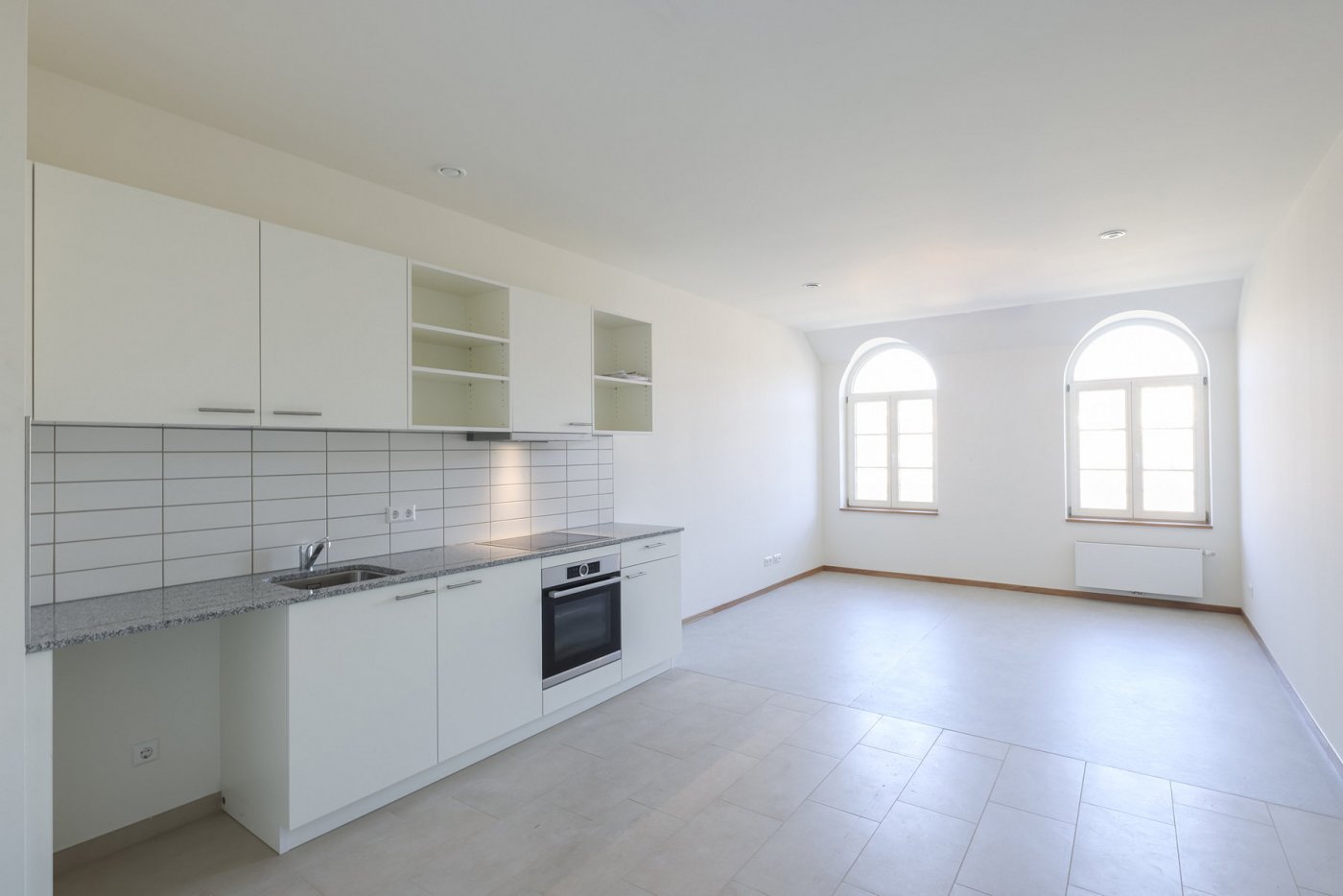 1 9