On Monday (2 December 2019), Mayor Lydie Polfer and Chief Alderman Serge Wilmes inaugurated the two pop-up stores on Rue Philippe II. Following its call for proposals in mid-September and the receipt of around 40 applications, the City selected Bricks4Kidz and BOTARI to be the first ventures to occupy the space.
Bricks4Kidz (38, Rue Philippe II) is a creative centre where children can take part in fun and educational workshops while their parents run errands or do some shopping in the city centre. What's more, Bricks4Kidz also hosts birthday parties, family workshops for children and their parents, themed workshops for kids (Carnival, Halloween, Christmas, etc.), activities during school holidays and team building for adults.
BOTARI (40, Rue Philippe II) is both a boutique & art gallery. The shop sells exclusive and handmade items (sustainable fashion, accessories made by young creators, hand-made ceramics and home scents, etc.) Customers will have the chance to meet the creators, artists and craftspeople behind the products during events organised at the store.
The pop-up stores Bricks4Kidz and BOTARI will be open until the end of April 2020.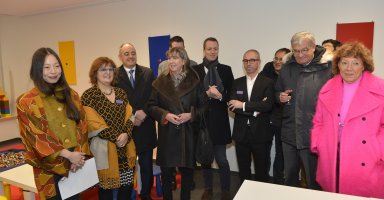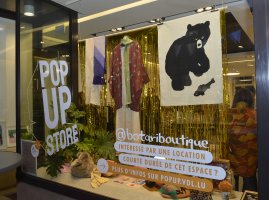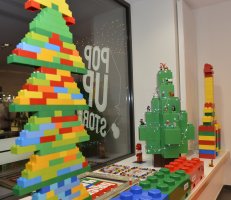 Go back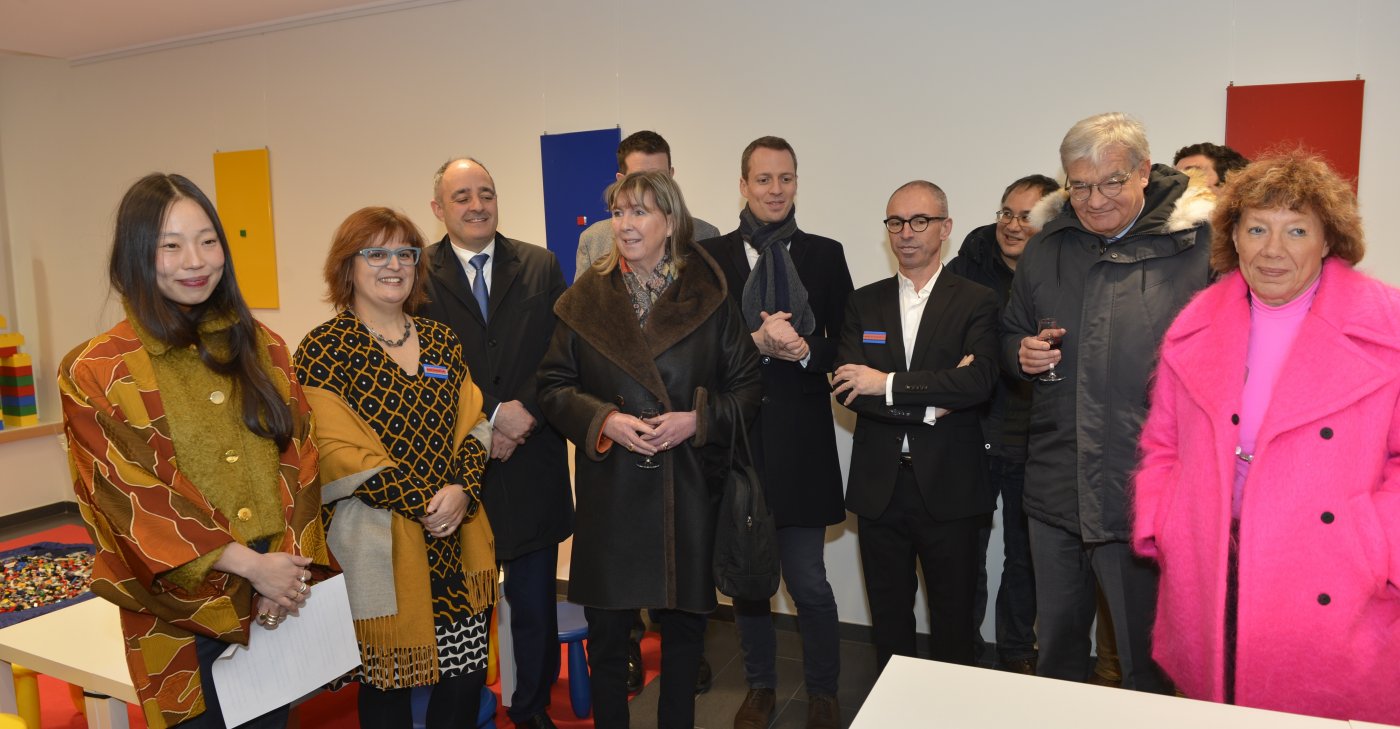 © Photothèque VDL_Charles Soubry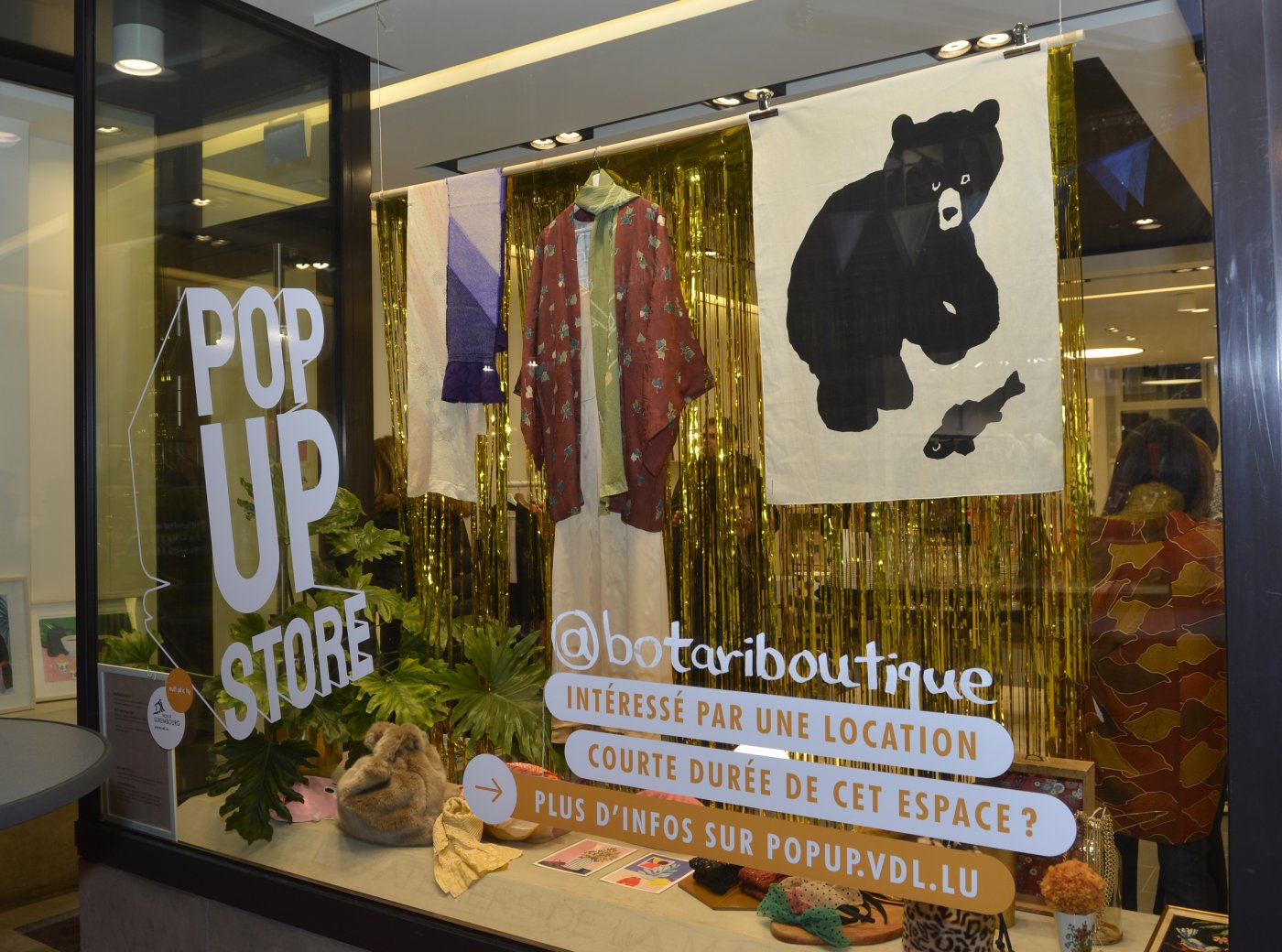 © Photothèque VDL_Charles Soubry
© Photothèque VDL_Charles Soubry
1 3