In the wake of the spectacular success of the pop-up store concept in Ville-Haute, Luxembourg City Mayor Lydie Polfer and Chief Alderman Serge Wilmes (who is also responsible for trade in the city), were pleased to inaugurate the first pop-up store on Avenue de la Gare on Monday, 26 April 2021.
The event – a first for the City – is part of the "Mon quartier – Mon commerce" / "Mäi Quartier – Mäi Buttek" ("My district – My shops") project, which was presented to the public in December 2020, and seeks to revitalise local business and restore the appeal of the central Gare district as a popular shopping destination. Further to a call for applications, the City selected "The Plug" as the first occupant of a new pop-up store located at 44, avenue de la Gare. "The Plug" will be occupying the premises until 15 July 2021.
The 200 m2 concept store, which specialises in trainers (also known as "sneakers"), offers only limited edition footwear considered as collectors' items. The pop-up store, which is managed by three young entrepreneurs who share a passion for trainers and who recently opened a store in Hamburg, occupies a niche in the Luxembourg market that had not been filled until now.
The pop-up store concept illustrates the City's desire to promote a more diverse retail offering, while at the same time supporting entrepreneurs who want to start a business in the retail sector.
Participate in the "Mon quartier – Mon commerce" project
To gradually expand the pop-up store concept to other districts in the capital, the City is issuing a call to owners of temporarily vacant business premises.
Property owners who wish to learn more about how to participate in the project are invited to contact the City of Luxembourg's Service Développement économique et commercial (Economic and Commercial Development Department).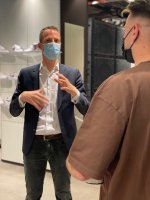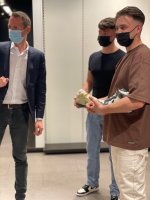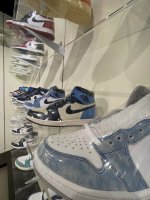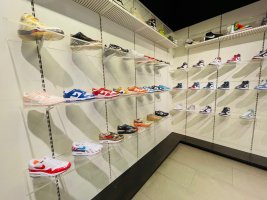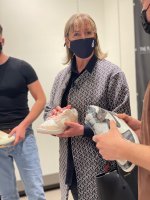 Go back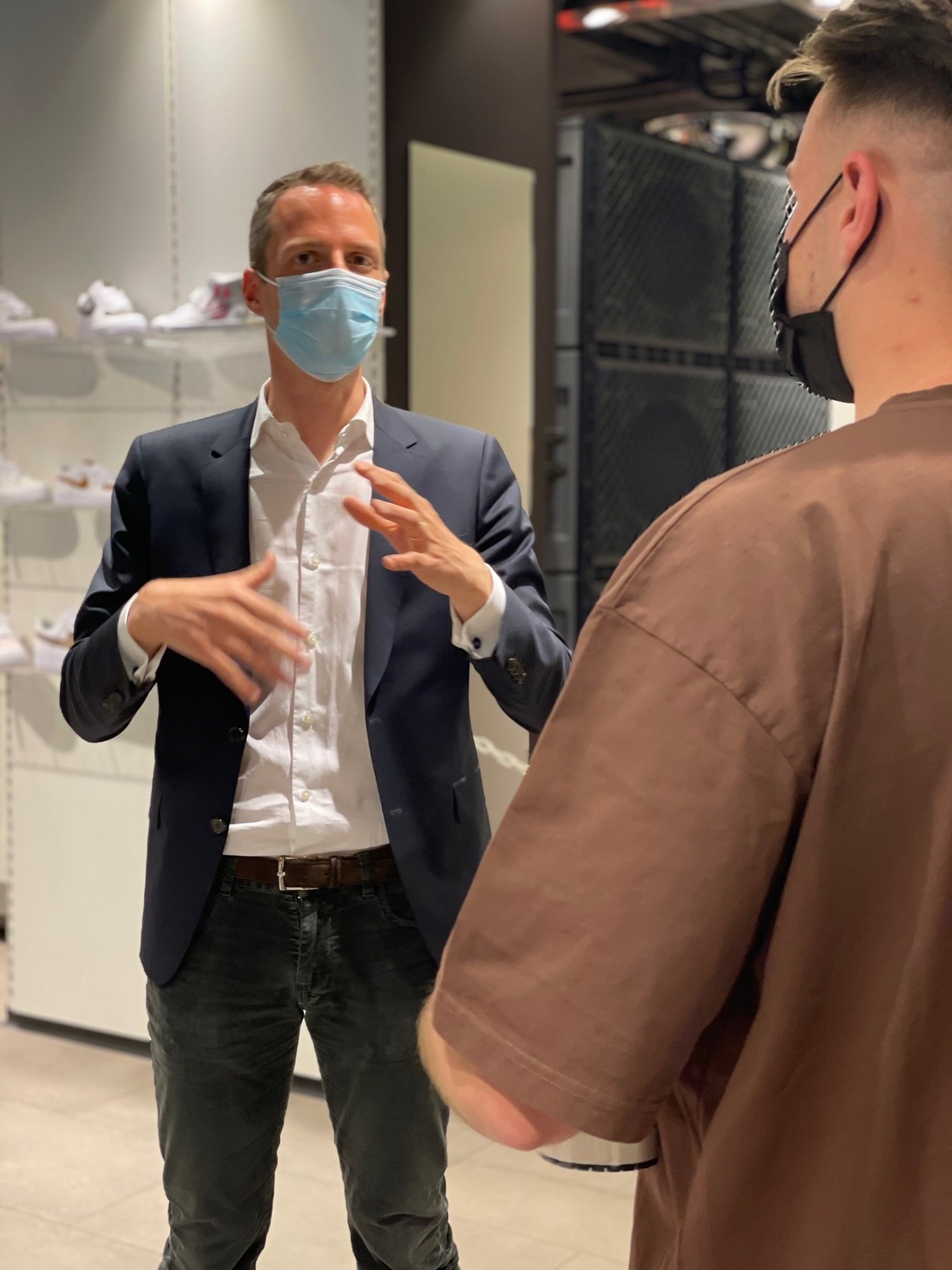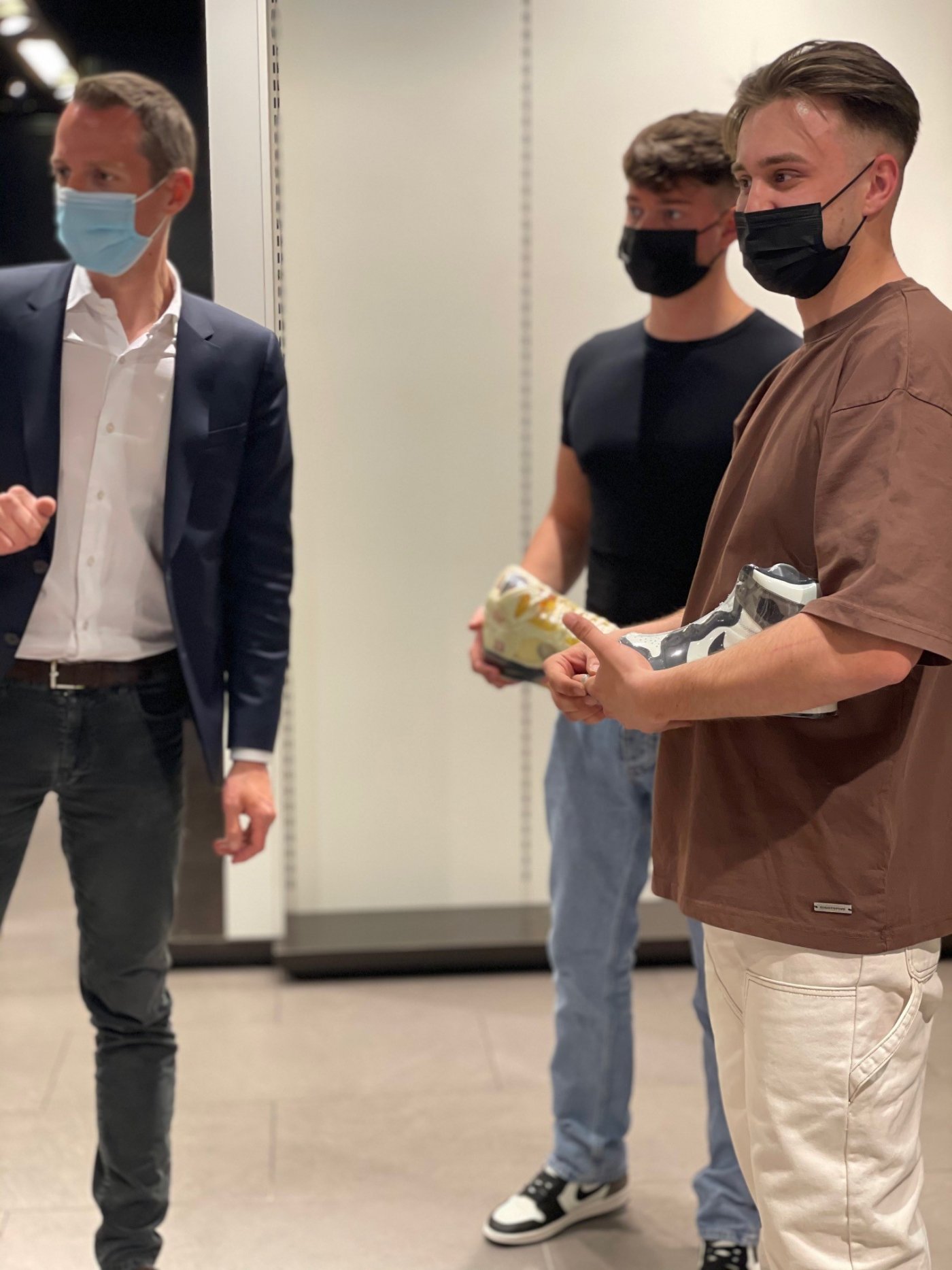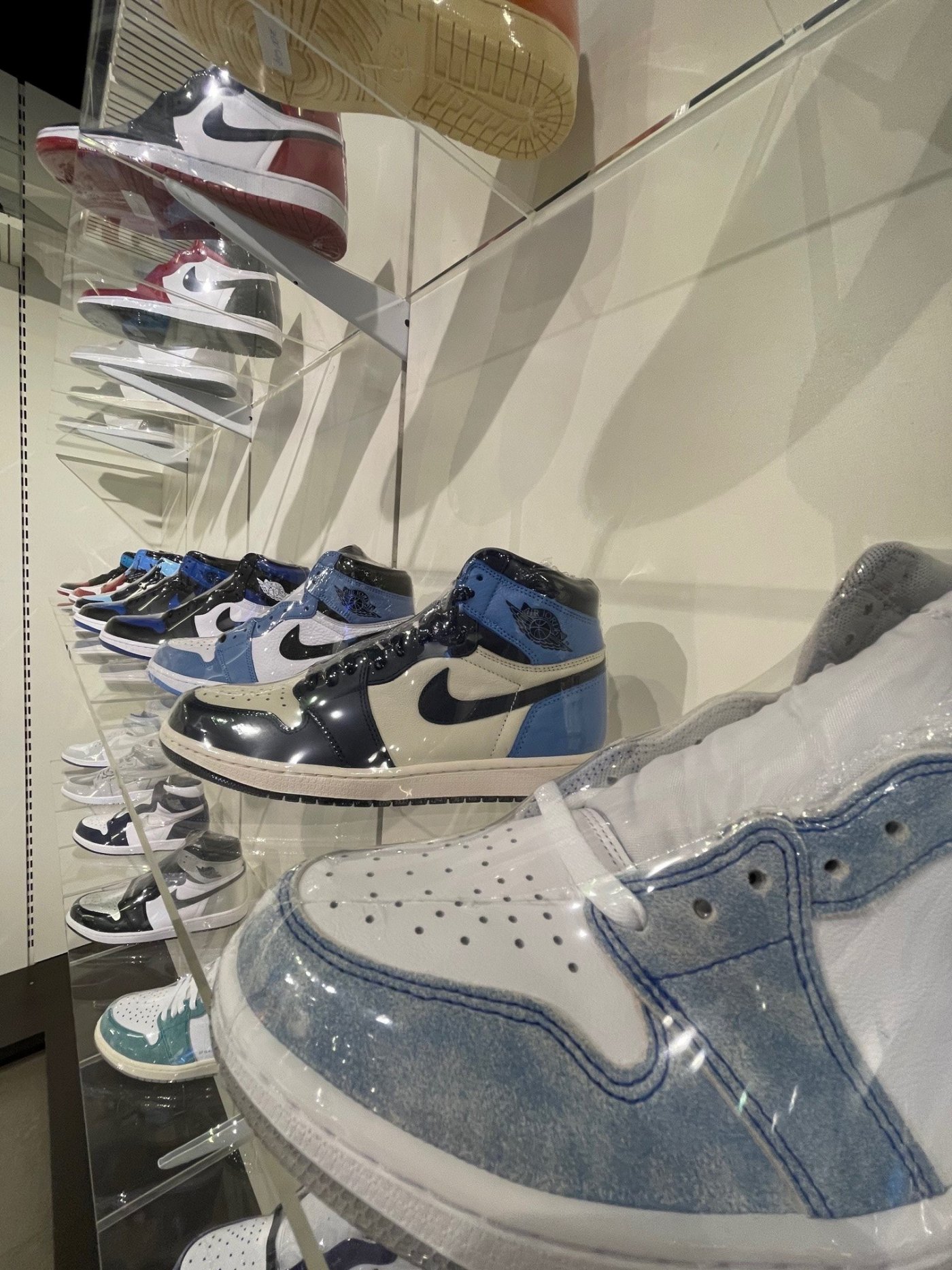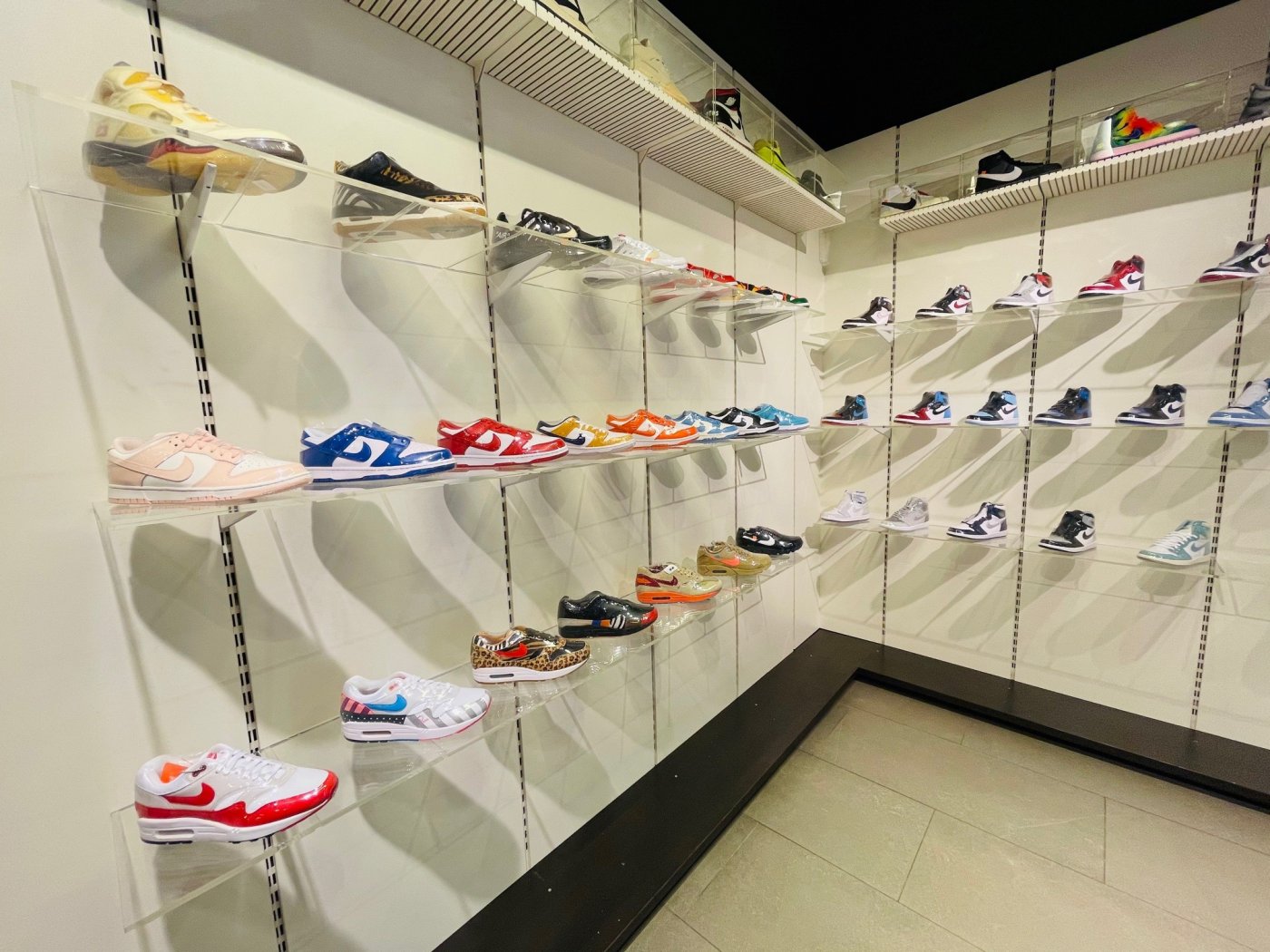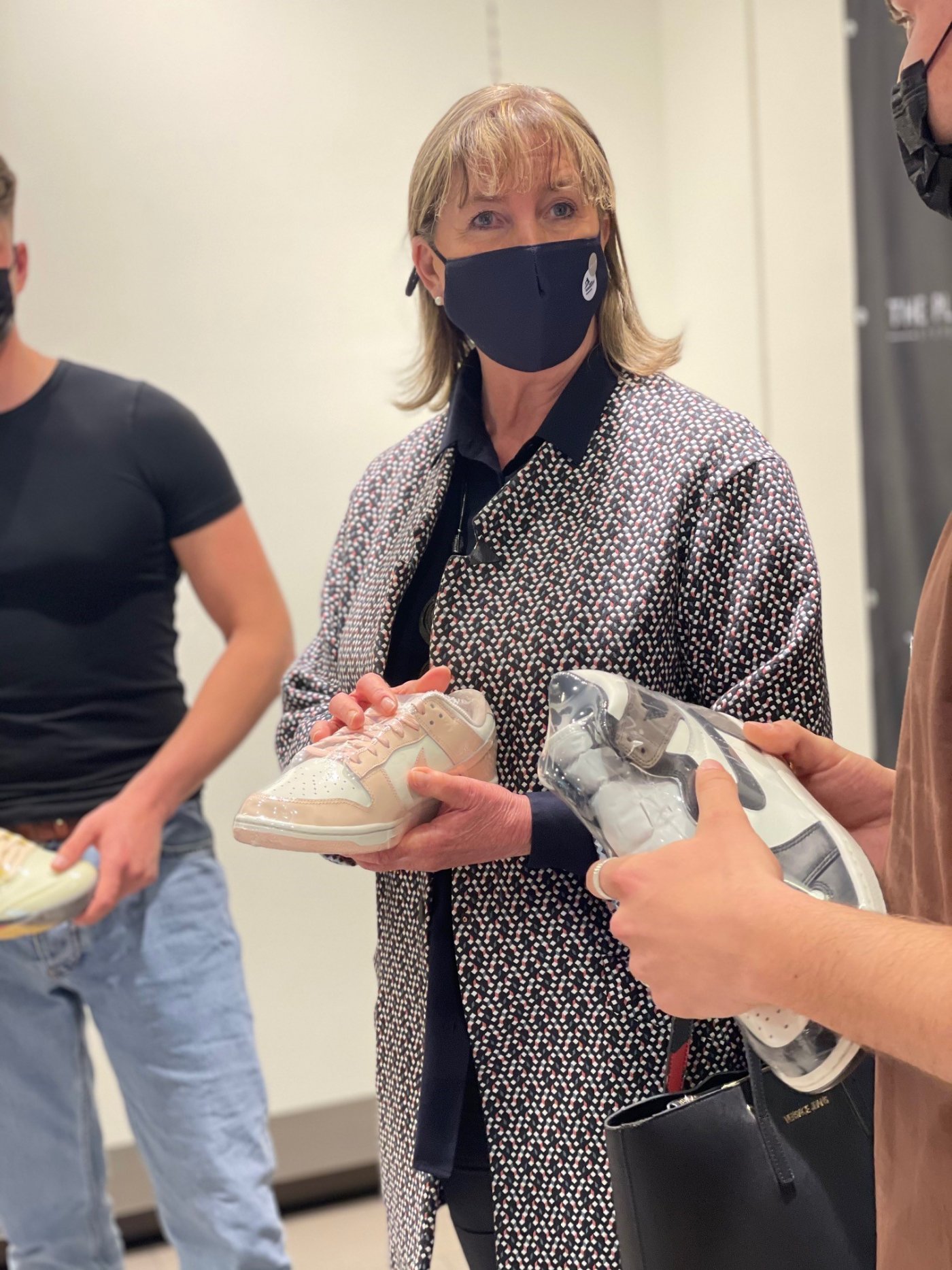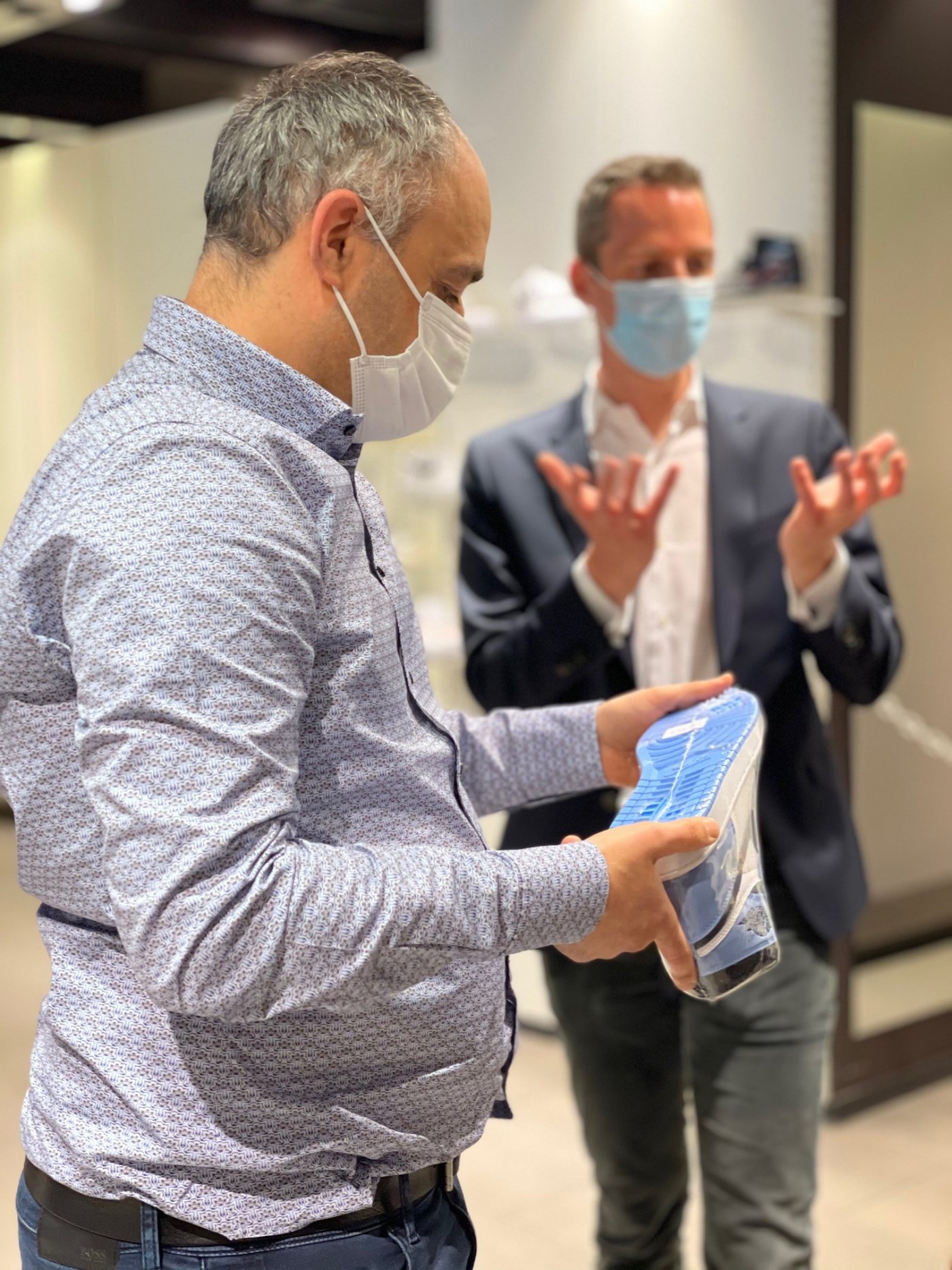 1 6