As part of Orange Week 2022 – an initiative that aims to combat violence against girls and women – the City of Luxembourg invites the public to come and form an "orange" human chain at noon on Friday, 25 November 2022 in front of Luxembourg City Hall on Place Guillaume II.
The City is urging the general public to come show solidarity and help raise awareness for this issue. To maximise the impact of the event, participants are asked to wear an orange item of clothing or accessory.
Other Orange Week 2022 initiatives
The City of Luxembourg will be taking part in orange Week 2022 with two initiatives: the illumination of a number of municipal buildings in orange, and the hosting of a special film screening and discussion, at the Cinémathèque.
On 25 November, Luxembourg City Hall, the Grand Théâtre tower and the Ban de Gasperich water tower will be lit up in orange.
At 20:30 on 5 December, the Cinémathèque will be showing the documentary "Be My Voice" by Nahid Persson, which chronicles the life of Masih Alinejad, a women's rights activist, who lead one of the largest acts of civil disobedience against the Iranian regime's forced hijab laws.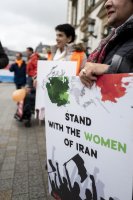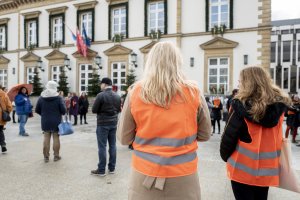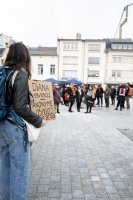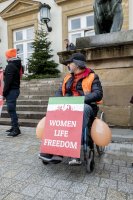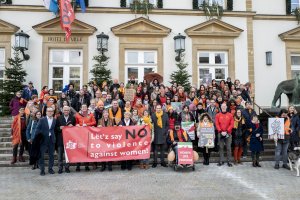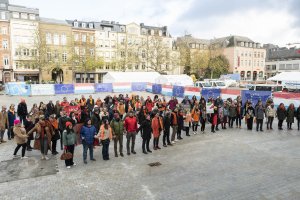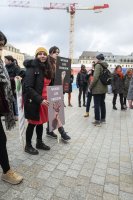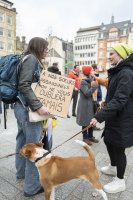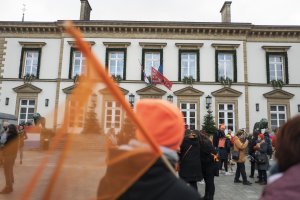 Go back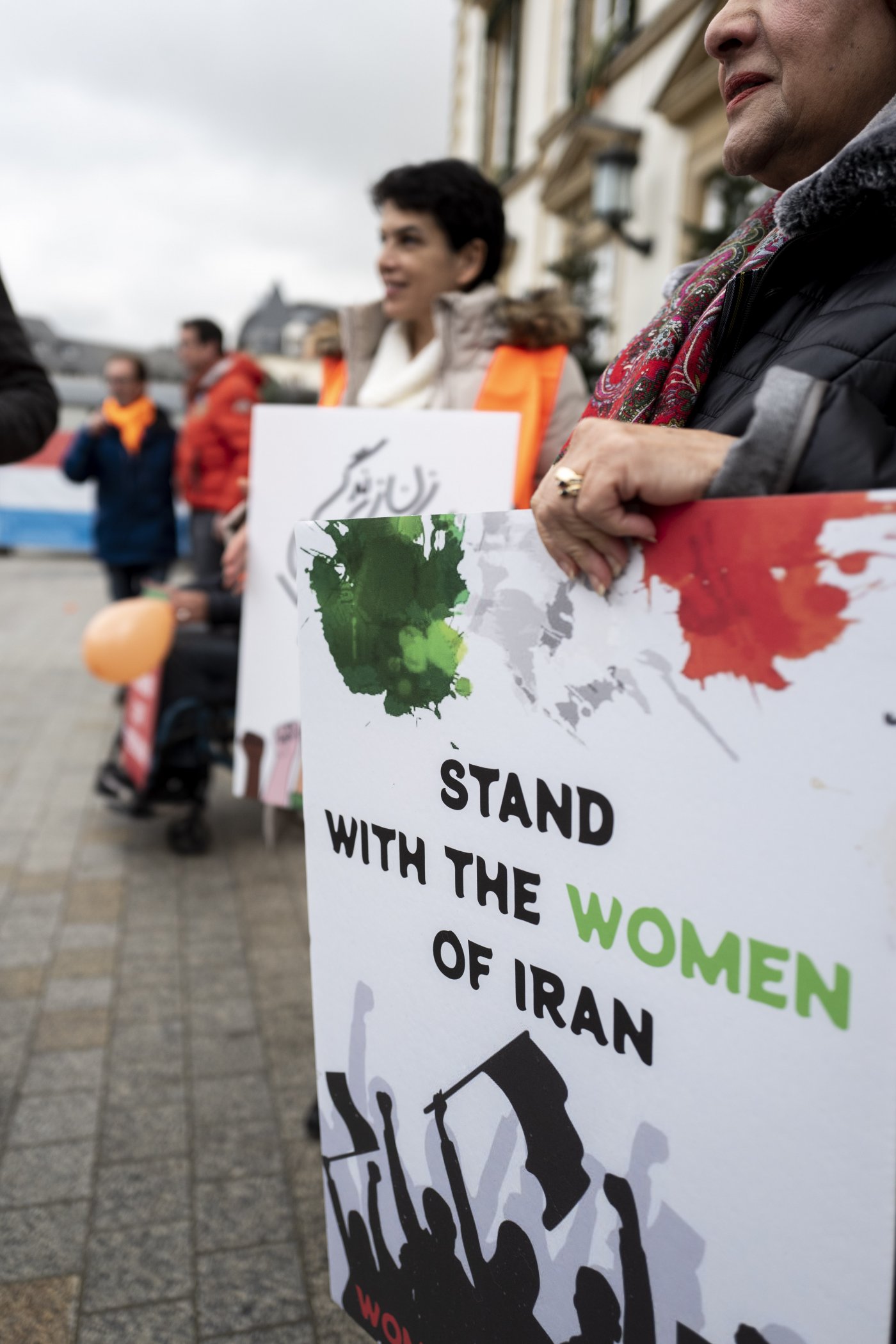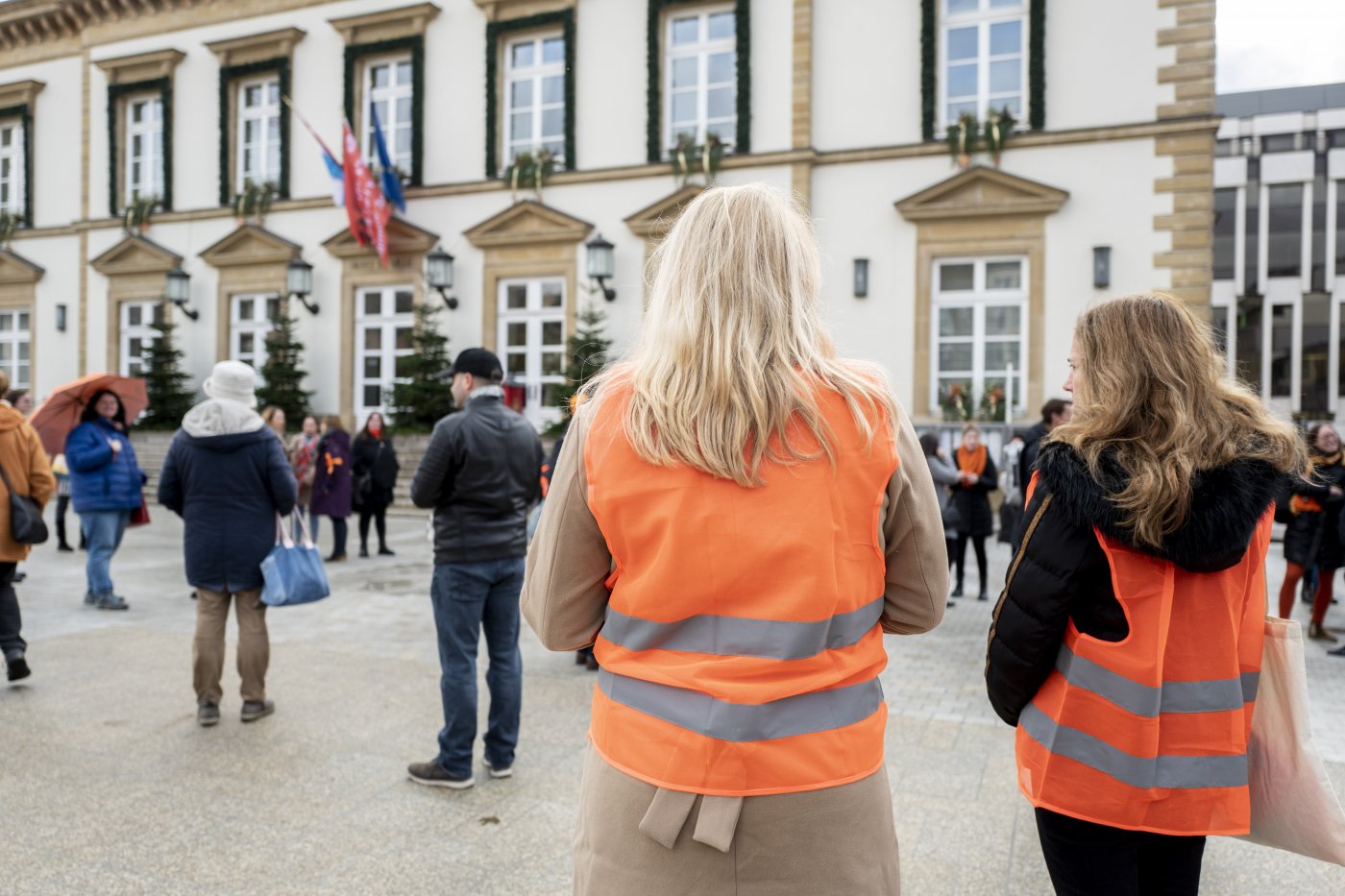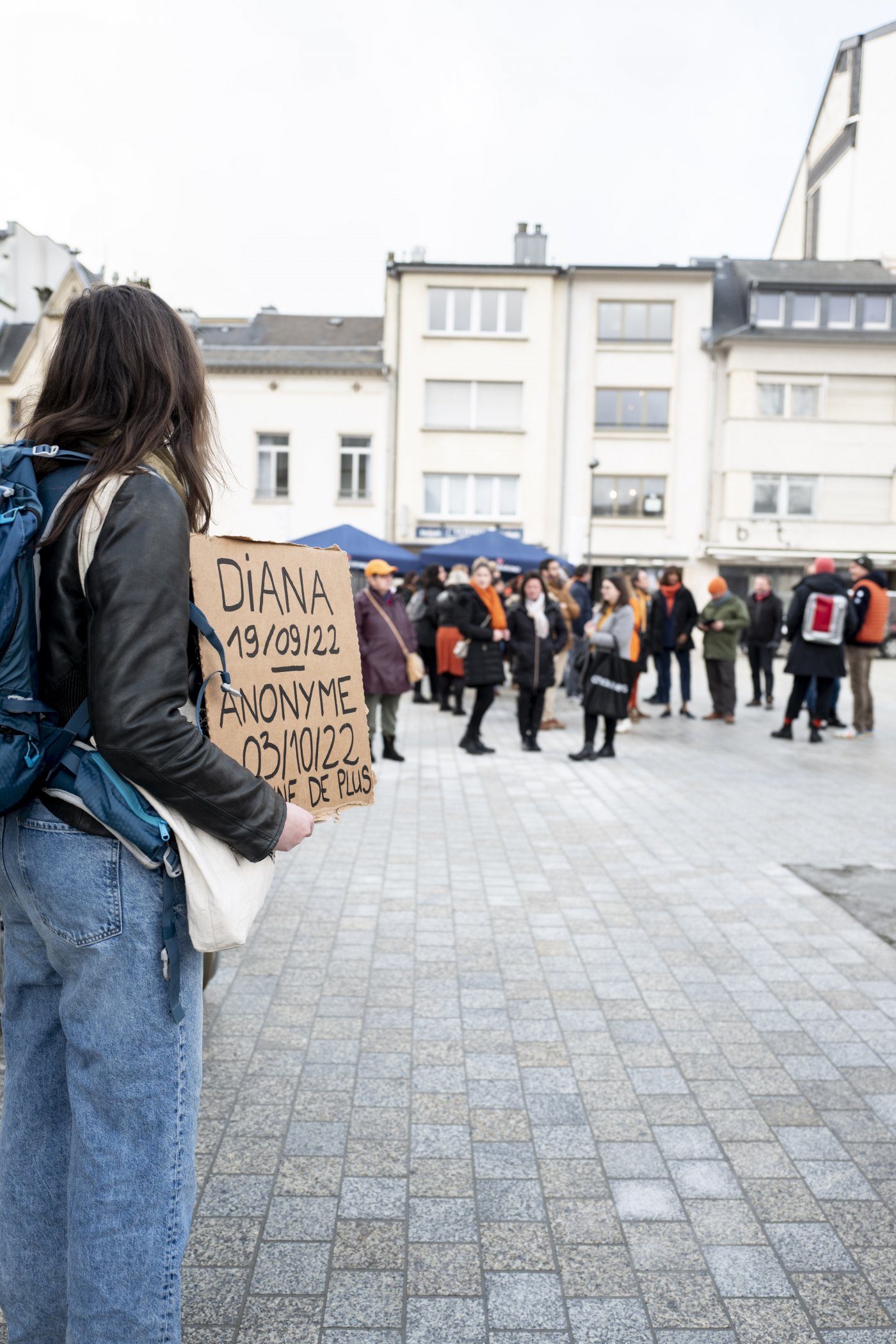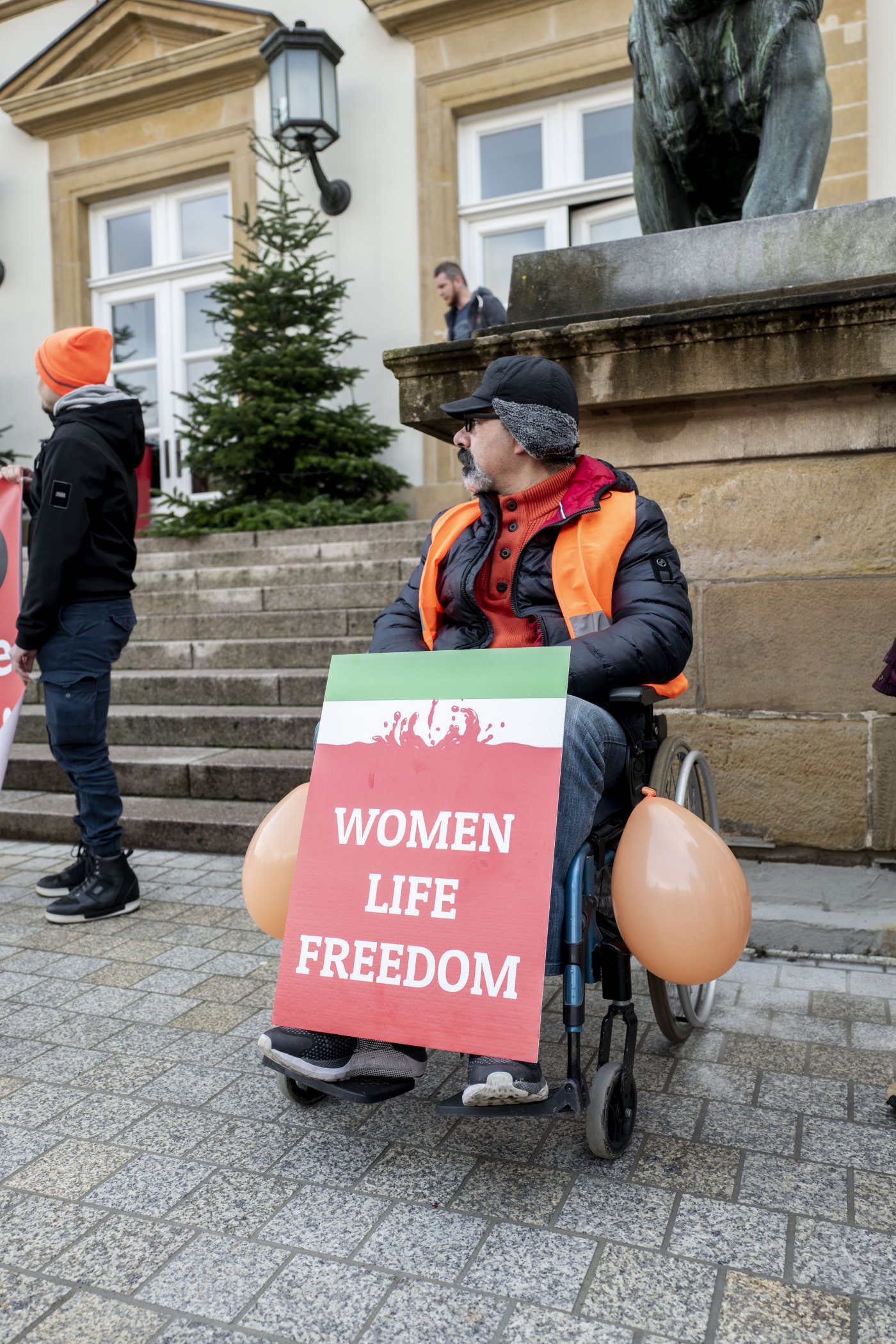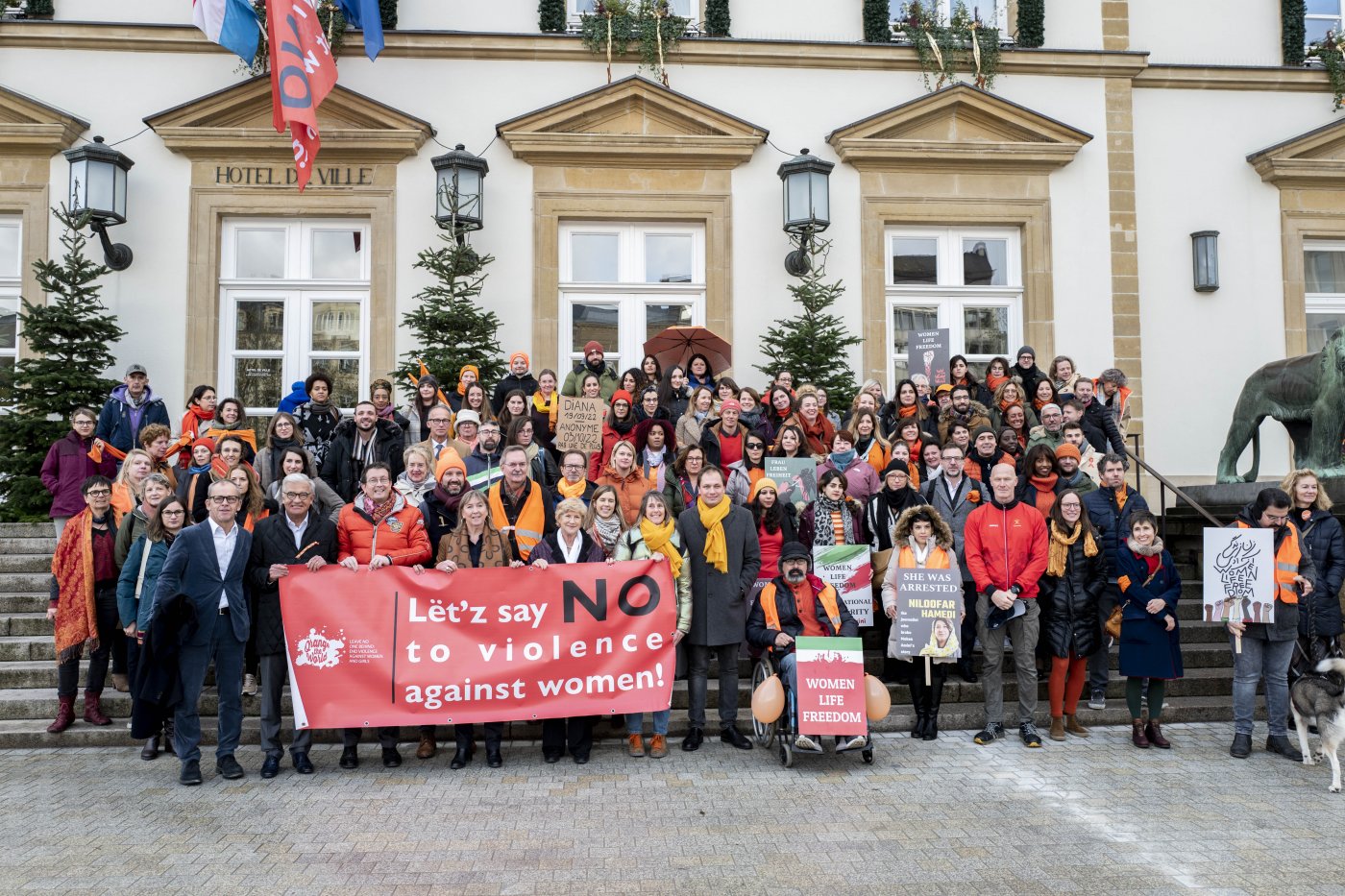 © Ville de Luxembourg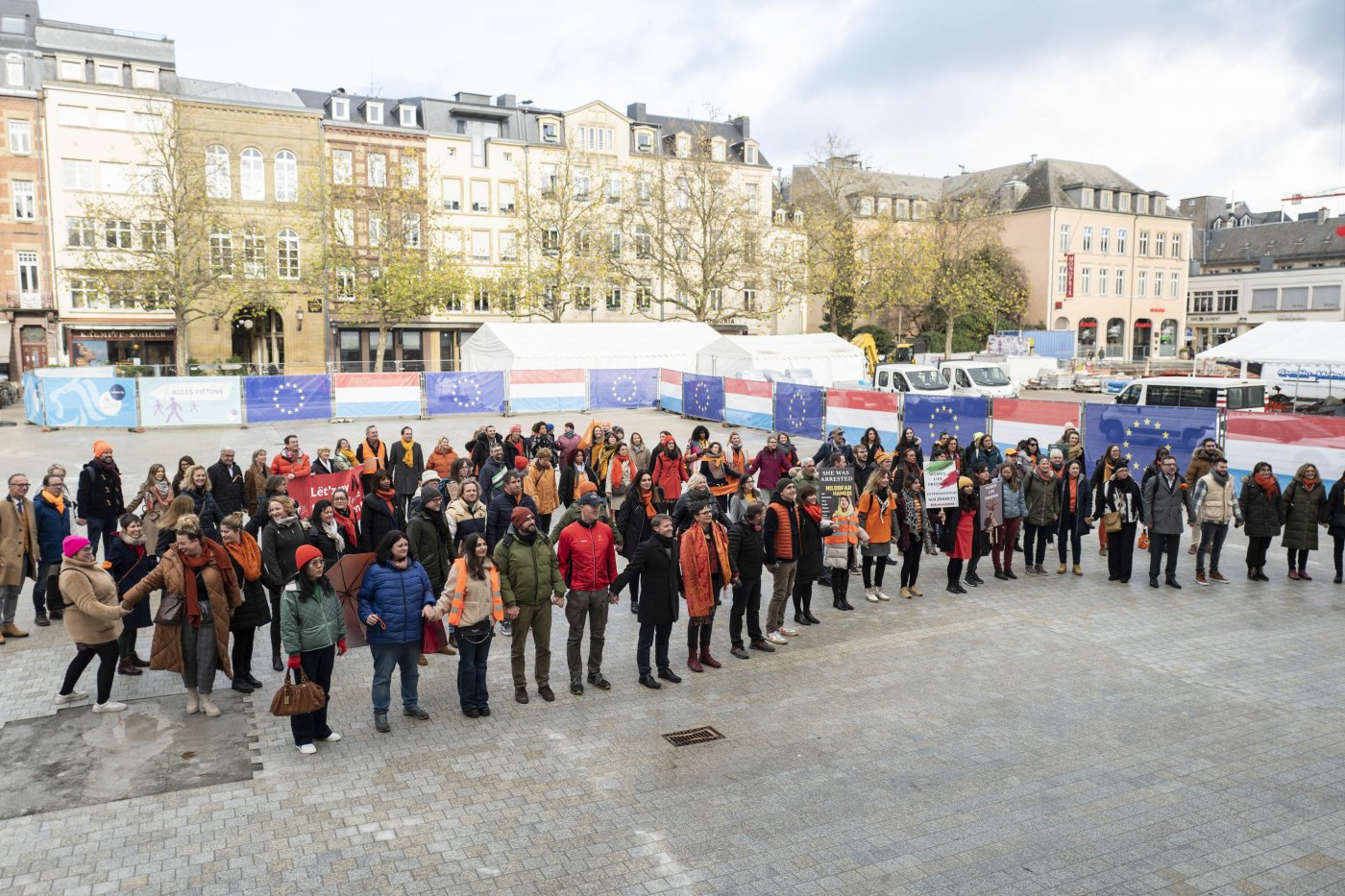 © Ville de Luxembourg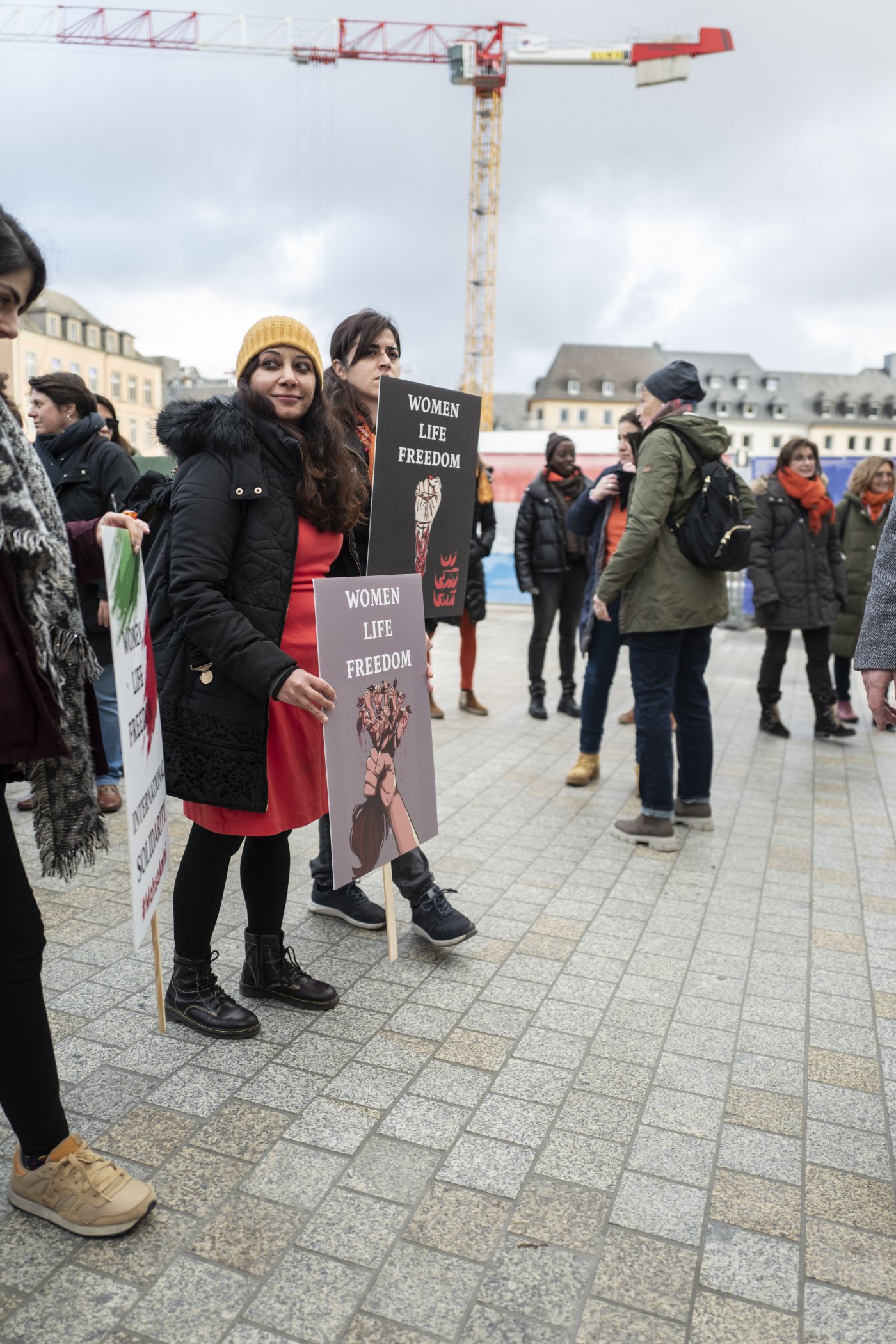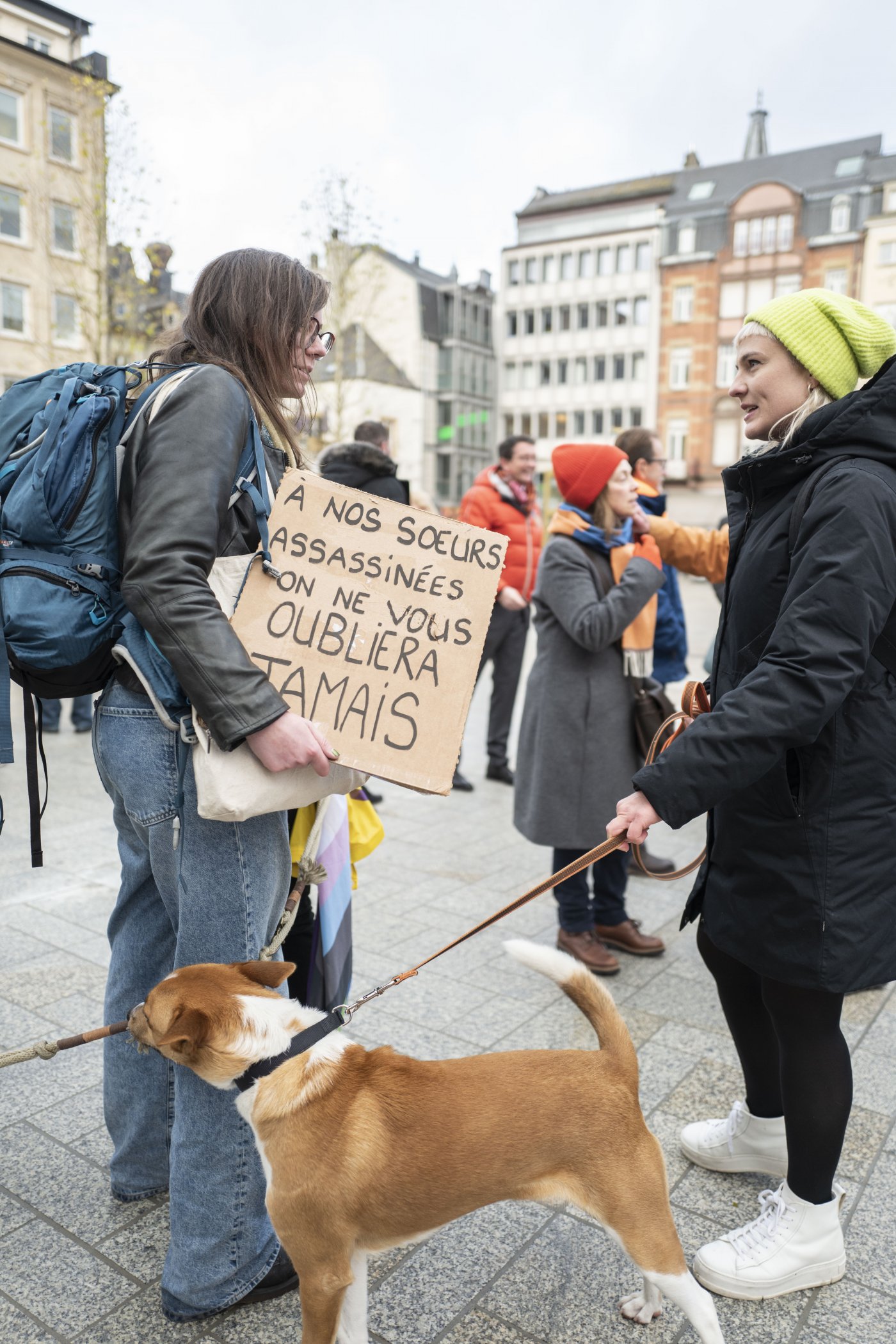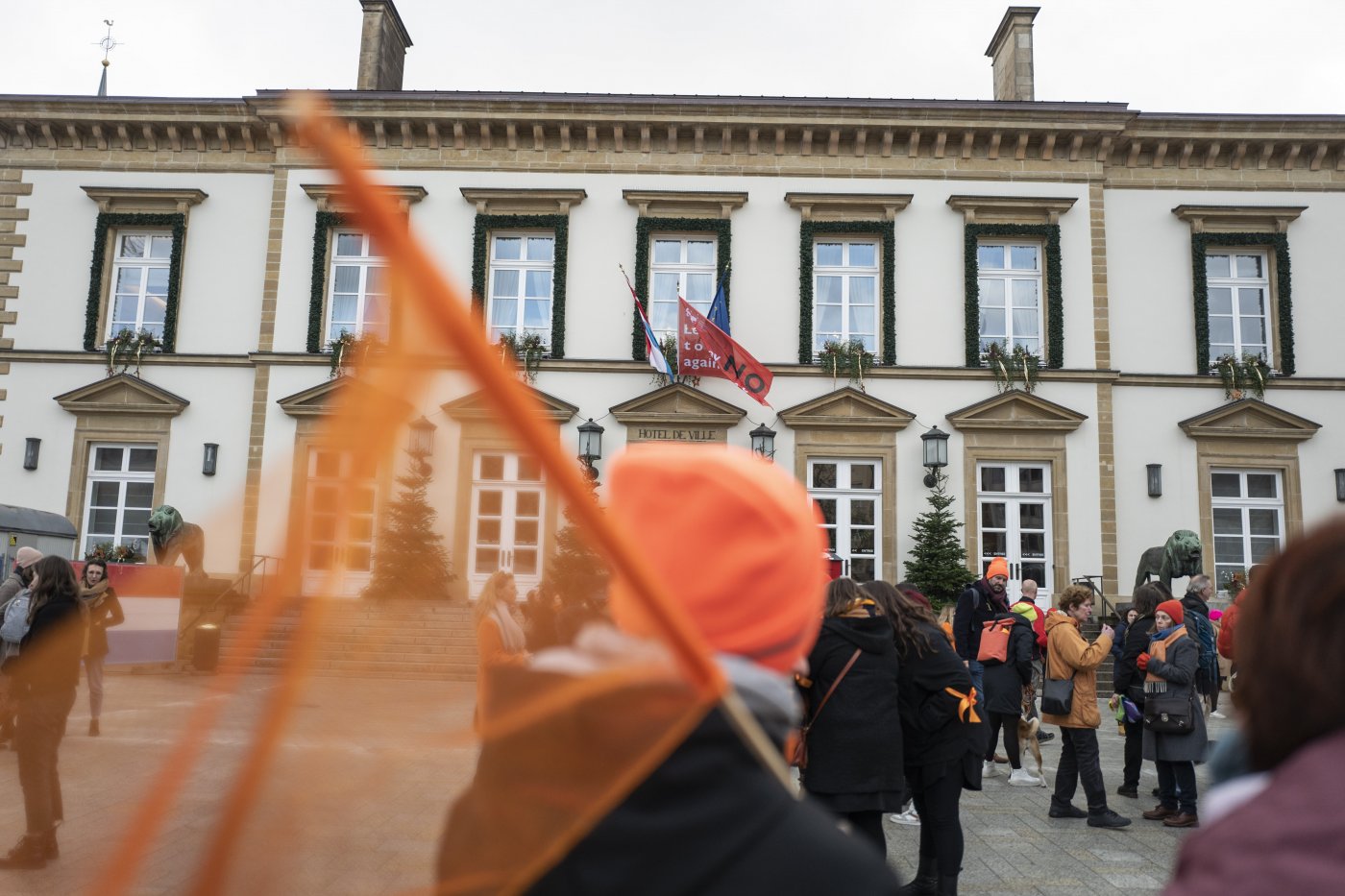 1 9