Since mid-July, the tunnel to the elevator in the Grund has hosted the "Hariko" exhibition. 18 pieces of art – acrylic paintings, collages, and a large panel with graffiti – created by 11 young artists during an academic art course given by Victor Tricar, a french artist who belongs to the Hariko artist collective.
The exhibition will be on display until November 2019.
Free entry.
For more information on this project and the individual artists, please read the document below.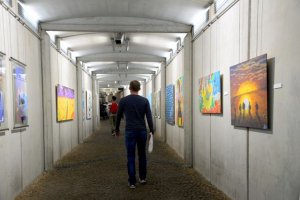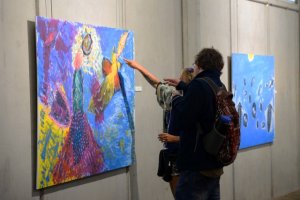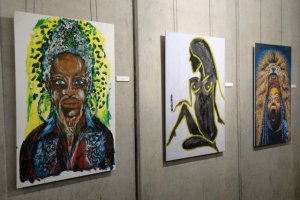 Go back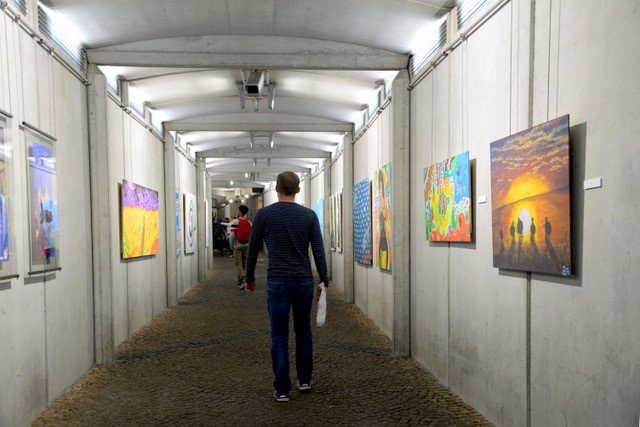 © Ville de Luxembourg_Diana Difino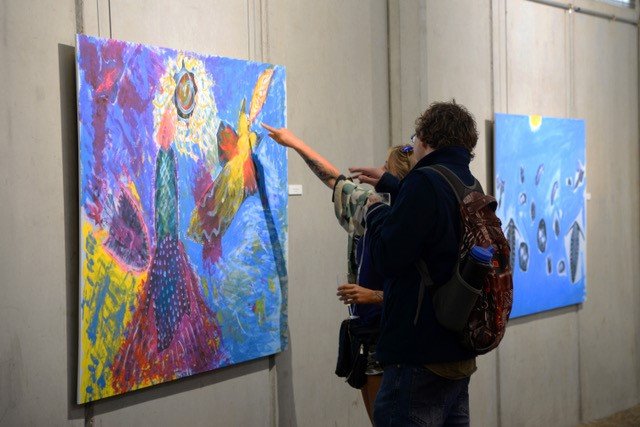 © Ville de Luxembourg_Diana Difino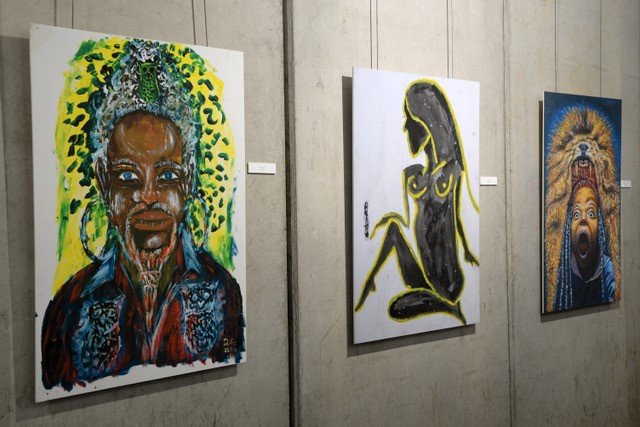 © Ville de Luxembourg_Diana Difino
1 3