Wednesday, 23 November 2022 saw the vernissage of the "Hands and Ornaments" exhibition in the tunnel leading to the elevator connecting Ville Haute and the Grund. The ceremony was attended by the College of the Mayor and Aldermen. The exhibition, organised by the Creative Learning Centre (CAPEL) of the Service Foyers scolaires (Childcare Department), was produced by pupils in the 2e and 3e classes (2021–2022 school year) of the art section of the Lycée Athénée, and their art teacher, Marie-France Philipps.
The 33 works of art created by the pupils show two different hand painting techniques. On the one hand, the pupils used pencil to create detailed and realistic drawings of their hands – hence the "Hands" part of the exhibition, and the first part of the task. The in-depth analysis of the anatomy and volume of the hands, the second part of the creative exercise, led the students to represent their hands as a tool, and to express the emotions reflected in them.
In parallel to the artistic and graphic part of the "Hands" component, the students designed a booklet about the hand. In this publication, in addition to representations of their own drawings, numerous topics are addressed – in particular, the representation and symbolism of hands throughout history and art history in particular, whether in the medium of painting, audiovisual arts, photography or modern media. The research done for this project also opened the door to a goldmine of knowledge for the students, which will be useful for them in their future creative careers.
In addition, visitors can delight in the "Ornaments" part of the exhibition: creations made with a ballpoint pen, and showing a unique blend of patterns and ornaments. The illustrations themselves were drawn by hand and then processed digitally, so they could be printed on wallpaper, for example. For this part of the show, the students drew inspiration from artists such as Belgium's Jan Fabre and South Korea's Lee Kang.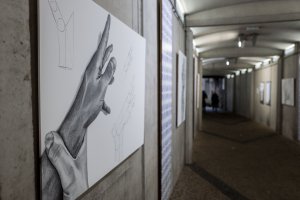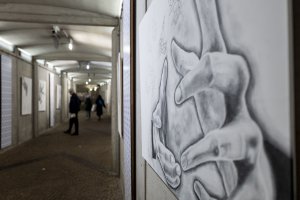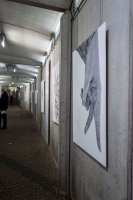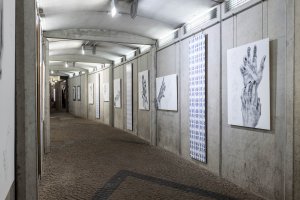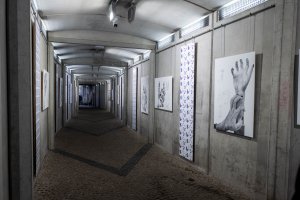 Go back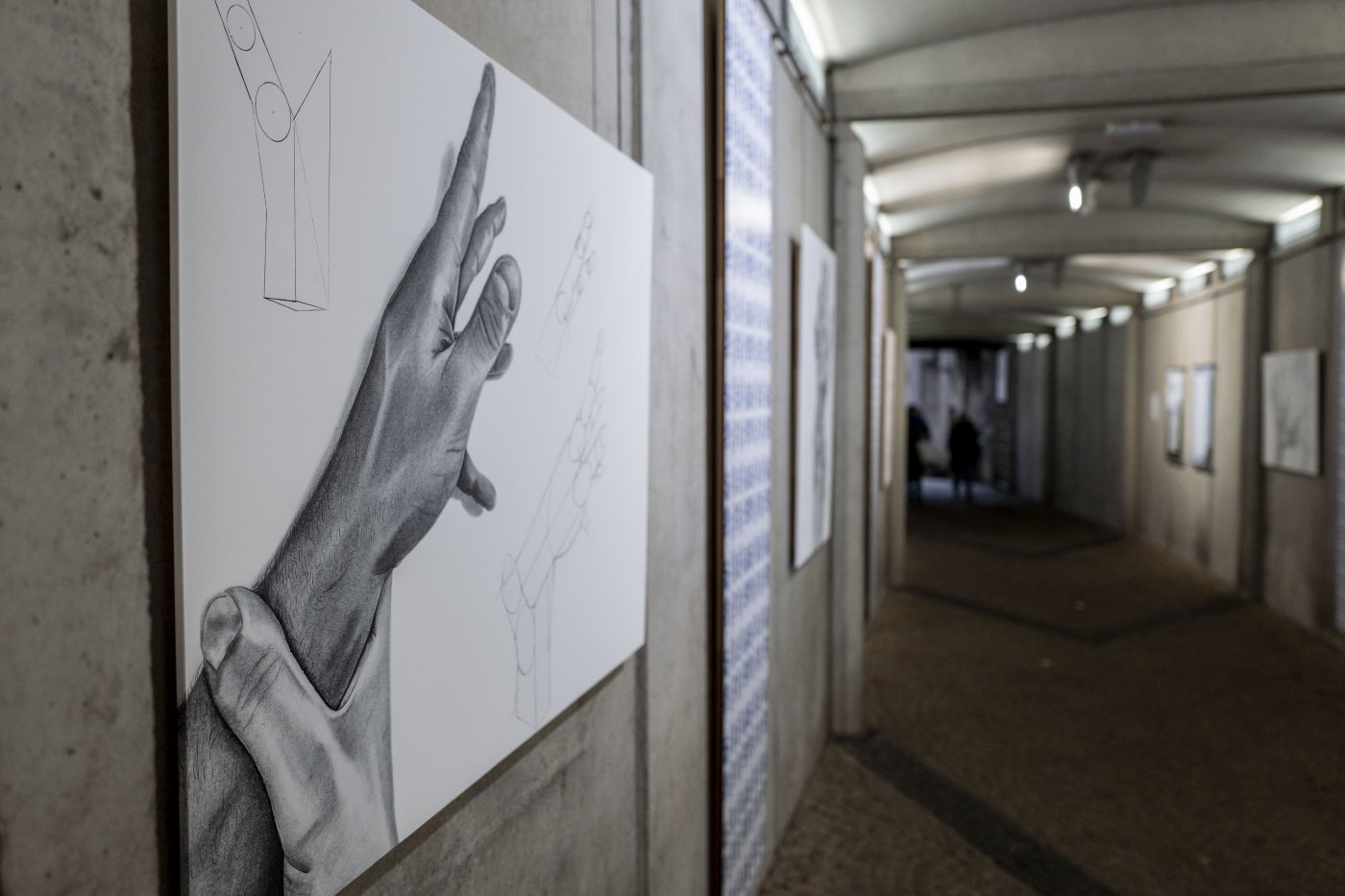 © Ville de Luxembourg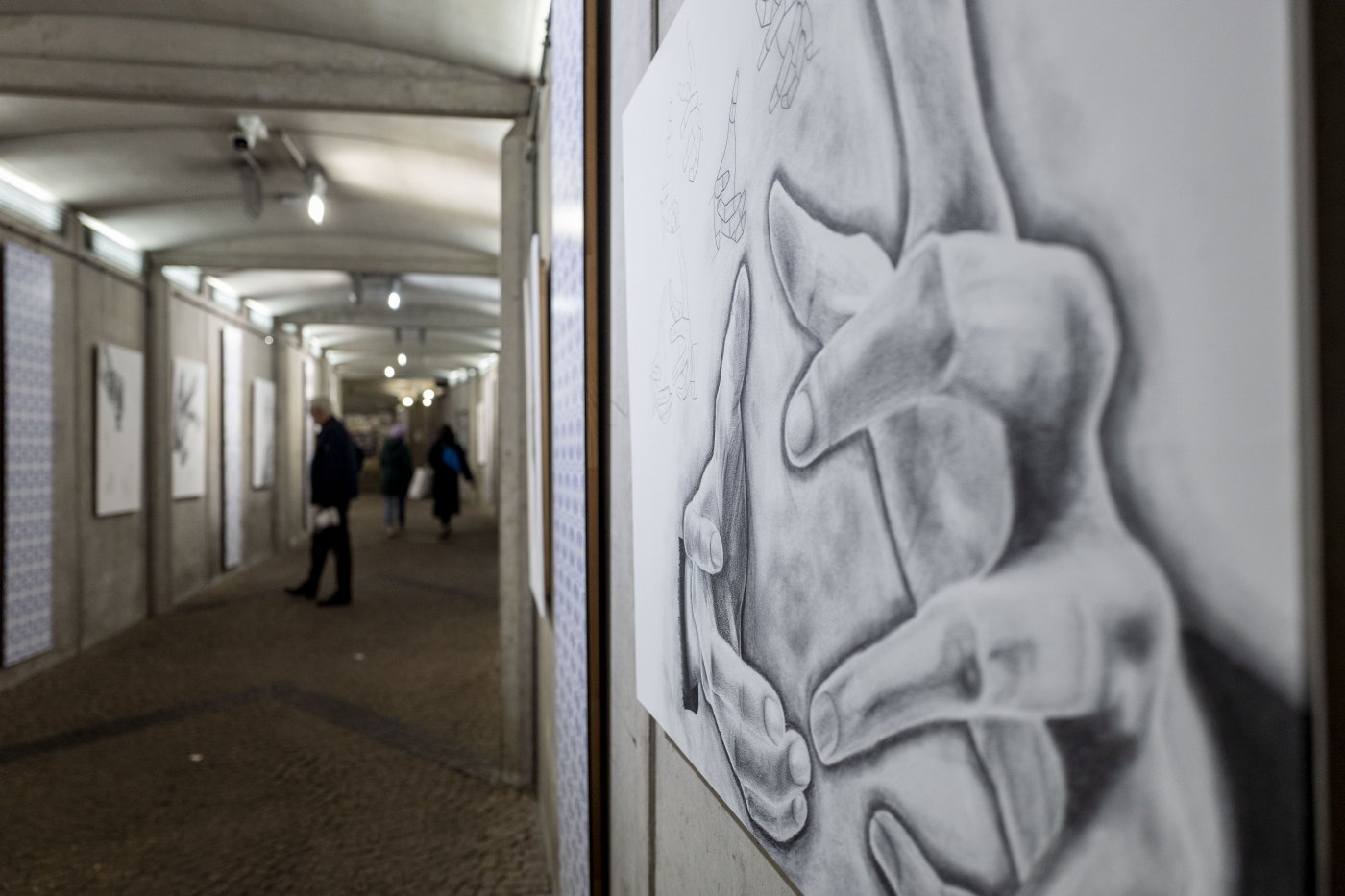 © Ville de Luxembourg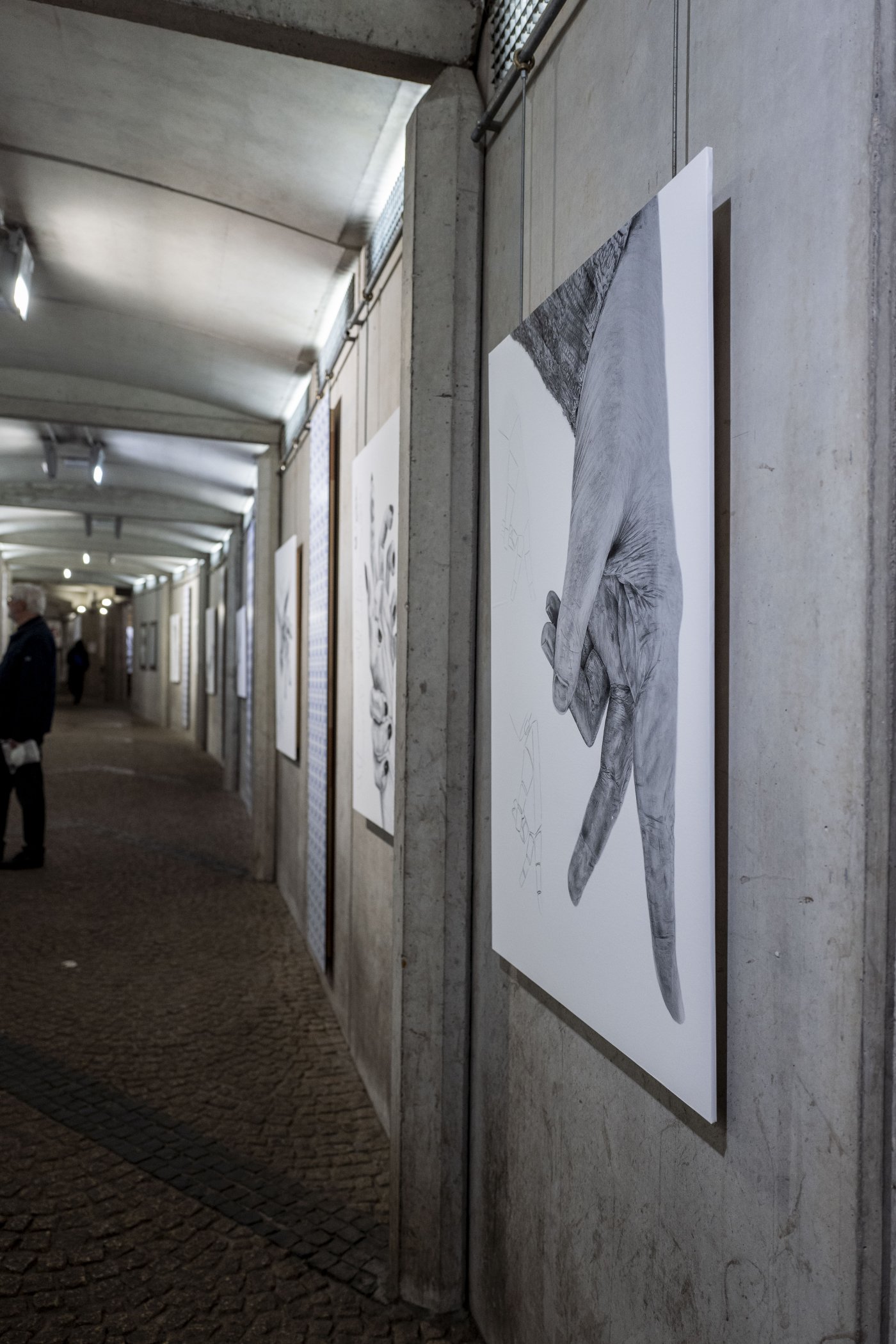 © Ville de Luxembourg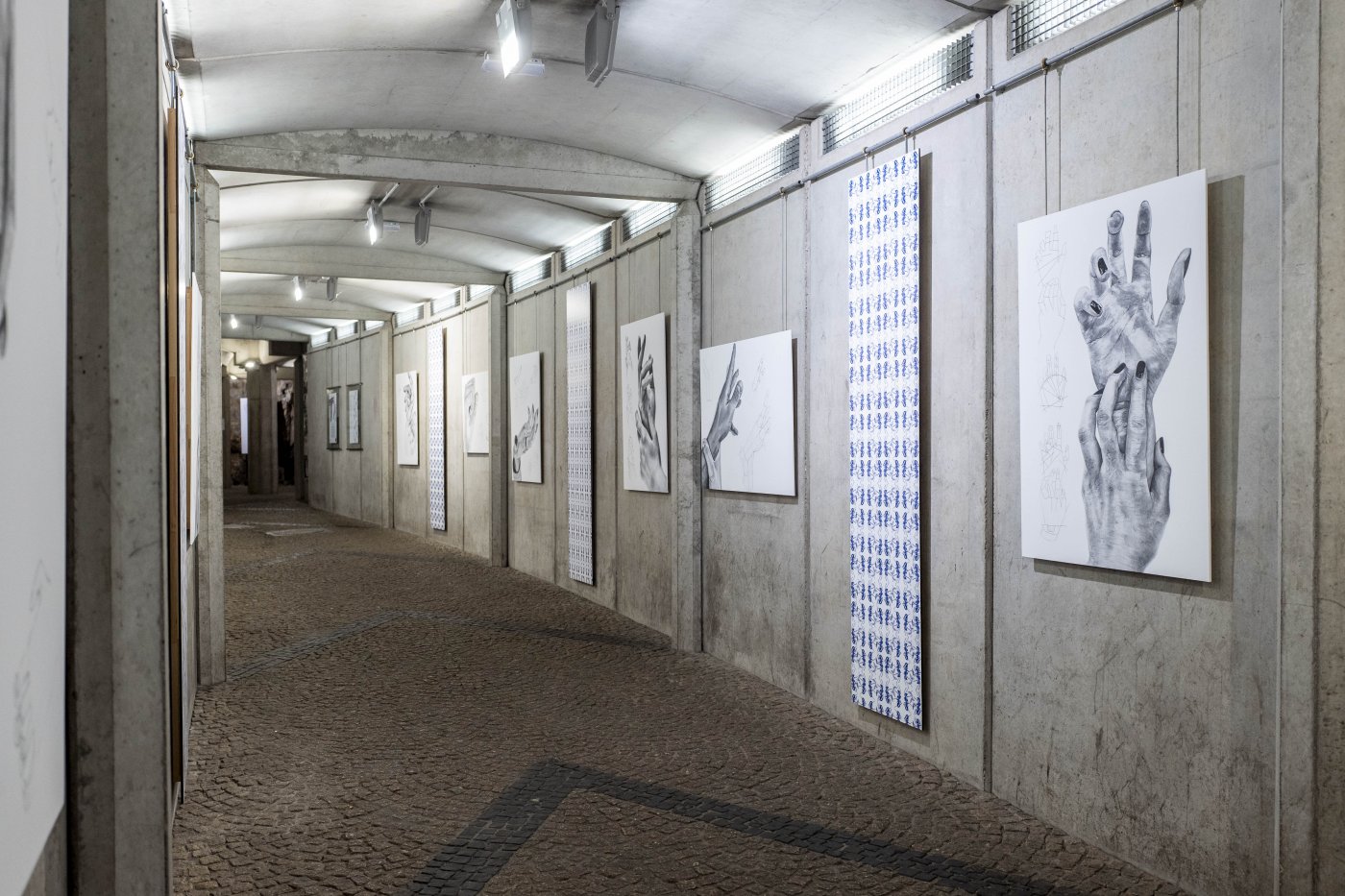 © Ville de Luxembourg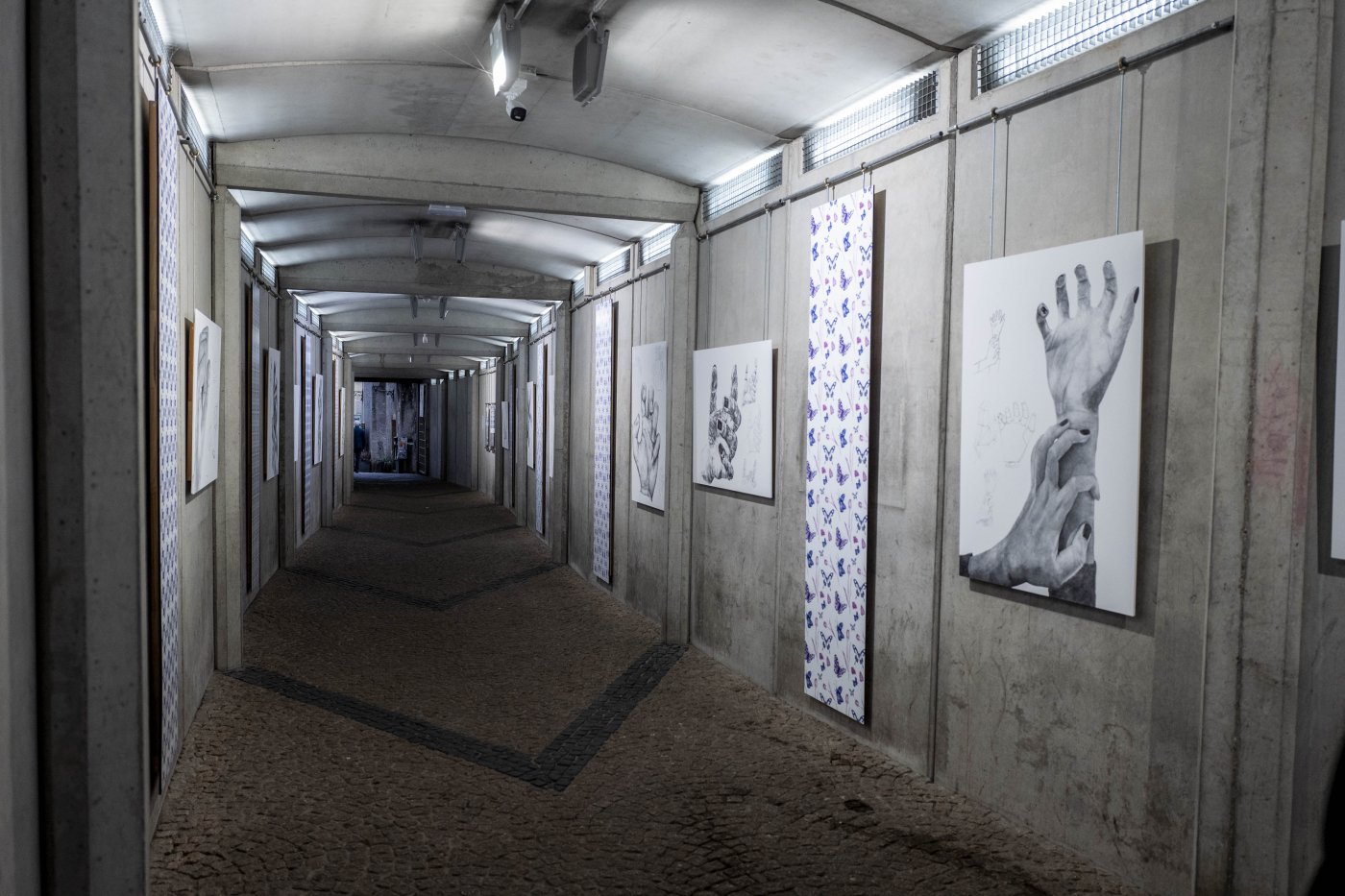 © Ville de Luxembourg
1 5