The Beggen water treatment plant processes wastewater from Luxembourg City, the municipalities of Bertrange, Strassen, and Leudelange, as well as the village of Roedgen (belonging to the municipality of Reckange-sur-Mess) and the western part of Findel (belonging to the municipality of Sandweiler).
In view of the population explosion within the catchment area of the Beggen water treatment plant, it has become necessary to increase the capacity of this facility. In addition to Luxembourg City's growing residential population, a vast number of commuters and cross-border workers come to work in the city every day.
Furthermore, in order to improve water quality, the Water Management Agency (Administration de la Gestion de l'Eau) is taking the opportunity to introduce new, stricter standards compared to the ones currently observed, as well as include a new process for eliminating micro-pollutants from the plant's effluent.
This comprehensive extension and upgrade project of the Beggen water treatment is being carried out in order to meet needs of our growing city for at least the next 30 years. The treatment capacity will go from 210,000 to 450,000 population equivalent.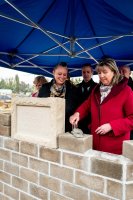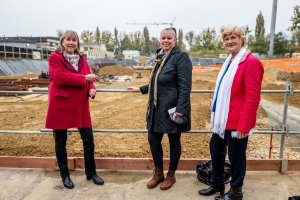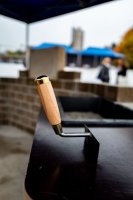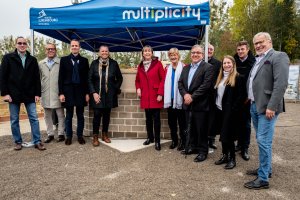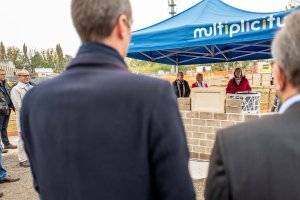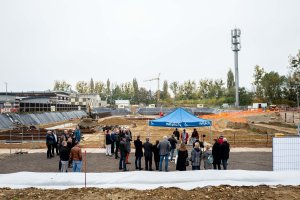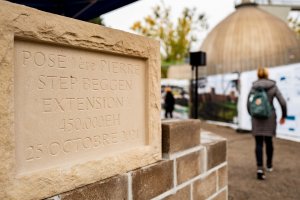 Go back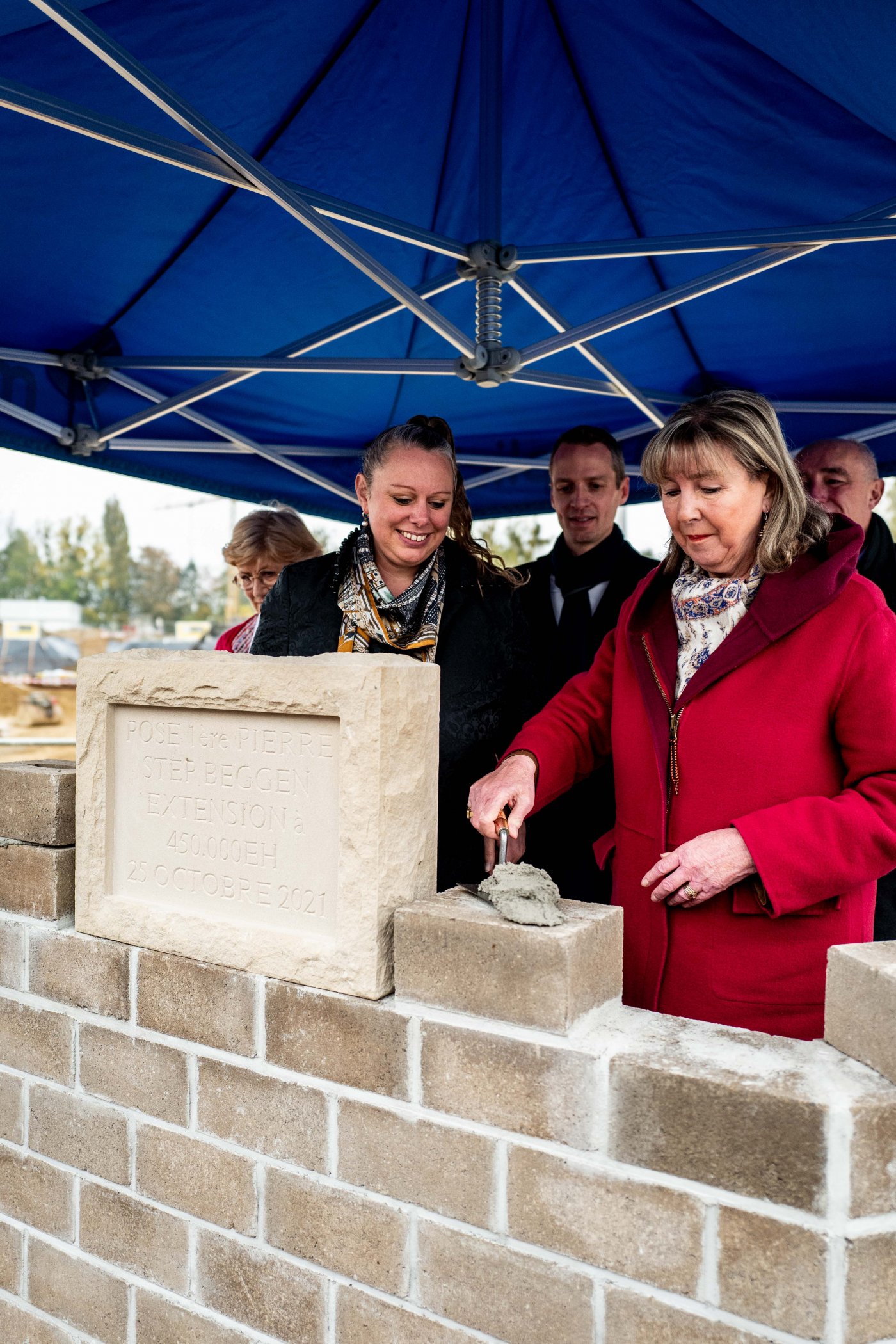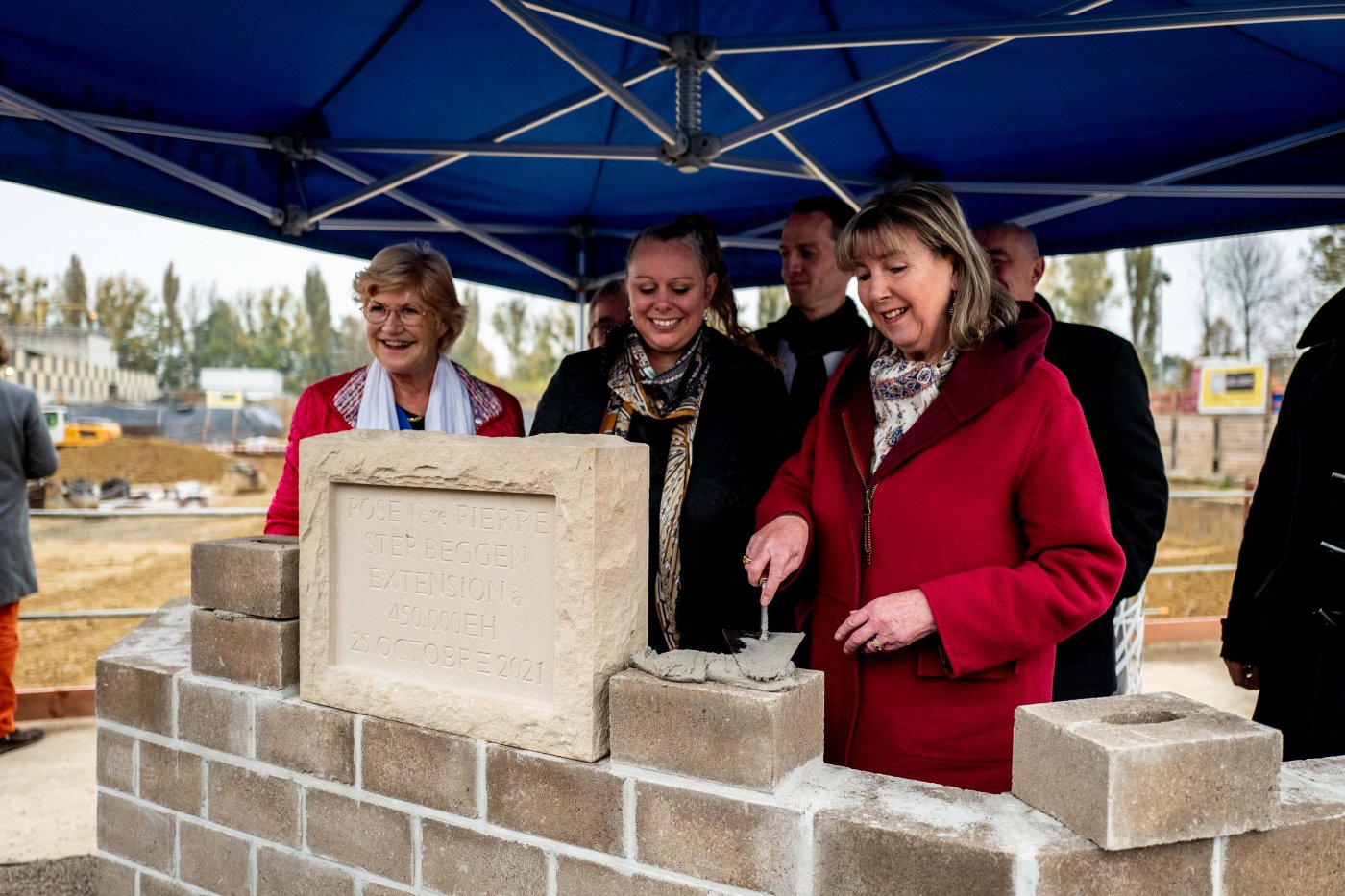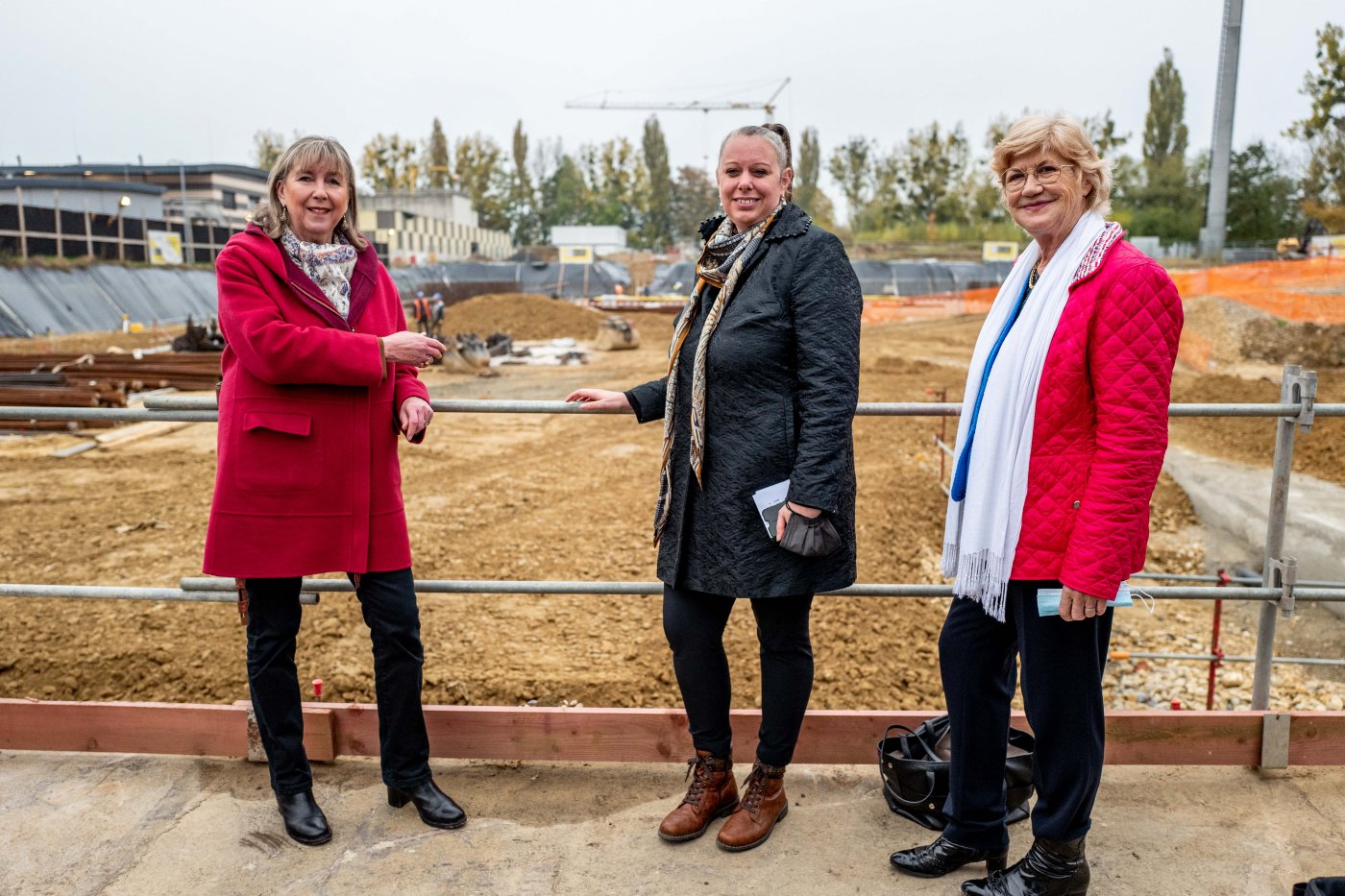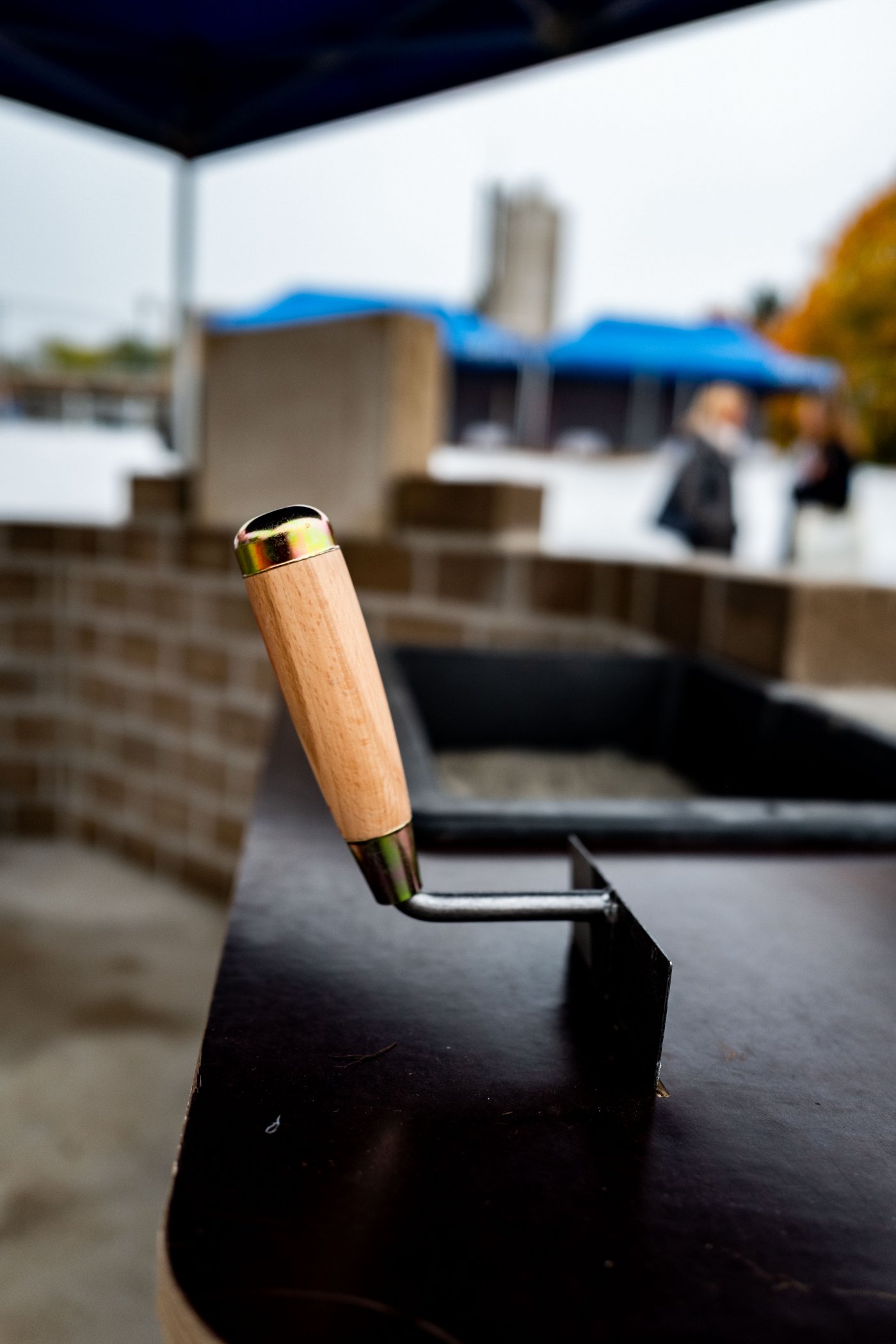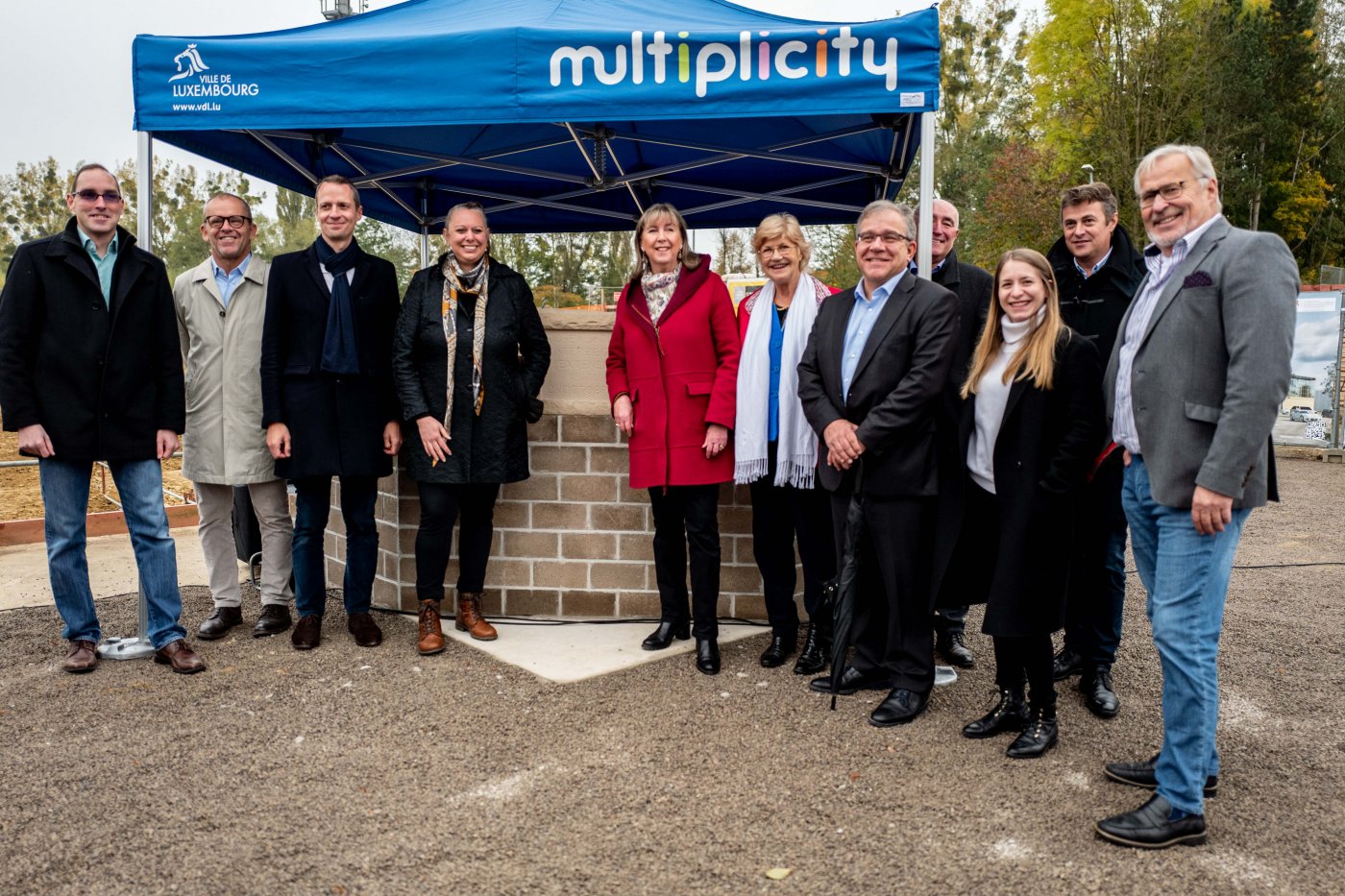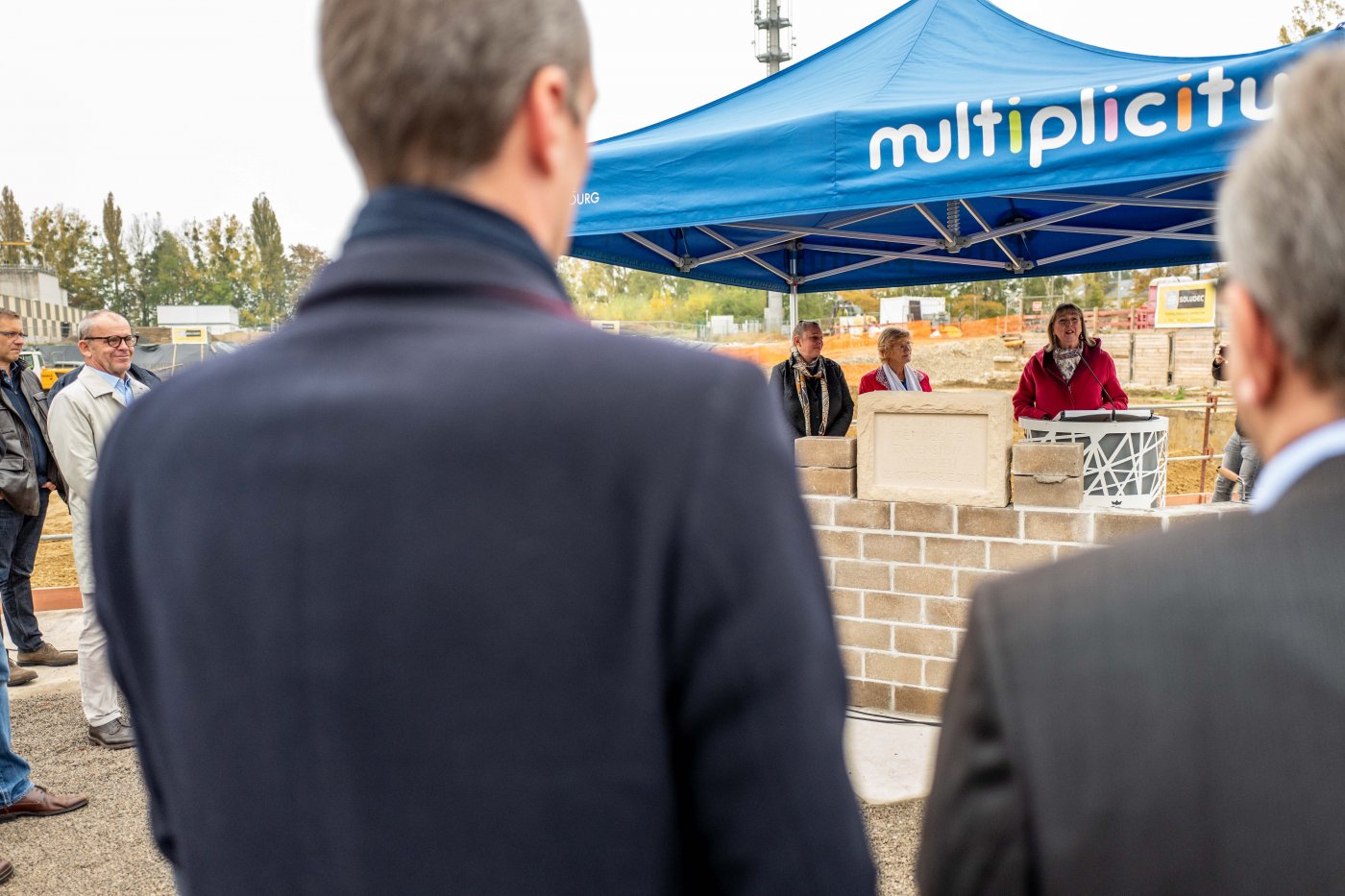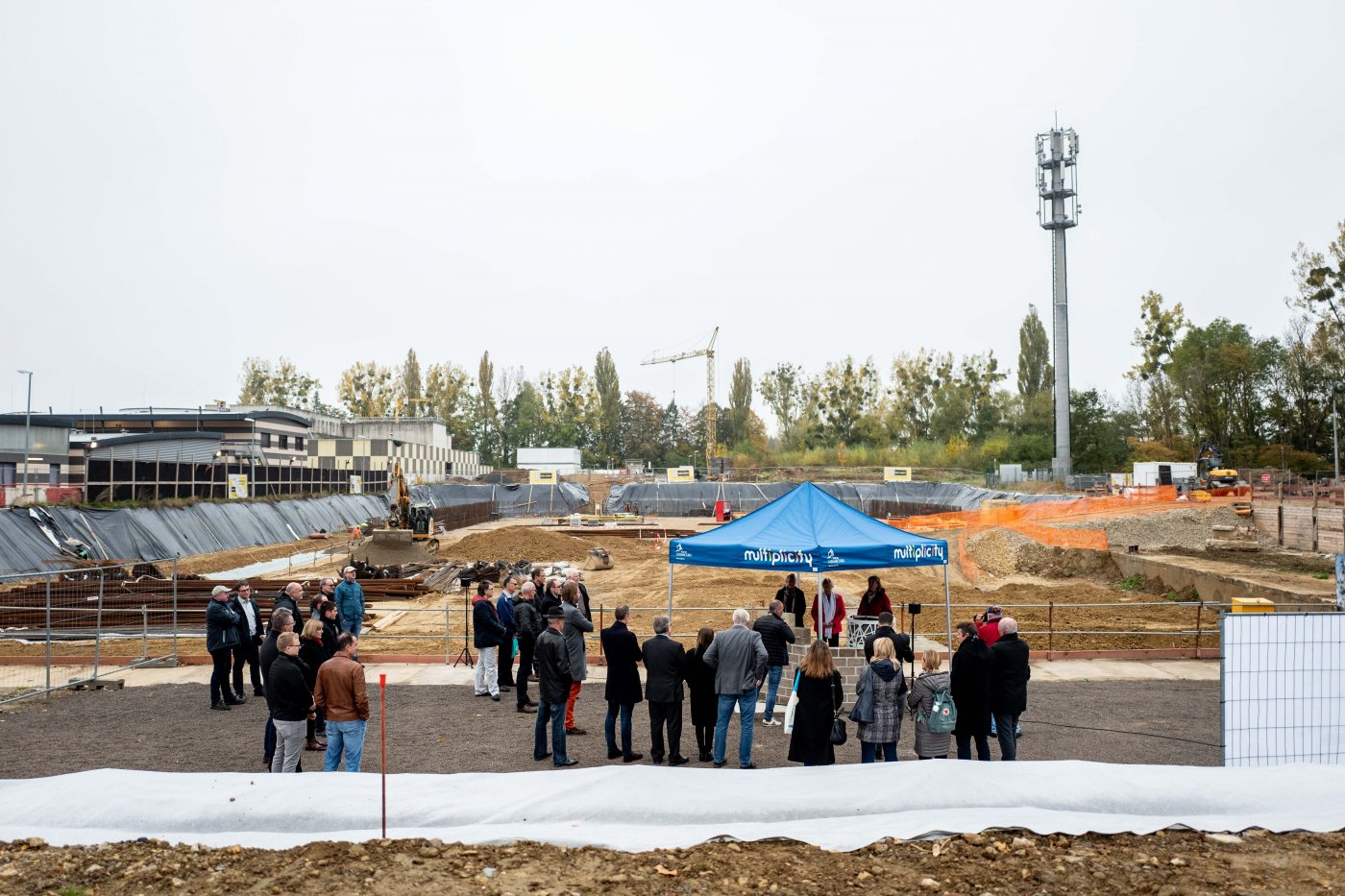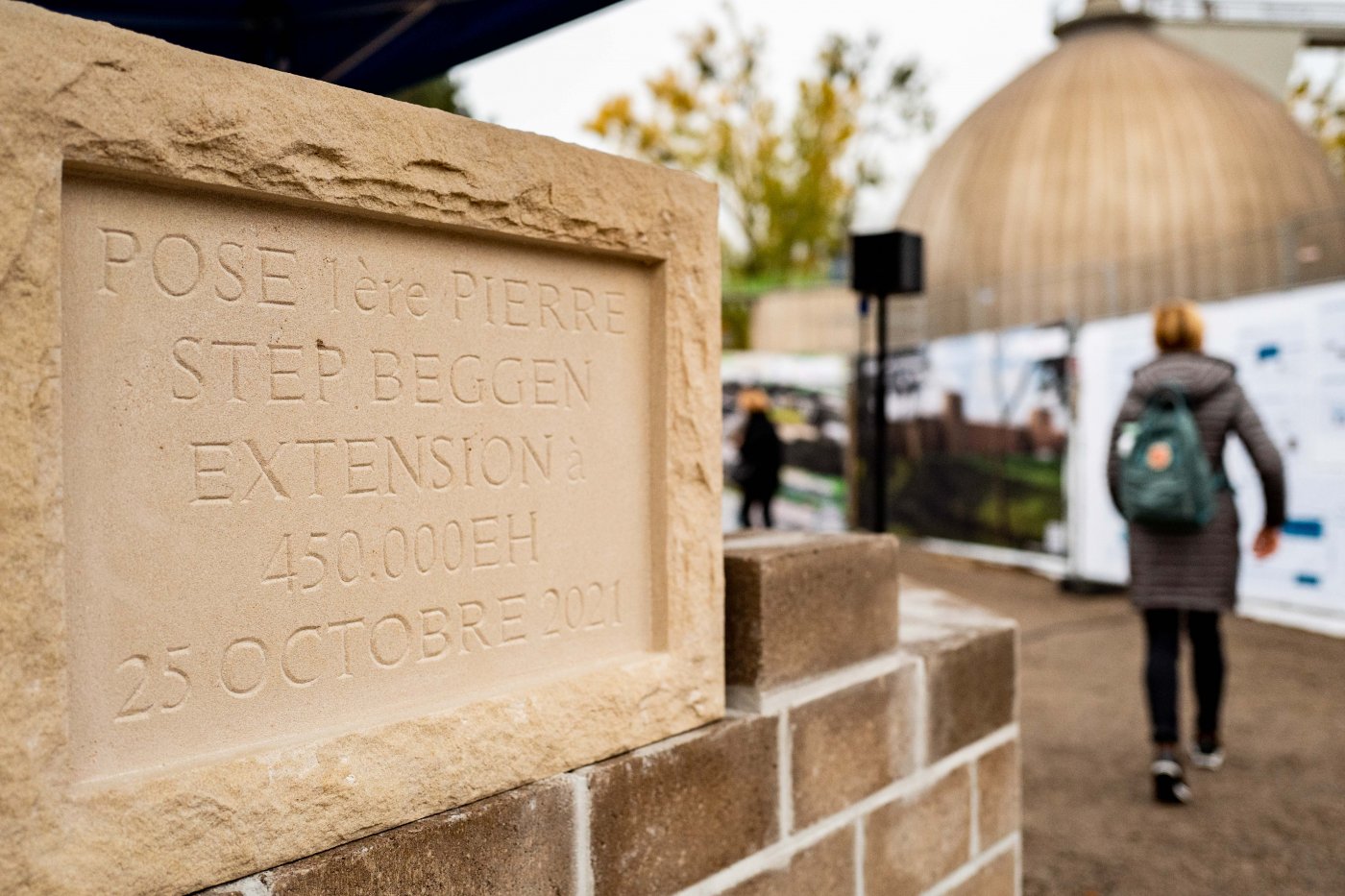 1 8