The "All Kand huet Rechter" exhibition was unveiled on Friday, 17 November 2023, at Place de Strasbourg, in the presence of the College of the Mayor and Aldermen of the City of Luxembourg. The exhibition, produced by UNICEF Luxembourg for World Children's Day, focuses on the United Nations Convention on the Rights of the Child, which was unanimously adopted by the UN at its General Assembly on 20 November 1989.
The 10-panel exhibit aims to raise public awareness of children's rights, and highlights a selection of articles from the Convention, including non-discrimination, free expression of opinion, the right to rest and play, the responsibility of parents or legal guardians, protection against all forms of violence or neglect, the right of refugee children to protection and humanitarian assistance, and access to education. Founded in 1946 to provide food, clothing and medicine for children in the post-war period, UNICEF today works in 190 countries and territories to protect the rights of children all over the globe.
The exhibition will be on display at Place de Strasbourg until the end of January 2024. Admission is free.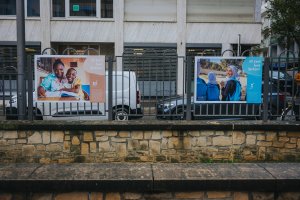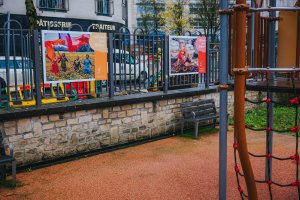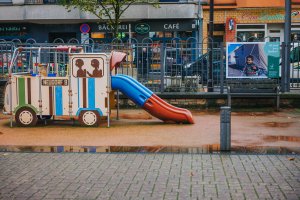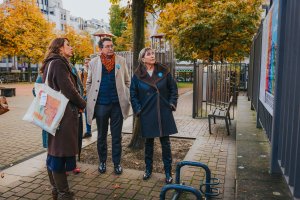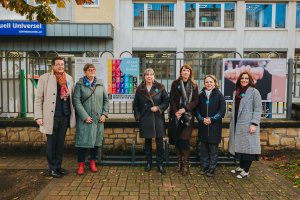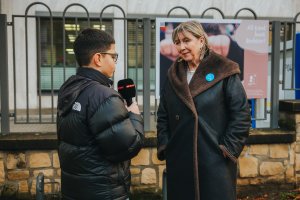 Go back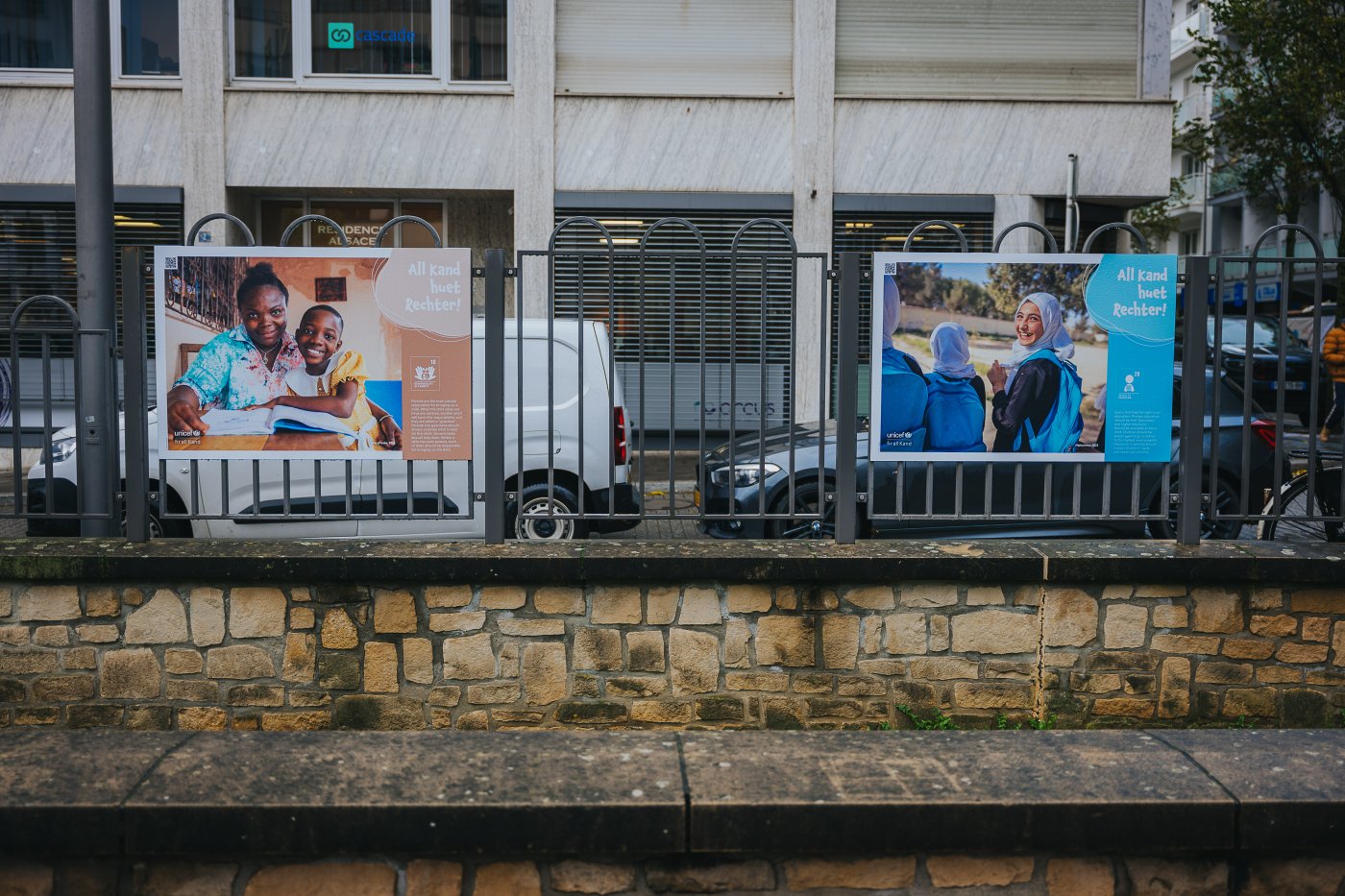 © Ville de Luxembourg - Tom Jungbluth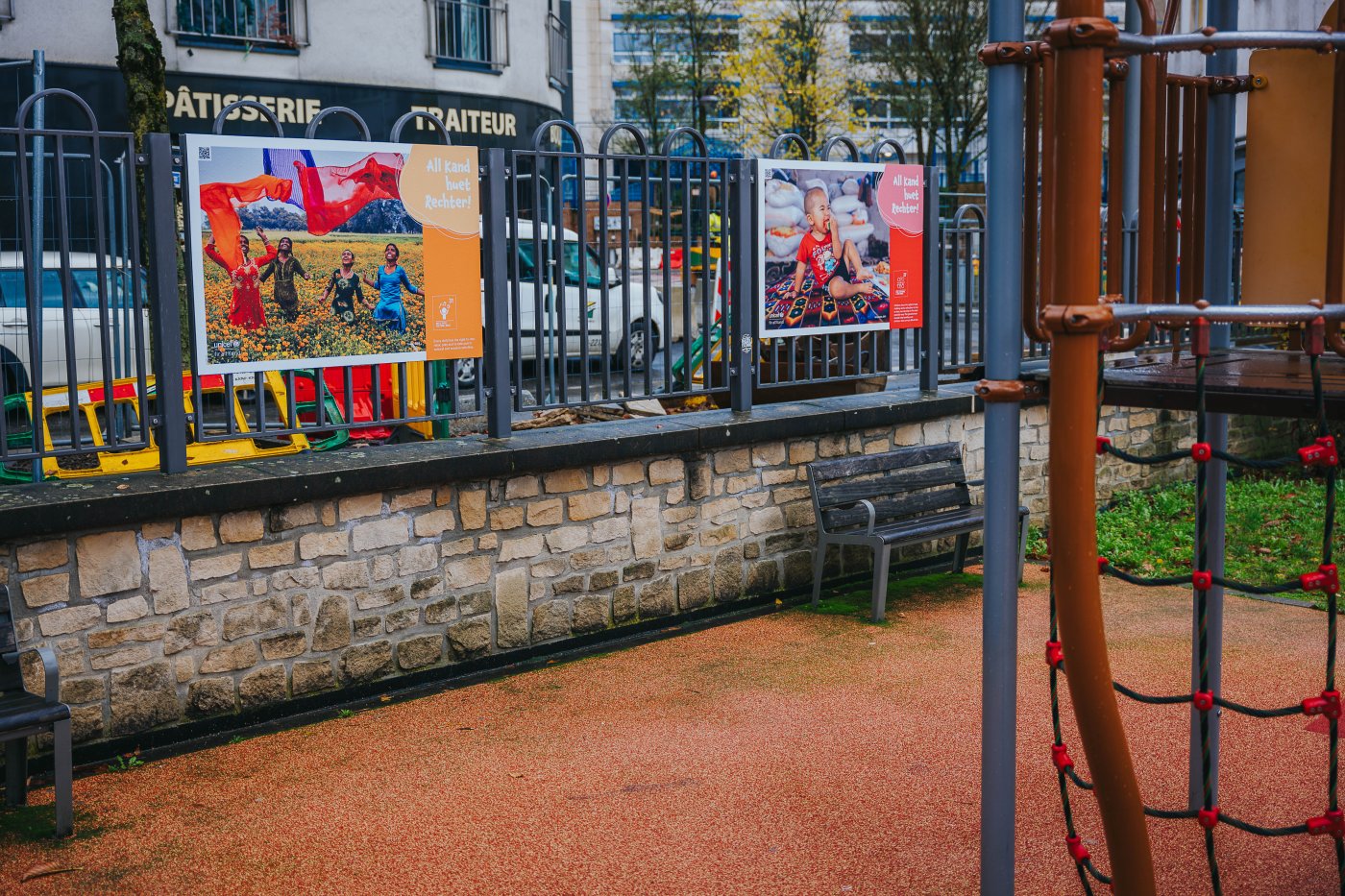 © Ville de Luxembourg - Tom Jungbluth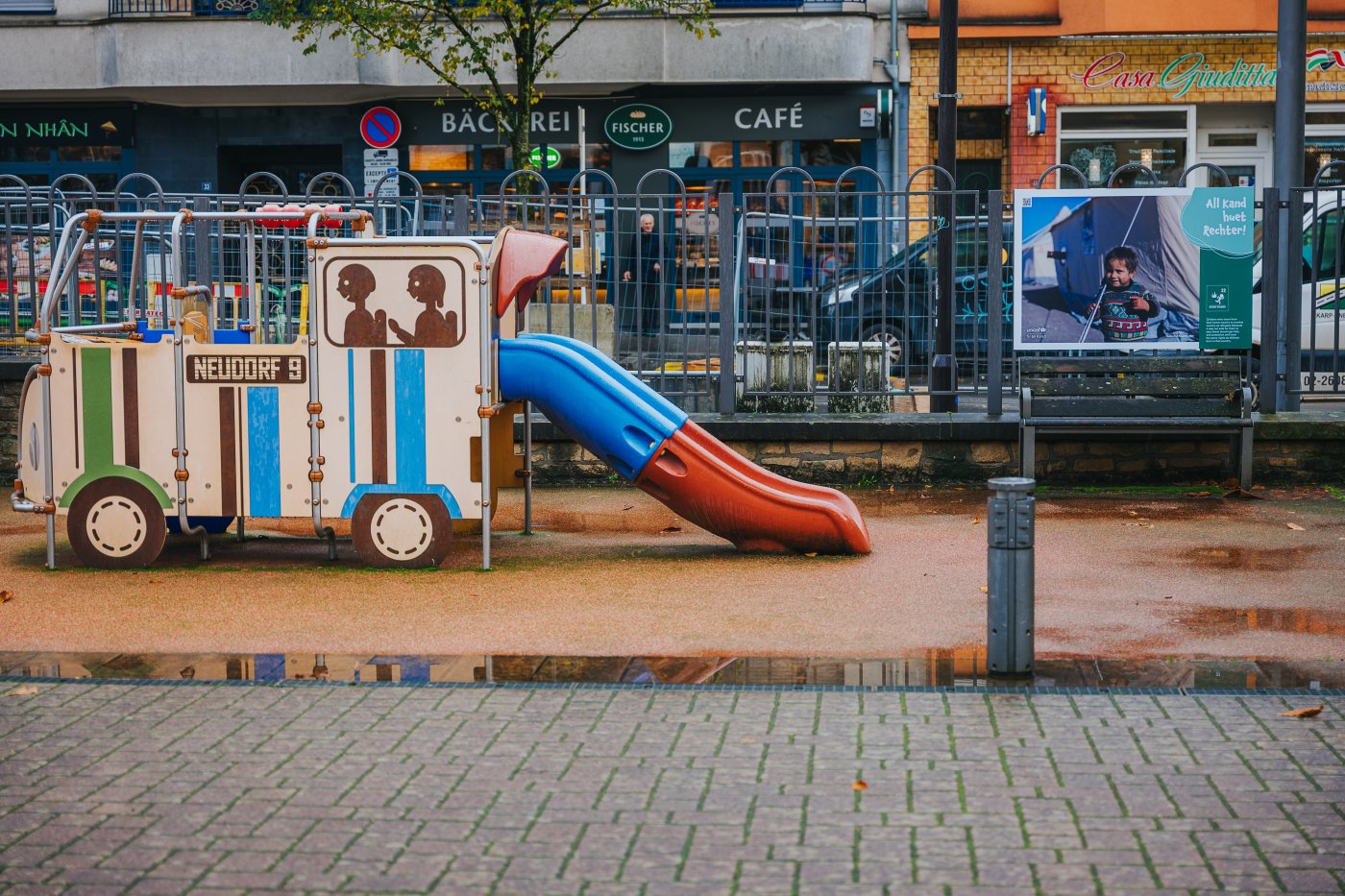 © Ville de Luxembourg - Tom Jungbluth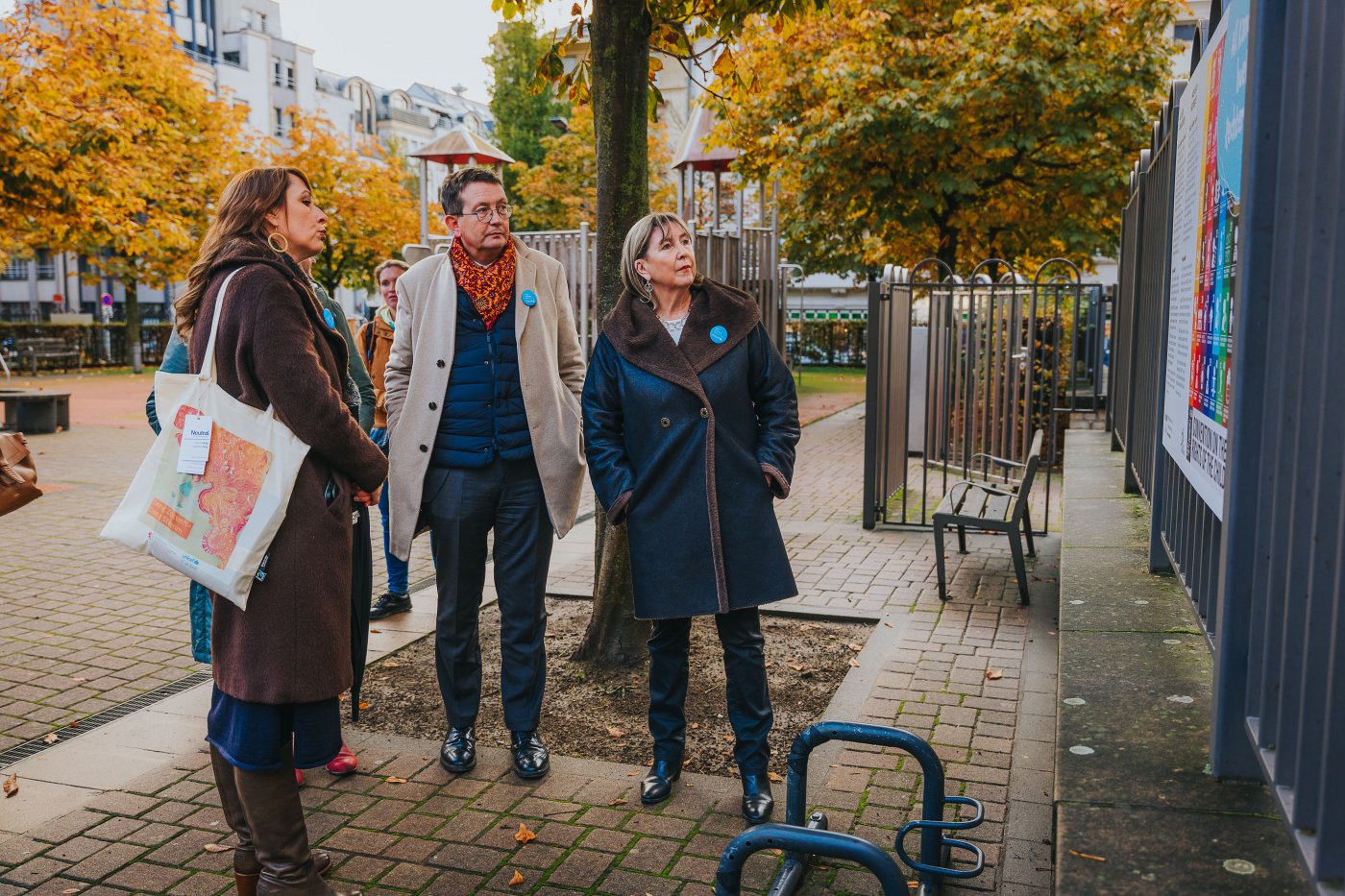 © Ville de Luxembourg - Tom Jungbluth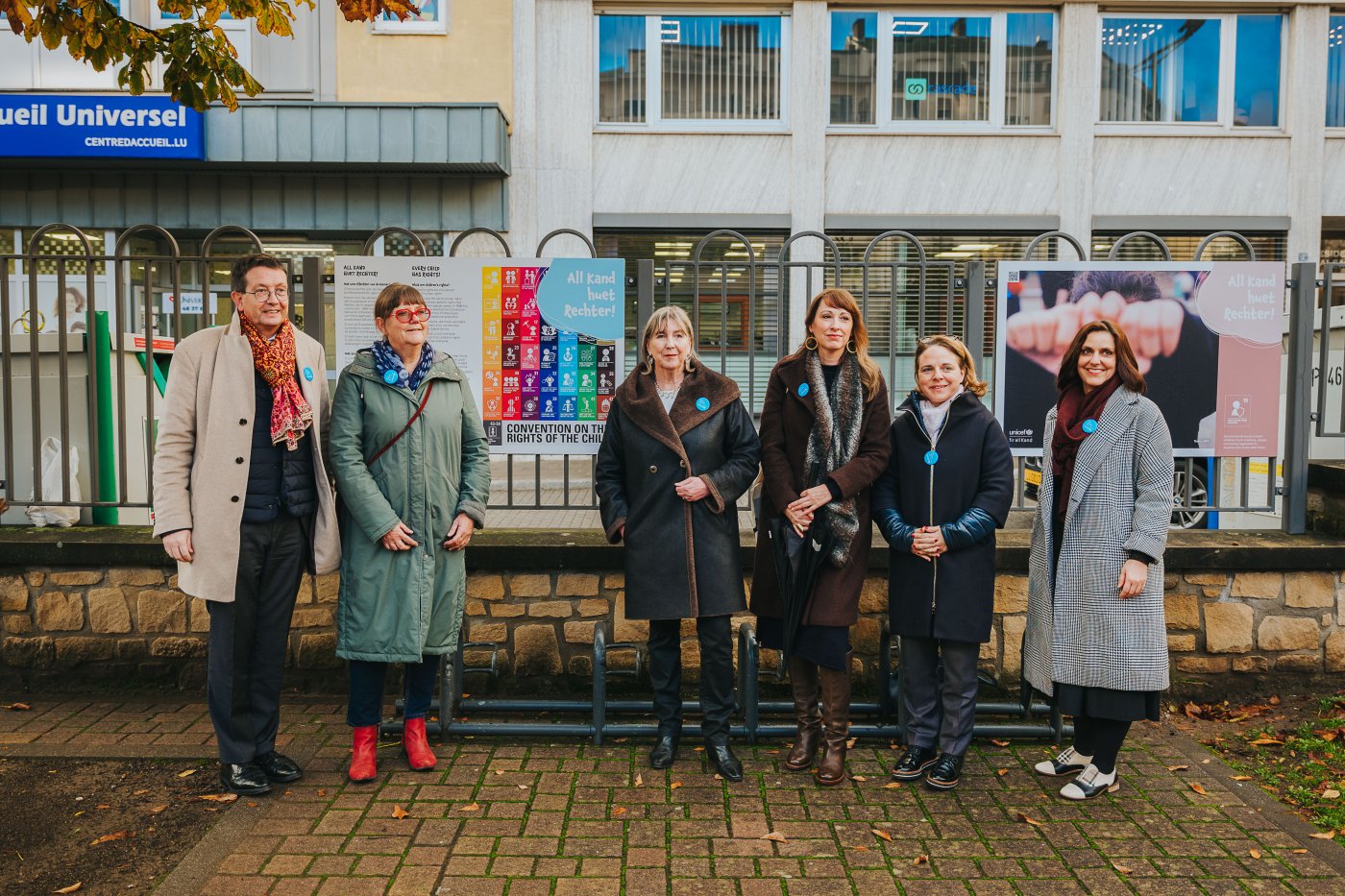 © Ville de Luxembourg - Tom Jungbluth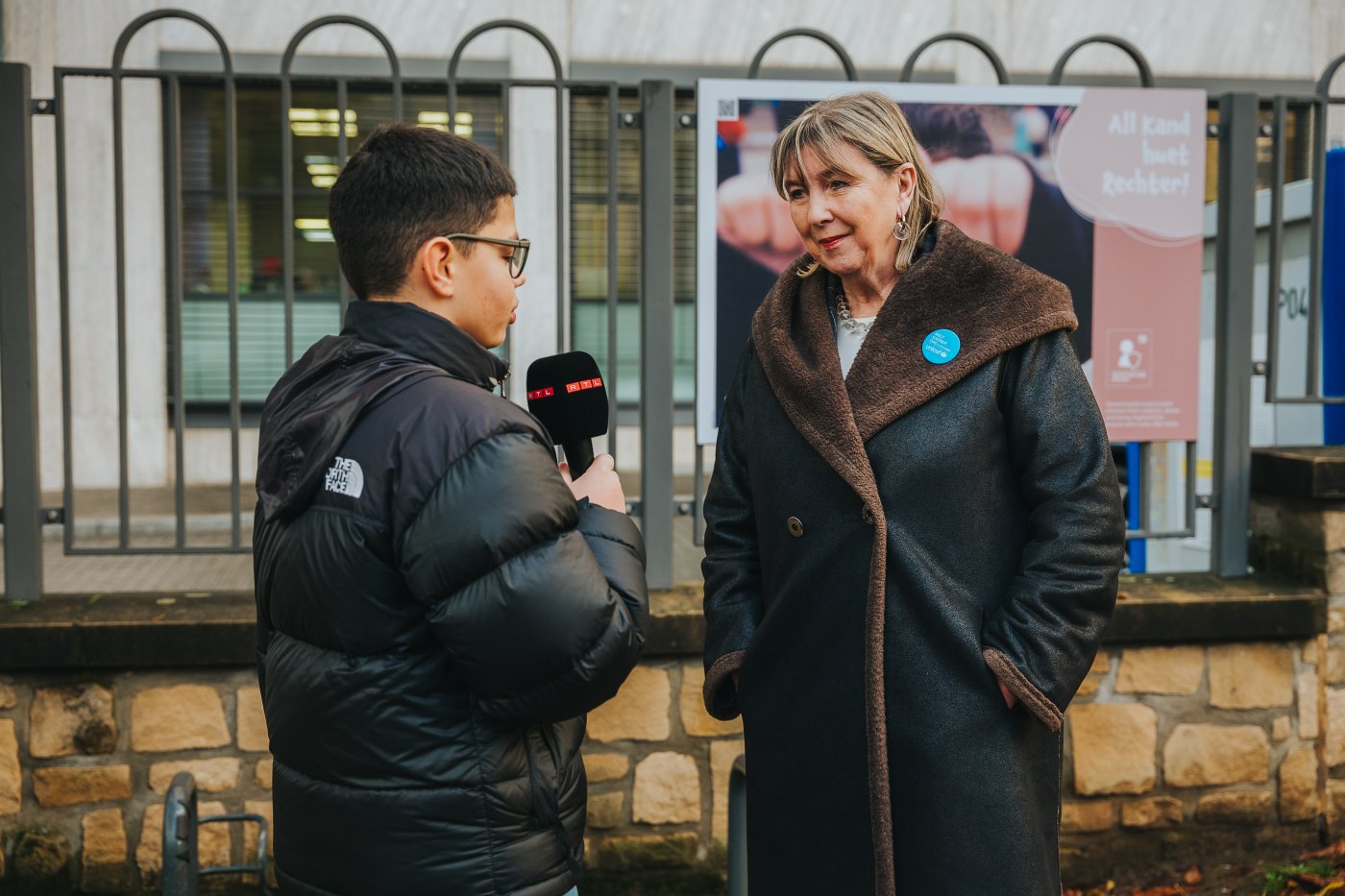 © Ville de Luxembourg - Tom Jungbluth
1 6