On 10 September 2019, a commemoration ceremony to mark the 75th anniversary of the liberation of the City of Luxembourg from the Nazis was held at Cercle Cité . The event was attended HRH the Grand Duke, as well as Fernand Etgen, President of the Chamber of Deputies, Xavier Bettel, Prime Minister and Minister of State, and Lydie Polfer, Mayor of the City of Luxembourg .
A guided tour of a photo exhibition depicting the events of 10 September 1944 was given by Jean-Claude Muller, Head of the Ministry of State's Service mémoire, and brought to life by a number of contemporary witnesses. After the signing of the Livre d'or of the City of Luxembourg, speeches were held by Xavier Bettel and Lydie Polfer, recounting key moments of WWII and describing the hardships suffered by the Luxembourgish people during the German occupation, as well as honouring the memory of those who fought for this country's freedom.
Musical accompaniment was provided by an ensemble from the Luxembourg City Conservatoire.
Speech given by the mayor, Lydie Polfer: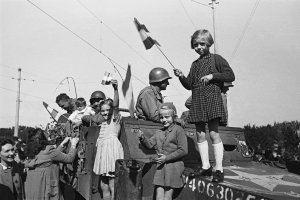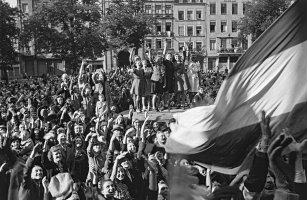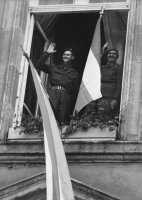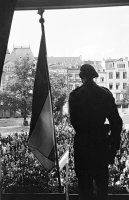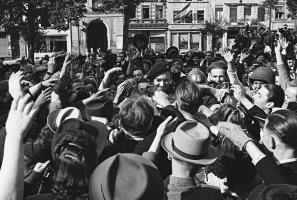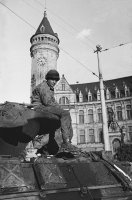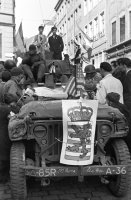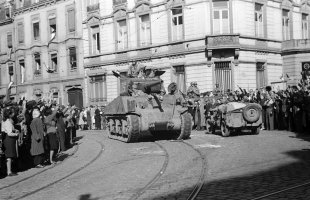 Go back
© Tony Krier, Photothèque Ville de Luxembourg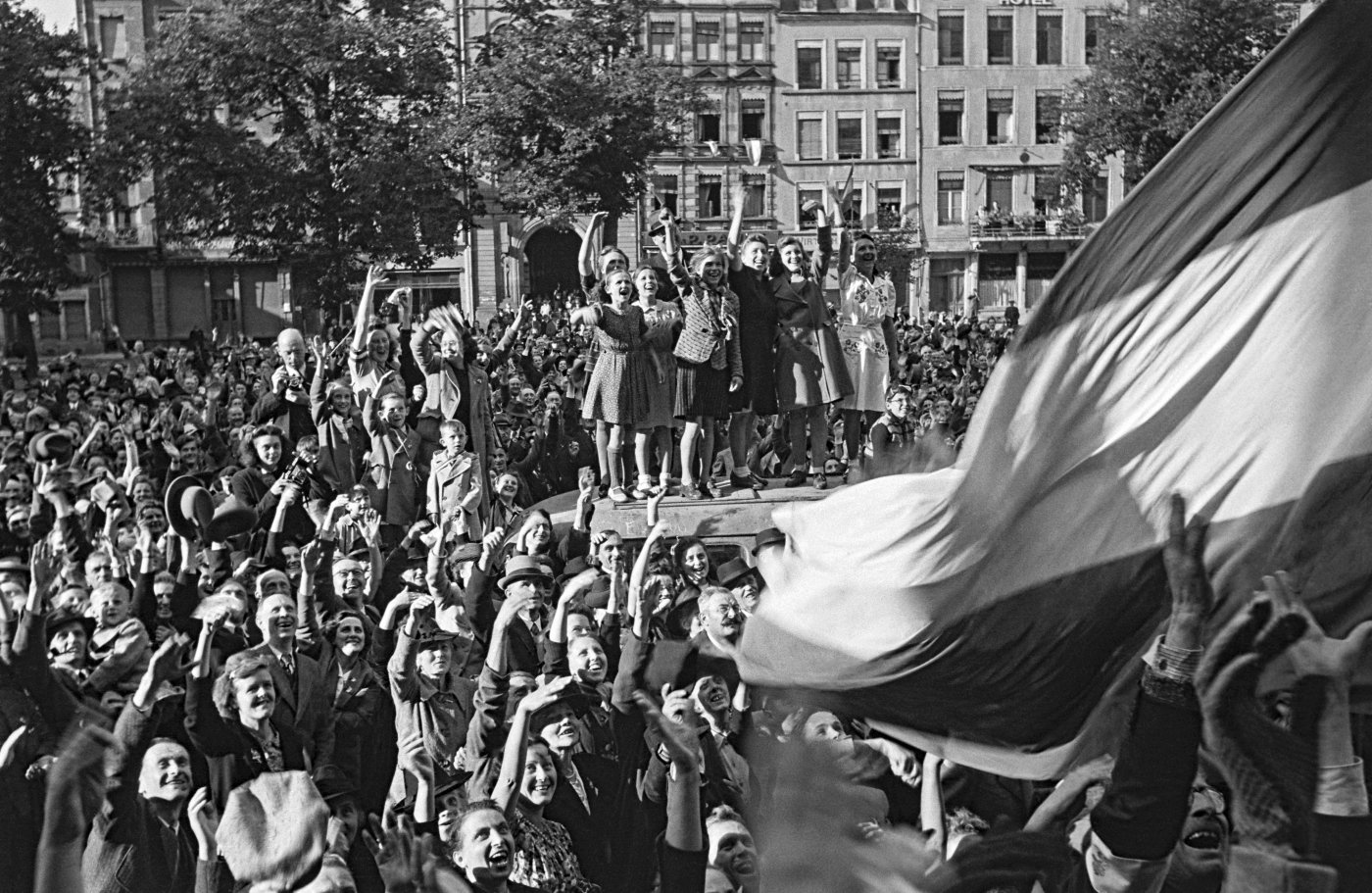 © Tony Krier, Photothèque Ville de Luxembourg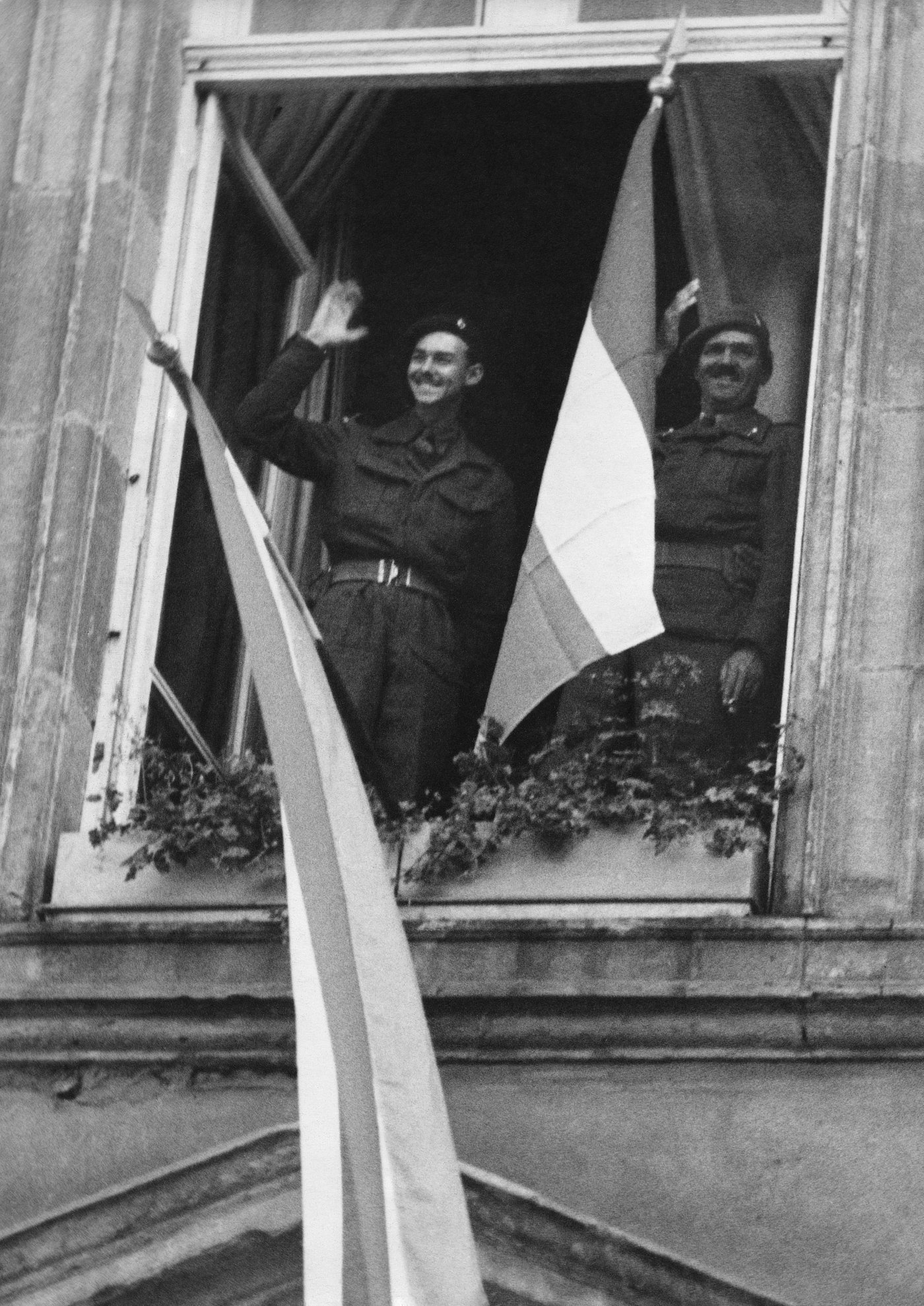 © Mirgain Gaston, Photothèque Ville de Luxembourg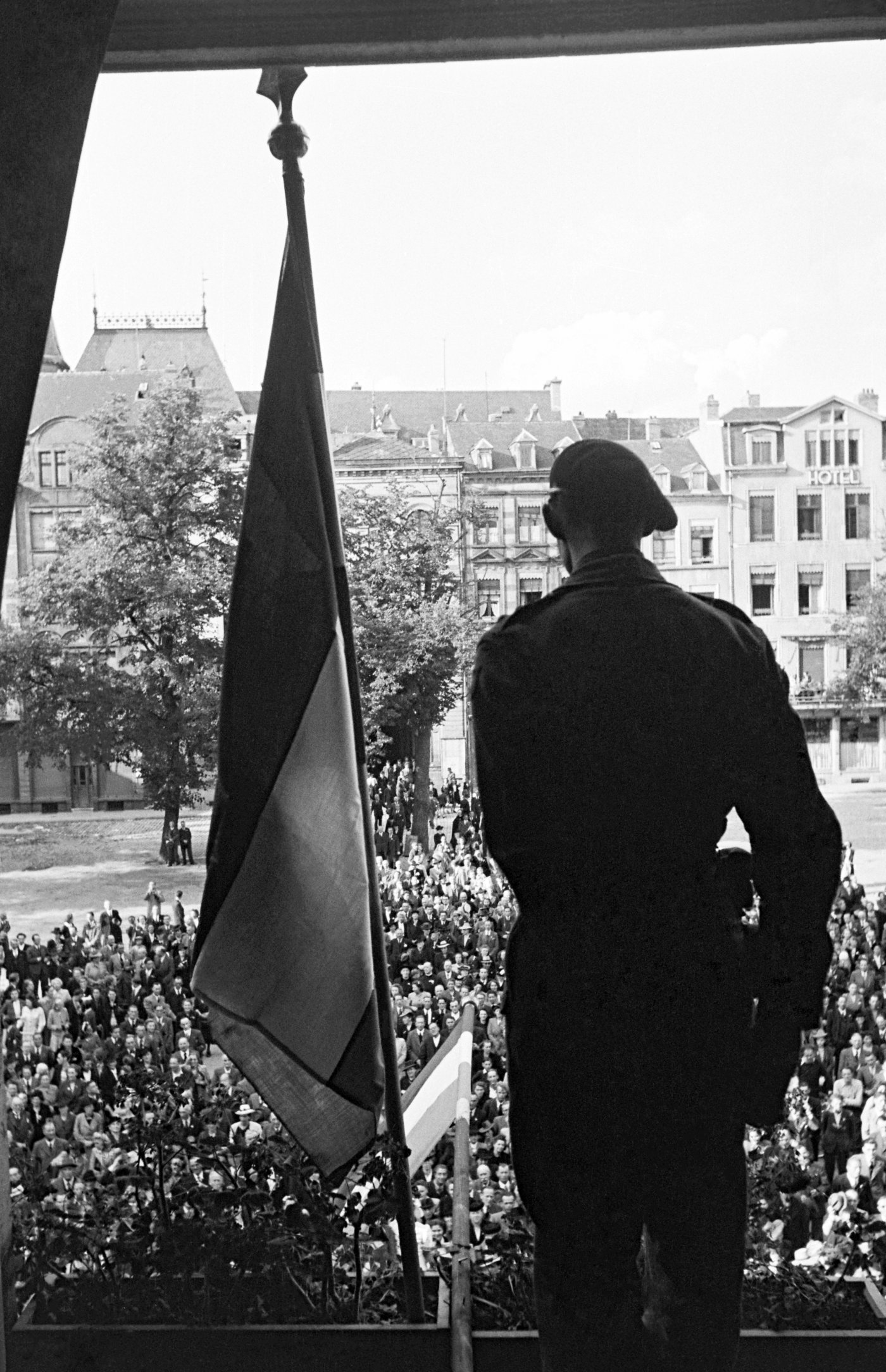 © Tony Krier, Photothèque Ville de Luxembourg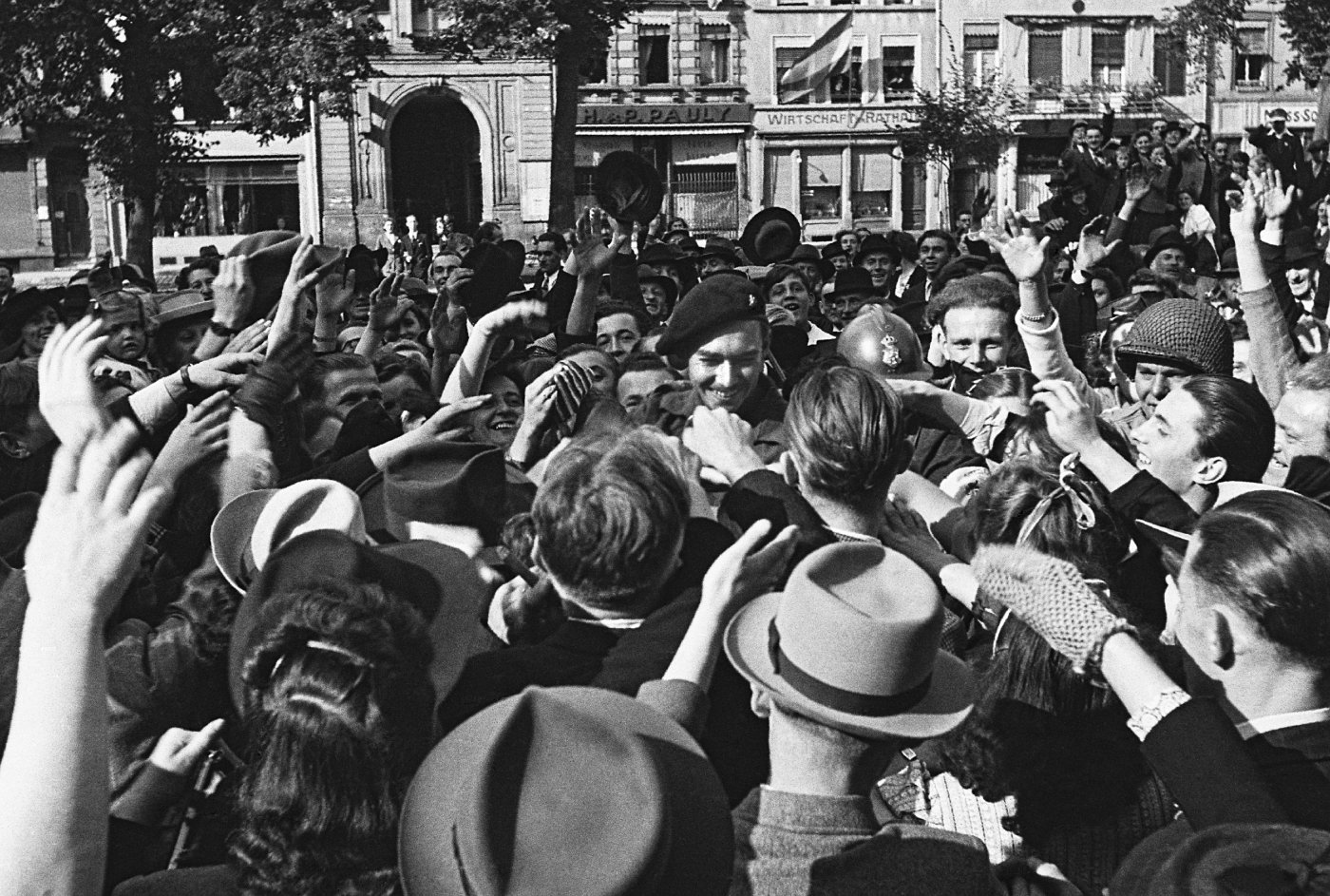 © Tony Krier, Photothèque Ville de Luxembourg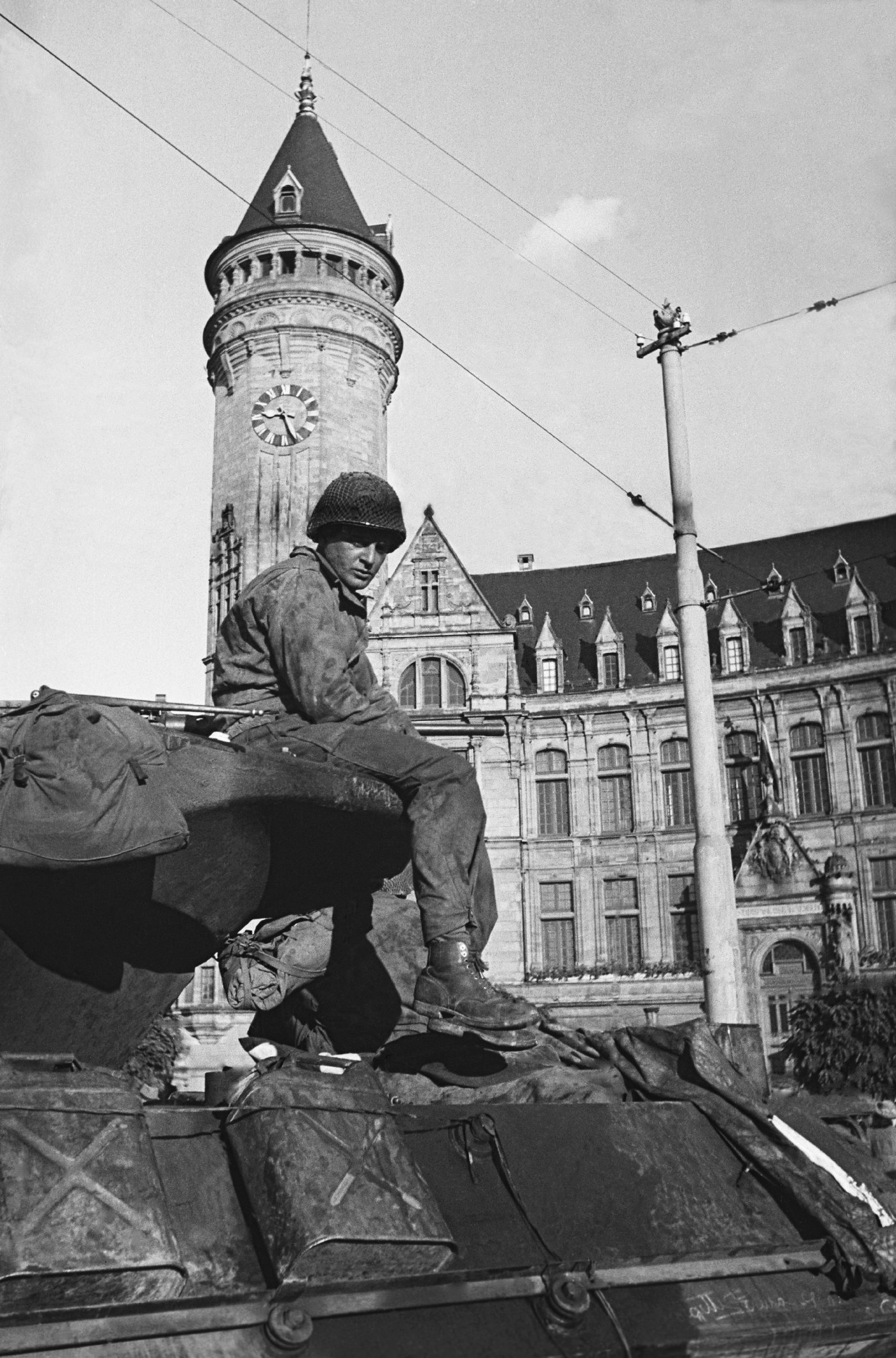 © Tony Krier, Photothèque Ville de Luxembourg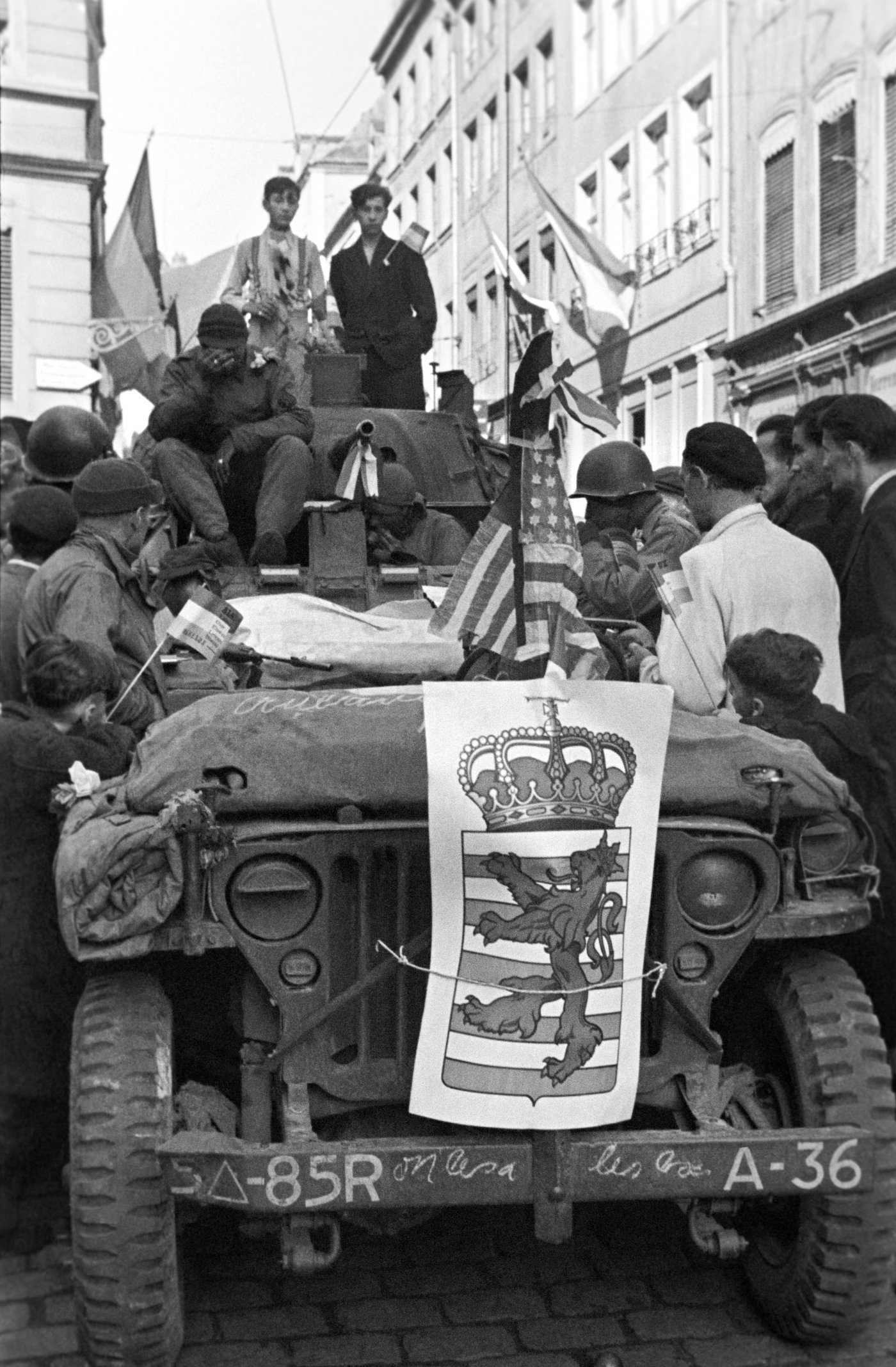 © Bertogne Pierre, Photothèque Ville de Luxembourg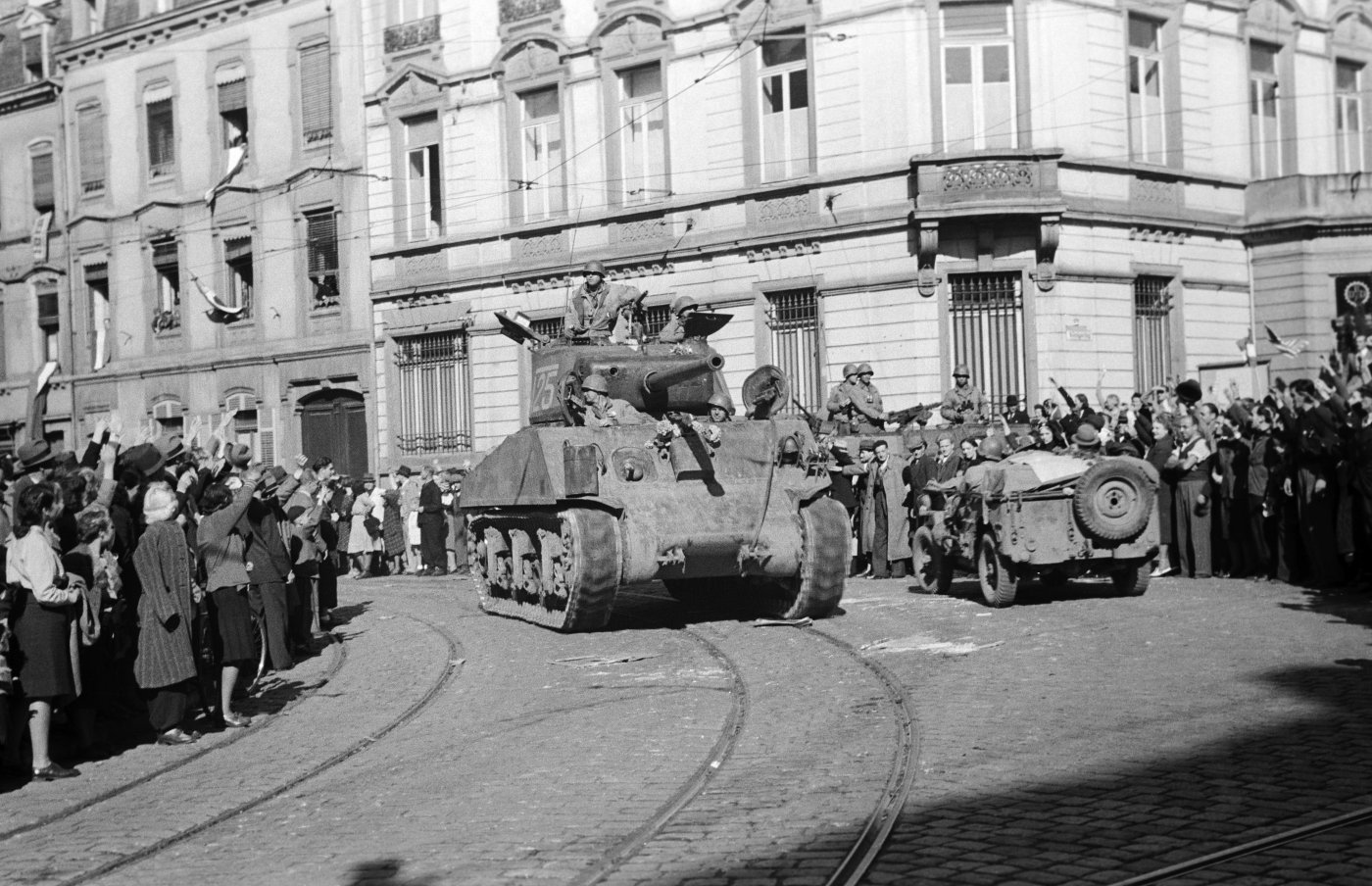 © Harmen Paul, Photothèque Ville de Luxembourg
1 8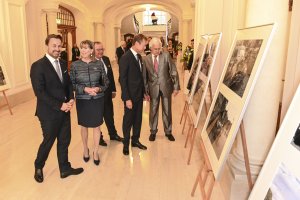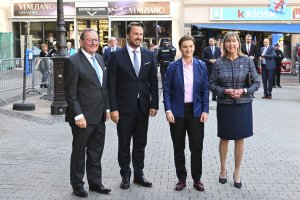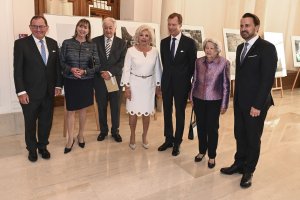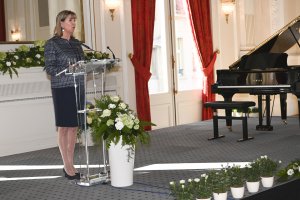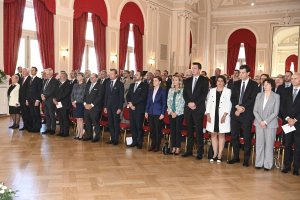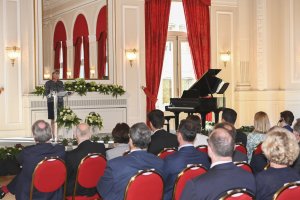 Go back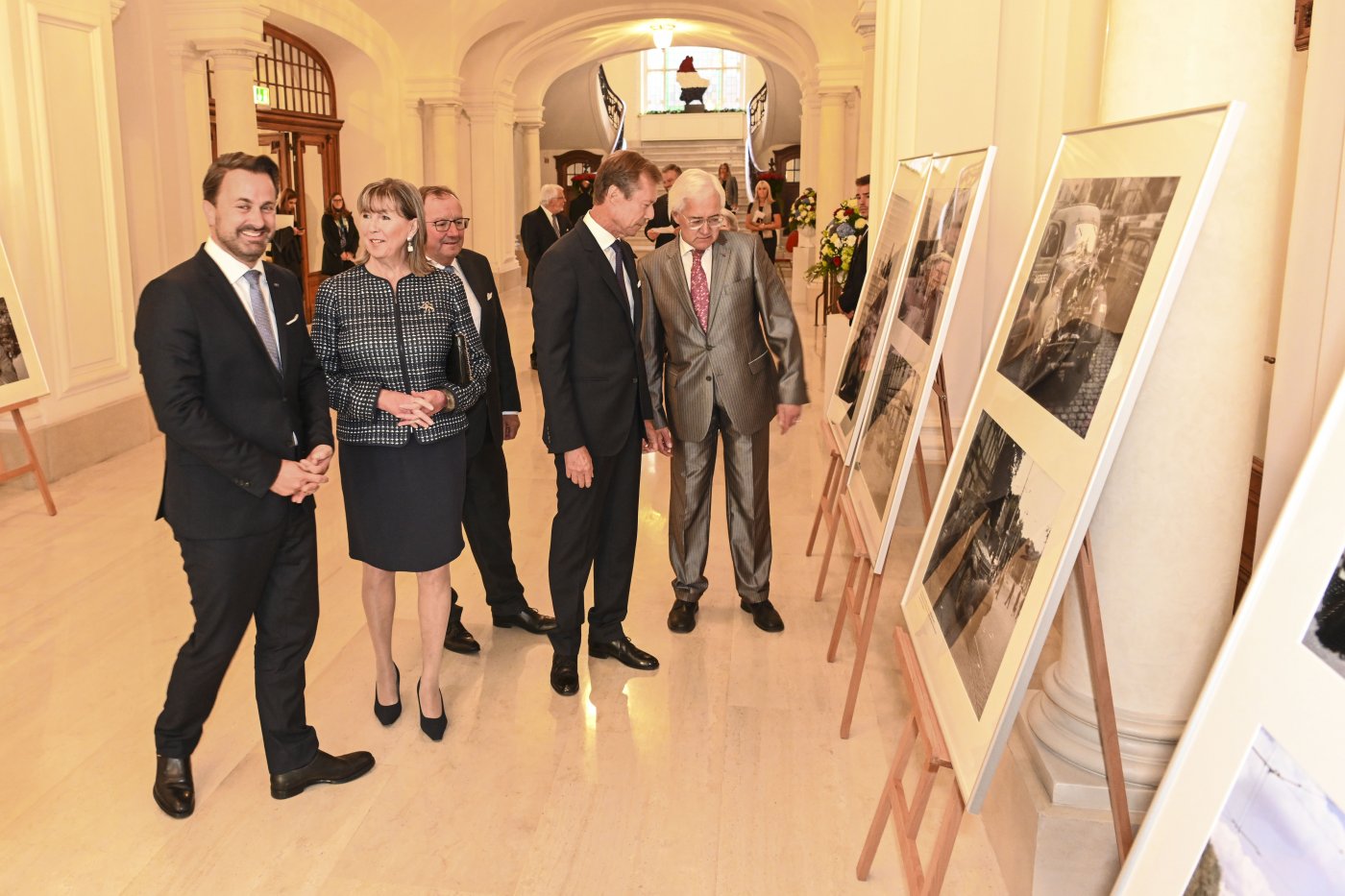 © Charles Soubry, Photothèque Ville de Luxembourg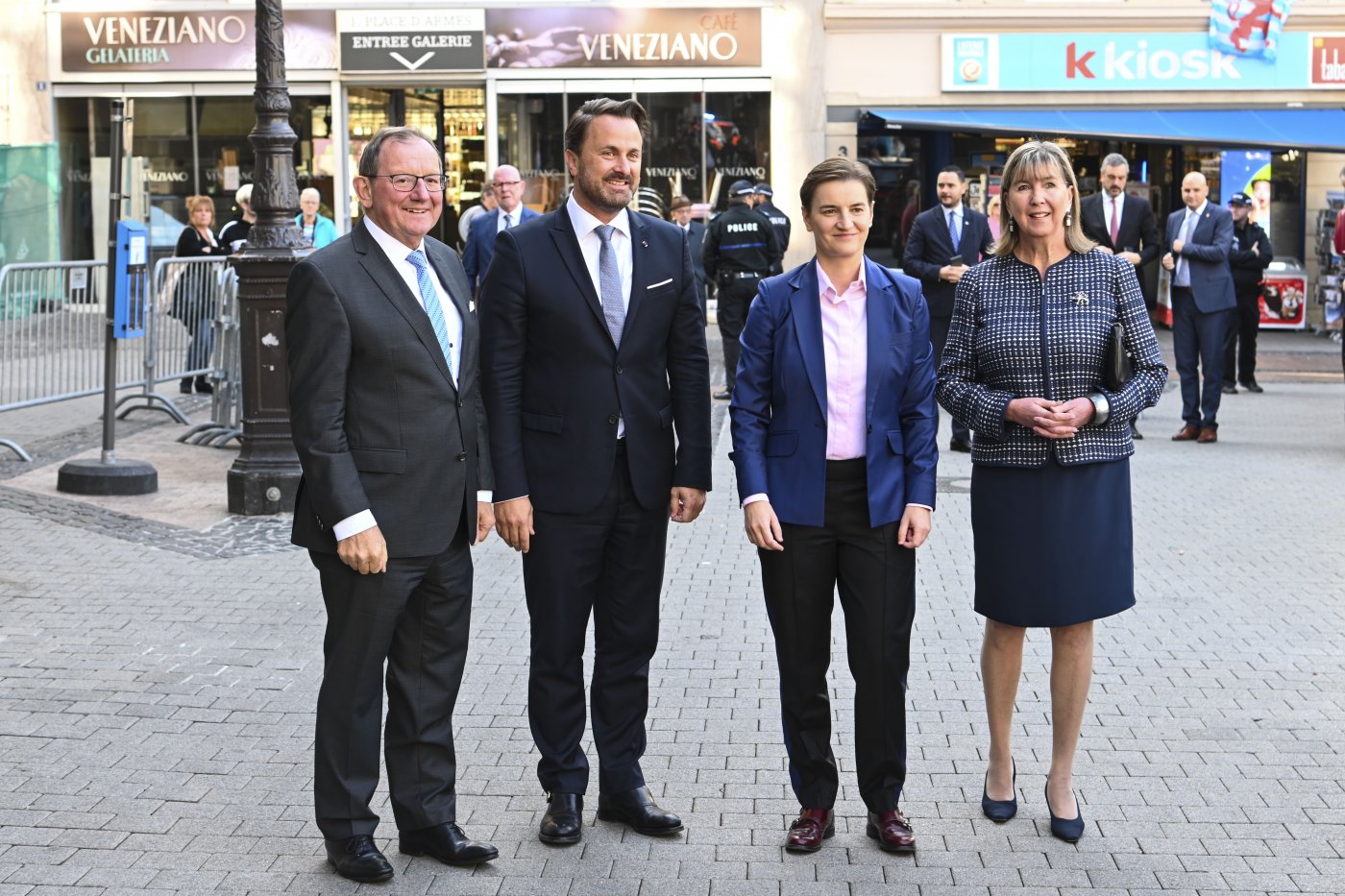 © Charles Soubry, Photothèque Ville de Luxembourg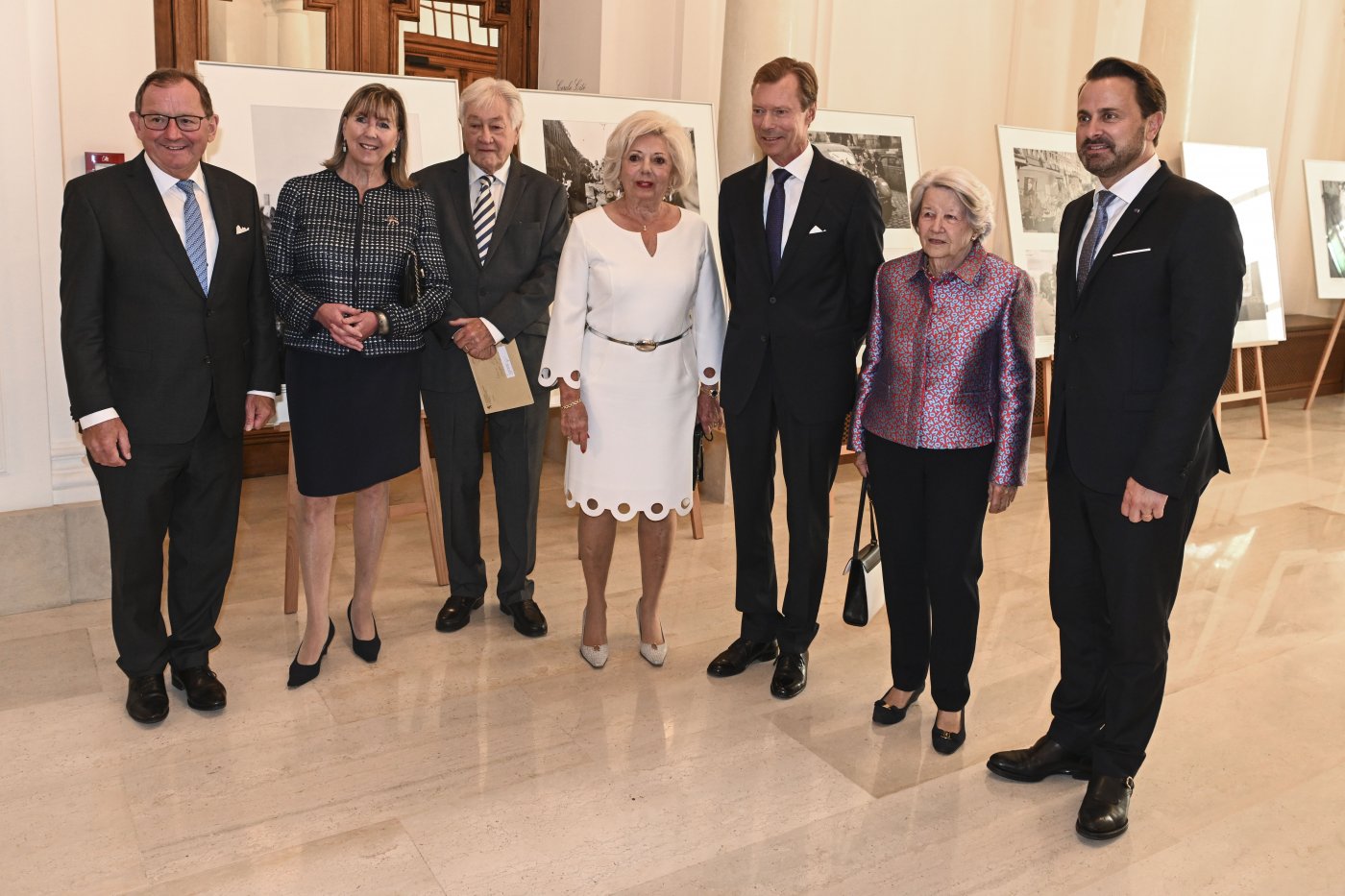 © Charles Soubry, Photothèque Ville de Luxembourg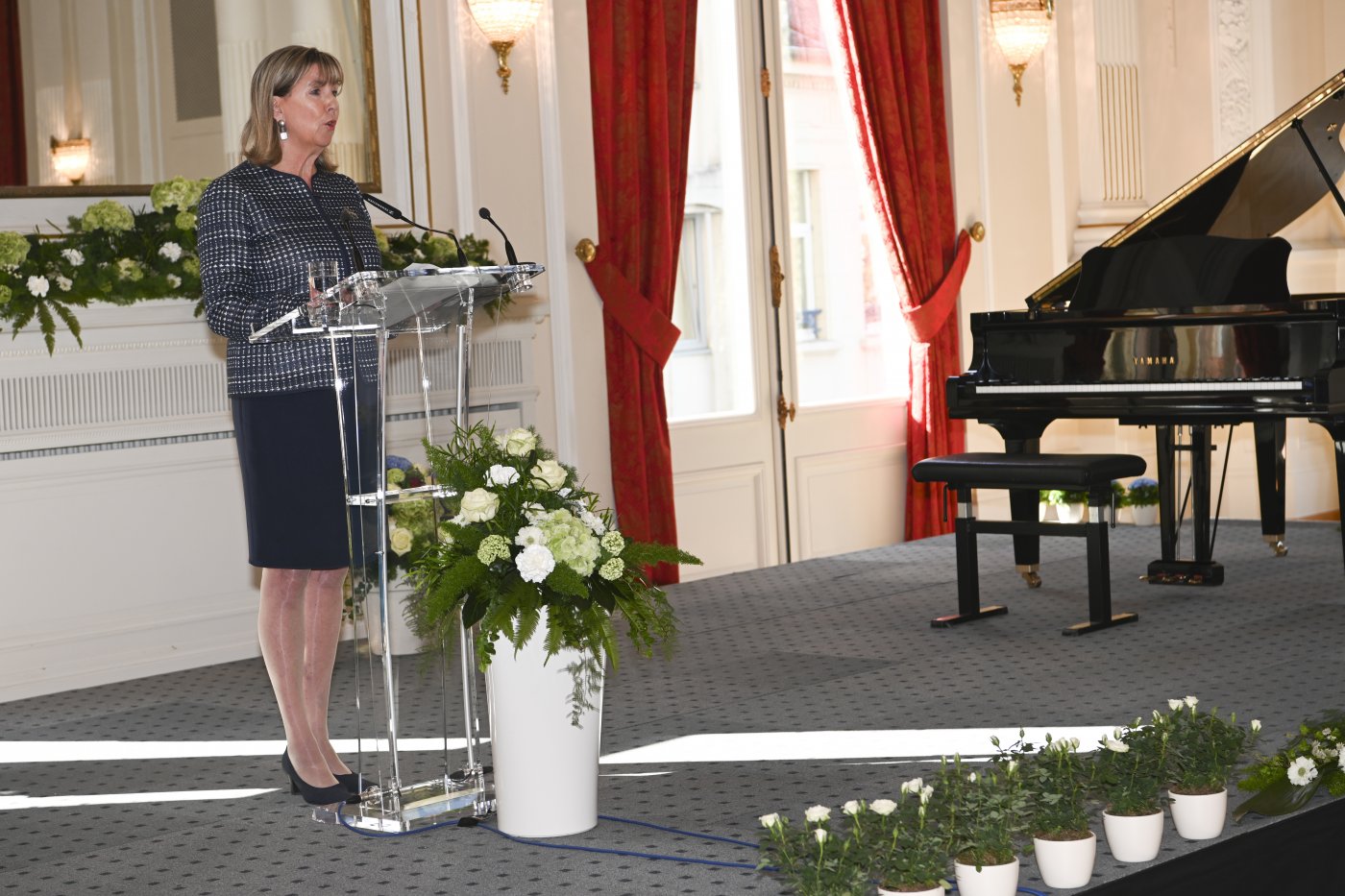 © Charles Soubry, Photothèque Ville de Luxembourg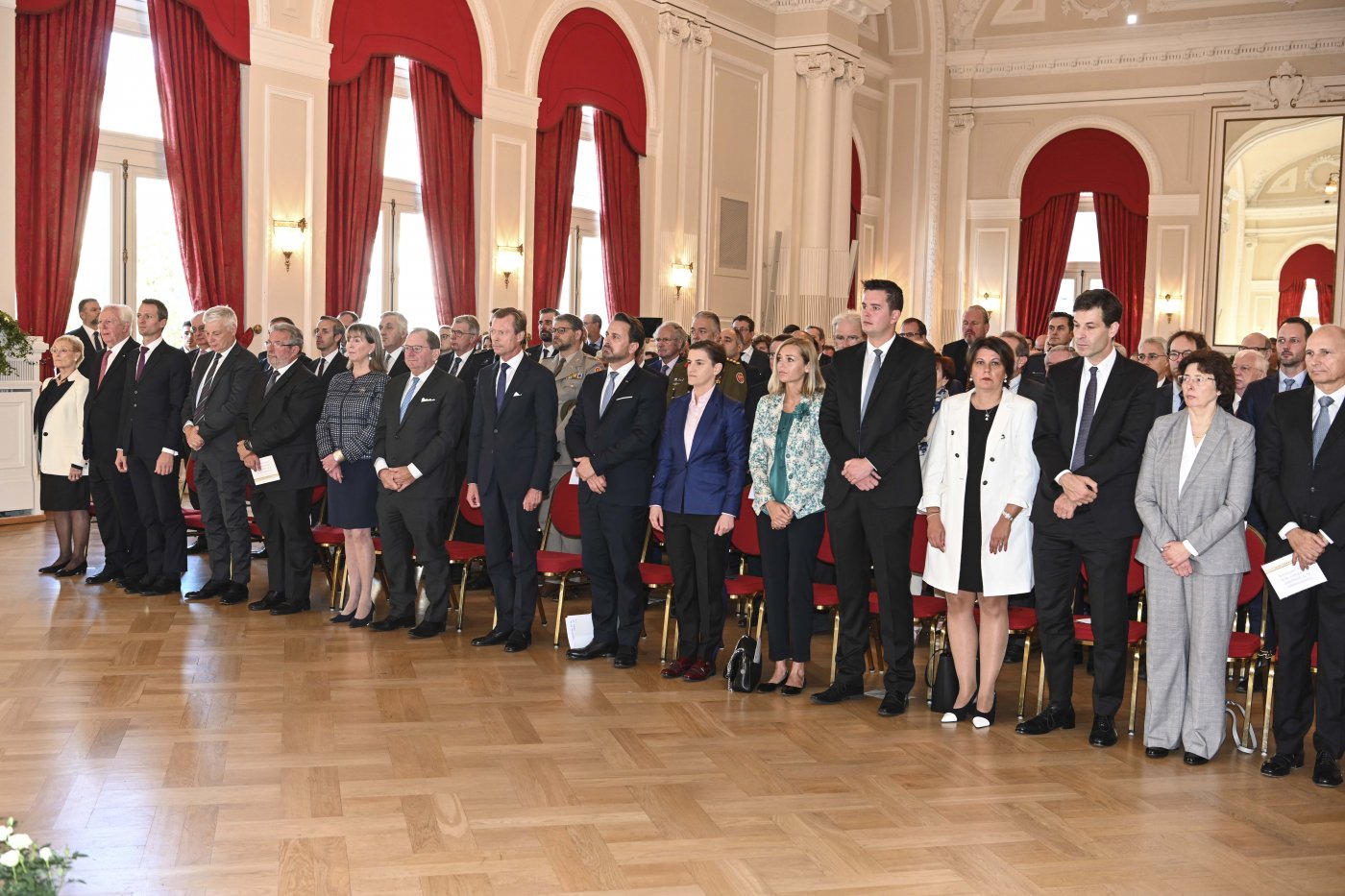 © Charles Soubry, Photothèque Ville de Luxembourg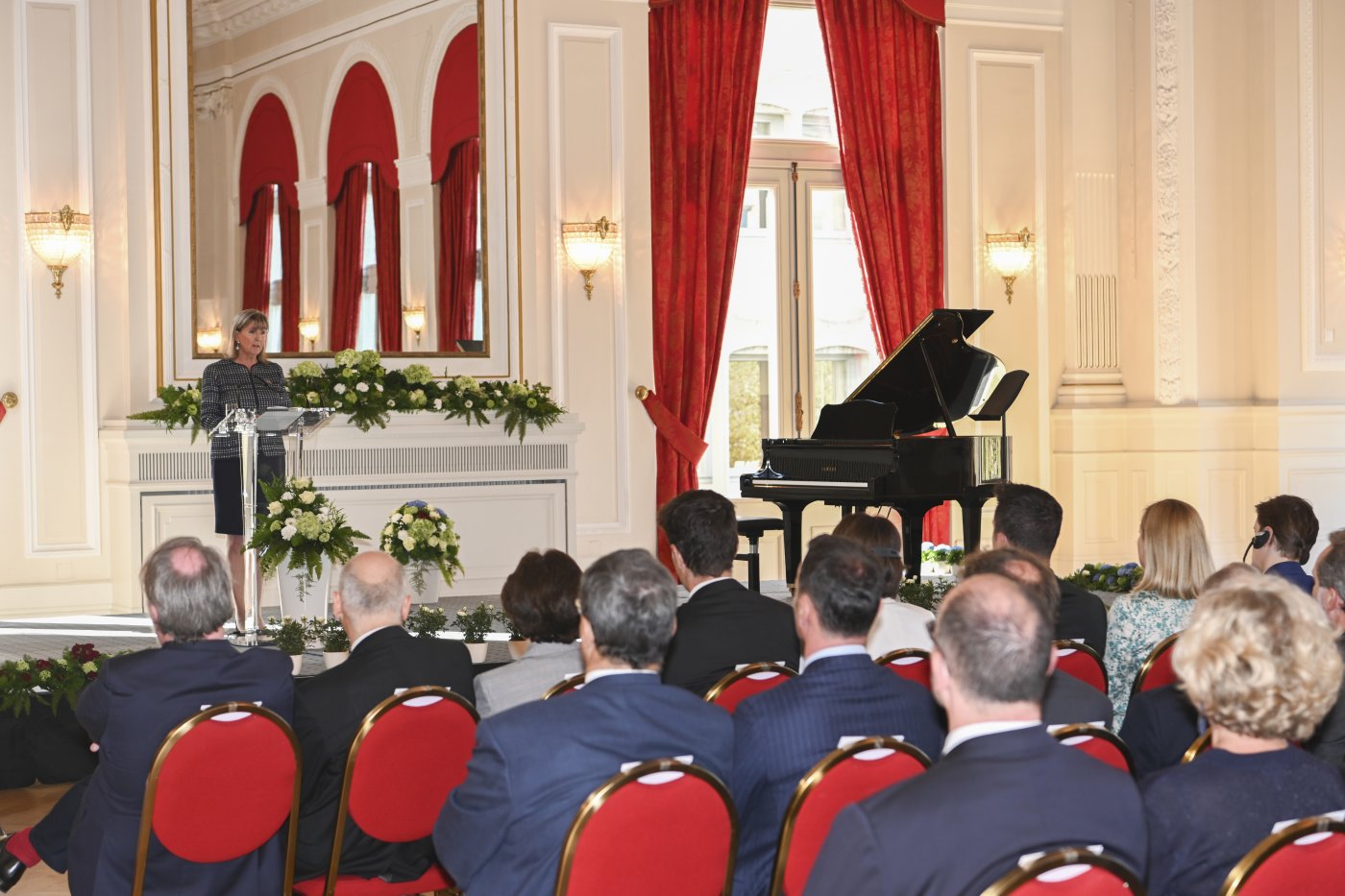 © Charles Soubry, Photothèque Ville de Luxembourg
1 6