On Tuesday, 10 May 2022, Luxembourg City Mayor Lydie Polfer and Chief Alderman Serge Wilmes, who is in charge of parks in Luxembourg City, invited members of the press to Ban de Gasperich to learn about the public park development, hear about the project's objectives and landscaping concept, and see how work is progressing.
The new public park in Ban de Gasperich is intended to be a recreational area that everyone can enjoy: local residents, pupils at the new Ban de Gasperich school complex and people working at the business park.
The park will cover a total of 16.6 ha, making it the largest in the city. Designed to promote biodiversity and boasting a wide selection of infrastructure, it is sure to become a favourite destination for both tourists and Luxembourg City residents eager to get away from the hustle and bustle of the city, in an inviting, modern and multipurpose space.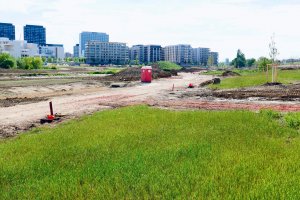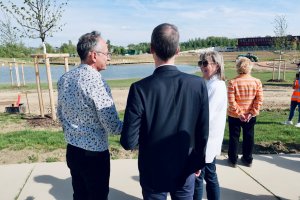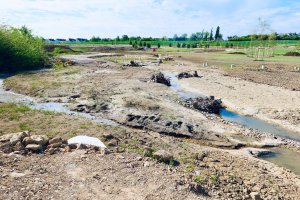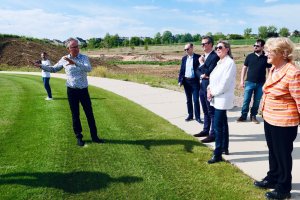 Go back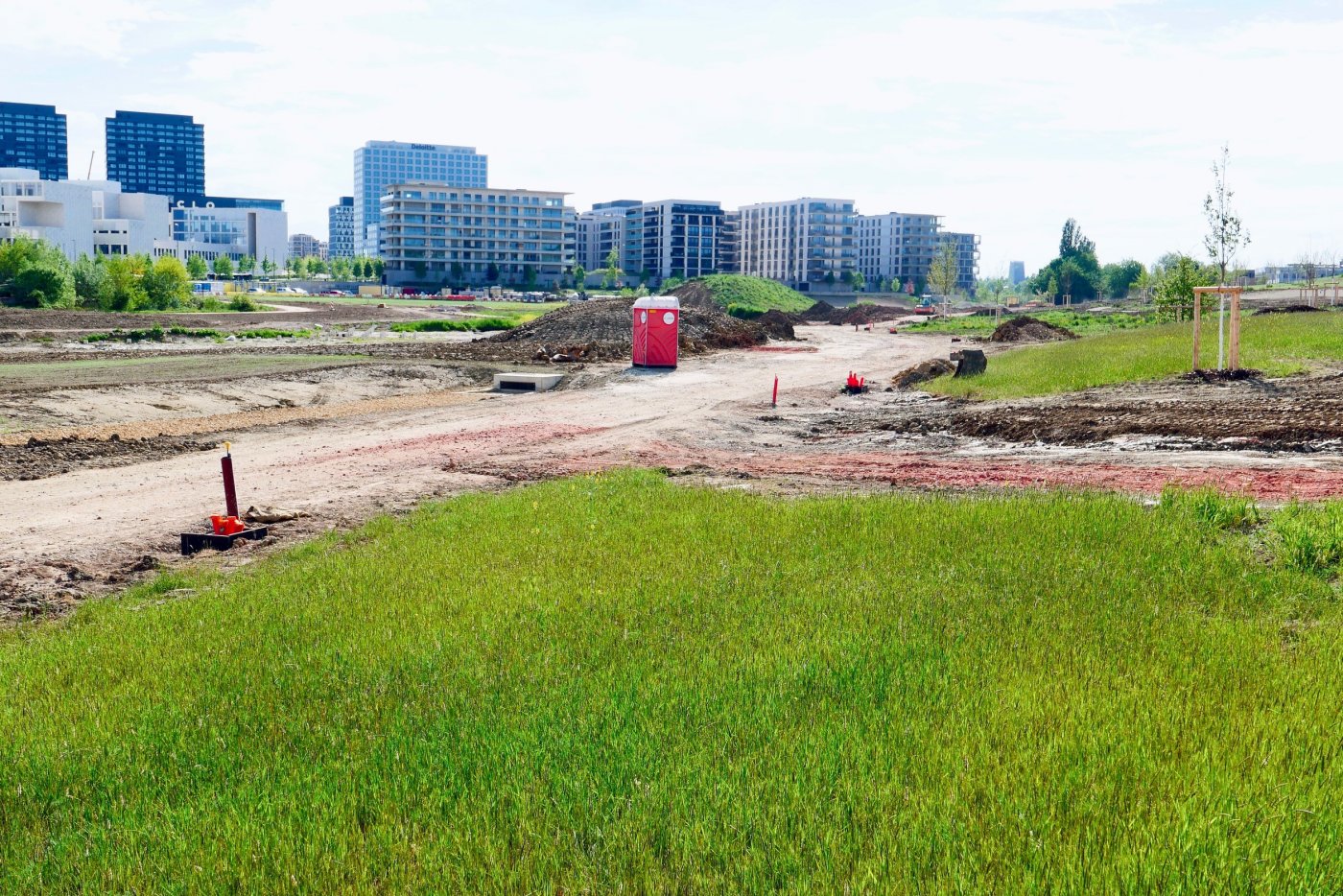 © Ville de Luxembourg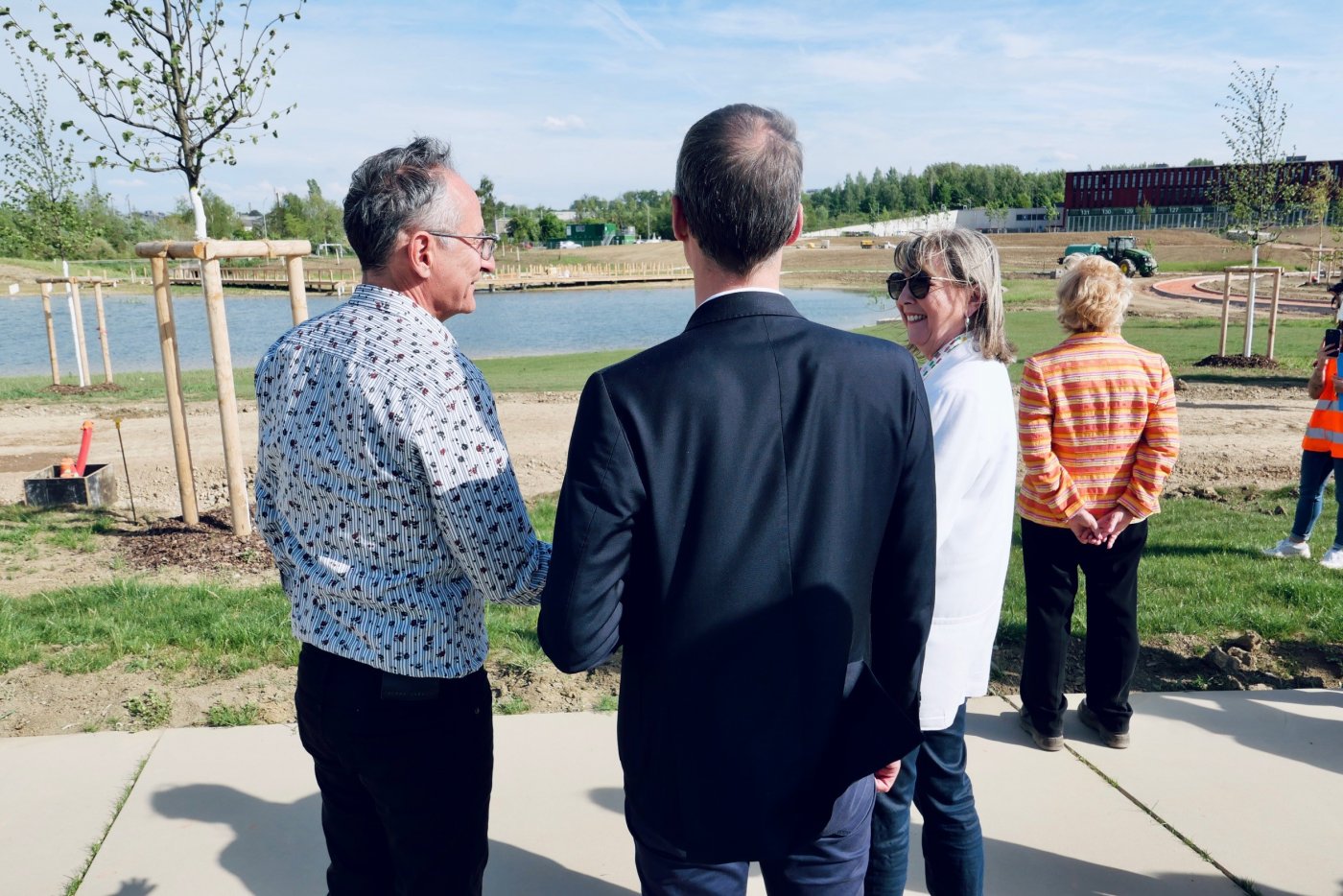 © Ville de Luxembourg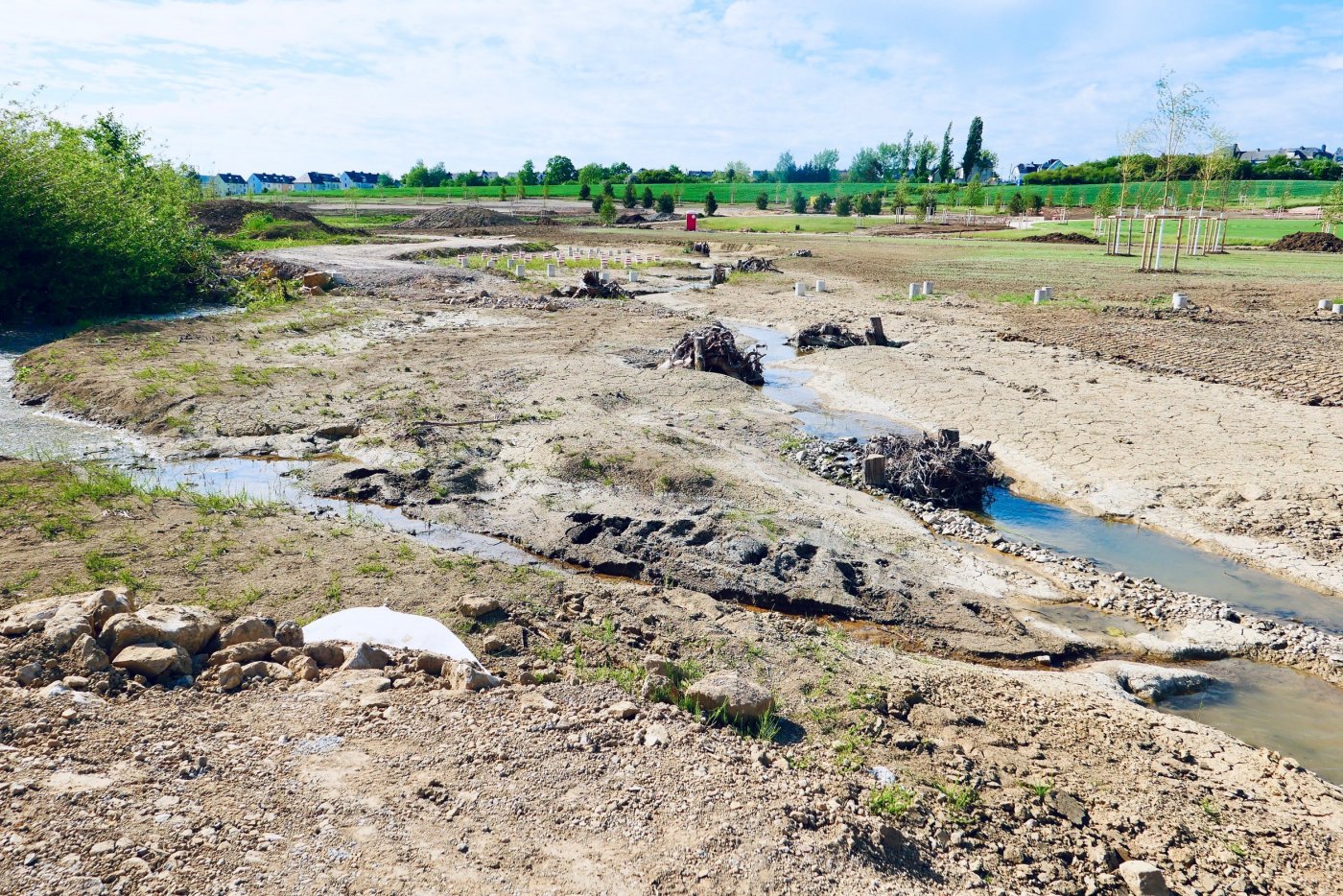 © Ville de Luxembourg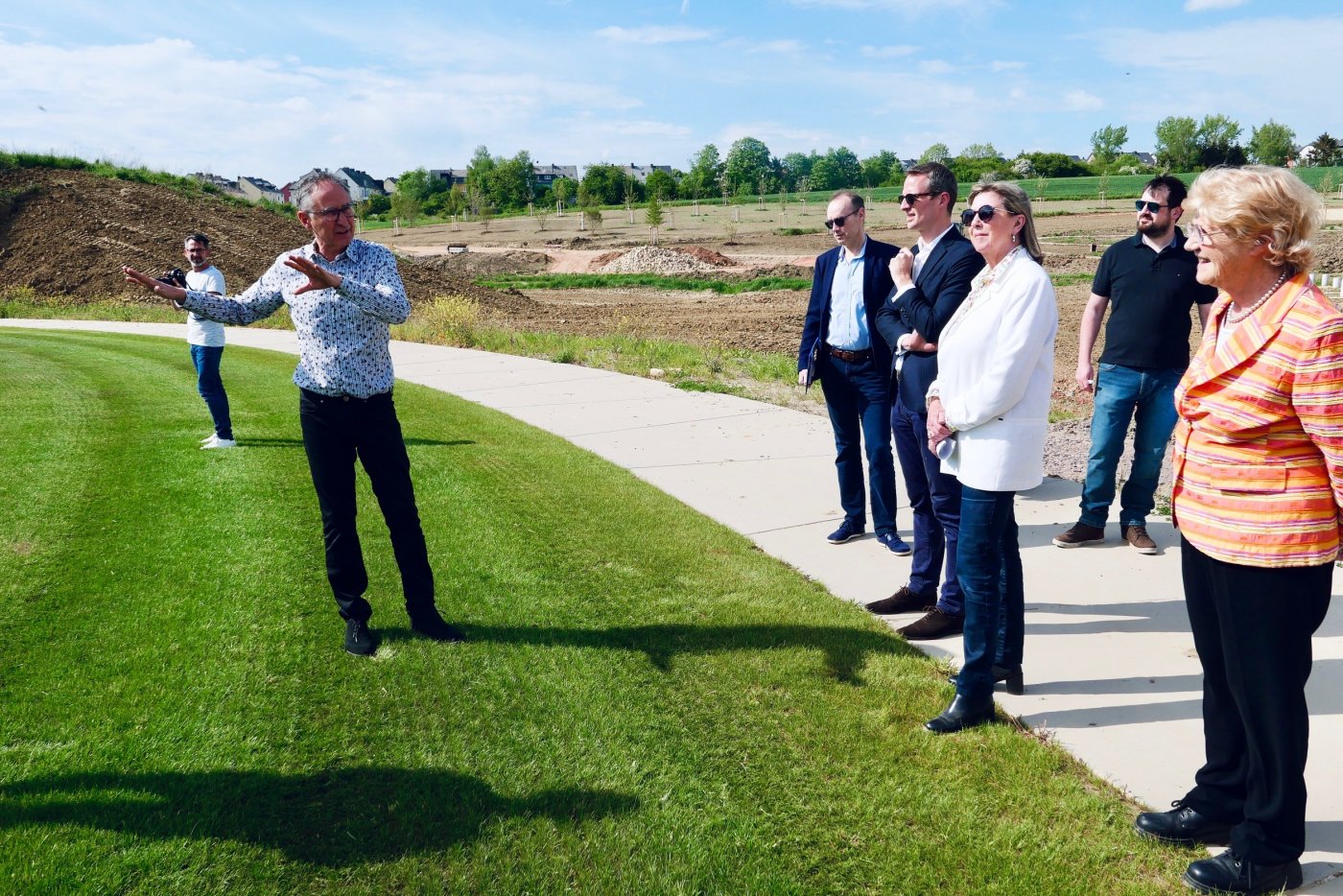 © Ville de Luxembourg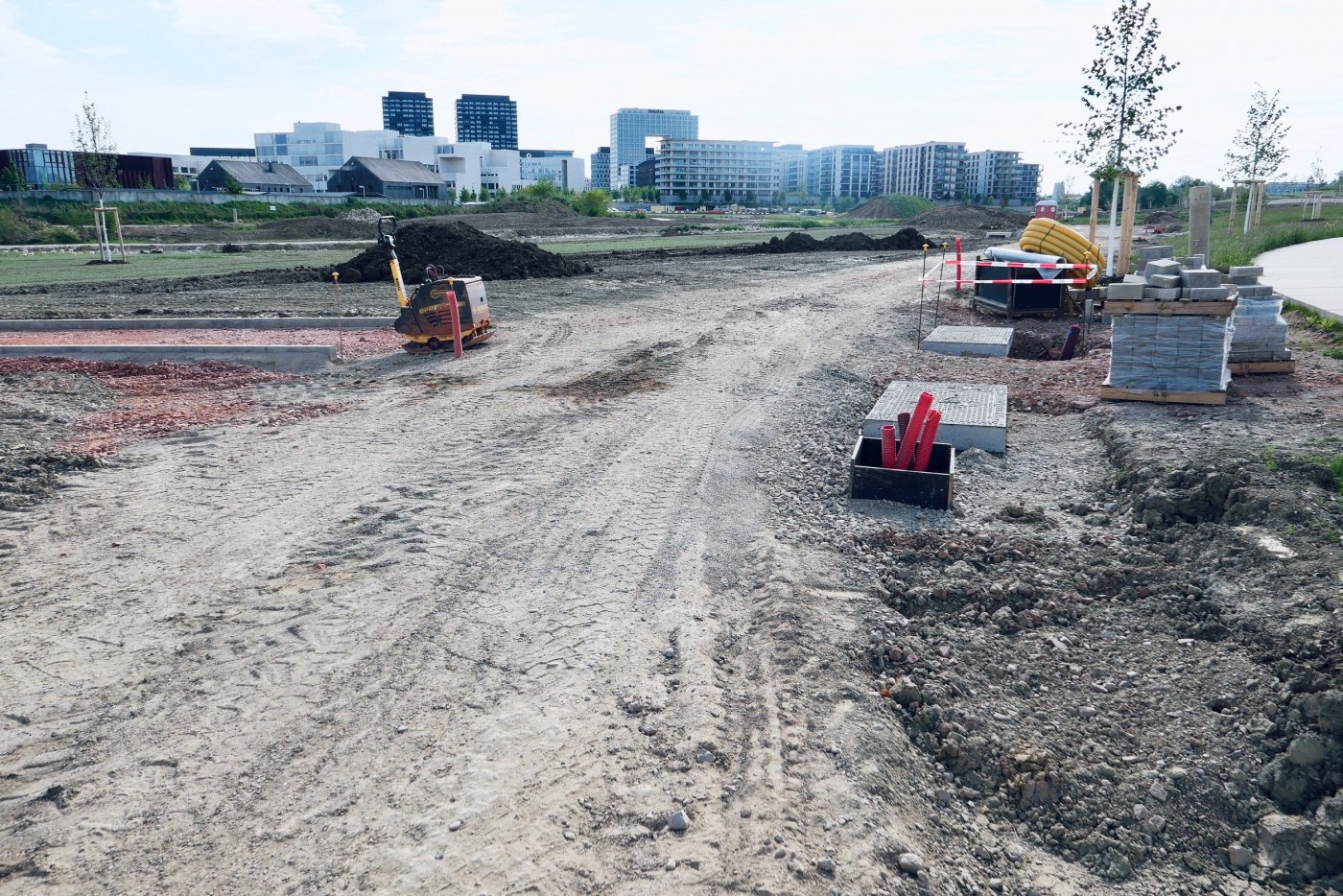 © Ville de Luxembourg
1 5