On Friday, 17 June 2022, the European Commission, represented by European Commissioner for Equality Helena Dalli, officially presented the 1st prize of the Access City Award 2022 to Luxembourg City Mayor Lydie Polfer and Patrick Goldschmidt, the alderman for the integration of people with special needs. During a virtual ceremony in December 2021, Luxembourg City was named the winner of the Access City Award 2022 in recognition of its efforts to to promote the development of a city that is accessible to everyone.
Mayor Lydie Polfer said: "Promoting the development of a city for everyone – a city that is inclusive in all aspects of life – is one of the City of Luxembourg's top priorities. This award confirms the strides we have made in the last few years to ensure that everyone can enjoy their autonomy as much as possible, and the City is particularly honoured that its efforts have been recognised internationally."
Alderman Patrick Goldschmidt said: "From accessibility in public spaces to transportation infrastructure, public services, and information and communication, the City has introduced several initiatives designed to improve daily life for people with special needs, but also to educate the general public by promoting dialogue and mutual understanding in order to achieve better social cohesion. To efficiently coordinate the projects implemented in the City's different departments and with external partners, the Service Intégration et besoins spécifiques (Integration and Special Needs Department) was created in 2012. This distinction would not have been possible without the joint efforts of all of the stakeholders involved in the initiatives we have undertaken and the improvements we have achieved."
Commissioner Helena Dalli said: "The City of Luxembourg, in partnership with organisations that represent and advocate for people with disabilities, has has worked tirelessly over the years to achieve its results. The city-wide improvements in terms of accessibility have had an immediate impact on people's day-to-day lives, ensuring that everyone can participate in daily life by doing things such as taking a tram or bus to go to work or school, visiting a museum, attending gatherings or gaining unrestricted access to services."
The City of Luxembourg wishes to thank everyone involved in improving the city to make it a city that is "open to everyone", and it is committed to continuing to direct its efforts towards developing a capital without barriers that is accessible to all.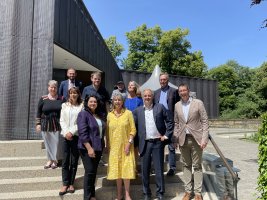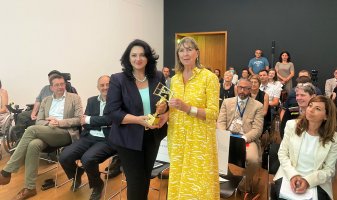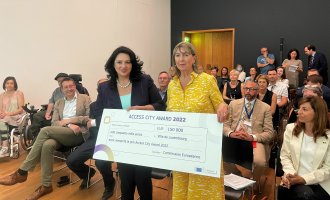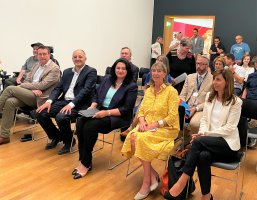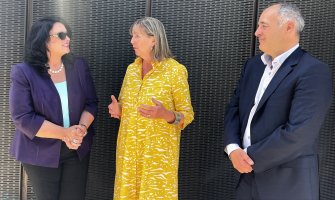 Go back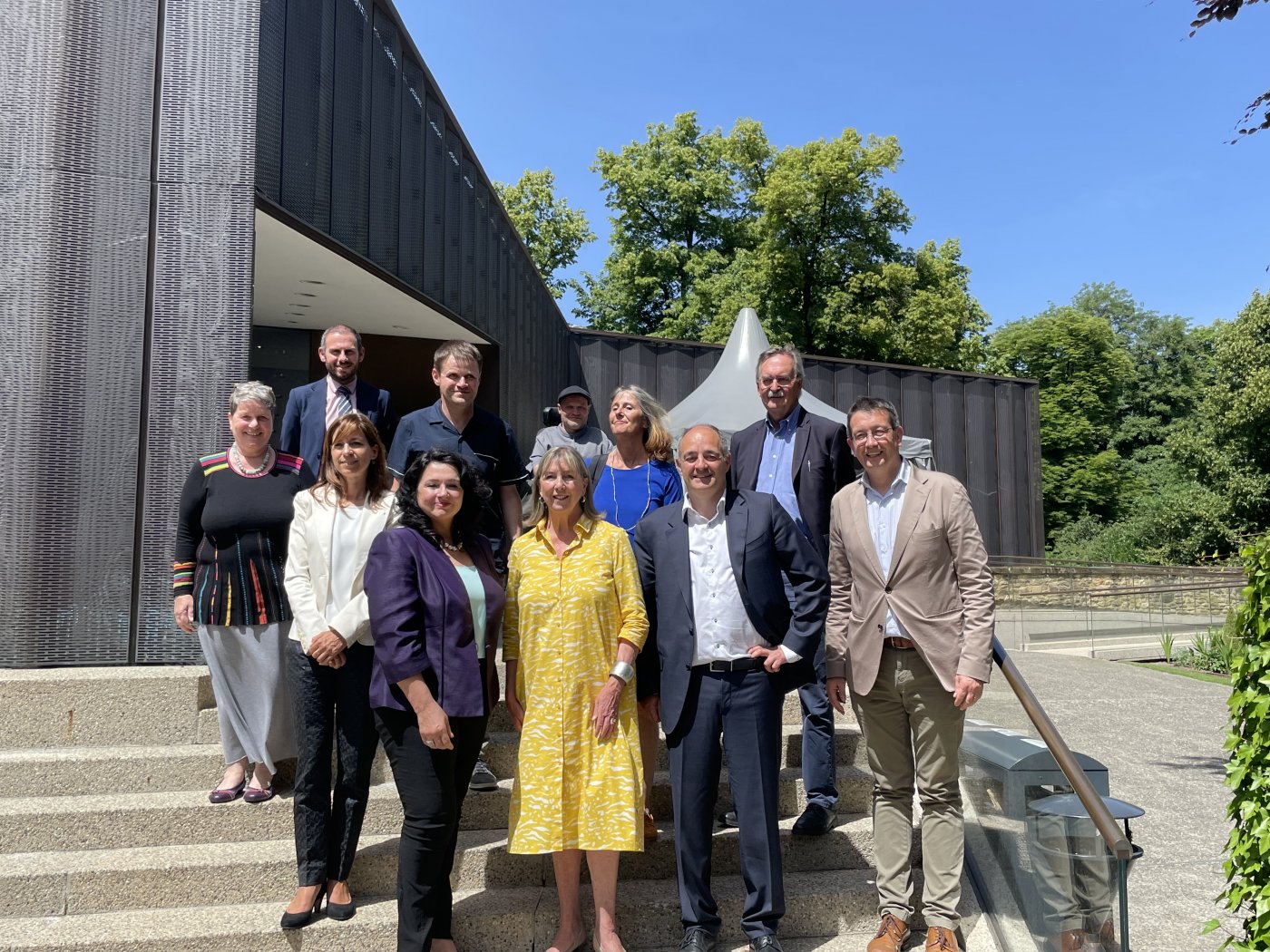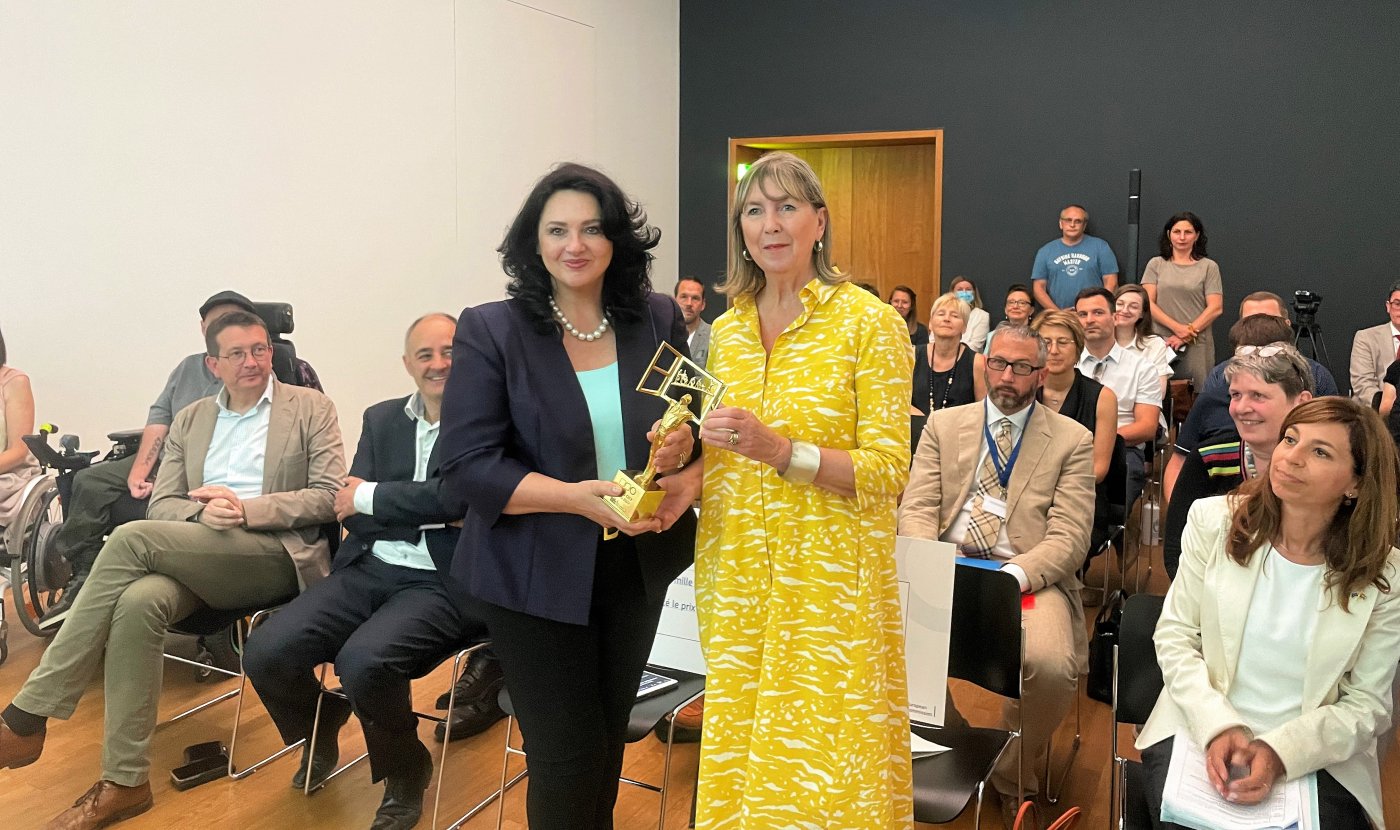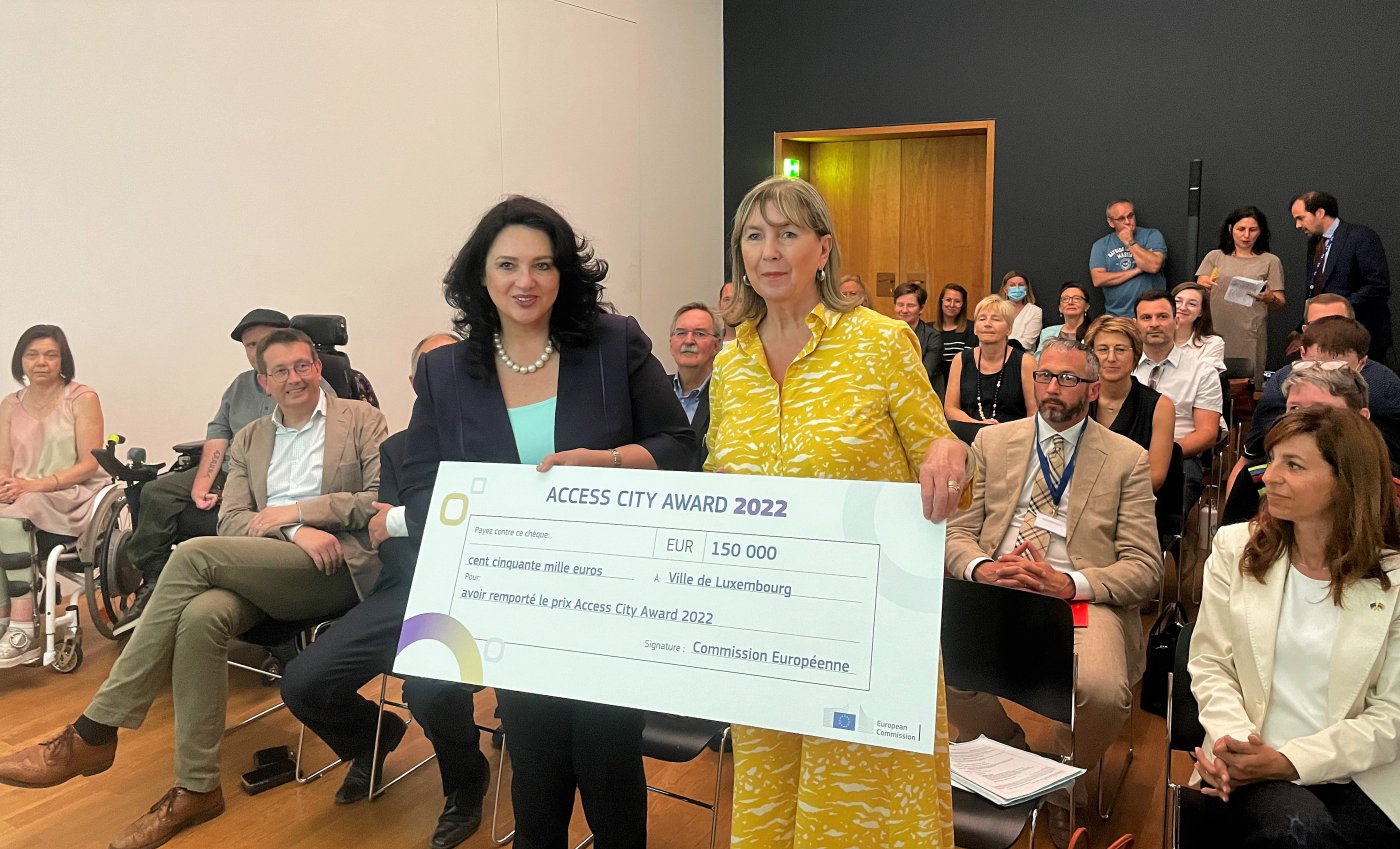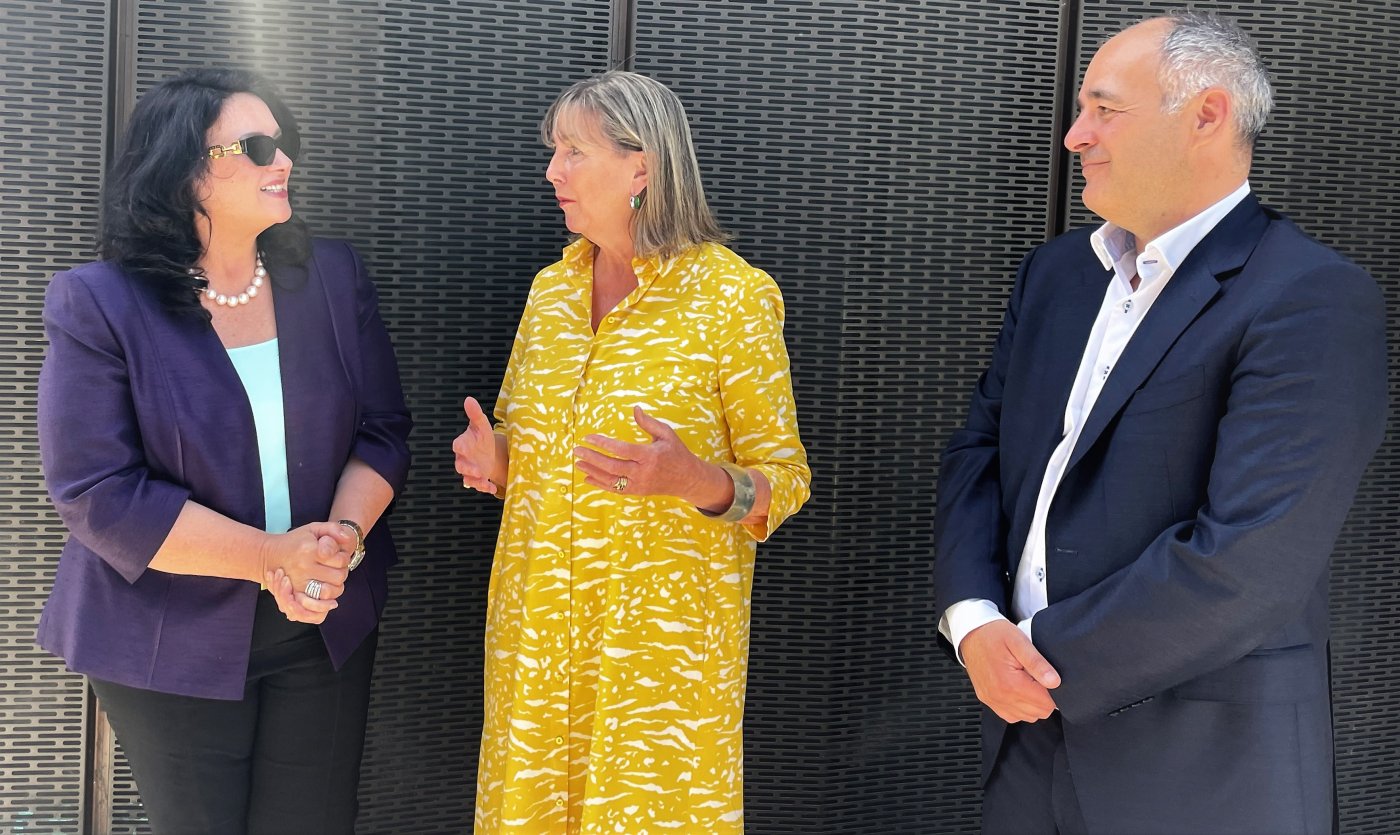 1 5