The City of Luxembourg would like to notify the public that 52 poplars in Kockelscheuer will be trimmed by the Service Parcs (Parks Department).
These trees need to be trimmed because they are infested with destructive pholiota (Pholiota destruens). This wood-decay fungus causes the wood to become brittle and turn white, after which the health of the affected trees deteriorates considerably. This can lead to branches falling off the trees, which would pose a risk to passers-by. To avoid such a risk, the 52 poplars will be trimmed in mid-August. Around half of the trees will then be removed once permission has been obtained from the relevant ministry in the autumn. The other trees will remain in place for the time being.
Once the pond has been cleared of sludge, which is scheduled to be completed in the second quarter of 2021, the trees that have been removed will be replaced by native ones. Further details about the desludging process and maintenance work on the pond will be provided in due course.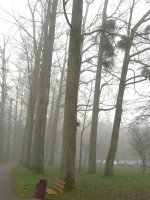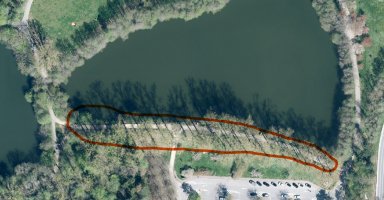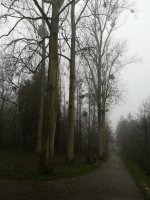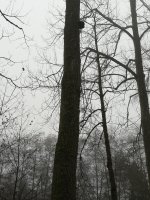 Go back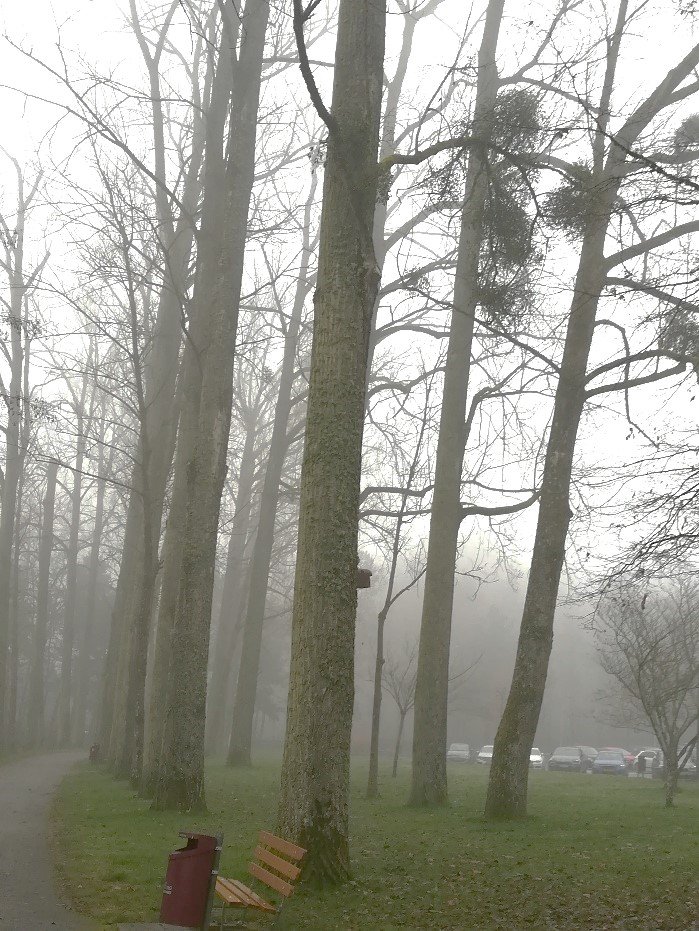 © Ville de Luxembourg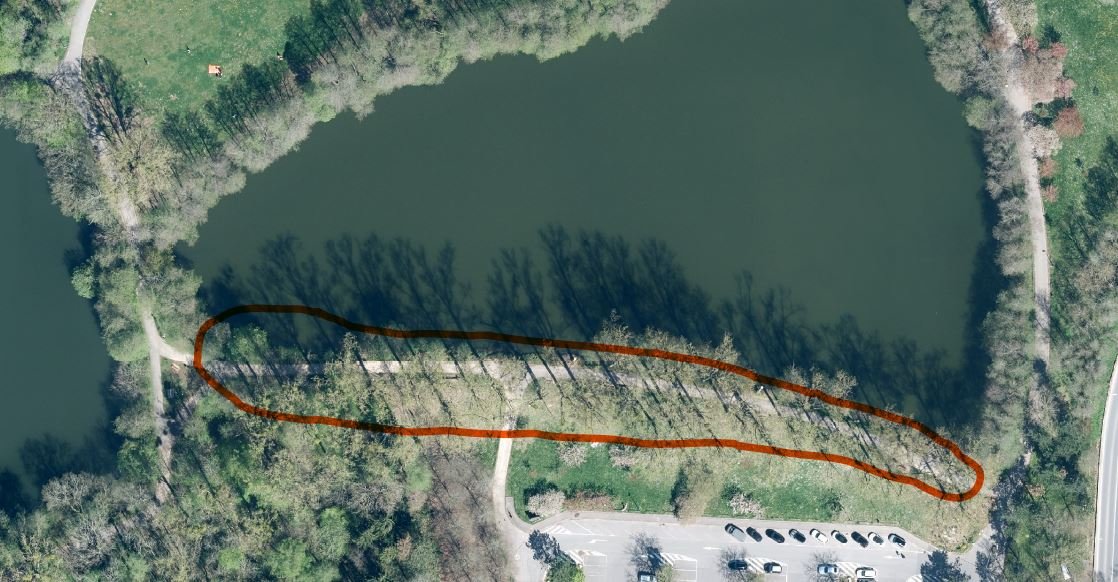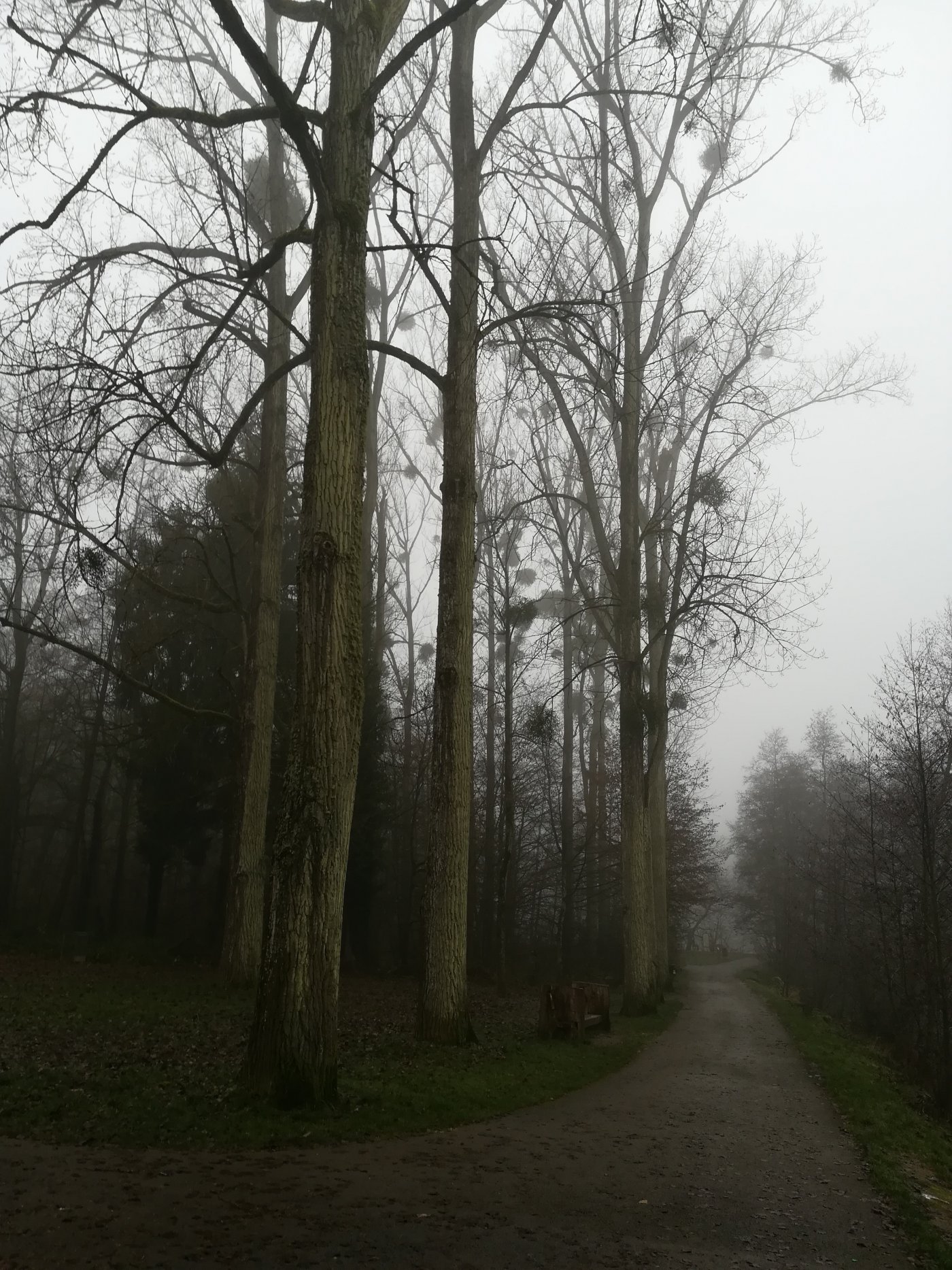 © Ville de Luxembourg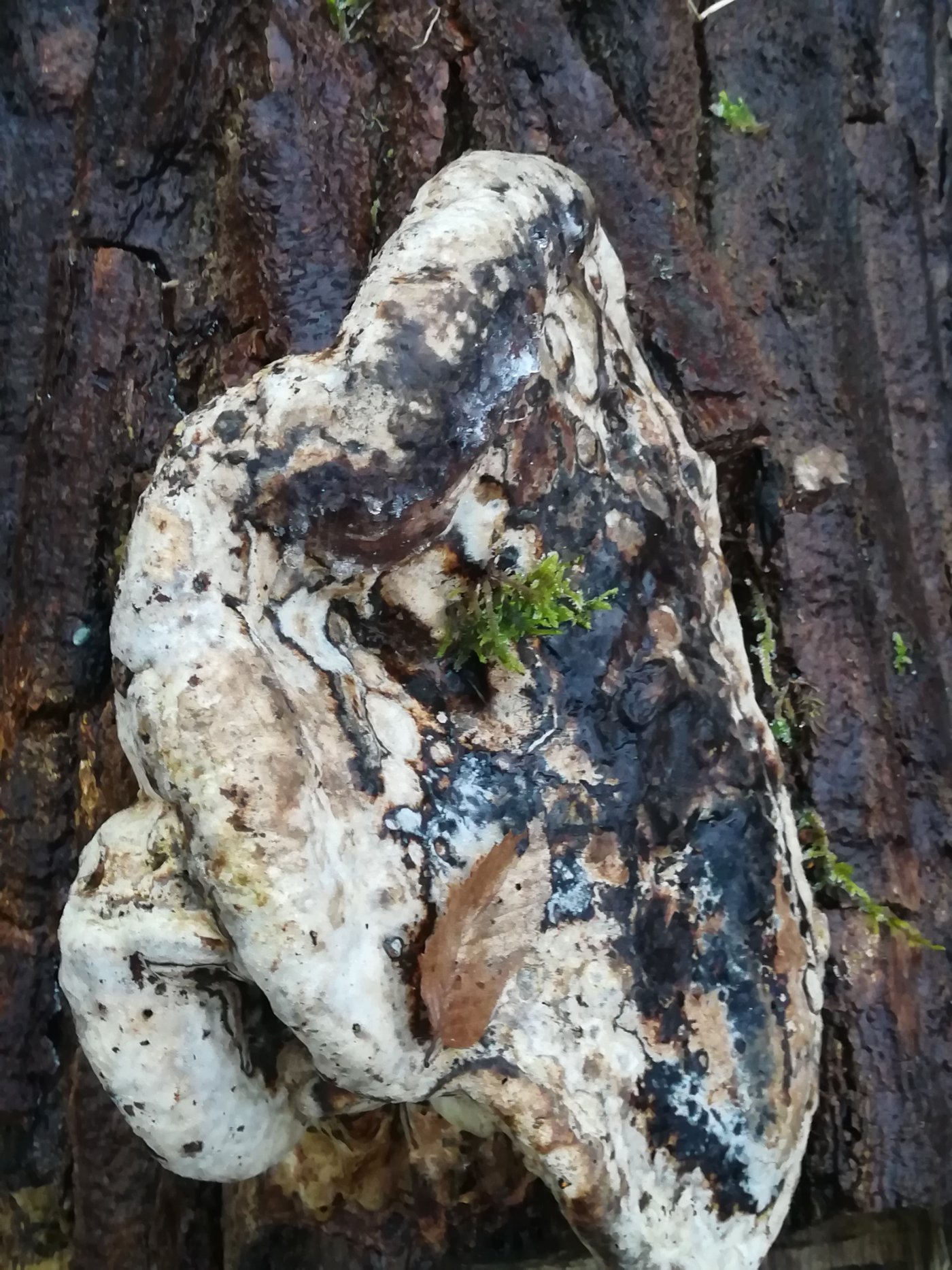 © Ville de Luxembourg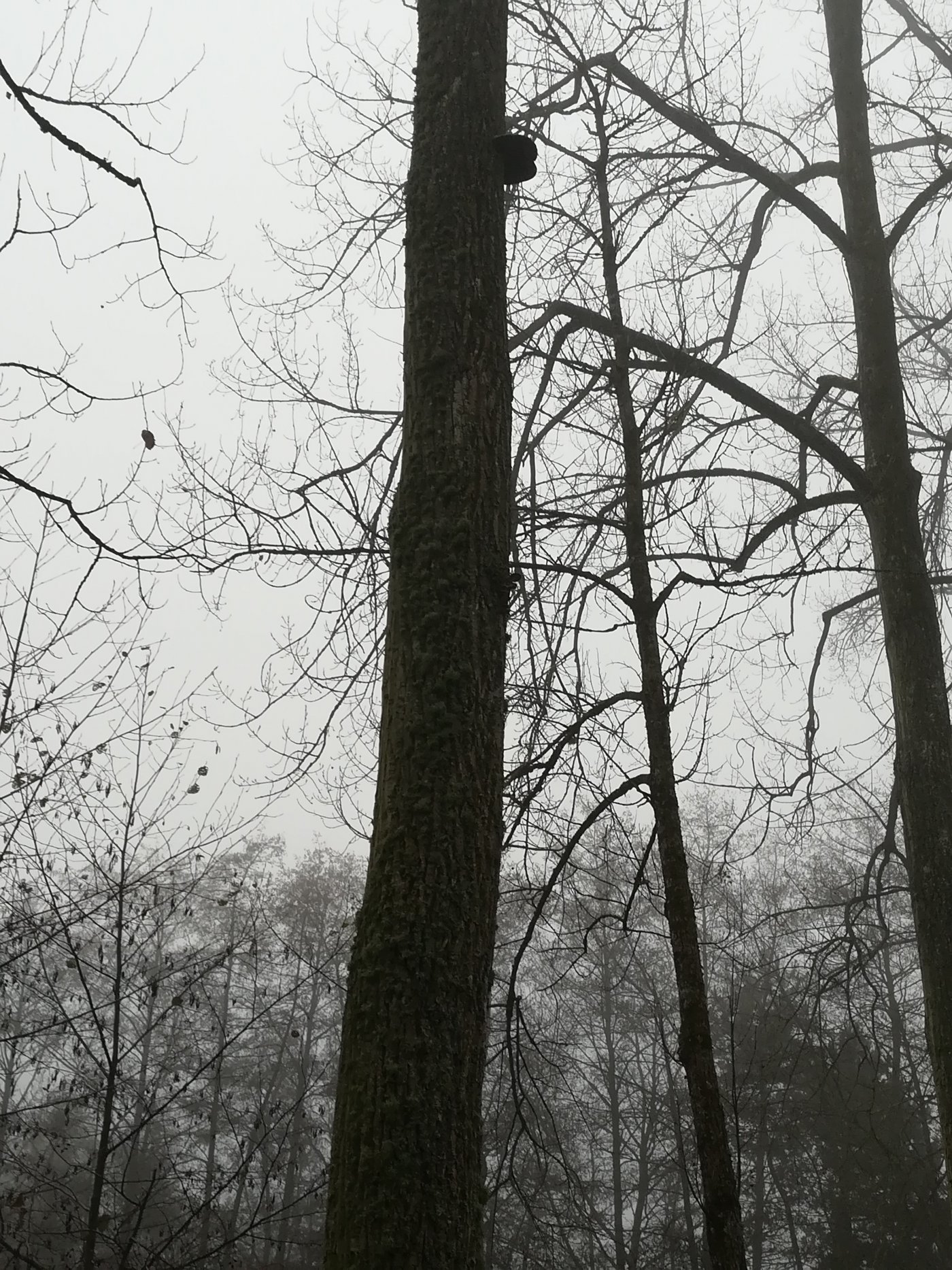 © Ville de Luxembourg
1 5