Service Autobus information desks
The Info-box is your first port of call for information about public transport, whether you want to know about the Luxembourg City bus network or the national public transport system. Bus tickets for AVL and RGTR lines can also be purchased here.
Construction mediators
At the Info-box, you will also find the information desk of the construction mediators, who are happy to provide you with information about the various construction projects going on in the city.
Accessibility
To allow as many people as possible to benefit from the services offered, Luxembourg City has put a great deal of thought into the site's accessibility.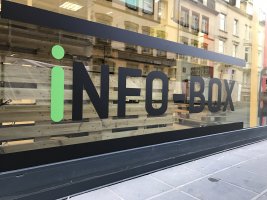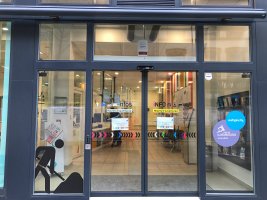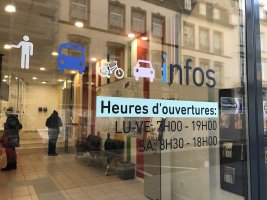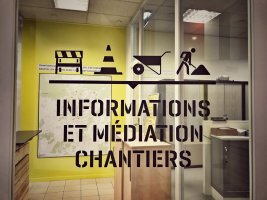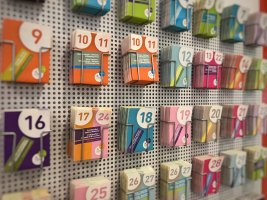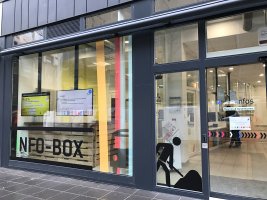 Go back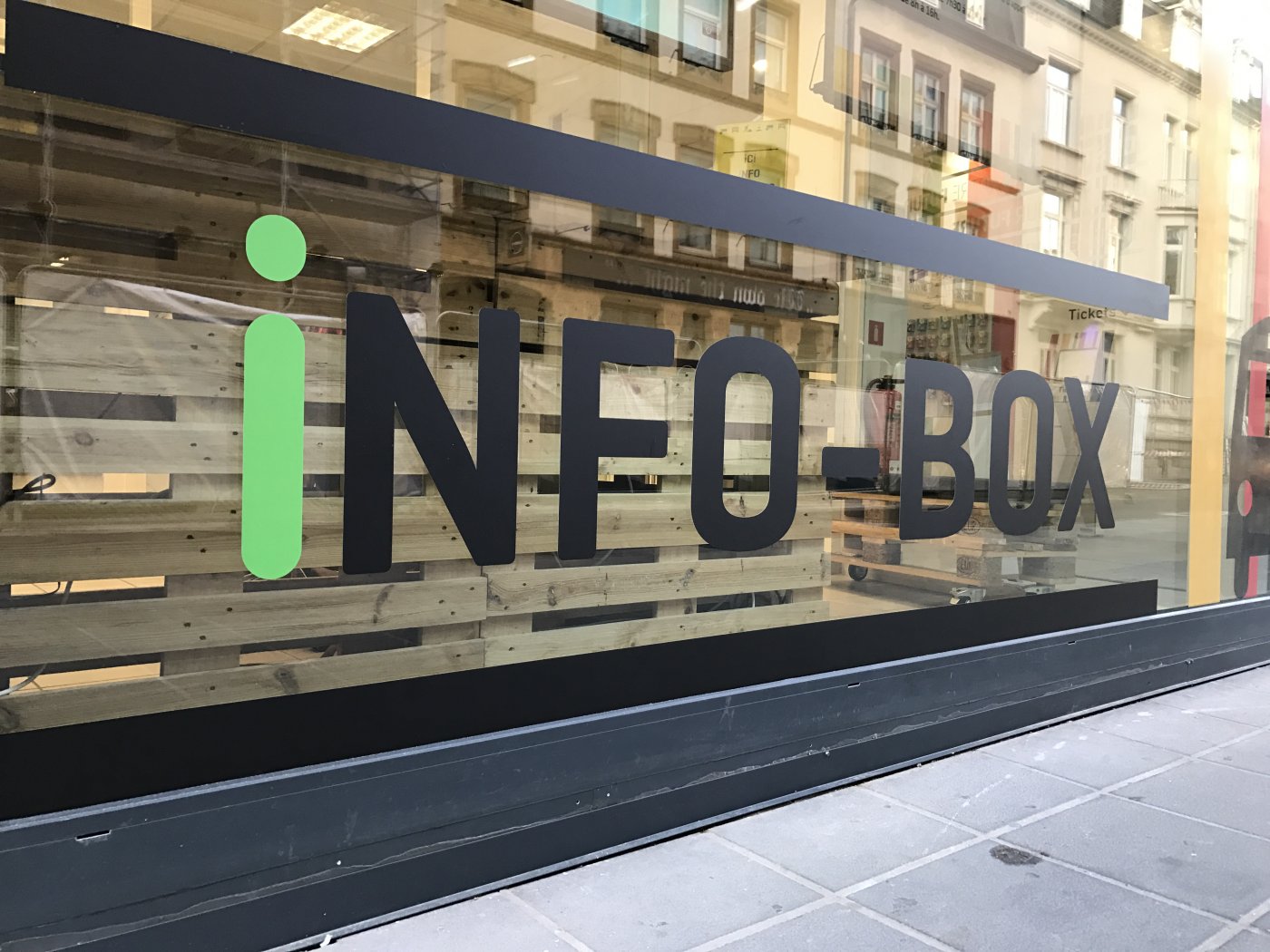 © Ville de Luxembourg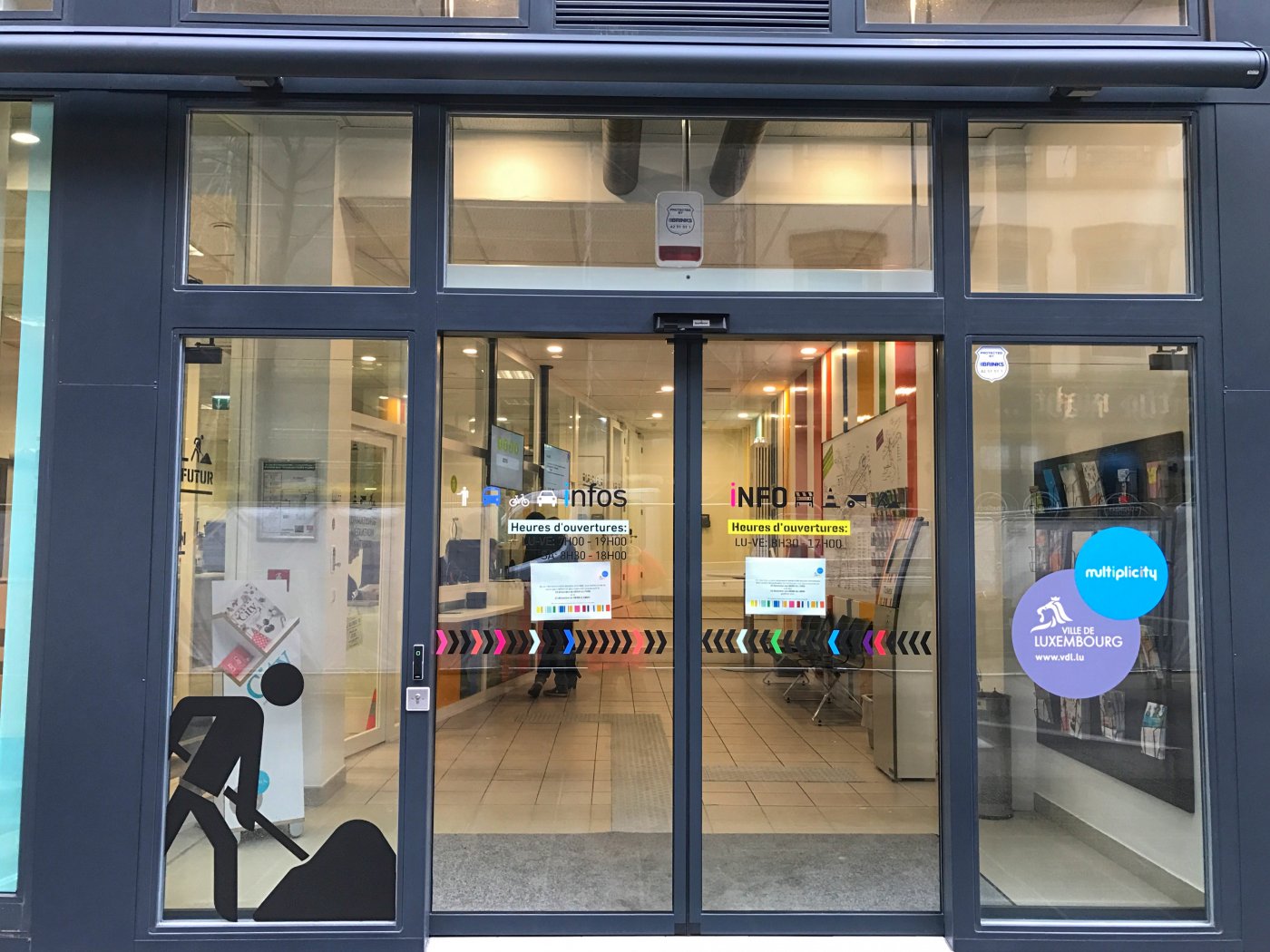 © Ville de Luxembourg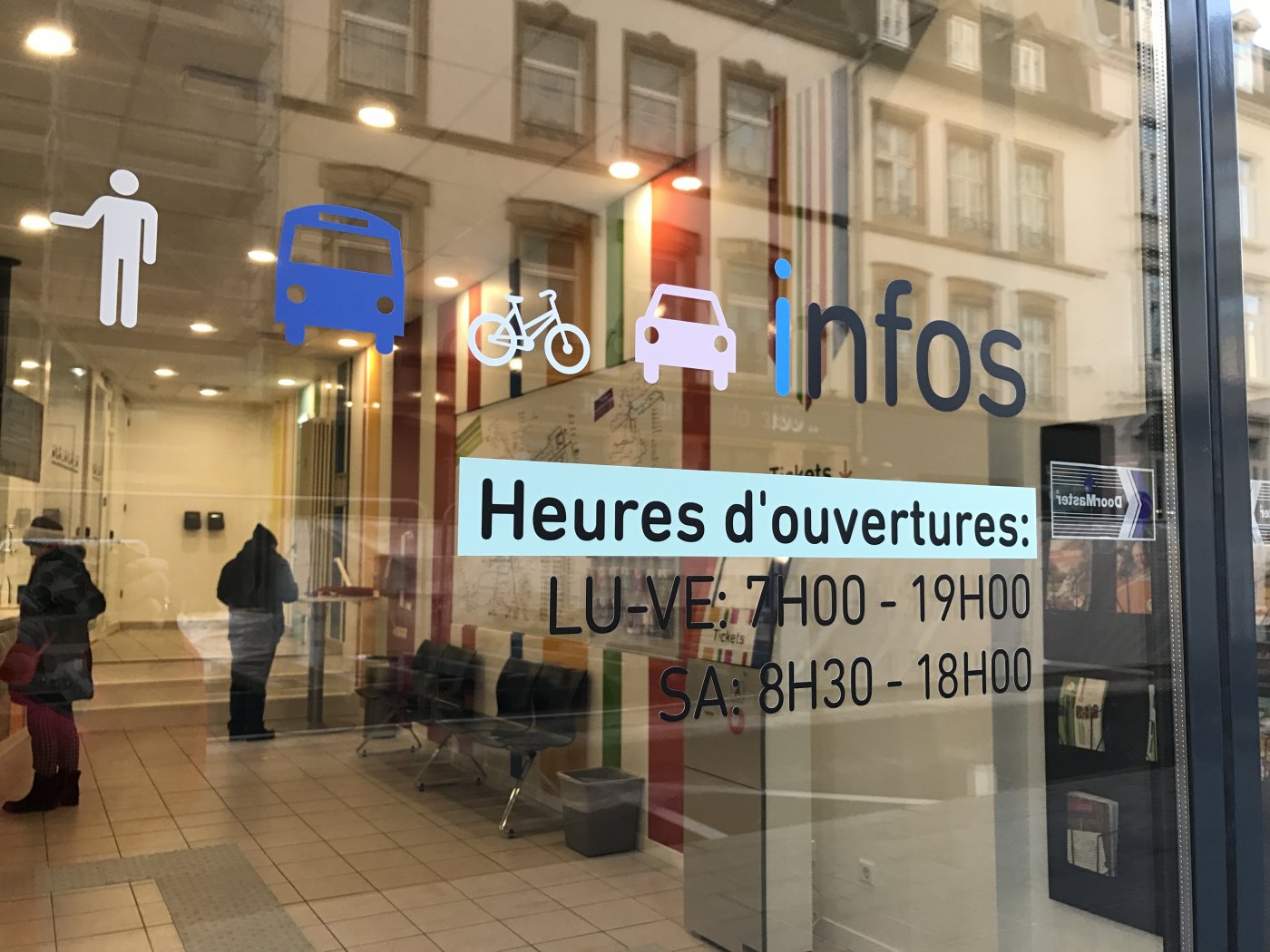 © Ville de Luxembourg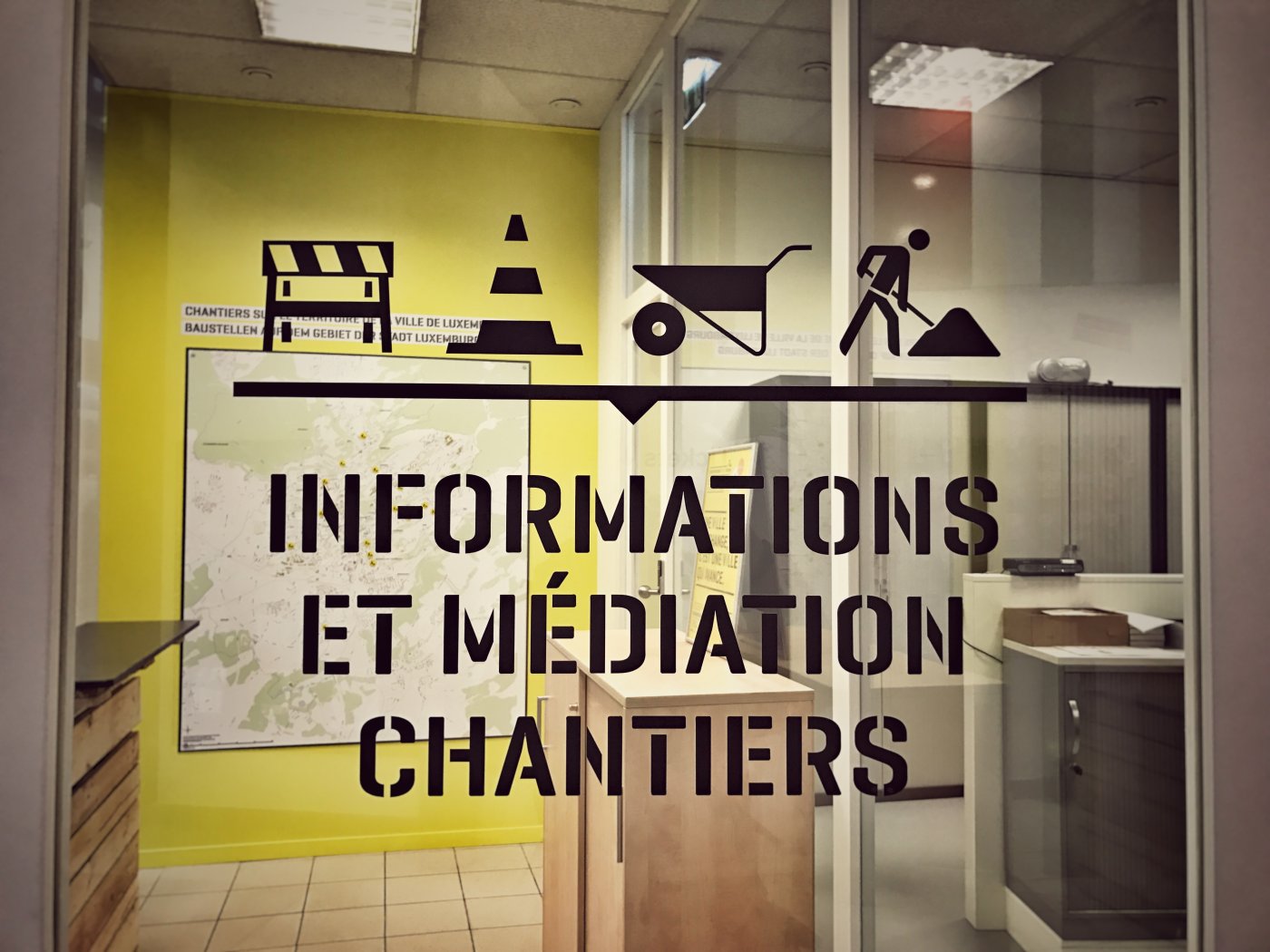 © Ville de Luxembourg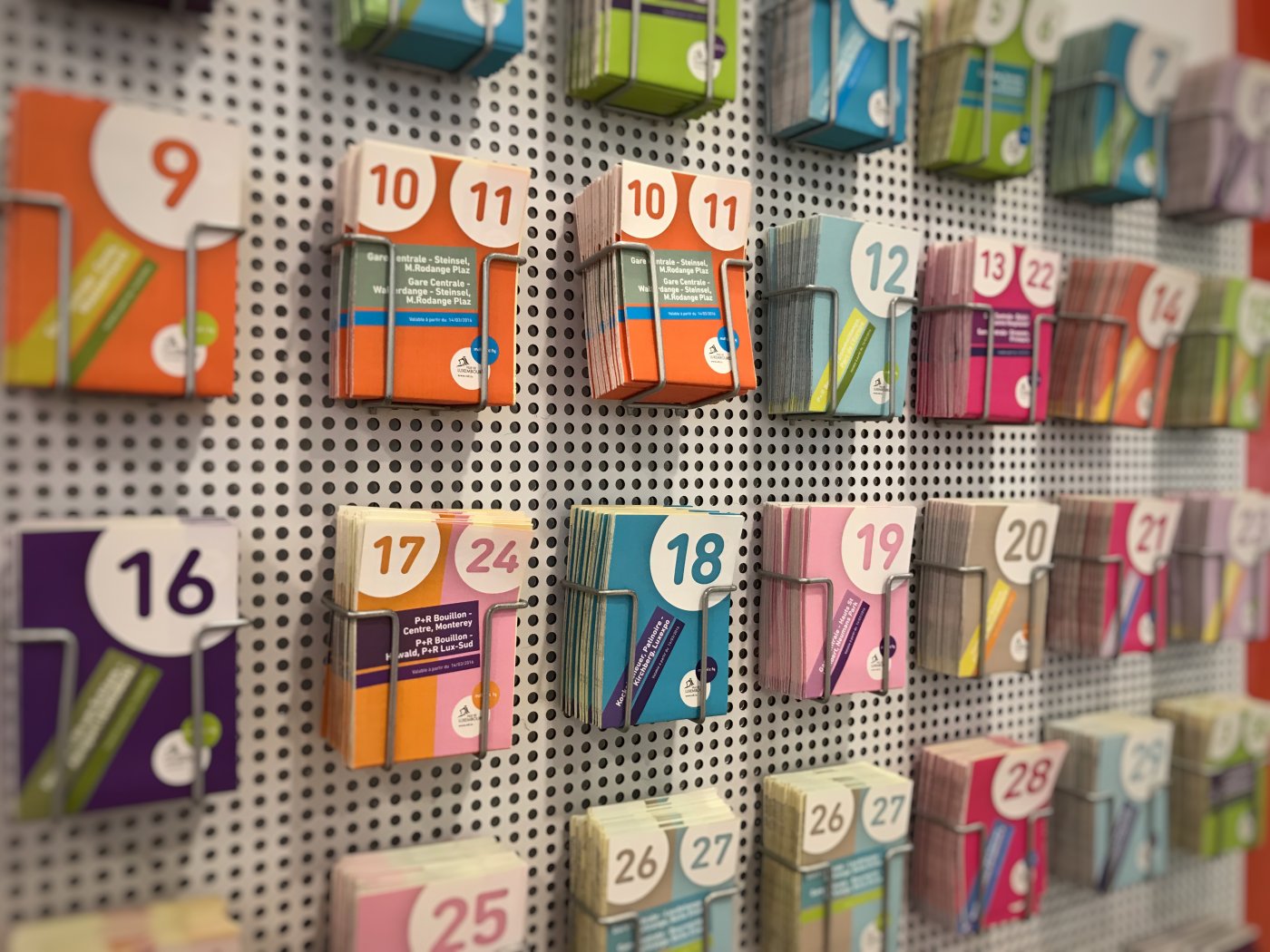 © Ville de Luxembourg
© Ville de Luxembourg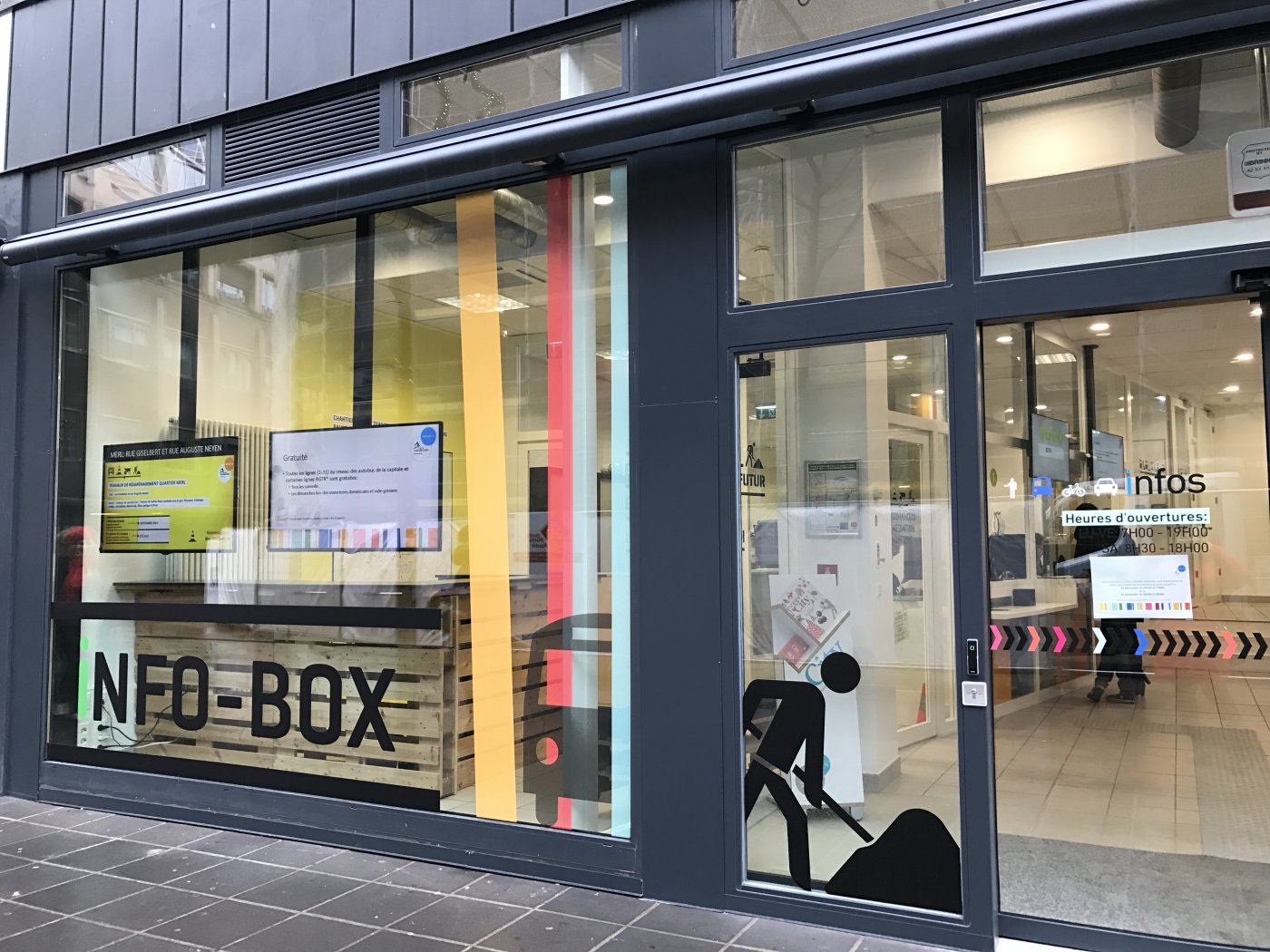 © Ville de Luxembourg
© Ville de Luxembourg
© Ville de Luxembourg
1 9