Overview
"Rollibus" is a door-to-door public transport service. Please bear in mind that the point of departure and destination must be within either Luxembourg City or a municipality that has entered into an agreement with the City.
The new terms and conditions of use, stated below, will be effective as of 1 March 2020.
Conditions
To use the "Rollibus" service, you must
be a resident of either Luxembourg City or a municipality that has entered into an agreement with the City;
be a person with reduced mobility who needs a wheelchair to get around; and
have signed up using the form below and accepted the general terms and conditions of use.
Underage customers must be accompanied by an adult.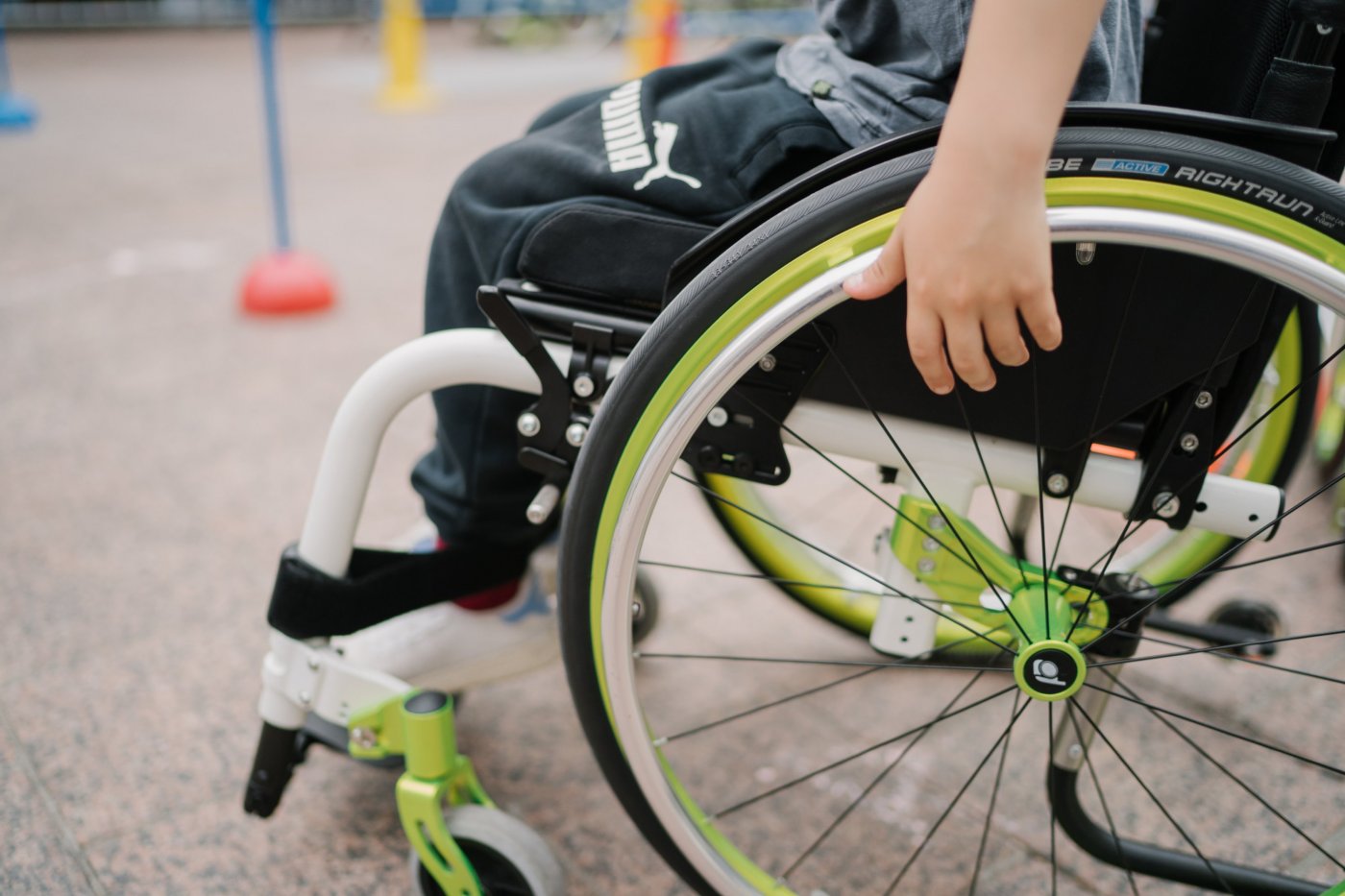 Times
The service will continue to operate according to the usual timetable, i.e. Monday to Sunday (7:00 to midnight).
Registration and customer card
To register, please fill out the form below.
Following registration, you will get your very own customer card, which you must show to the driver before getting on the bus.
Bookings
Call 4796-4797 (on working days) at least 45 minutes before you want to be picked up. Bookings can be made up to three weeks before the required date. Please state the number on your customer card when making a booking.
No more than five return trips can be booked at the same time.
Prices
The prices applicable as of 1 March 2020 are as follows:
Trip for the customer and no more than three additional people: free
Trip not cancelled in time: €2
Customer is more than 10 minutes late: €2
Cancellation of a trip (charged after the eighth cancellation in a month): €2
Invoicing
Monthly invoices will be paid by direct debit. Failure to pay may result in the service being suspended until the outstanding amount has been paid.
Further information
For more information, please call the City's Service Autobus (Bus Department) on 4796-3724 or send an email to autobus@vdl.lu.