A rapidly growing city
Luxembourg City is undergoing rapid growth, and both the number of residents and the city's working population are increasing steadily. As part of this, an entirely new district called Ban de Gasperich is being developed in the southern part of the capital: the last several years have seen the construction of residential units, offices, shops and businesses. In addition to roads, the development of a new district also requires the installation of major infrastructure and various types of utilities (such as gas, electricity, fibre optic grids, water mains and sewers) to provide for the people who will be living, working, or otherwise coming to this area.
Drinking water supply
Until now, drinking water for Gasperich, Cessange and part of Hollerich was supplied by the Tubishof water tower, with an average daily usage in 2017 of 2,000 m3 (Zone 08 with water supplied by Sebes).
The development of the new Ban de Gasperich district, which will ultimately accommodate some 5,000 residents, 25,000 office workers, and 2,600 students and teachers, entails a significant increase in drinking water consumption in the southern part of Luxembourg City. It is estimated that the average daily usage for the Ban de Gasperich district will be 1,400 m3 by 2030. To cater to this demand, a new supply zone (Zone 10) will be created, encompassing a portion of the former Zone 08. This new zone will serve Kockelscheuer, Cloche d'Or and Ban de Gasperich, as well as part of the Cessange and Gasperich districts: average daily drinking water usage for this section of the city is estimated to reach 3,000 m3 by 2030.
To this end, a new 1,000 m3 water tower has been built in Ban de Gasperich, together with the installation of a drinking water supply network. Planning for the extension of the drinking water network to the new district began in 2013. Out of a total length of 10,009 m, 5,175 m of water mains have already been laid. At the same time, to ensure an adequate supply of drinking water for the city's growing population, a project to tap groundwater in Tubishof is currently in development. Drilled to a depth of 122 m, the system is expected to have a capacity of 55 m3 per hour.
The budget for the construction of the Ban de Gasperich water tower, approved by the municipal council at its meeting of 24 November 2014, amounts to €8,717,453.87 including VAT (as per the price quotation).
Sewers
The Service Canalisation (Sewer Department) is responsible for the maintenance of Luxembourg City's sewer network, including waste-water and rainwater drainage systems, and the upkeep of waterways.
Waste water
The development of the new Ban de Gasperich district understandably has a major impact on waste-water management. The 5,000 residents, 2,600 students and teachers, and 25,000 office workers who will be moving to the Ban de Gasperich district will result in a pollution load of 18,500 population equivalents: this large number has already been taken into account in the planning of the new waste-water pipeline network.
To ensure the best possible management, the Service Canalisation plans to lay a single waste-water pipeline along secondary roads, and two pipelines – one at the left and one at the right – along the main thoroughfares. All of these pipelines feed into a waste-water collector. From this collector, the water is first routed to the Gluck pumping station, then pumped to the Beggen treatment plant, which currently has a maximum capacity of 210,000 population equivalents.
In all, 6,475 m of clay waste-water pipelines, plus a further 2,710 m of fibreglass main collector pipelines, have been laid in the Ban de Gasperich district.
Rainwater
The development of the Ban de Gasperich district and the construction processes have led to an increase in sealed surfaces and therefore also in rainwater run-off, which is often laden with mud due to dust and debris carried along from the streets.
To address these two aspects, the Service Canalisation has developed a design concept for a rainwater harvesting and diversion system for the Ban de Gasperich district, which both reduces the maximum flow rates into waterways when it rains, and discharges non-polluted water into streams.
As the sealed surfaces in the Ban de Gasperich district cover a total area of 50 hectares (31 hectares of public property, such as main thoroughfares, secondary roads and squares; 19 hectares of private land), the construction of rainwater harvesting infrastructure proved essential. Twelve underground harvesting tanks with a total volume of 4,076 m3 have been planned on public property and, together with the 6,500 m3 tank systems due to be built by developers as part of various special development plans (plans d'aménagement particulier – PAPs), will ensure a total flow rate of 268 litres per second.
Furthermore, to prevent dirty rainwater from being discharged into the waterways, the Service Canalisation has built a central harvesting and mechanical treatment system on Boulevard de Kockelscheuer. This system, which has a total capacity of 1,800 m3, is designed to harvest rainwater and capture suspended matter by sedimentation before discharging the water into the waterways. This process is also particularly important for rainwater run-off from the main thoroughfares, which is more polluted than that from secondary roads and private properties. For this reason, rainwater from various run-off areas is harvested separately so that water containing toxic substance can be treated more thoroughly before it is discharged into streams, thus avoiding pollution that is harmful to the fauna and flora present in waterways.
In all, 9,015 m of reinforced concrete pipeline for rainwater has been laid in the Ban de Gasperich district.
Waterways
The Service Canalisation is also responsible for waterways management. As part of the development of the Ban de Gasperich district, redevelopment work is planned on several waterways, including: the environmentally friendly redevelopment of the Drosbach, works to expose the Weiherbach along Rue Stümper, and construction of crossing infrastructure, in particular under the main thoroughfares and the motorway.
A few pictures from the inauguration ceremony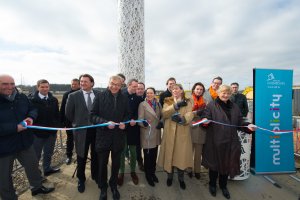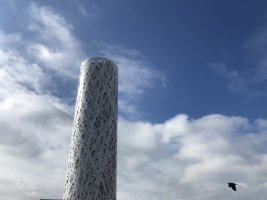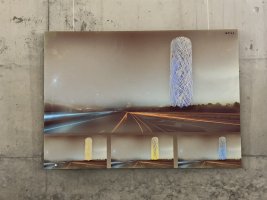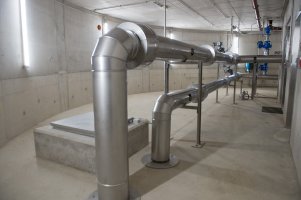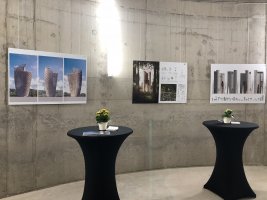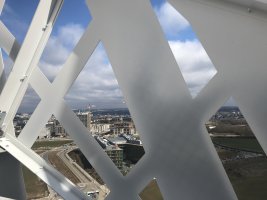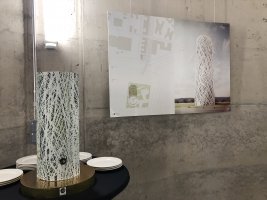 Go back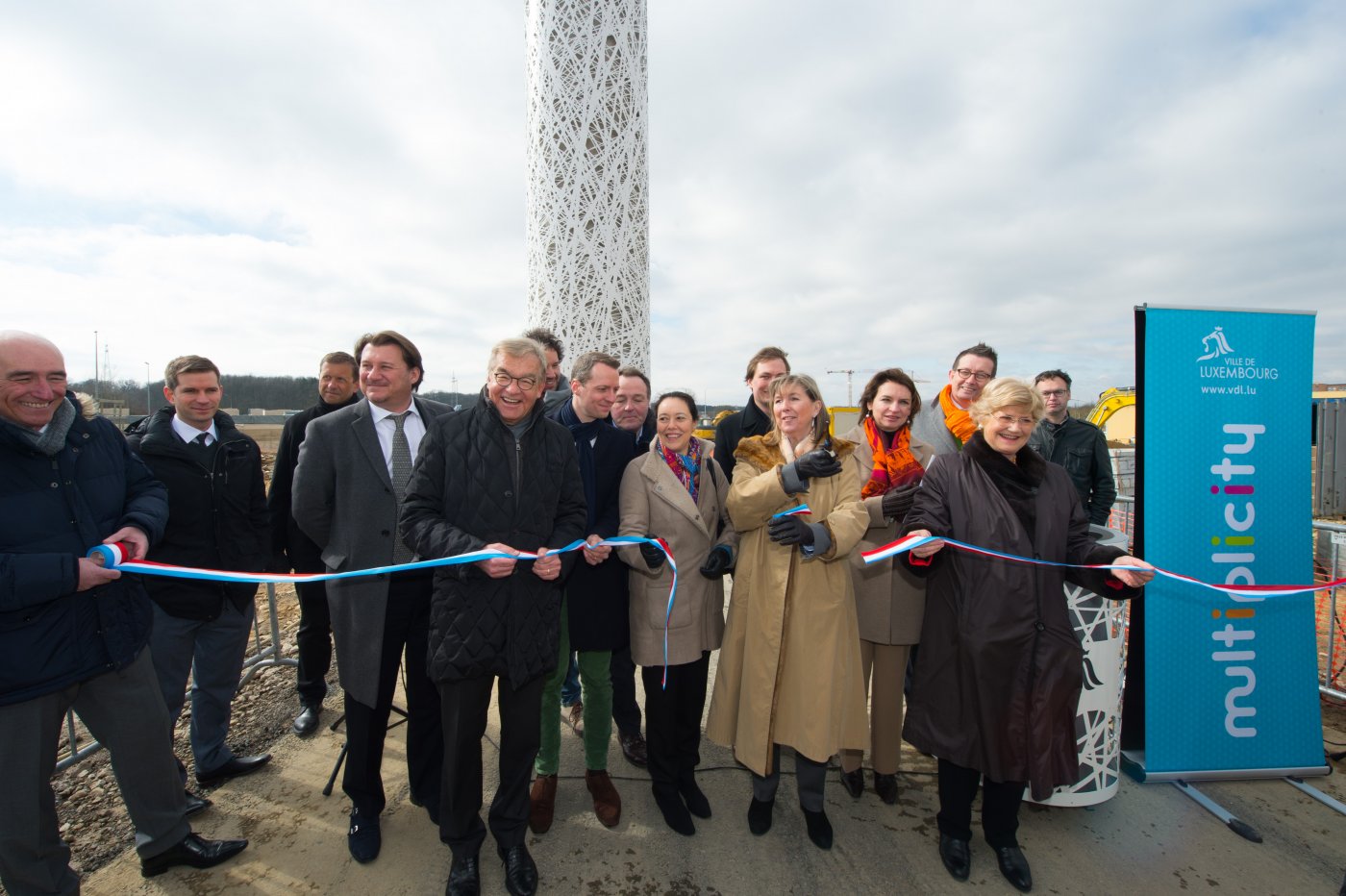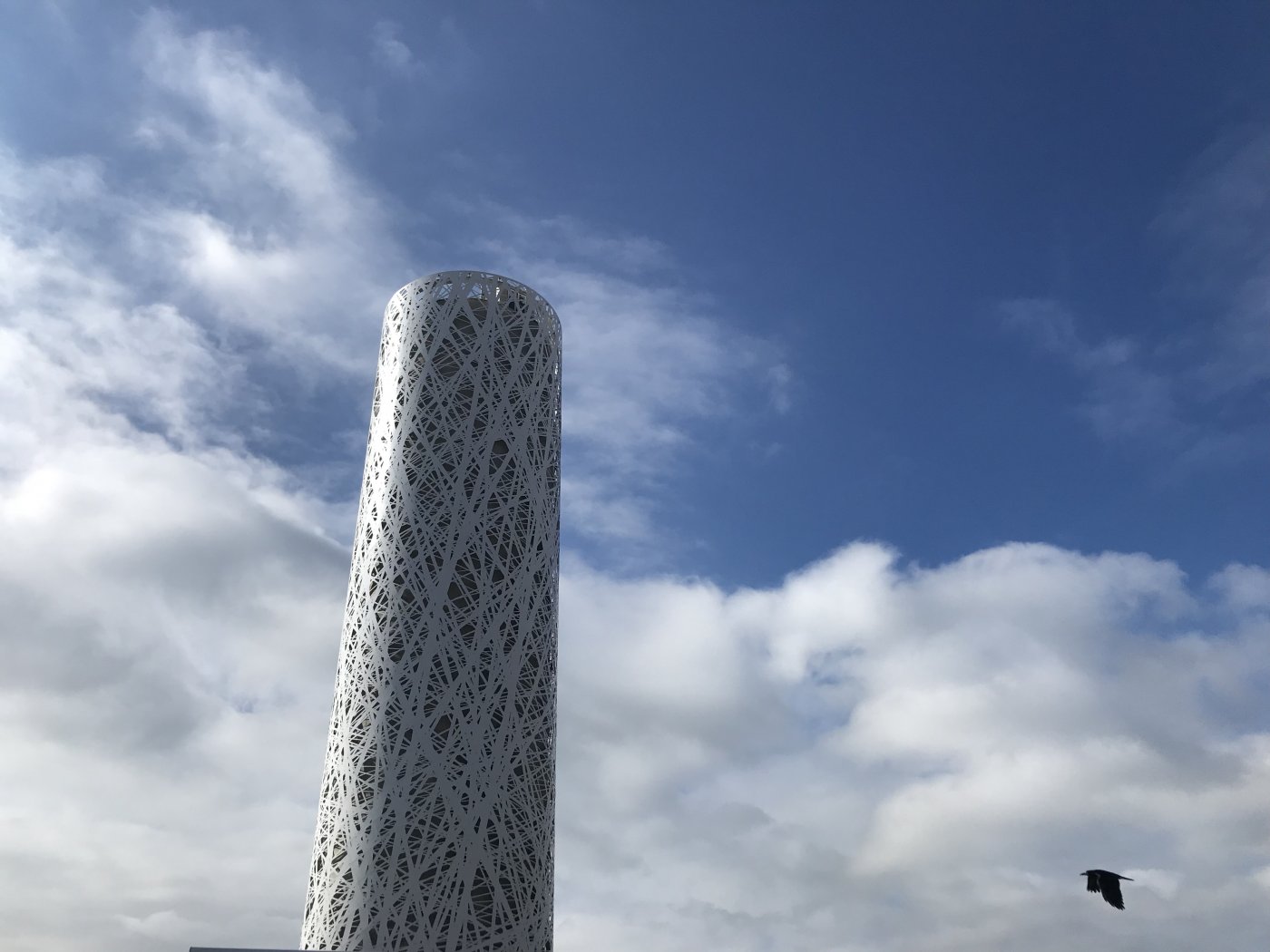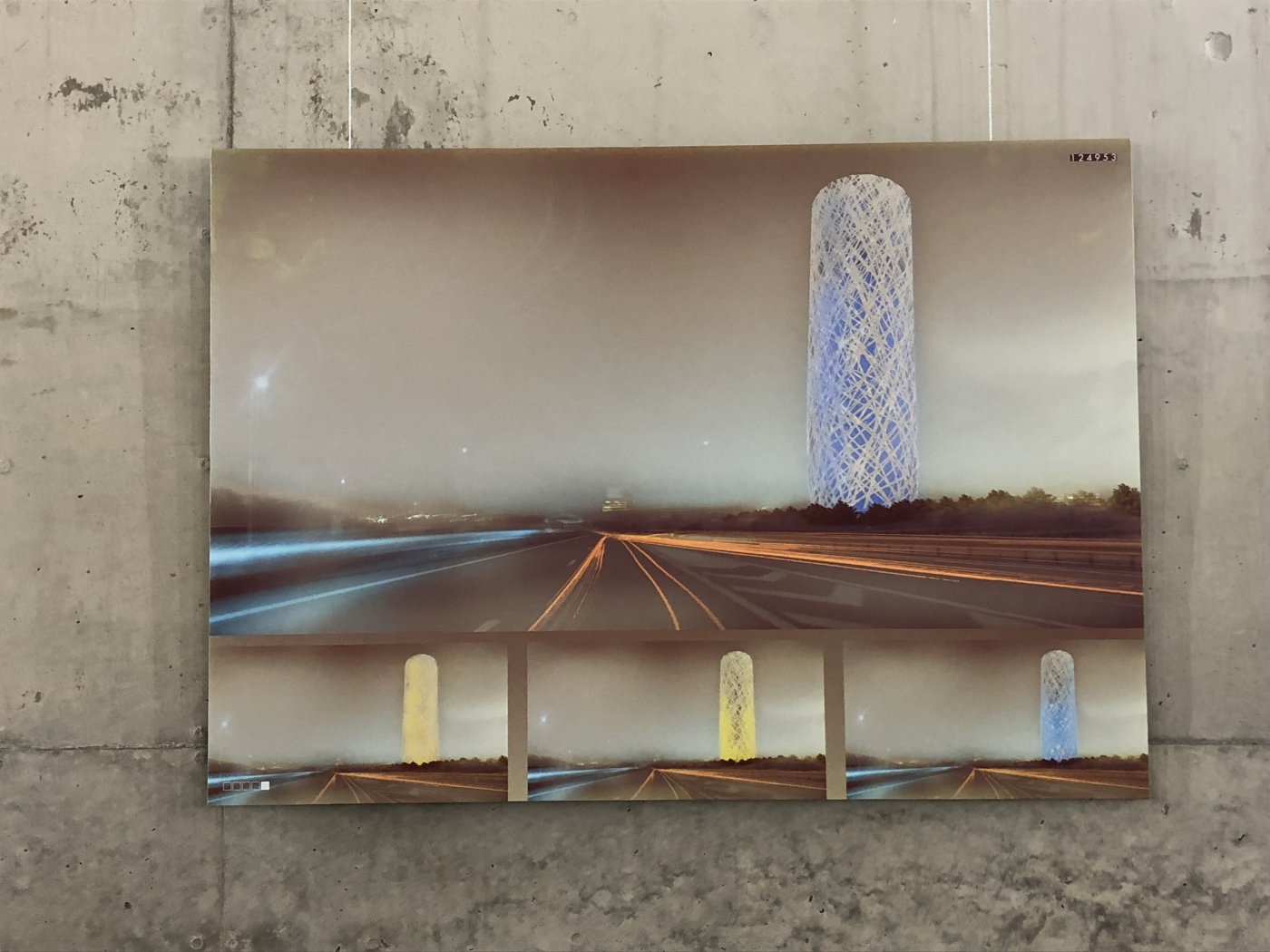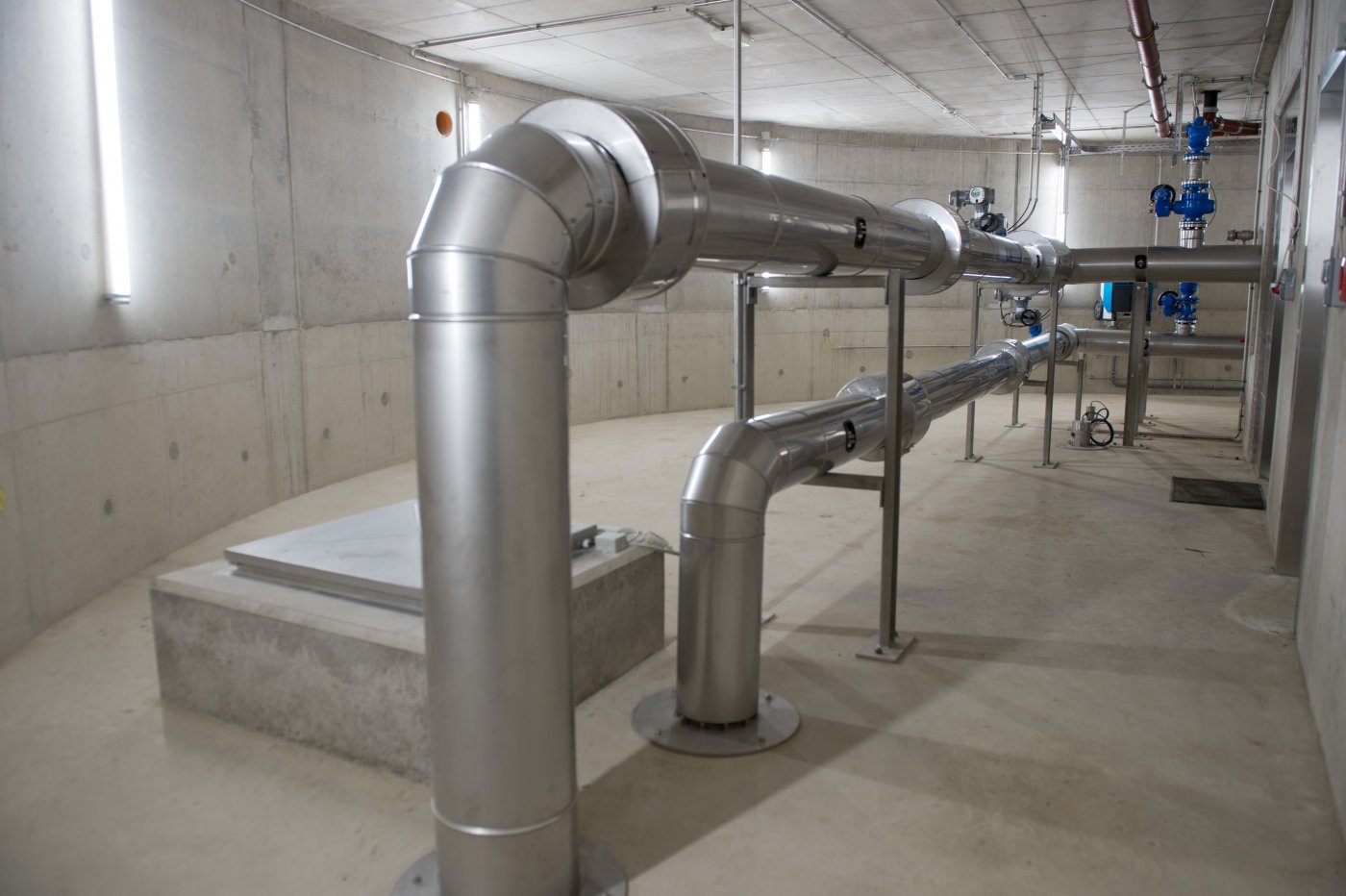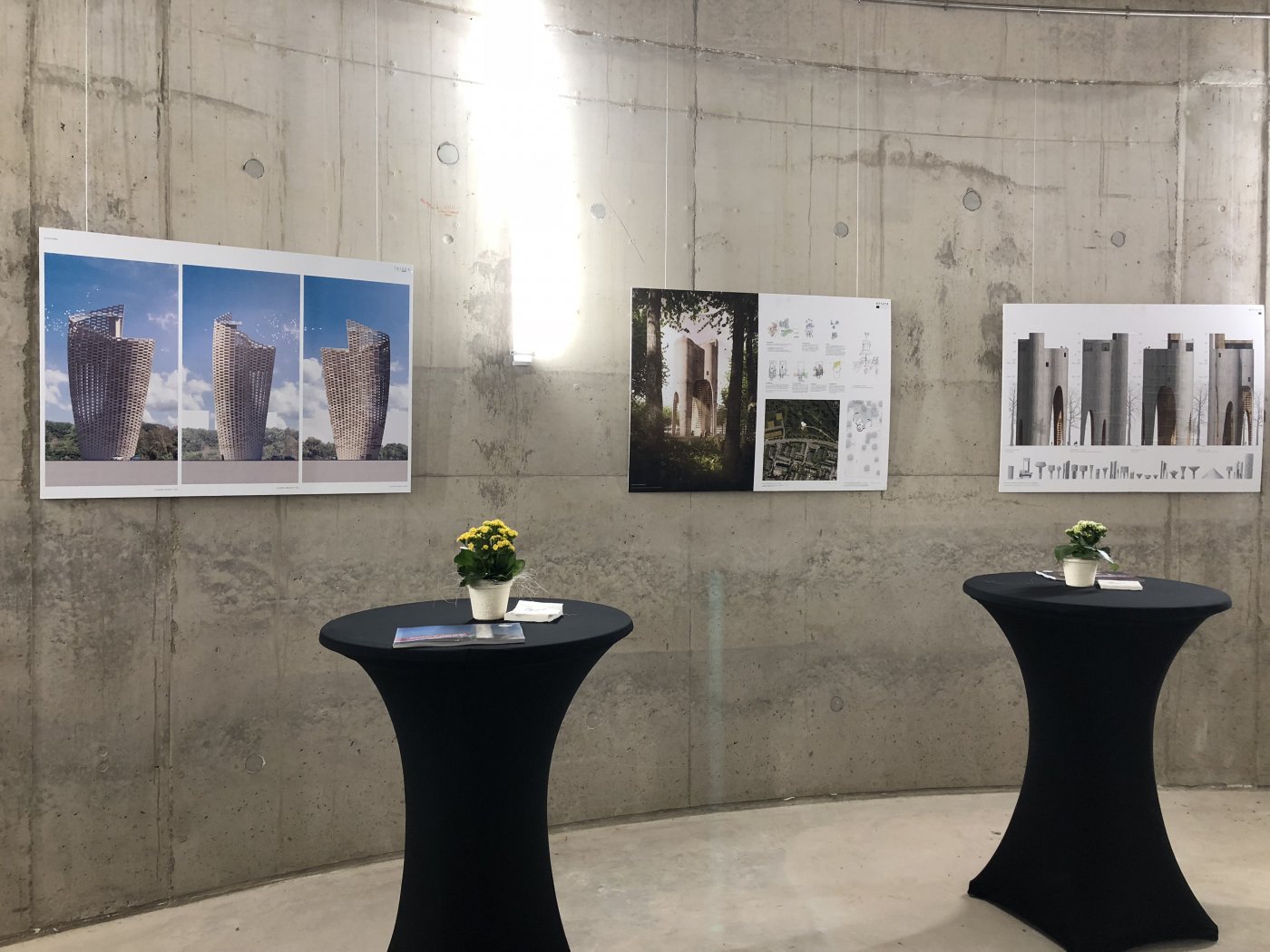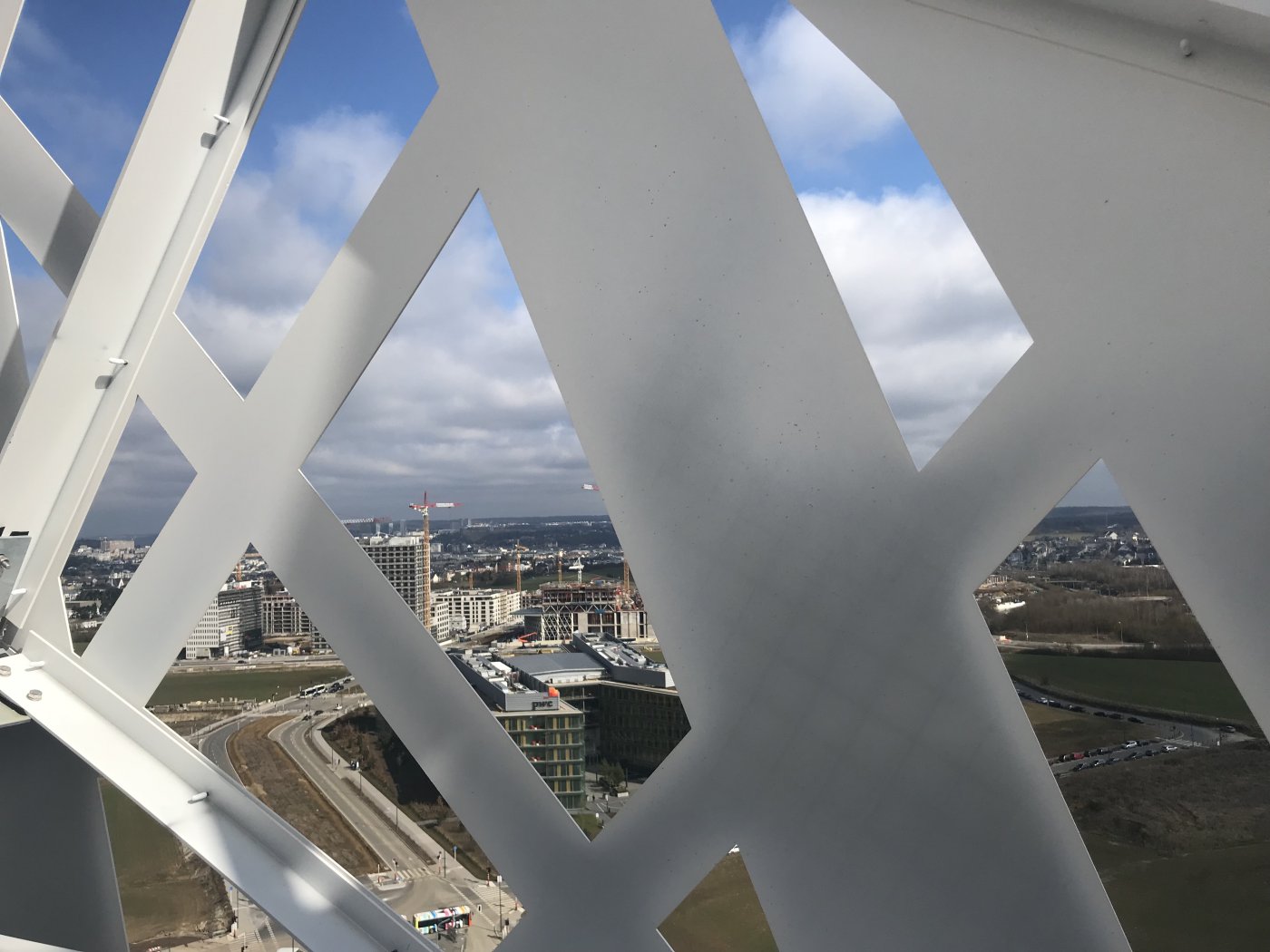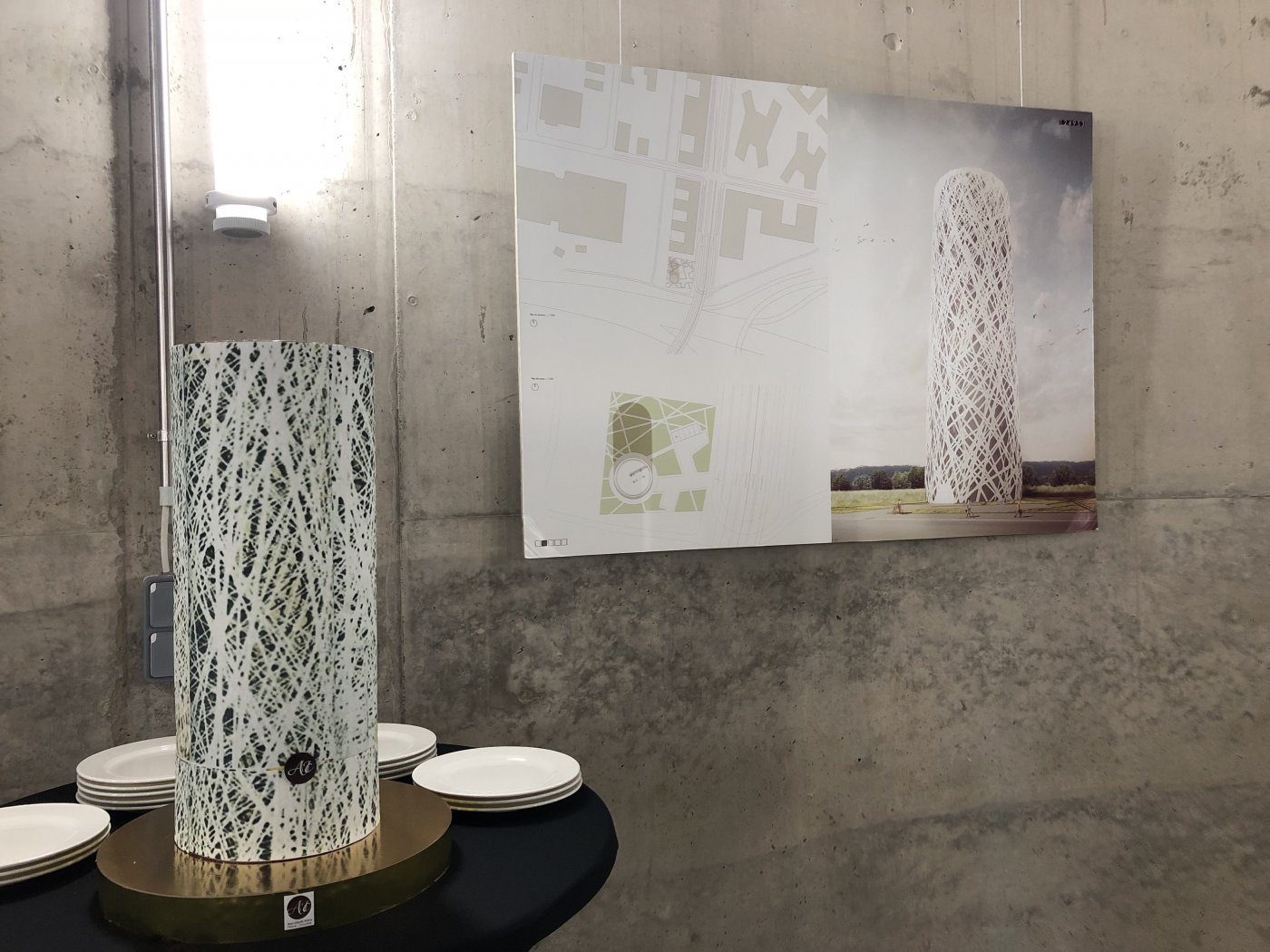 1 7
Timetable and costs
The Service Canalisation began planning rainwater and wastewater management systems for the Ban de Gasperich district in 2007.
Construction work on the pipelines began in autumn 2013 (Work package 2, or WP2) and mid-2015 (Work package 1, or WP1). Whereas WP2 has been completed, work is still underway on WP1, which is 80% complete.
The cost of the pipelines to be borne by the City of Luxembourg is estimated at €20,360,000 including VAT. It should be noted that a portion of the construction costs to be pre-financed by the City of Luxembourg will be recovered when the land concerned has been fully developed, and that a portion of the pipeline construction work is directly financed by the Luxembourg government.