At a glance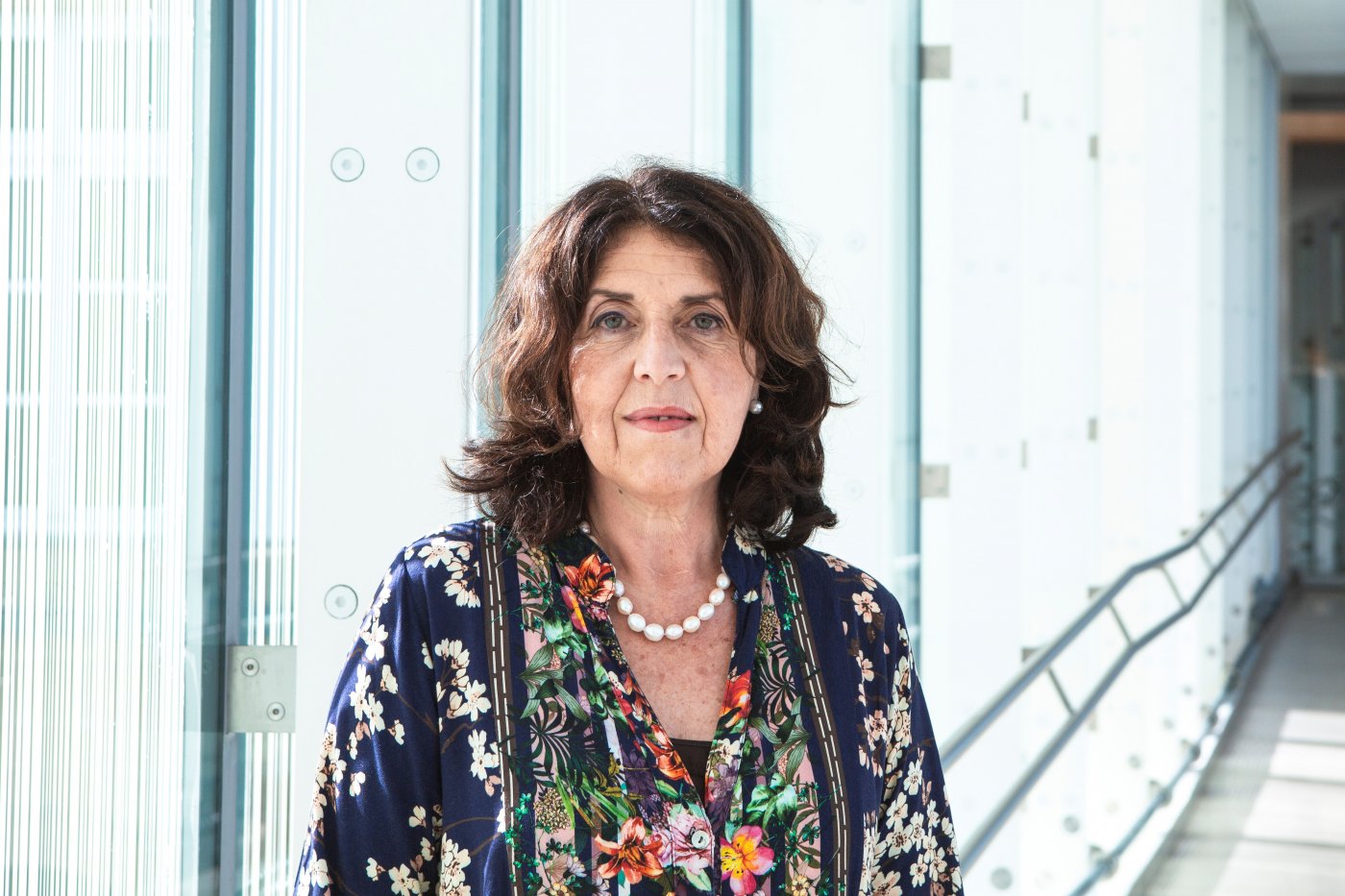 Born on 15 August 1959, in Lisbon, Portugal
Resident of Luxembourg City (Beggen)
1 child
Rue Cyprien Merjai, L-2145 Luxembourg
T: +352 691 828 237
Contact Eduarda Macedo by email.
Education and experience
EDUCATION
Psychology (Universidade Clássica de Lisboa, Portugal)
Advanced Diploma in Professional Coach-Mentoring (The OCM, UK)
Studied Process-Oriented Psychology (Process Work Institute, USA)
PROFESSIONAL EXPERIENCE
Civil servant at the European Commission (since 1986) in multiple roles (translator, reviewer, manager, trade unionist, elected staff representative, coach, change management facilitator)
POLITICAL EXPERIENCE
Member of the Municipal Advisory Committee for Integration
Candidate for Déi Gréng in the 2011 and 2017 municipal elections
Member of Déi Gréng, Advisory Committee

Social action, health, seniors
Disputes, settlements and security
Grants
Other activities
Member of the University of Luxembourg Choir
Member of the Bossuet Gaveliers Toastmaster Club
Member of ECA/EMCC Luxembourg
Member of the Cercle culturel des communautés européennes music club
Member of the LUXX EU women's network
Leisure and recreation
Painting large artwork. Reading fiction. Writing a diary. Walking in the forest. Sleeping.