Historique
Le site du « Schluechthaus » qui appartient à la Ville de Luxembourg dispose d'une superficie d'environ 2,5 ha, espaces verts compris. Situé à Hollerich, à proximité des grands axes routiers, de plusieurs établissements scolaires et du futur écoquartier « Porte de Hollerich », le « Schluechthaus » bénéficie d'une excellente situation géographique au sud de la capitale.
Ces anciens abattoirs, dont l'activité a cessé en 1997, accueille actuellement le Service Sports de la Ville de Luxembourg, un skatepark ainsi que plusieurs halls de stockage. En vue du déménagement au printemps 2020 du Service Sports vers son nouveau site au boulevard de Kockelscheuer, la Ville a donc prévu le lancement d'un concours d'architecte pour le réaménagement et la rénovation du « Schluechthaus ».
General information
As part of the European Heritage Days, running from 21 to 29 September 2019 and spotlighting the theme "Arts and Entertainment", there will be an Open Day at the Schluechthaus (Old Slaughterhouse) in Hollerich from 10:00 to 17:00 on Saturday, 21 September 2019.
The purpose is to inform residents and the greater public about the upcoming plans to redevelop the site and to gather visitors' input to help draw up specifications for the launch of an architecture competition.
We want to know what you think! Please come share your ideas for the site!
Programme
Everyone is welcome, and visitors will have an opportunity to explore the Schluechthaus site, both indoors and outdoors, as it was in the past and as it exists today, as they are taken on a tour that features several stops where they can
learn about the place's history
interact with the site (skateboard, graffiti and more)
and take part in cultural and sports activities for all ages.
A special area will be set aside where you can share your ideas, and food and drinks will be available for purchase.
The entrance is free.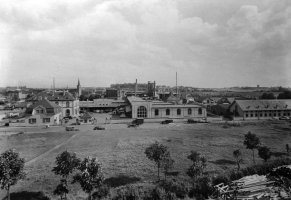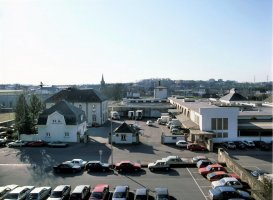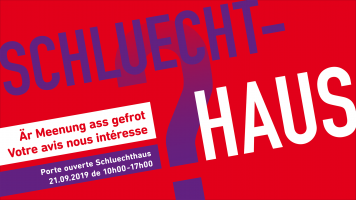 Go back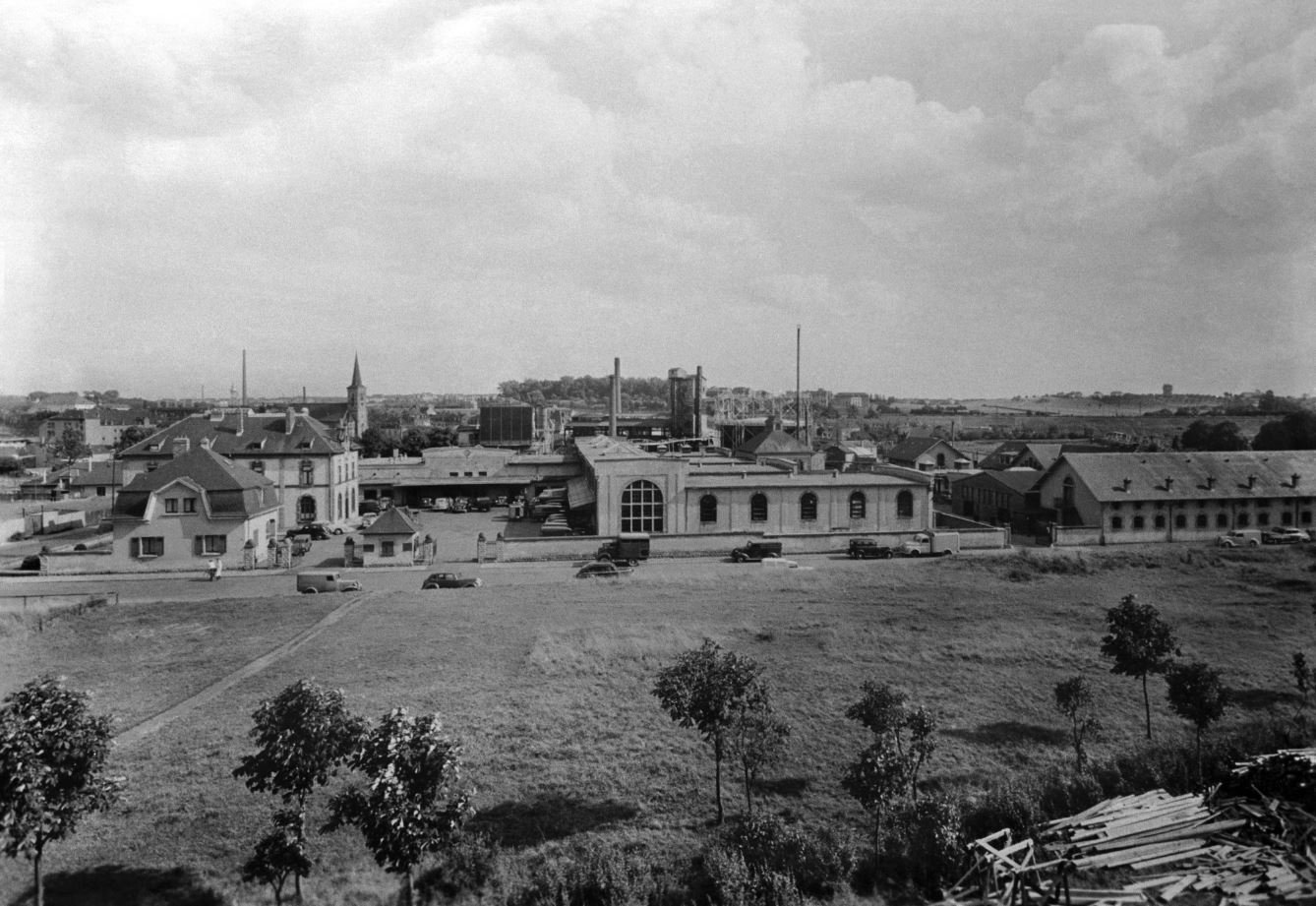 © inconnu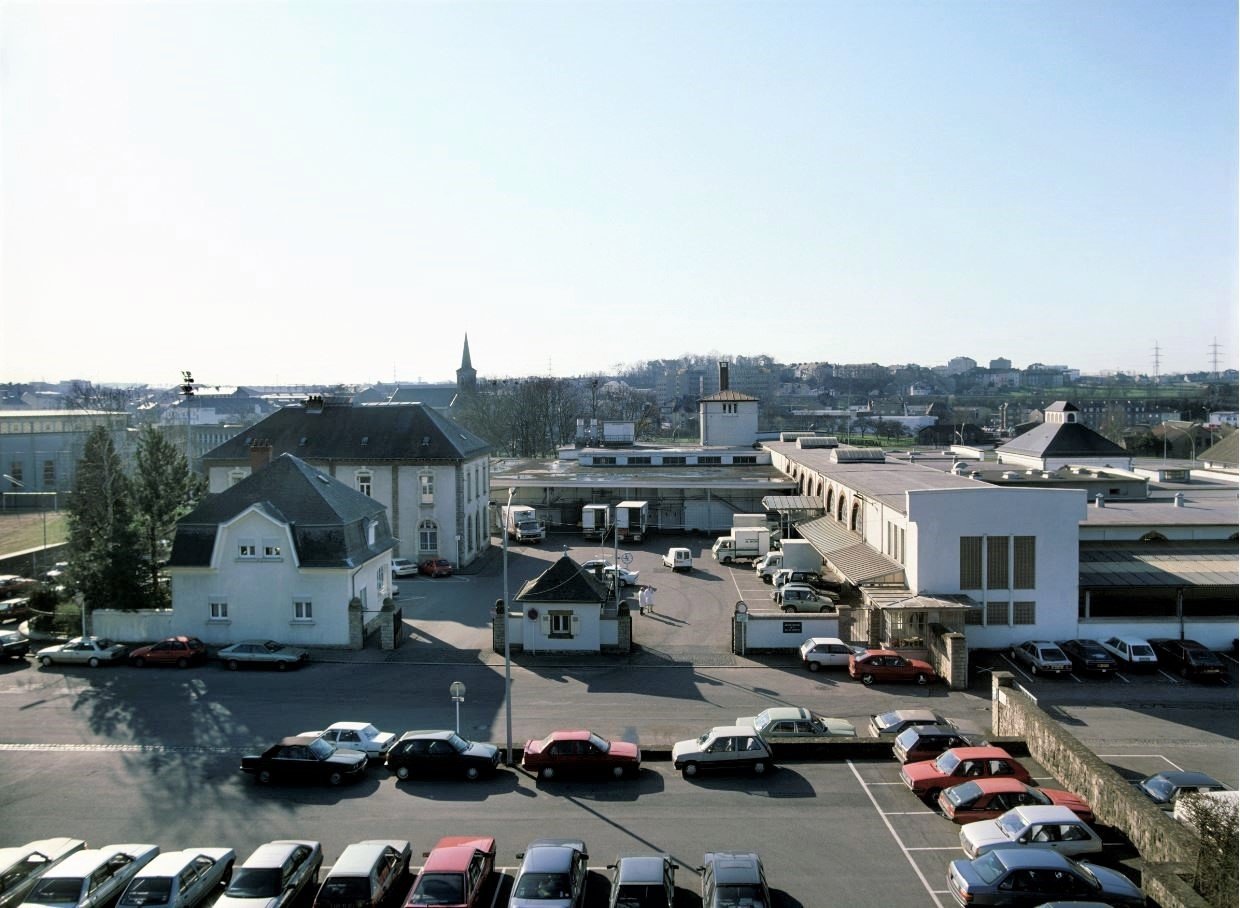 © Vic Fischbach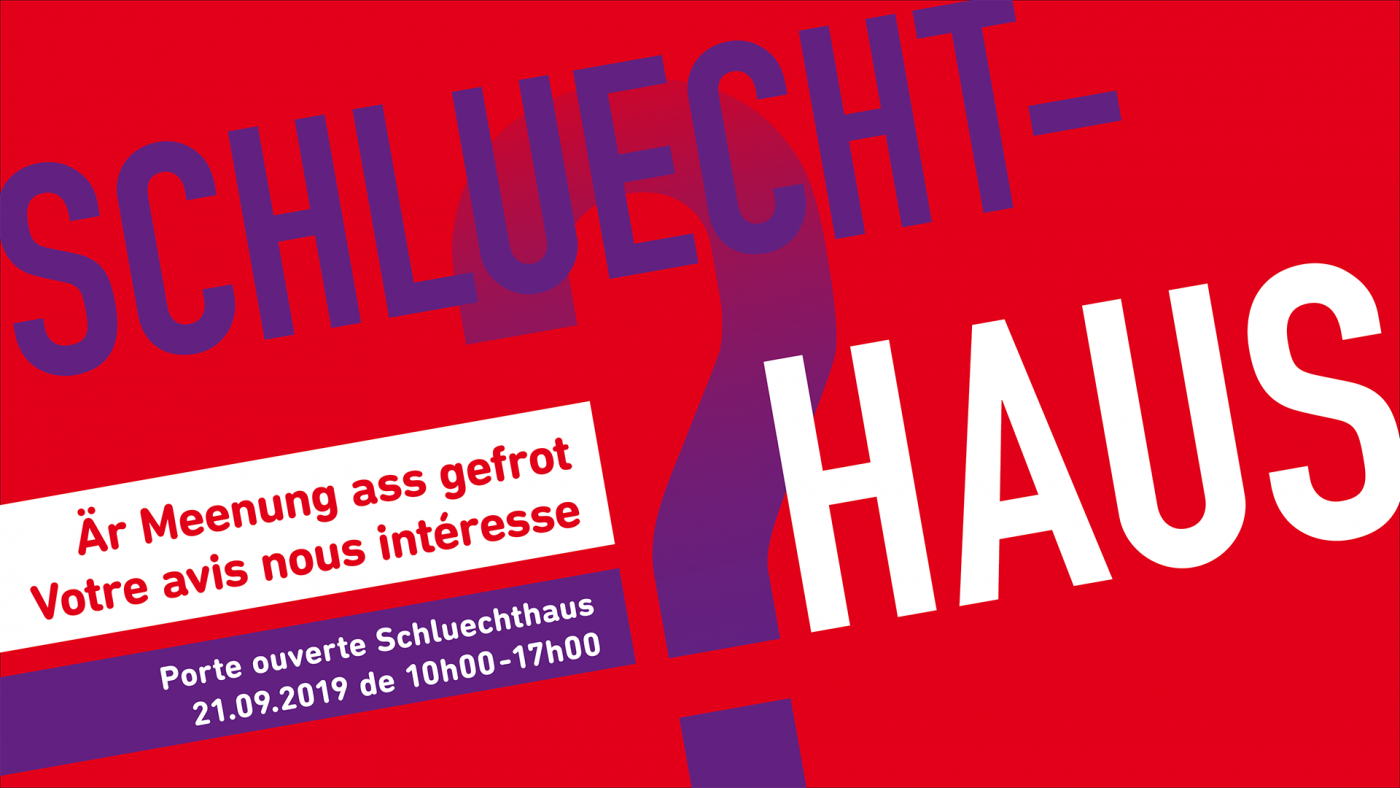 © Ville de Luxembourg
1 3